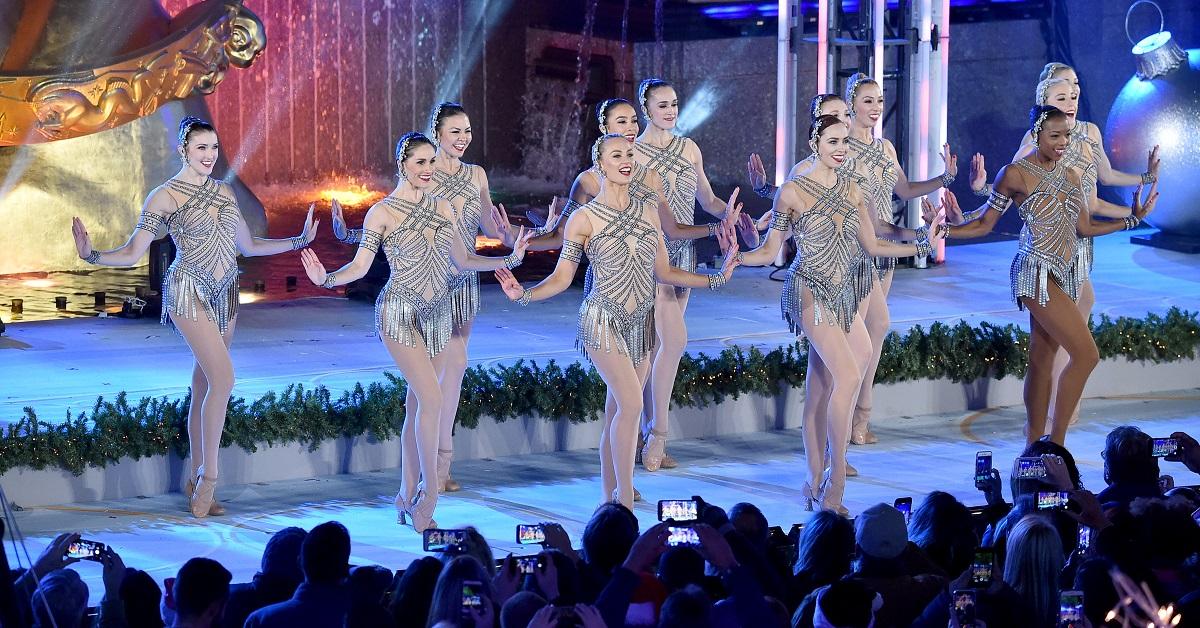 The Radio City Rockettes Don't Get Paid as Much as You Might Think They Do
Thanks to their annual show at Radio City, the Rockettes have become one of the most famous dance groups in the entire world. The Rockettes first formed almost 100 years ago in St. Louis, and they've been performing at Radio City since 1932. The dancers also perform at the Macy's Thanksgiving Day Parade every year, and their annual appearances have led some to wonder what the dancers are paid for their work.
Article continues below advertisement
How much do Rockettes make per year?
There are 80 total Rockettes selected each year, and the process for choosing them can be quite grueling. Rockettes are famously very in sync and are also known for being leggy enough to perform incredibly high kicks. The 80 dancers are split into two troupes, and only 36 of the dancers are ever performing on stage at one time. Each group has four swing dancers that are capable of subbing in for their colleagues if needed.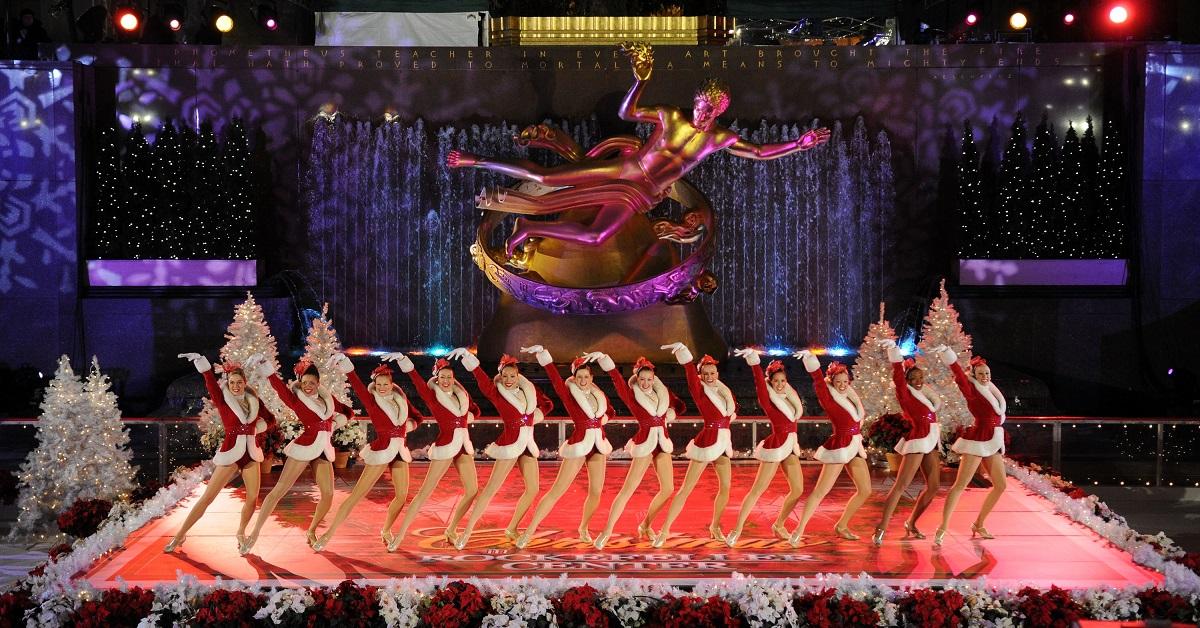 Article continues below advertisement
Each week, the Rockettes are paid between $1,400 and $1,500 for their work. While that salary is quite good, the dancers only perform seasonally and therefore make between $36,000 and $40,000 a year for their work with the group. Although they are only paid seasonally, Rockettes do receive benefits year-round, which means they can always receive medical care and other essential needs without paying for it out of pocket.
The Rockettes will return for a show in 2021.
Over the more than 80-year history of the Rockettes, more than 3,000 dancers have passed through the storied institution. In 2020, their annual Christmas Spectacular was canceled for the first time in history, but the 2021 show is set to proceed.
Article continues below advertisement
Reporting suggests that many of the dancers are thrilled about the show's return to Radio City, but other reports have hinted at tension behind the scenes at the show over COVID protocols. The Rockettes' protocols require that all employees be vaccinated, but some are concerned that they aren't being tested regularly for COVID, according to The New York Times. These testing protocols reflect the standard policy for those performing on Broadway.
Article continues below advertisement
"We believe our protocols are more than adequate to protect people in our building," a spokeswoman for Madison Square Garden Entertainment, Kimberly Kerns, told The Times. "The show has more than 1,000 employees. While there are a vocal few that don't agree, the vast majority are excited about coming to work."
Similarly, masks are recommended for employees but are not required to be worn at all times as they are at other performance venues in New York.
These concerns have cast a slight pall over the return of the Rockettes to Radio City. Still, for the many New Yorkers and tourists who enjoy the annual production, concerns about COVID protocols likely won't keep them from the annual tradition. The Rockettes are back in New York, and their return will be a welcome one.