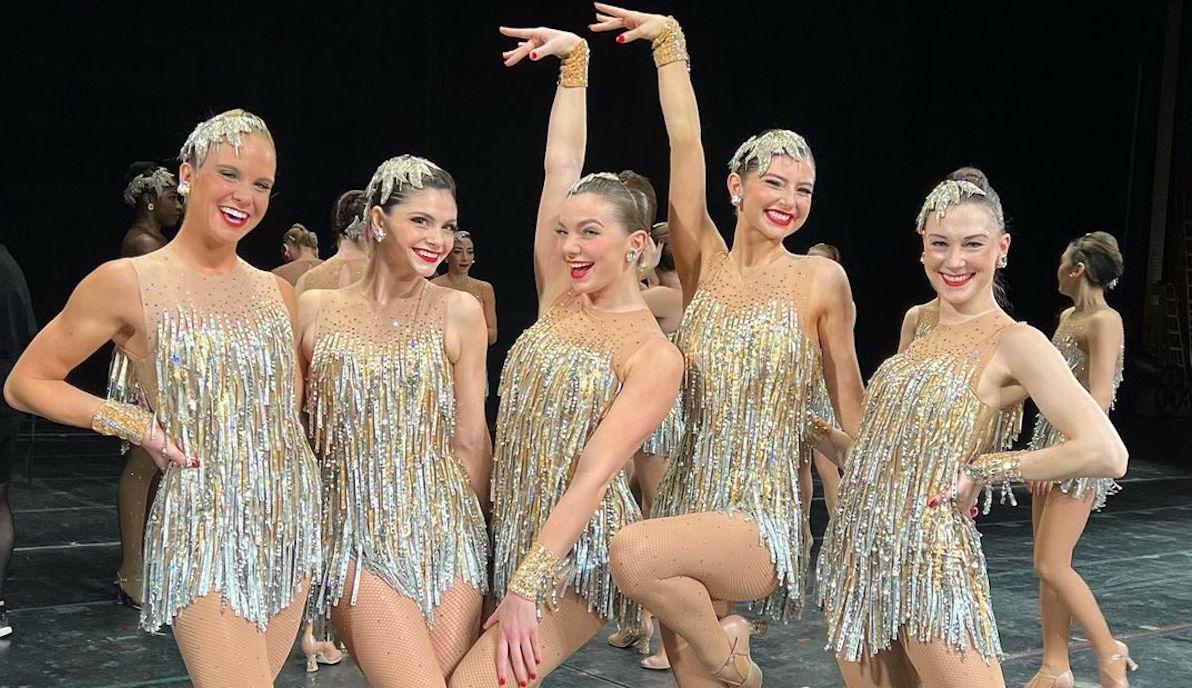 After the Holidays, the Radio City Rockettes Are Still as Busy as Ever
The Radio City Rockettes are a staple during the holiday season, but what do they do for the rest of the year? Discover their off-season work.
When we think of New York City during the holiday season, the seasonal Christmas Spectular Starring the Radio City Rockettes immediately comes to mind. Founded in 1925, the Rockettes quickly transitioned from St. Louis to Radio City in New York, where they've been performing since 1932.
Article continues below advertisement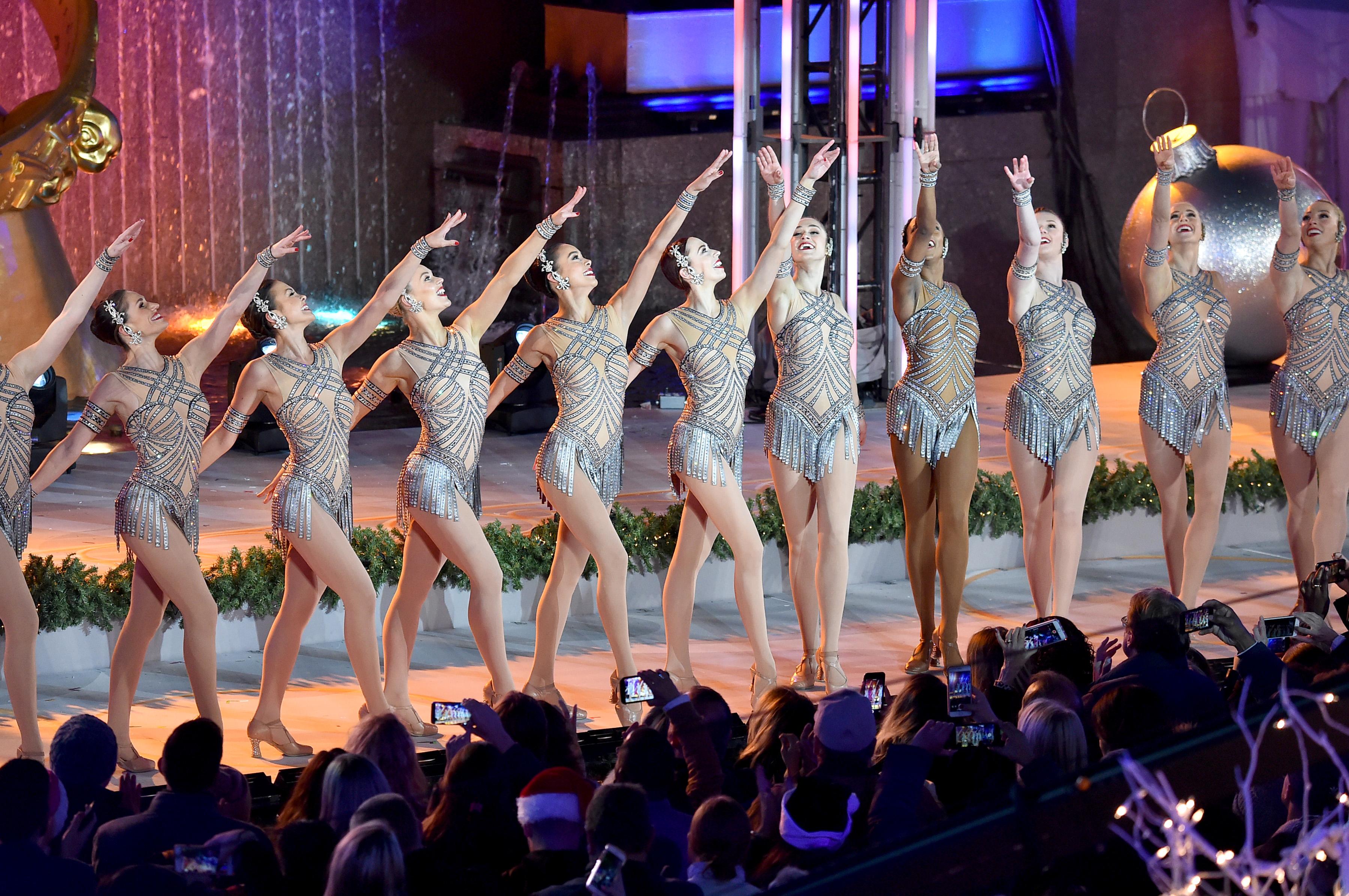 Article continues below advertisement
What do the Rockettes do for the rest of the year?
If you thought being a Rockette is only a seasonal gig, you'd be sorely mistaken. Per Chicago Parent, once the Christmas Spectacular show concludes, the Rockettes don't have time to sit back and relax.
"Many of the Rockettes are professional dancers and/or actors, so they stay busy throughout the year," the outlet writes. "Plus, they do charity work, such as visiting children's hospitals, supporting the troops, and putting on benefit shows."
Another way the Rockettes stay busy during the off-season is by teaching fitness classes or taking extra dance lessons to improve upon their expertise — and, of course, to stay in tip-top shape to perform 16 shows a week!
Article continues below advertisement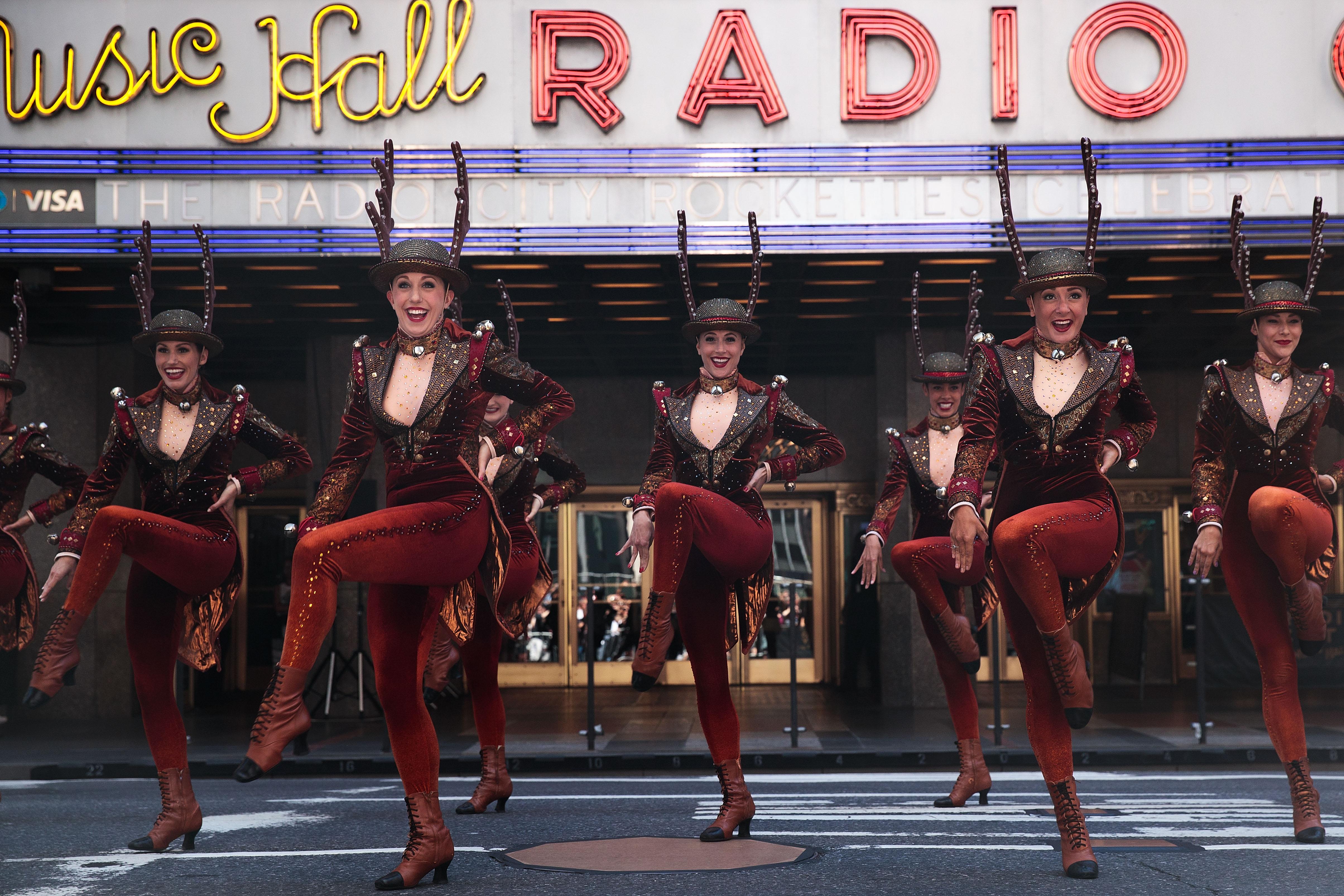 Several of the women work as instructors at the well-known dance cardio studio Body by Simone. According to the studio's Instagram story highlights, one of the current trainers at Body by Simone is Samantha Butts, who started her career as a Rockette and danced in the production of Women on Fire.
Article continues below advertisement
A few of the Rockettes even revealed their favorite fun and energetic off-season workouts on the Rockettes blog.
"When I'm not rehearsing, the one thing I need in a workout is a major sweat sesh; and cycling does that for me," Rockette Sarah S. said. "I always walk out of class feeling strong and ready for the day. It also pushes me to the limit cardiovascularly and gives the same endurance training as a strenuous rehearsal process would."
Article continues below advertisement
Rockette Danielle M. definitely has fun with her off-season exercise, and we agree that it's one of the most efficient and enjoyable workouts: "I prefer more social workouts where I'm busting my butt and having too much fun to realize I'm getting a workout. But dance cardio classes are my favorite."
She added, "They help me maintain and strengthen my technique, challenge myself with varying styles and enjoy good music. I'm in a full sweat and smiling at the end of every class. To me, that's a win."
The Rockettes receive benefits all year long.
Though the Rockettes aren't paid nearly as much as they deserve, they receive benefits year-round, which is a plus. So, if any of the dancers seriously injure themselves and need medical assistance, they don't have to pay out of pocket.
Catch the Rockettes in the Christmas Spectacular at Radio City Music Hall through Jan. 2, 2023.