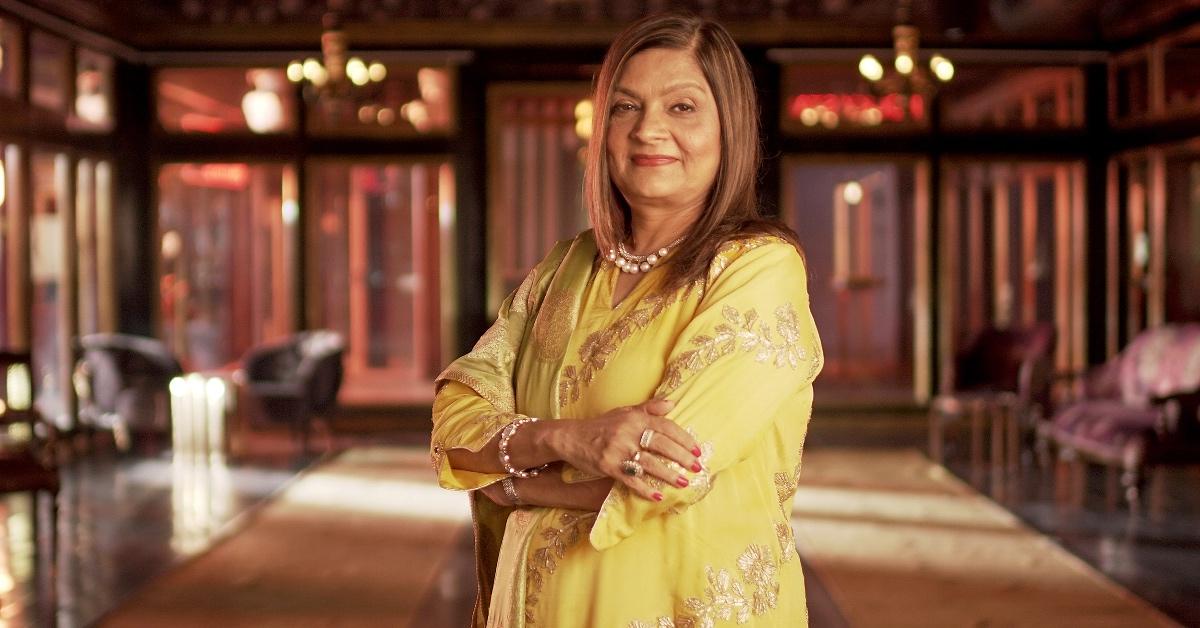 How Much Does 'Indian Matchmaking' Star Sima Taparia Charge for Her Services?
The Netflix series Indian Matchmaking stars Sima Taparia (also known as Sima Aunty), who works with South Asian singles to find their perfect matches. Armed with lists of criteria, astrological information, networking, and more, Sima embarks on a quest to find love for those who come to her.
Article continues below advertisement
Viewers love when Sima sets up her clients, but how much does Sima charge for her services? And can you hire Sima outside of the show? Here's everything you need to know about Indian Matchmaking's Sima Taparia.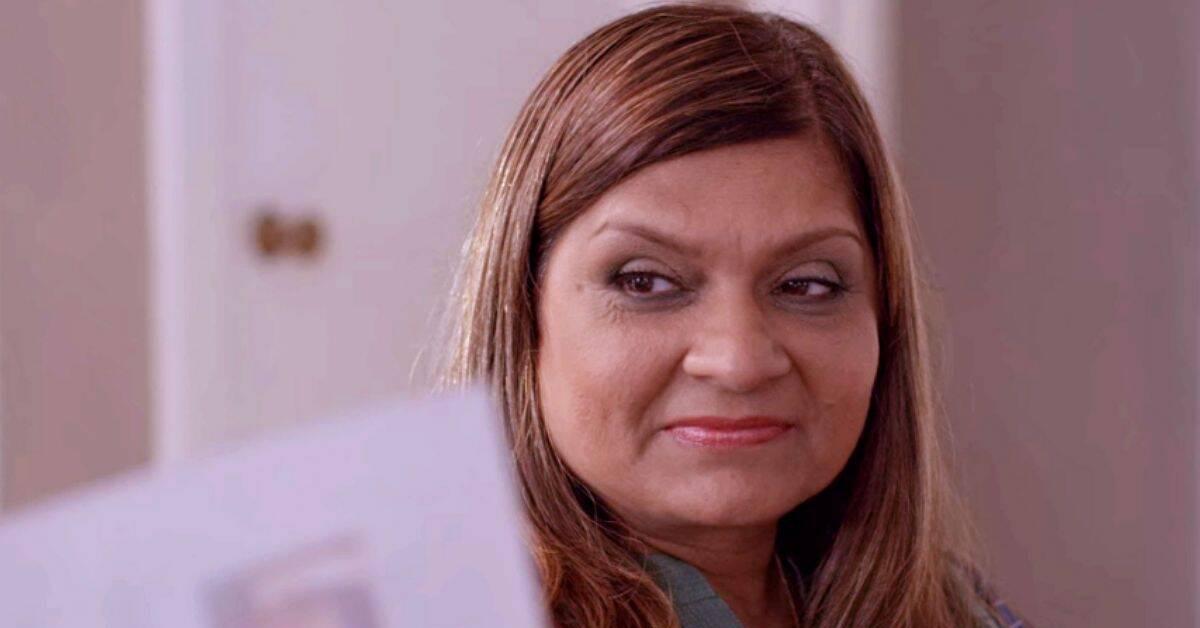 Article continues below advertisement
How much does Sima Taparia of 'Indian Matchmaking' charge for her services?
In an interview with Today about her work, Sima gave a few hints about how she chooses her clientele. "I don't work for any client with whom, personally, I don't have any eye contact," she said. "I go meet (them), see their house, how they are living. I see their business, I ask the criterias (for their match), all the definitions, what you want, what type of partner you want."
She added, "When somebody gives me their biodata, I don't accept without seeing (them in person). Without eye connection, I don't feel like working and I don't get the confidence. That's my goodwill. That has taken me to the great heights."
Article continues below advertisement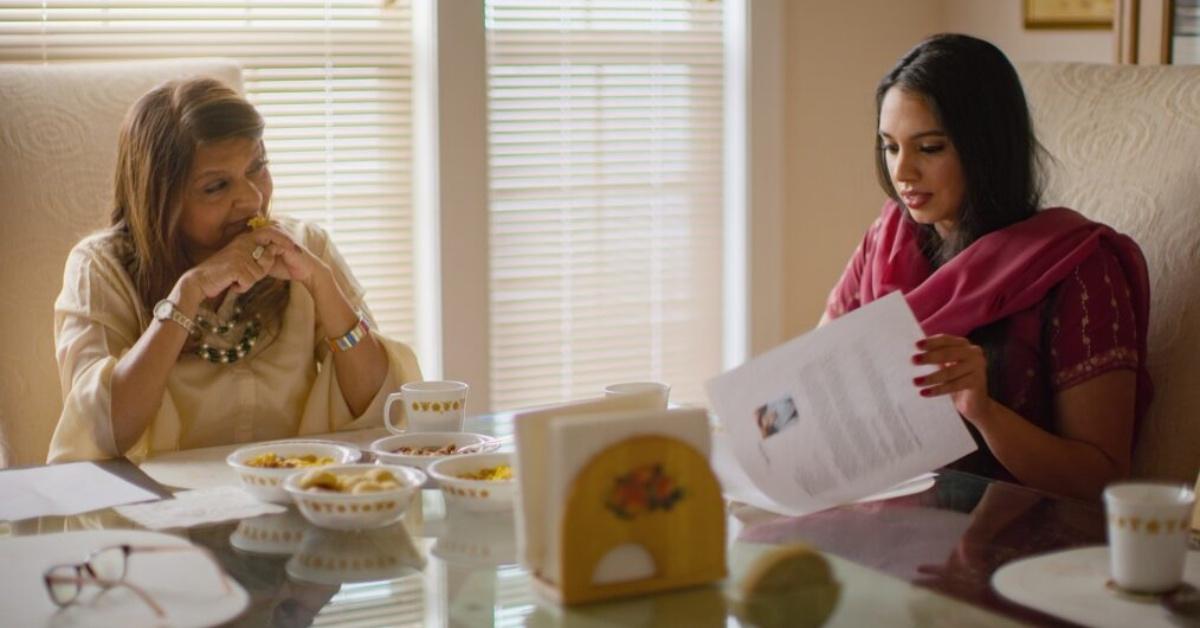 Sima runs her own business called Sima Taparia Net. Thankfully, before the information was removed in a website renovation, Scoop Whoop captured the exact amount it takes to hire Sima's services. The outlet says Sima's fees run between Rs 1.5 Lakh to Rs 4 Lakhs, which is an estimated $1,885 to $5,027.
Article continues below advertisement
Sima's fees may have increased due to her busy schedule and growing popularity thanks to Netflix. According to Screen Rant, Indian Matchmaking participant Rupam Kaur revealed on Instagram Live that her matchmaking fees were covered by the streaming service in exchange for her participation in the show.
When asked about the charges, Rupam told a fan, "I don't know what she charges as it was covered by Netflix. Thanks, Netflix!"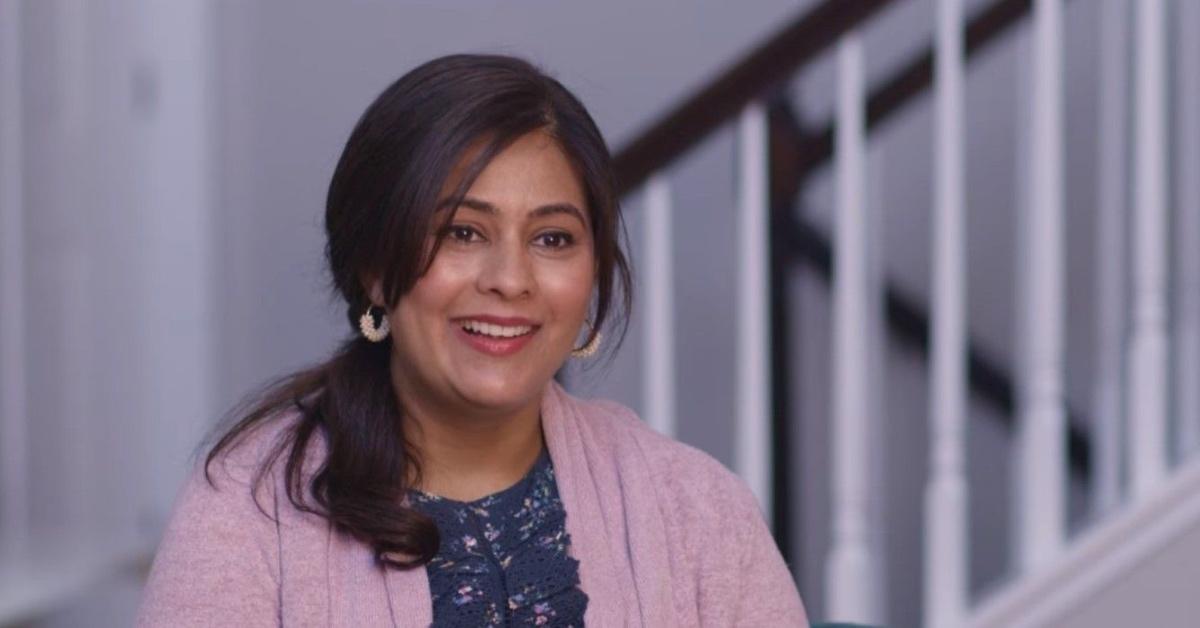 Can you hire Sima Taparia?
On Sima's new website, there is a form you can fill out under "Contact" that will (hopefully!) help fulfill your matchmaking dreams. Netflix is also known to hold open casting calls regarding their reality television shows, which may also be a way to get to see Sima.
Be sure to stream Seasons 1 and 2 of Indian Matchmaking, now on Netflix.