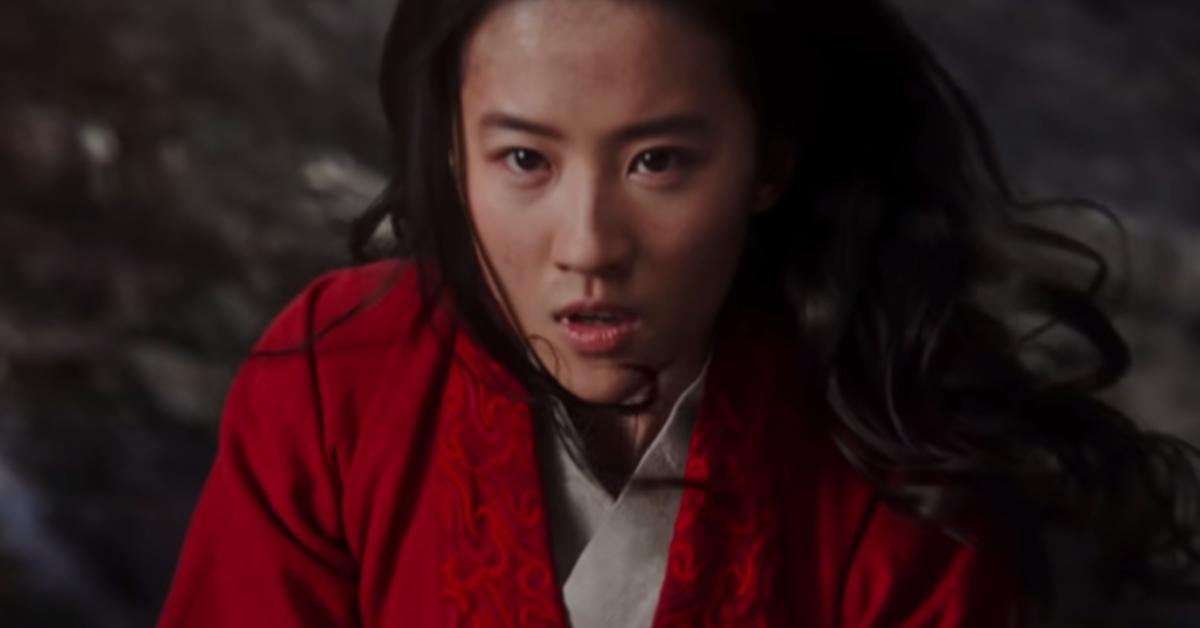 'Mulan' Had One of the Most-Successful Opening Weekends of 2020
Despite the enduring appeal of the #boycottMulan social media campaign, Mulan closed a successful weekend on VOD and in cinemas in select countries.
Article continues below advertisement
The live-action movie chronicling the story of a brave young girl who enrolls in the military to save her father had one of the best opening weekends of 2020 in Singapore and Thailand. So, when is the movie going to be released across the world? How much did it make so far?
'Mulan' had one of the best opening weekends of 2020 in countries like Singapore.
Mulan was released on Sept. 4, 2020, on Disney+, for a premium fee of $29.99 in the U.S. and countries like Argentina, Canada, and the Netherlands.
Unfortunately, it's uncertain how much profit the movie has made for the streaming platform thus far.
Article continues below advertisement
The premiere date was delayed three times due to the coronavirus (COVID-19) pandemic, CBS News reports.
Originally, Mulan was slated to appear in U.S. theaters on March 27, 2020. However, in light of the continuing rise of the number of infections, Walt Disney Pictures opted for a different strategy, releasing it on Disney+ instead.
The movie was also released in countries where Disney+ isn't available yet.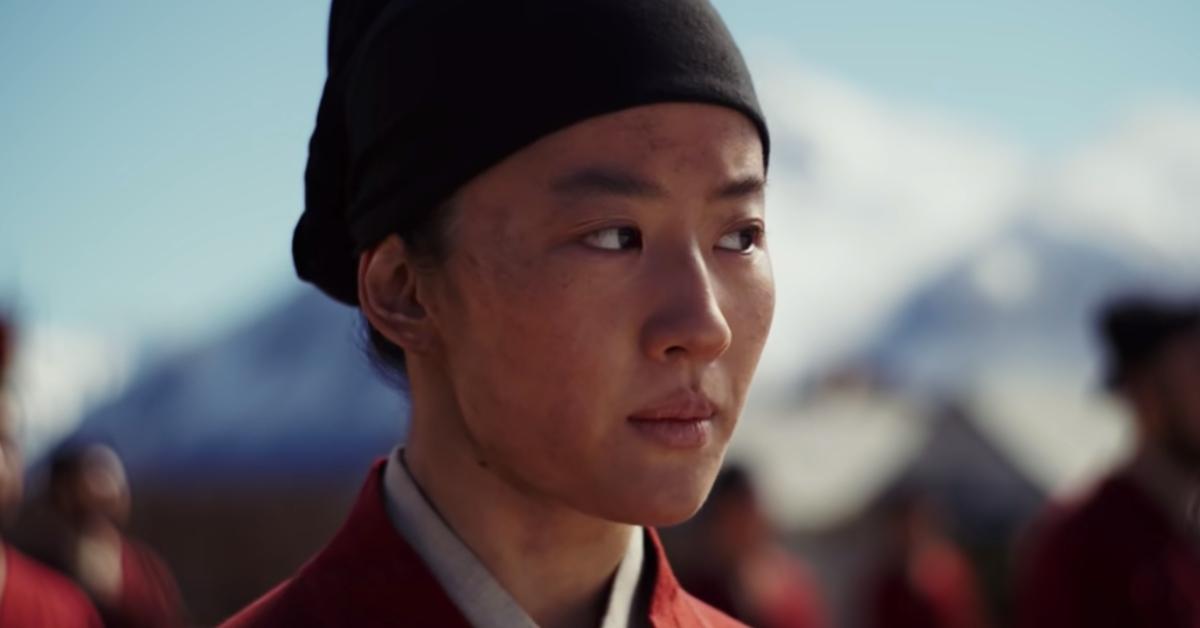 Article continues below advertisement
'Mulan' made approximately $5.9 million thus far.
Mulan claimed the top spot in the United Arab Emirates, Malaysia, Singapore, and Thailand, and it also had the most successful opening weekend of 2020 in Singapore and Thailand, Den of Geek reports. It came second in Taiwan, grossing in $1.2 million, as per Deadline.
Other countries where the movie is already available in cinemas include Croatia, the Czech Republic, Slovakia, and Turkey, IMDb reveals. Mulan racked up a whopping $5.9 million across nine hubs.
Mulan is slated to be released in Serbian cinemas on Sept. 9, 2020. In will premiere on Sept. 10, 2020, in countries like Hungary, Russia, and Ukraine. It will become available in China, Lithuania, and Poland, a few days later, on Sept. 11, 2020.
Article continues below advertisement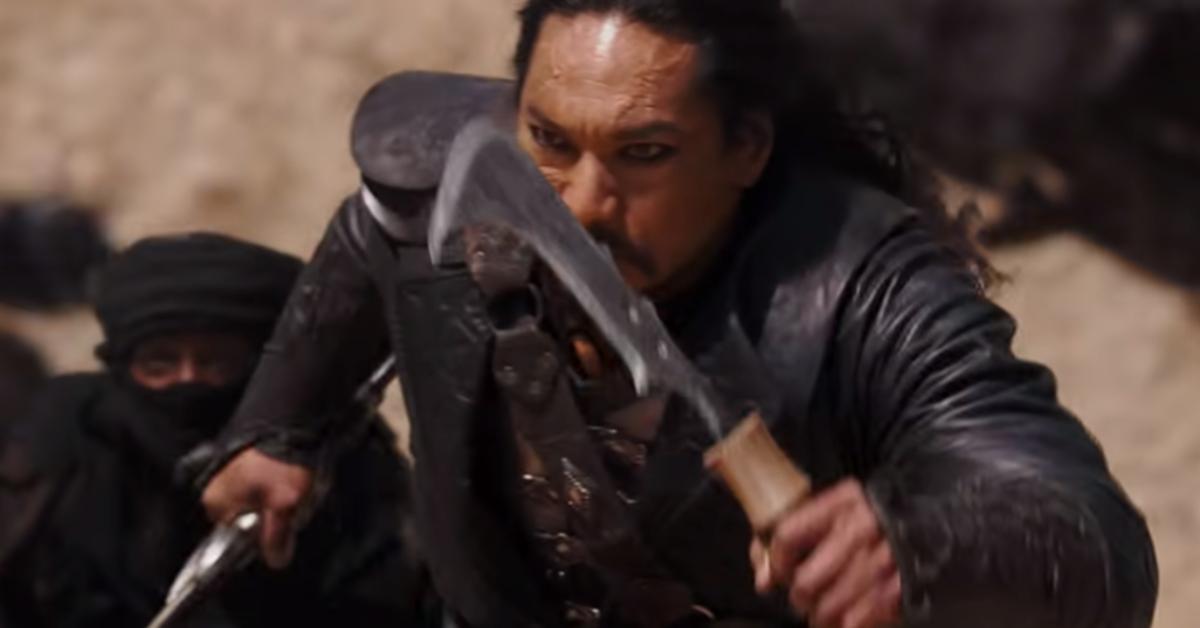 According to CNN Business, the Chinese market will play a crucial role in the success of the movie. As the outlet reveals, the Chinese box office makes up about 22 percent of the global box office. If Mulan was to do well, it will have to do well in China, it is widely believed.
Article continues below advertisement
"Disney's Mulan was tailor made for Chinese audiences — from casting, to story, to execution. It was always meant to be a film that China would embrace, and hopefully, turn into a commercial juggernaut," Jeff Bock, a senior analyst at Exhibitor Relations, told CNN Business.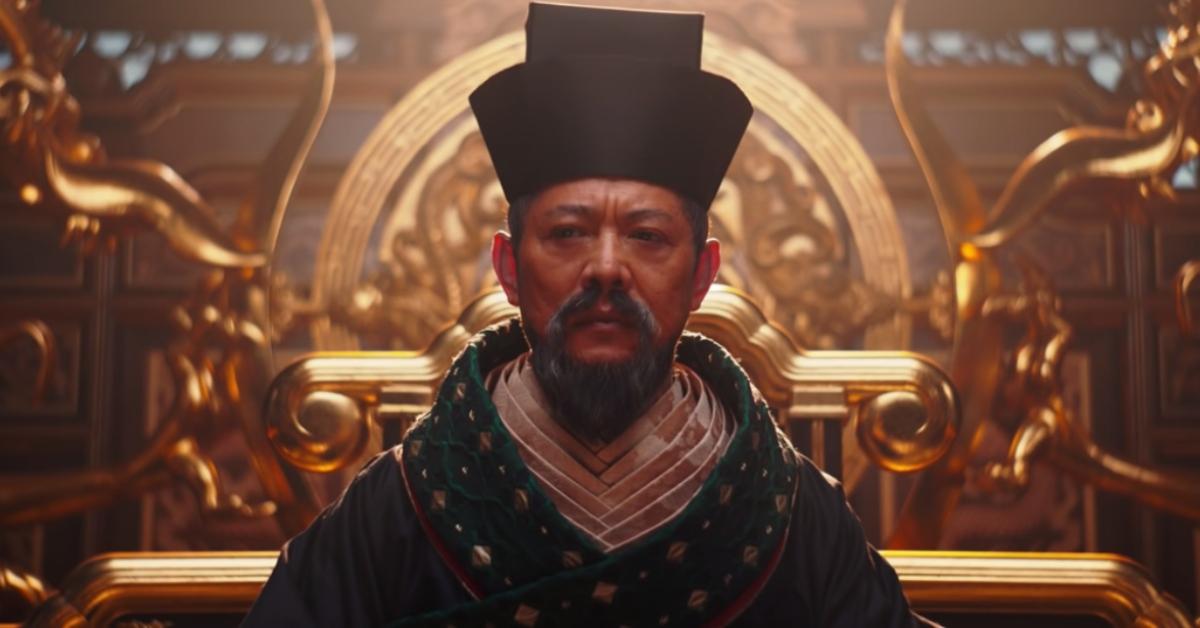 Article continues below advertisement
However, some critics are skeptical about whether the movie based on a Chinese folklore tale would mobilize audiences in the country as easily as it would be the case elsewhere.
Mulan is also facing calls for an international boycott after lead actress Liu Yifei expressed her support for Hong Kong police at the height of the protest series taking place in the city via a Weibo post in August 2019.
The unexpected move triggered an unprecedented backlash among pro-democracy activists, who started calling for the boycott of the movie shortly after Liu's post originally appeared.
Mulan is available on Disney+ now.