Disney+ to Premiere Documentary About Howard Ashman and His Death
Howard Ashman was the lyricist behind some of the iconic songs from Disney classics. Now, Disney+ will release a documentary about his death.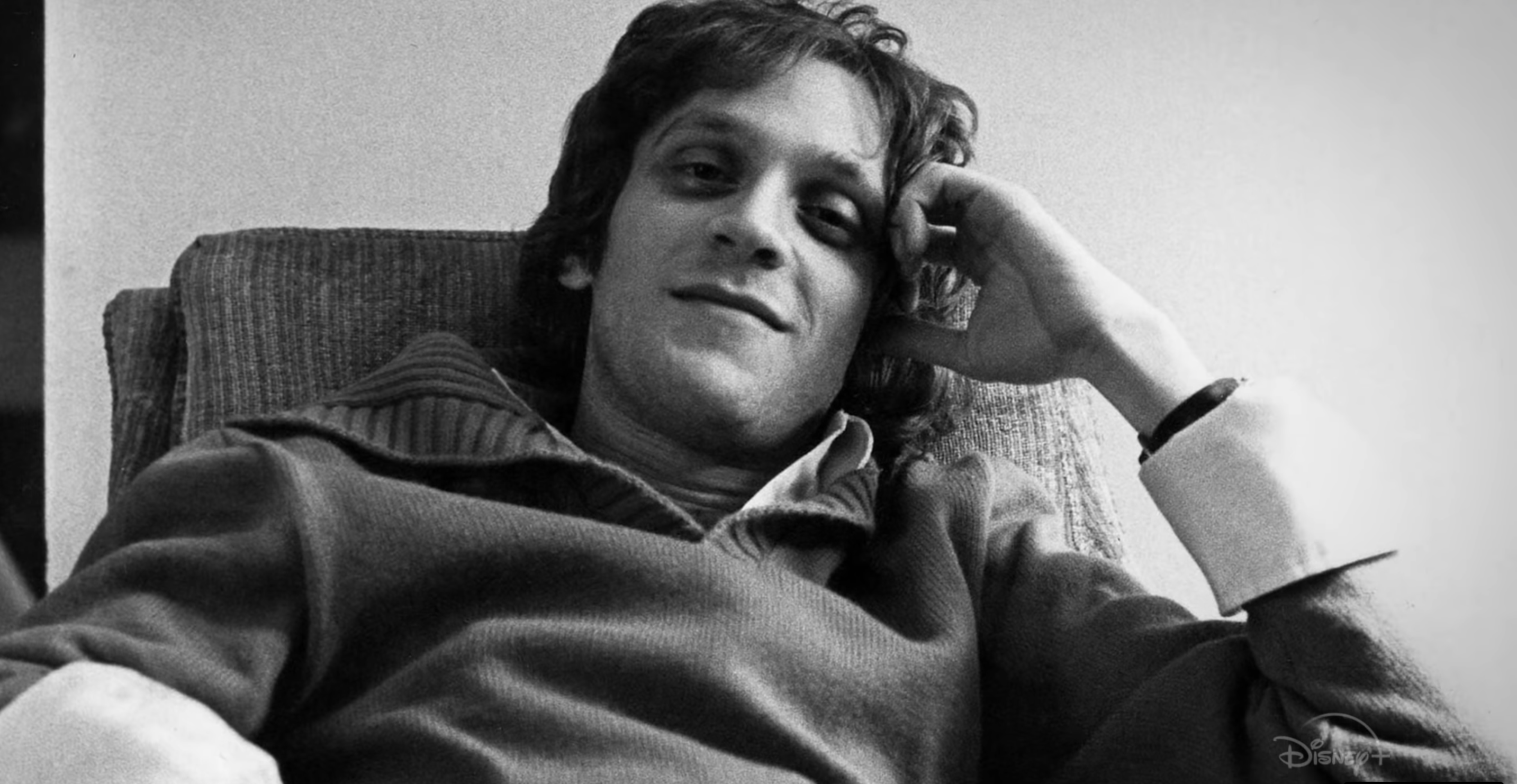 Many of us grew up watching the Disney classic films, like The Little Mermaid, Beauty and the Beast, and Aladdin. But despite still being able to recite some of the songs' famous lyrics by heart, the names behind the creation of these titles aren't as widely recognized.
To help remedy that, Disney+ is releasing a new documentary on one of their most influential lyricists Howard Ashman. The documentary will detail his life before he came to Disney, as well as his early death.
Article continues below advertisement
Who was Howard Ashman?
Howard was an essential part of some of your favorite Disney classics. The lyricist worked in collaboration with composer Alan Menken to produce some of the songs from The Little Mermaid and Beauty and the Beast. After his death in 1991, some of his work was also used in the first Aladdin movie.
Beyond his work for Disney, though, Howard wrote Little Shop of Horrors and God Bless You, Mr. Rosewater.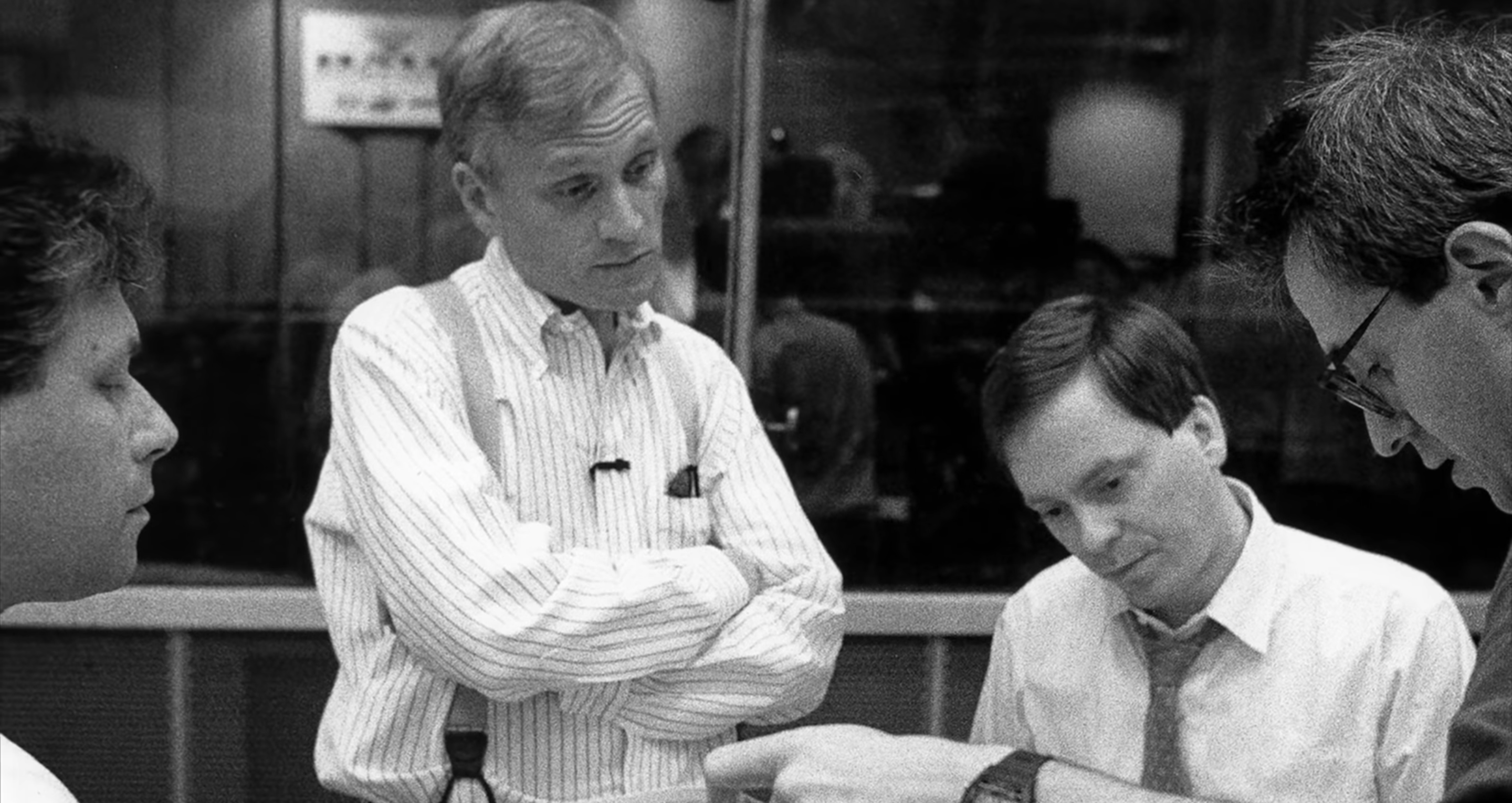 Article continues below advertisement
How did Howard Ashman die?
Howard passed away on March 14, 1991, just mere months before the theater release of Beauty and the Beast. He died of heart failure, a complication from his ongoing battle with HIV / AIDS. He had been diagnosed with HIV / AIDS just one year before his untimely death. At the time, he was only 40.
At the end of Beauty and the Beast, there's a dedication to him and his work on the film, as he never got to see it premiere before his death.
"To our friend Howard, who gave a mermaid her voice and a beast his soul, we will be forever grateful. Howard Ashman 1950–1991," the end card of Beauty and the Beast reads.
Howard was later awarded an Academy Award, a Grammy, and a Golden Globe for his work on the film posthumously.
Article continues below advertisement
"His life was pitifully cut short, unfortunately, as were many at that time," Alan said of Howard, according to NPR. "But Howard's [death], for me, is the most personally difficult and his spirit remains very, very present still; there's something about Howard that is not just a statistic in the battle against AIDS. But as an artist, he's extremely vital — even now."
Article continues below advertisement
A documentary about his life is coming to Disney+ on Aug. 7.
In an effort to commemorate Howard and his contribution to the Disney franchise, Disney+ will be releasing a documentary about his life on Aug. 7, aptly titled Howard.
The documentary will follow his life from being a theater-loving kid through his long career in music and theater (including some of his low points, like underperforming musical Smile).
"Howard was sick, was not always looking great," director Don Hahn told NPR of the footage in the documentary. "But it was OK with him if we recorded that one session. It was literally one day. And everybody was there: Angela Lansbury and Paige [O'Hara] and Jerry Orbach. And that day, of maybe an hour's worth of B-roll, ended up being the core material for a lot of this movie."
You can stream Howard with a Disney+ subscription starting Aug. 7.