You Can Gift Your Favorite Influencers Virtual Roses, Candy, and Yachts on TikTok
How much is a rose on TikTok? The social media platform allows fans to give virtual gifts to their favorite creators and influencers.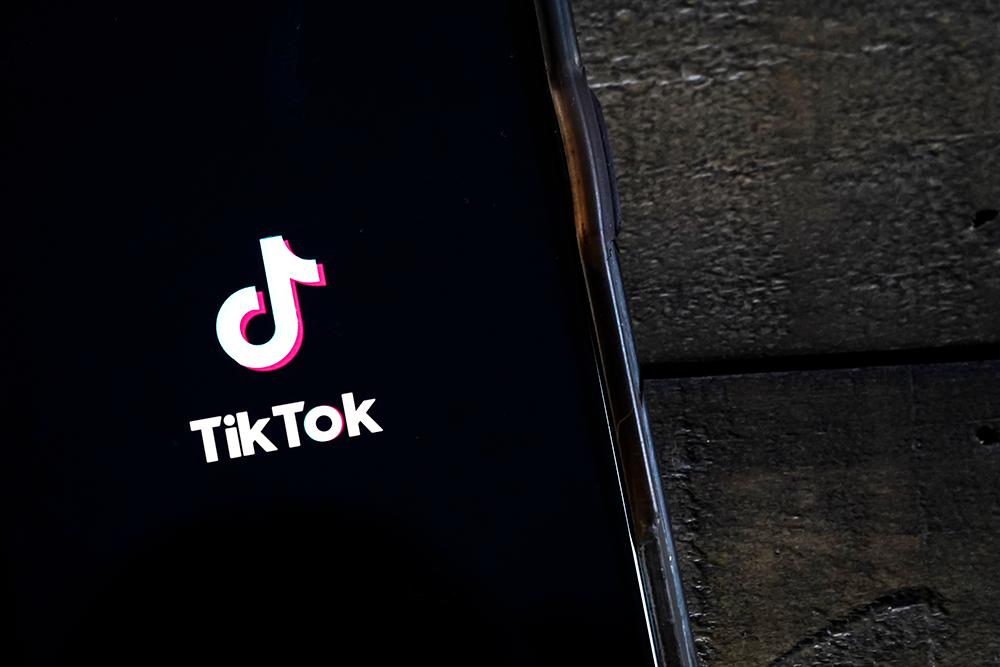 As one of our favorite platforms on which to kill time, TikTok offers a number of ways for users to express themselves. Whether you want lip-sync along to your new favorite song or present a hilarious new joke to the world, there are plenty of ways TikTok provides to say what's on your mind. You can even gift your favorite creators and influencers with virtual gifts like Roses that can be bought with actual money. But how much do these gifts cost?
Article continues below advertisement
TikTok is known for hosting plenty of musical, comedic, and even educational content for its users. It can be home to the latest trends and memes, but even figureheads like Bill Nye the Science Guy and President Biden have used TikTok to raise awareness about important issues. There are so many ways to express yourself and show your love on TikTok, including roses and other virtual gifts —and some of these might even break the bank.
Article continues below advertisement
How much is a virtual rose on TikTok?
In recent years, TikTok has allowed users to purchase virtual gifts for their favorite creators on the platform. These can be bought with TikTok coins, which can be purchased through the in-app store using real money. As long as you're at least 18 years old, you'll be able to give and receive gifts on TikTok. By and large, they're simply gestures of appreciation that creators can give and get as they scroll.
There's an enormous list of gifts to choose from with a wide range of prices. A rose, for example, costs $1 to purchase from TikTok. Other gifts can include a heart for $10, a Mishka bear for $100, fireworks for $1,099, or even a virtual yacht for a whopping $7,499. These are a far cry from the likes and views that a creator might be used to receiving. Gifts can be sent via someone's livestream by tapping the gift box at the bottom of your screen.
Article continues below advertisement
Shockingly, gifts can even be exchanged for actual money. According to NerdsChalk, any gift that a creator receives can be converted to diamonds, another form of in-app currency for TikTok. These can be redeemed for actual money in your bank account. Reportedly, a TikTok diamond is worth five cents. That might not seem like much, but if you're a popular influencer with an enormous following, then the gifts that your fans get you can easily increase your revenue and add more cash to your wallet.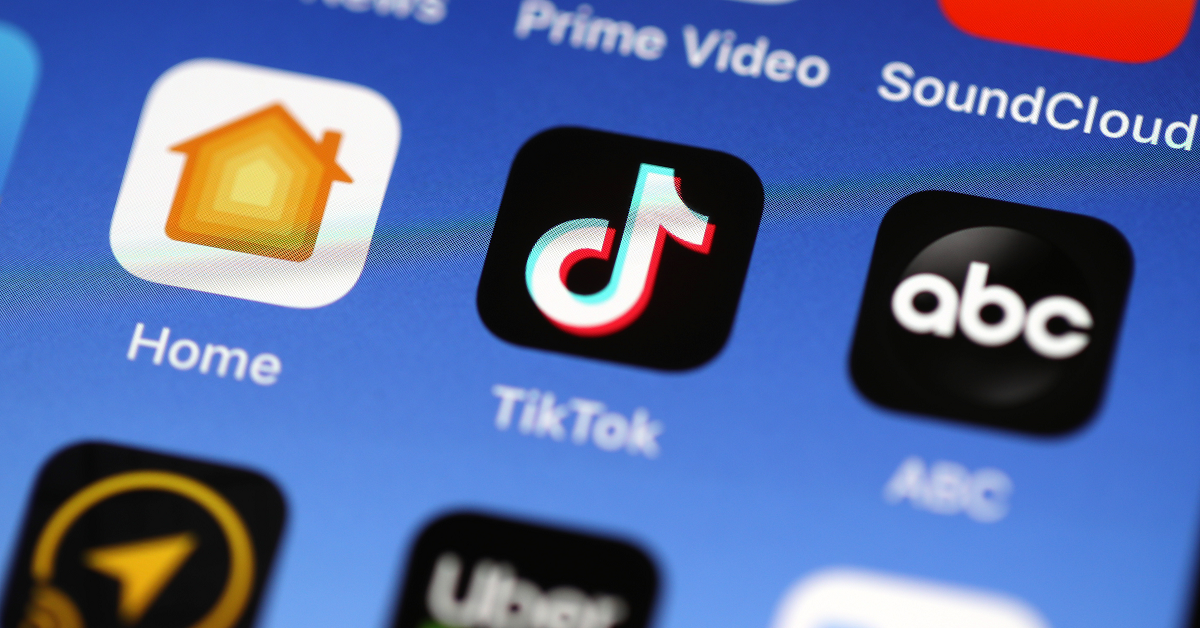 Even aside from the creator fund, these virtual gifts show that there's certainly some money to be made through TikTok. If you can amass a following with your short but sweet content, gifts like sweet virtual roses, or even expensive virtual Yachts, could be headed your way.