'Jeopardy!' Champion Matt Amodio Has Become One of the Show's Top 3 Biggest Winners
Competing on Jeopardy! and securing a win is no easy achievement. You have to be quick on your feet and knowledgeable about various topics. Over the years, we've watched many contestants test their smarts in order to be crowned champion. While many were able to hold on to their titles for a few days, very few have managed to keep their momentum going for the long haul. And Matt Amodio has just joined the likes of the talented bunch.
Article continues below advertisement
If you've been keeping up with the quiz-based show, you'll know that Matt has been defying all the odds stacked against him. And while it appears that his reign won't let up anytime soon, he has also secured one of the biggest prizes — some serious cash winnings. With that in mind, fans have only one question in mind: How much money has Matt Amodio won? Keep reading to get the deets.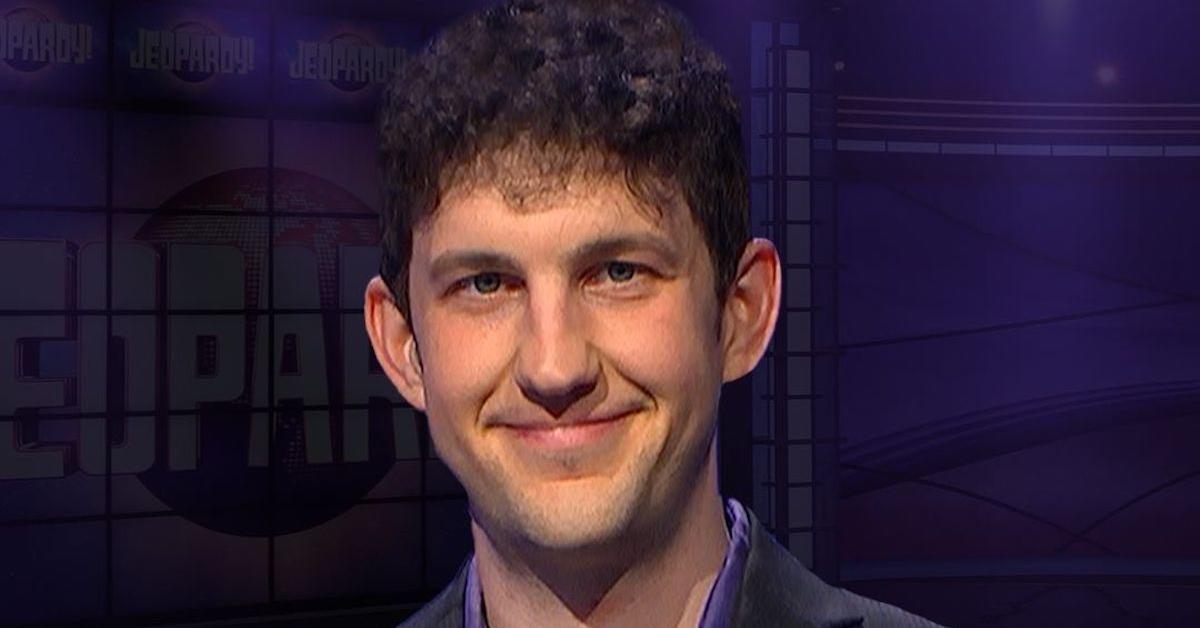 Article continues below advertisement
Matt Amodio has won $574,801 in a 18-game win streak.
It goes without saying, Matt Amodio is on fire! Jeopardy! viewers have become starstruck at Matt's ability to play each game with ease and come out on top.
Ever since the Yale University doctoral candidate graced the Jeopardy! stage on July 21, 2021, he has been racking up serious winnings. And after another impressive performance on Friday, Aug. 13, 2021, Matt brought in $27,201, leaving him with the grand total of $574,801 for 18 games. Yes, you read that correctly!
Article continues below advertisement
Not only does this achievement induct Matt into the Jeopardy! Hall of Fame, he's also joined the likes of top winners in regular season play, per CNN. Matt's cash total earns him the No. 3 spot, trailing James Holzhauer and Ken Jennings.
Article continues below advertisement
Now that Season 37 has officially come to a close, fans will have to wait until the next season to see if Matt continues his winning streak. But, chances are, Matt will continue to reign supreme.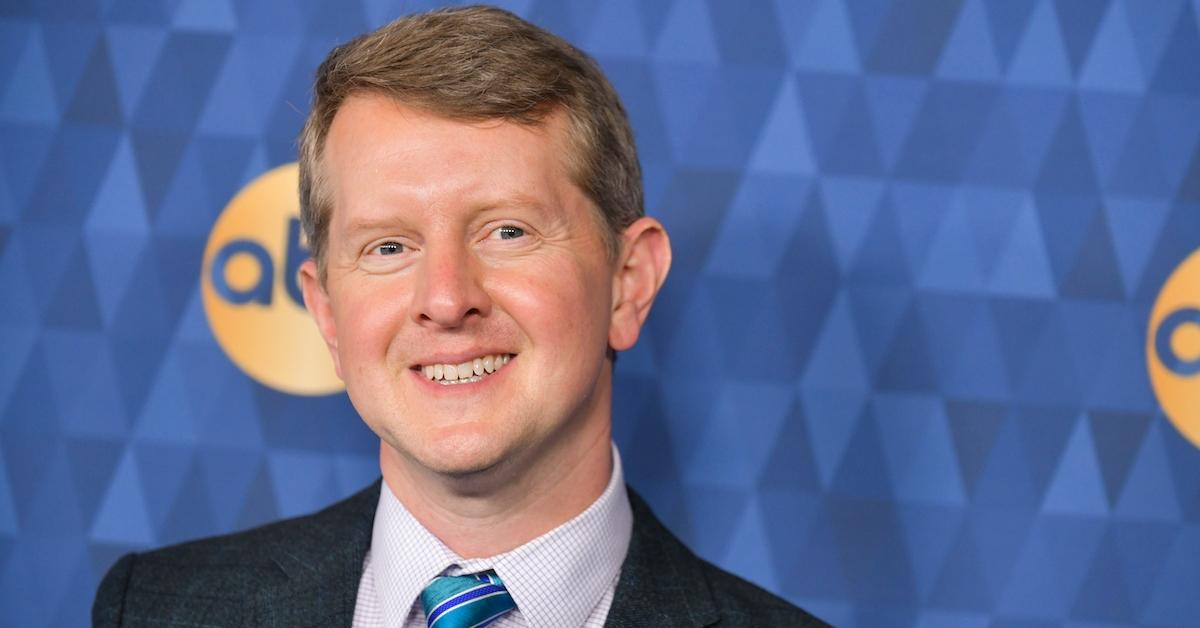 Article continues below advertisement
Matt Amodio has a long way to go before surpassing Ken Jennings and James Holzhauer's winning streaks.
Although Matt's 17-game winning streak makes for an amazing feat, he'll have to maintain momentum to surpass the top two Jeopardy! winners — James Holzhauer and Ken Jennings.
James is known as one of the most iconic contestants to compete on the quiz show. Per Biography.com, James Holzhauer won 32 consecutive games of Jeopardy! in 2019, making him the second all-time regular season champion of the game show.
As a result, James's total winnings come in at a whopping $2.46 million.
Article continues below advertisement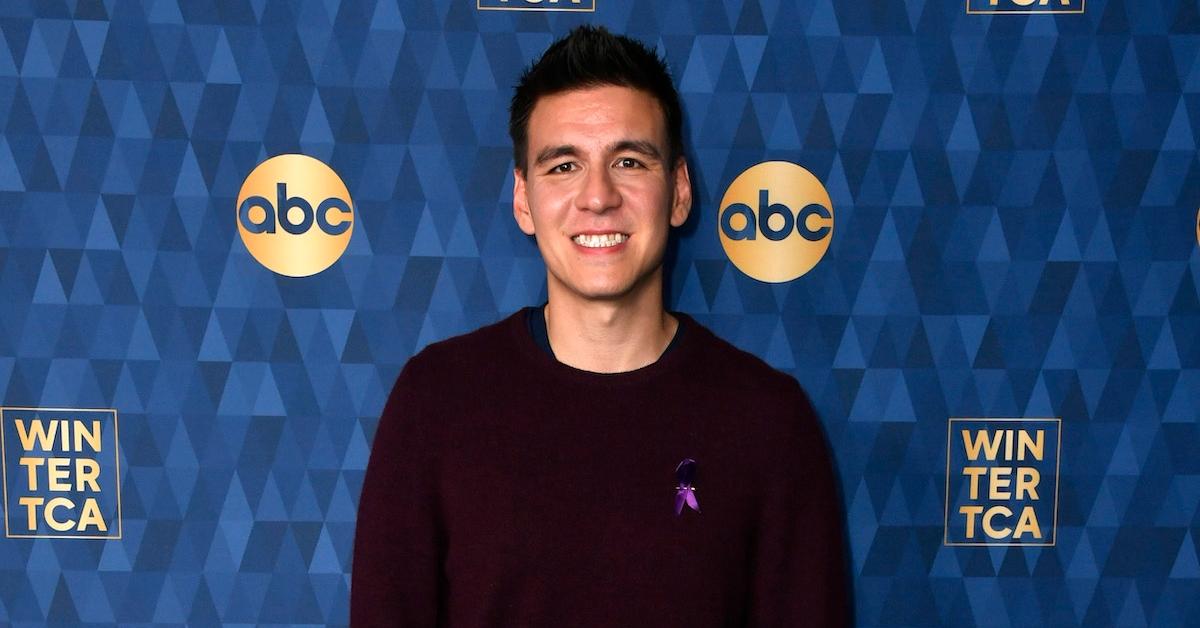 And if that number seems sizable, Ken Jennings will definitely pique your interest. The reigning all-time regular season winner has 74 games under his belt with $2.52 million in winnings in 2004.
Like we said, Matt has a long way to go, but passing James' and Ken's winning streaks is not impossible. Matt has already proven that he has the intellect and persistence that can get the job done.