'Jeopardy!' Contestant James Holzhauer Addresses Game Strategy and Cheating Rumors
'Jeopardy!' contestant James Holzhauer details his strategy to winning and addresses those cheating rumors: read more here.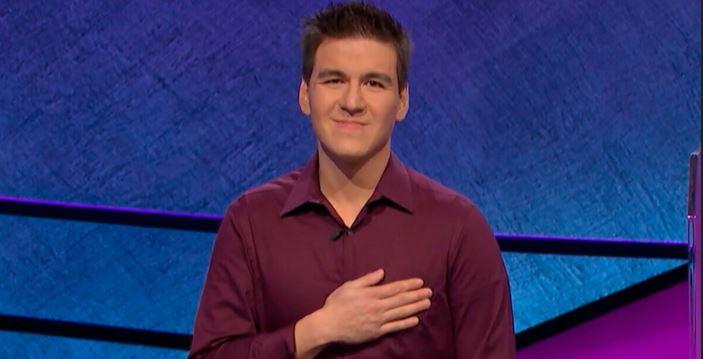 Fans of the long-running show Jeopardy! have been stunned watching contestant James Holzhauer shatter records in a seemingly unstoppable current 15-game winning streak.The current player is so good that he's being compared to 2004 winner Ken Jennings, who walked away with $2.5 million over the course of 74 consecutive games.
Article continues below advertisement
Some predict the 34-year-old will surpass Ken with his current winnings totaling more than $1 million. So, what makes this Las Vegas sports gambler (for now) unbeatable?
"I sketched out what I believed to be my optimal strategy for Jeopardy: Play fast, build a stack, bet big, and hope for the best," James revealed to The Atlantic. "In my mind, playing a seemingly risky game actually minimizes my chances of losing."
However, with a consistent win streak comes some people question James' integrity, and accuse him of cheating. Well, he is certainly already a winner in our books...
Article continues below advertisement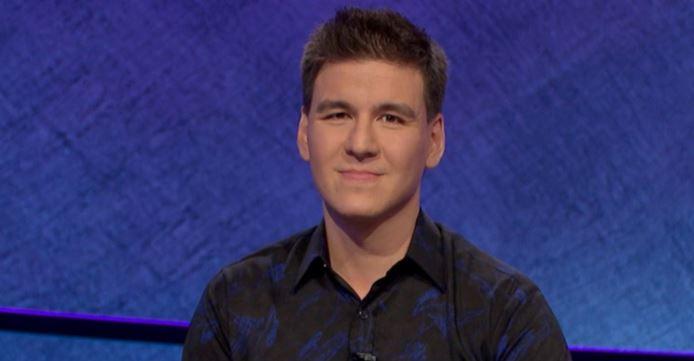 Is James Holzhauer cheating? He says no!
Though many are rooting for James to surpass the 2004 reigning champion, some have accused him of cheating. According to Newsweek, James' criticizers have been dubbed "Holzhauer Haters" and "hypothesize that he is either cheating or the product of faulty game equipment."
Article continues below advertisement
However, the current champ is not letting cheating rumors faze him, or possibly mess up his game. "'Holzhauer Haters' is pretty catchy, but I have not encountered too many haters. I'm sure they are out there, but I don't spend my free time looking up every person's opinion of James Holzhauer," he told the outlet. "I have not personally seen any accusations. I assure you that everything you see on TV is kosher. As a gambler, I hold myself to an especially high standard of honor, and it disgusts me when people try to cheat at games."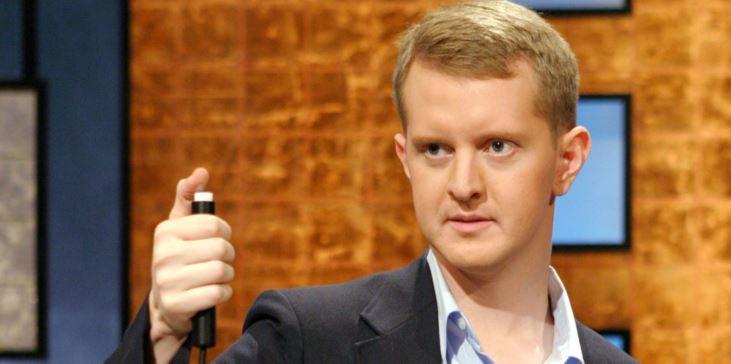 Article continues below advertisement
Ken Jennings reacts to James Holzhauer chasing his record: 
In a recent interview, Ken spoke out about James possibly beating his 15-year record — and revealed he is a fan of James'.
"I've always been on the record as believing that my streak was replicable," he told Wired,. "It's just mystified me that nobody has made much of a run at it in 15 years. The reason I'm so confident in that is that I was the one who did it! I was there. I know it can be done. So I'm very excited. As a fan of the show, I'm actually rooting for James or anybody who can take a swing at that record."
Article continues below advertisement
He continued to explain how the numbers that James is putting up on the board seem "impossible," but his wagers and big betting mentality work in his favor.
"Statistically, he's playing at as high a level as anyone who's ever played the game. And then he's got these incredibly confident wagers. He's maximizing money," Ken explained. "He can make two or three times what any other player ever has with that same level of play, which again is top-shelf. He's as good as anybody."
We're Team Holzhauer! Catch new episodes of Jeopardy! weeknights at 7 p.m. ET on ABC.