TikTok Stars Like Derek Trendz Make Us Grownups With Boring Jobs Look Bad
Derek Trendz might be a young TikTok star, but no matter how old he is, he has become an overnight success, and he'll probably only grow from here.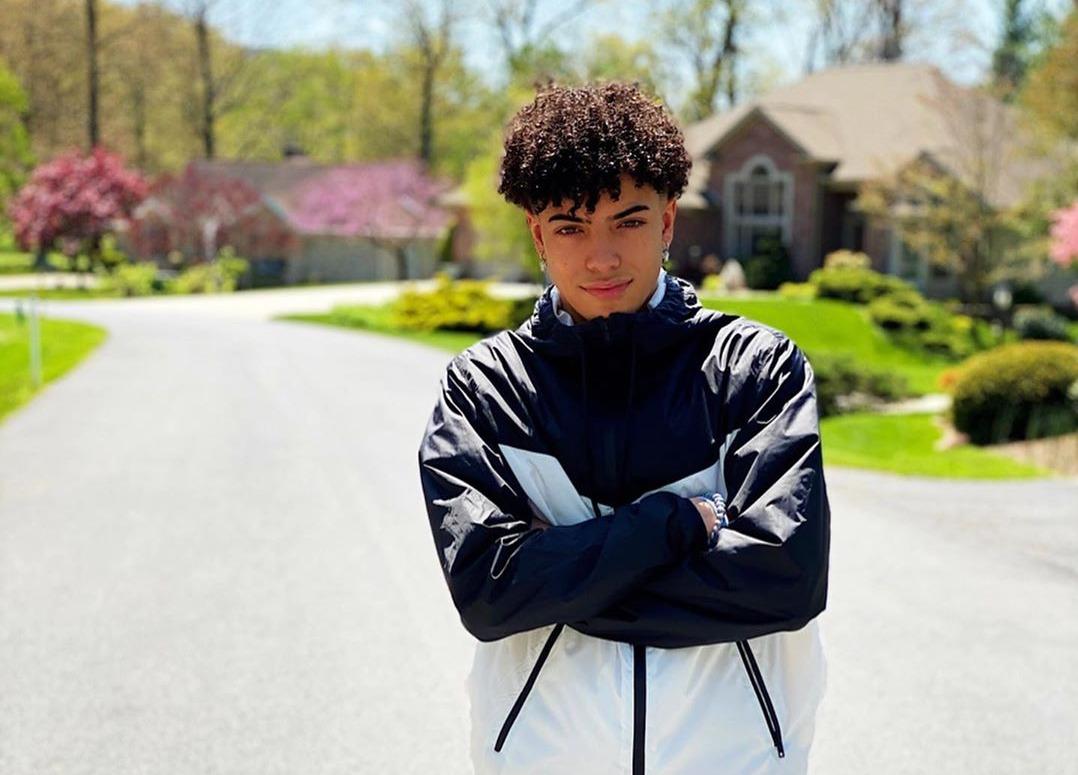 TikTok is a short-form entertainment video and social media platform app rolled into one that will lead you down a rabbit hole if you let it. There's nothing wrong with that, though, and users like Derek Trendz on TikTok are proving just how easy it is to find fame and fortune with the app, regardless of your age.
Article continues below advertisement
Honestly, it has never been easier to go viral overnight. But if you're like Derek, you might have found a way to prolong your internet fame and even though Derek is basically still a kid, it's hard not to admire him for his hard work so far. Even if his chosen profession does make hardworking adults want to quit their nine to fives to become internet famous too.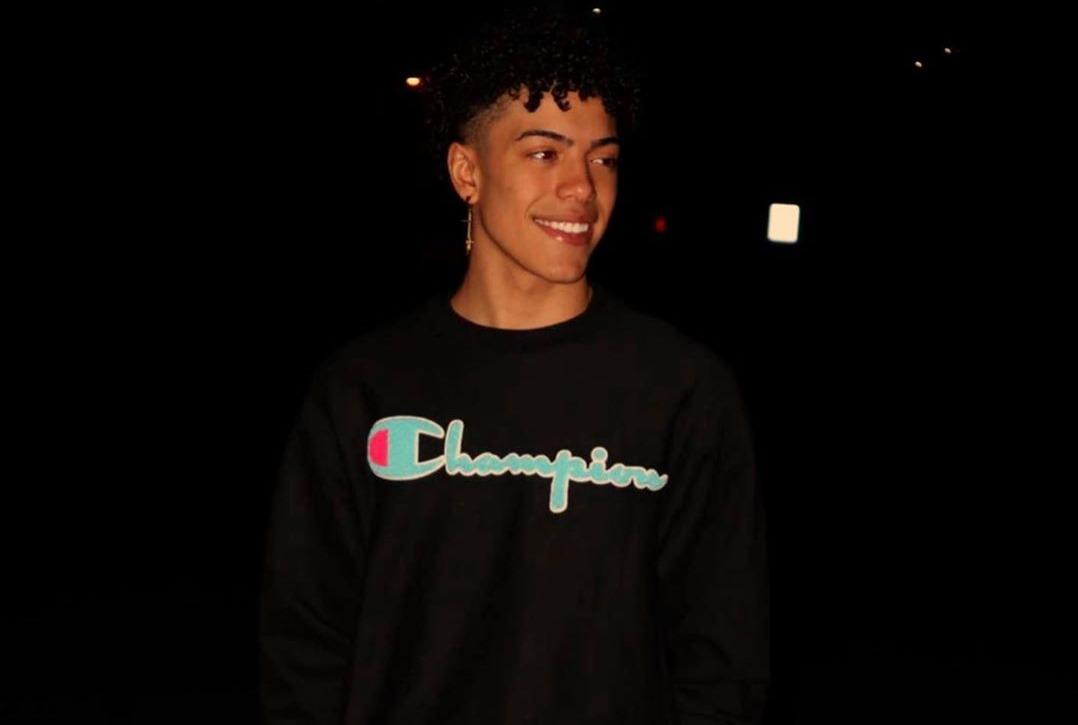 Article continues below advertisement
How old is Derek Trendz on TikTok?
Like so many other TikTok stars who make videos about anything, from fake lovers' spats to the dance trend of the week, Derek is 16 years old. Once upon a time, he might have been too young to be an up-and-coming mogul, but in the days of social media and the ability to earn legitimate income from social media accounts, Derek is among friends in both age and online content.
He has a TikTok account, of course, but he also has Snapchat and Instagram and a YouTube channel, which is new, but features Q&A style videos while he tries eclectic snacks. For now, Derek has a little more than 44,000 YouTube subscribers, but with just two videos under his belt, that's a pretty impressive feat so far.
Article continues below advertisement
He wants to have the next Hype House — sort of.
In his recent YouTube Q&A, Derek answered fan questions while trying out a mystery box full of different sour gummy candies. He touched on different aspects of his personal life that fans might be itching to know about and revealed what his current aspirations are. And, as a 16-year-old who is seeing swift internet fame, it's not too surprising that he wants to continue with the same platform for the foreseeable future.
Article continues below advertisement
"Something I wanna accomplish in my life is… I wanna be able to live with a whole bunch of friends and just make content for you guys," he said in the video. "Just have fun, do a whole bunch of different things with people. I just don't wanna be held back. I just wanna do whatever I want." Spoken like a true teenager.
Article continues below advertisement
Derek's amount of TikTok followers speaks for itself.
Derek already has 1.5 million TikTok followers and, as he continues to make content that has other users making thousands of comments, chances are, that number will only continue to rise. He definitely has the "look" of your typical TikTok teenage boy these days. I.e., a mop of super curly hair and casual active-wear. It's a whole thing, but with the look down and the videos and followers to back up his online clout, Derek is obviously going places, as far as his followers are concerned.
Can you make money on TikTok?
Like Instagram and YouTube, if you are successful enough with followers or subscribers, you can monetize your TikTok account. Some of the top earners on TikTok can rake in as much as $175,000 per post. These accounts also have tens of millions of dedicated followers and likes, but if you stick at it and are diligent in your posts and fanbase, it's possible to make tons of money from the app.
Article continues below advertisement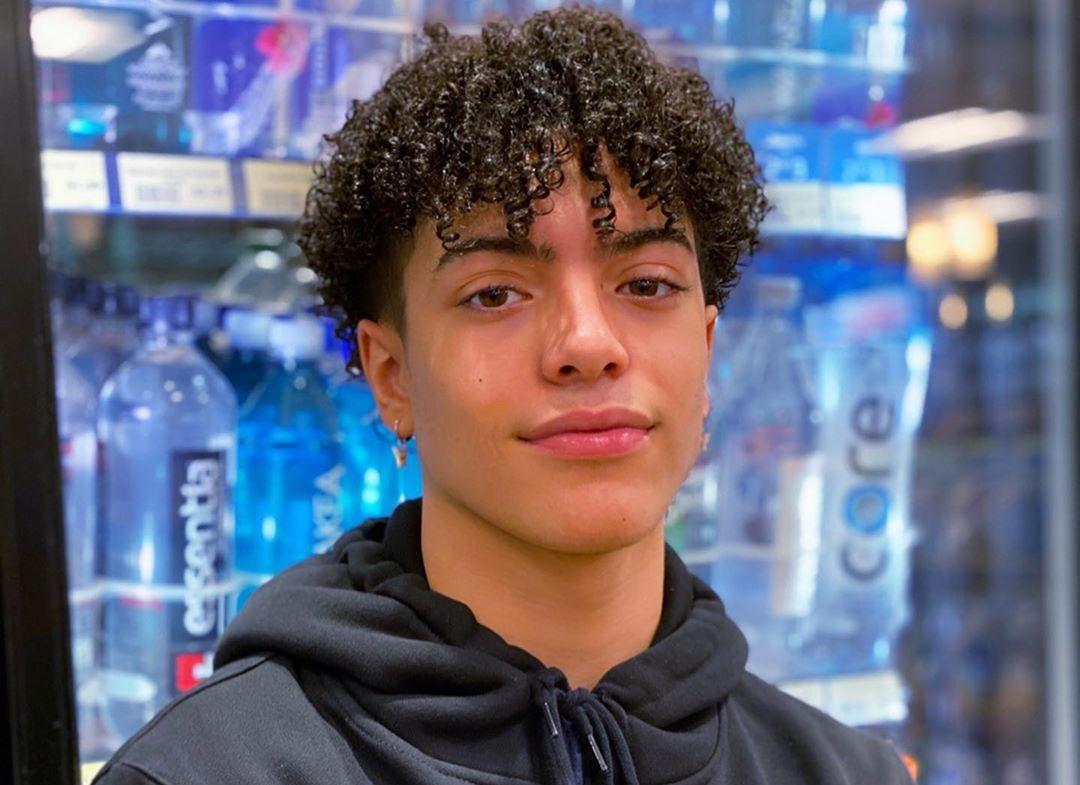 While Derek might have started off on TikTok as one of a million other teenagers out to make fun videos to share with strangers and friends alike, his account is likely turning into a cash cow. For now, he can enjoy the ride, because as his internet fame blows up and he gets a little older, he might get closer to that would-be Hype-House status.