Jane Seymour's Character on 'B Positive' Has Not Come to Terms with Her Senior Status
Jane Seymour plays spunky and risqué resident Bette at the retirement home on 'B Positive.' How old is Jane's sexy character on the CBS sitcom?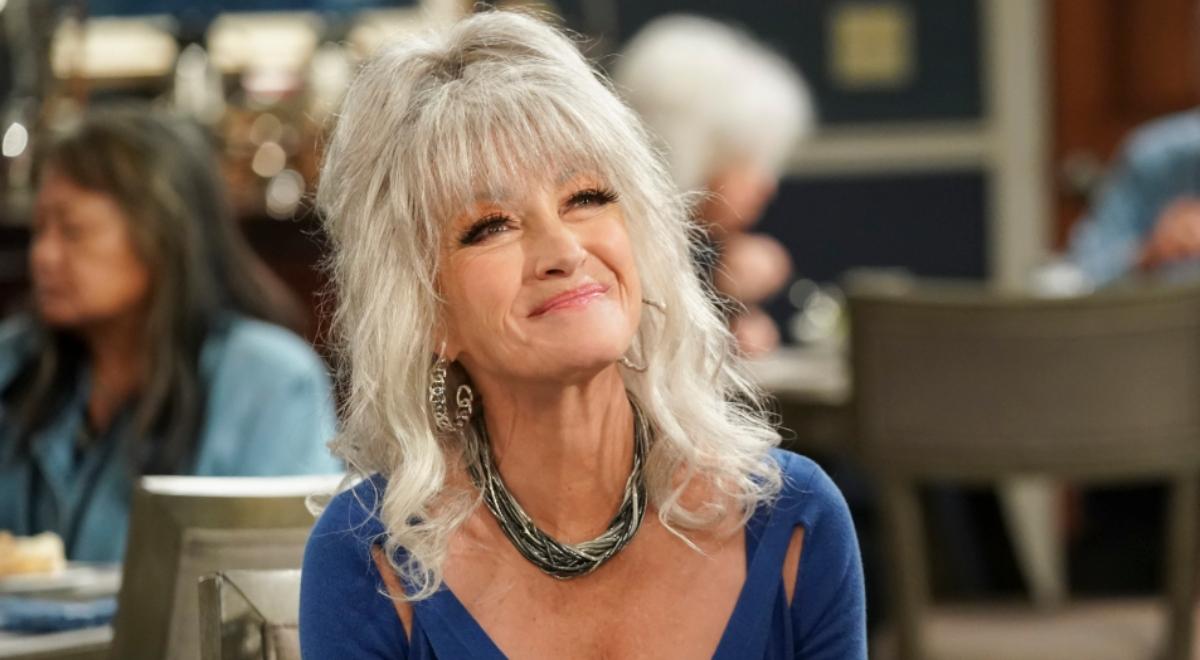 When CBS's sitcom B Positive came back for Season 2 last fall, the show underwent a soft reboot. Gina (Annaleigh Ashford) discovers in the season premiere that one of her residents at the Valley Hills retirement home she works, Mr. Knudsen (Bernie Kopell), has passed away. Gina looked after Mr. Knudsen and took the time to be with him and talk to him, and he repaid her by leaving her a fortune to the tune of $48 million.
Article continues below advertisement
This season, the series has shifted to focus on the residents and staff of the assisted living facility that Gina buys with her newfound wealth. Executive producer of B Positive Chuck Lorre told TVLine, "Even though Gina doesn't have to work another day in her life, she buys the assisted living facility with the idea that 'I can make these people's lives better.'" In this next chapter, all the cast regulars are back, and a few new characters have been added, one of whom — Bette — is played by actress Jane Seymour.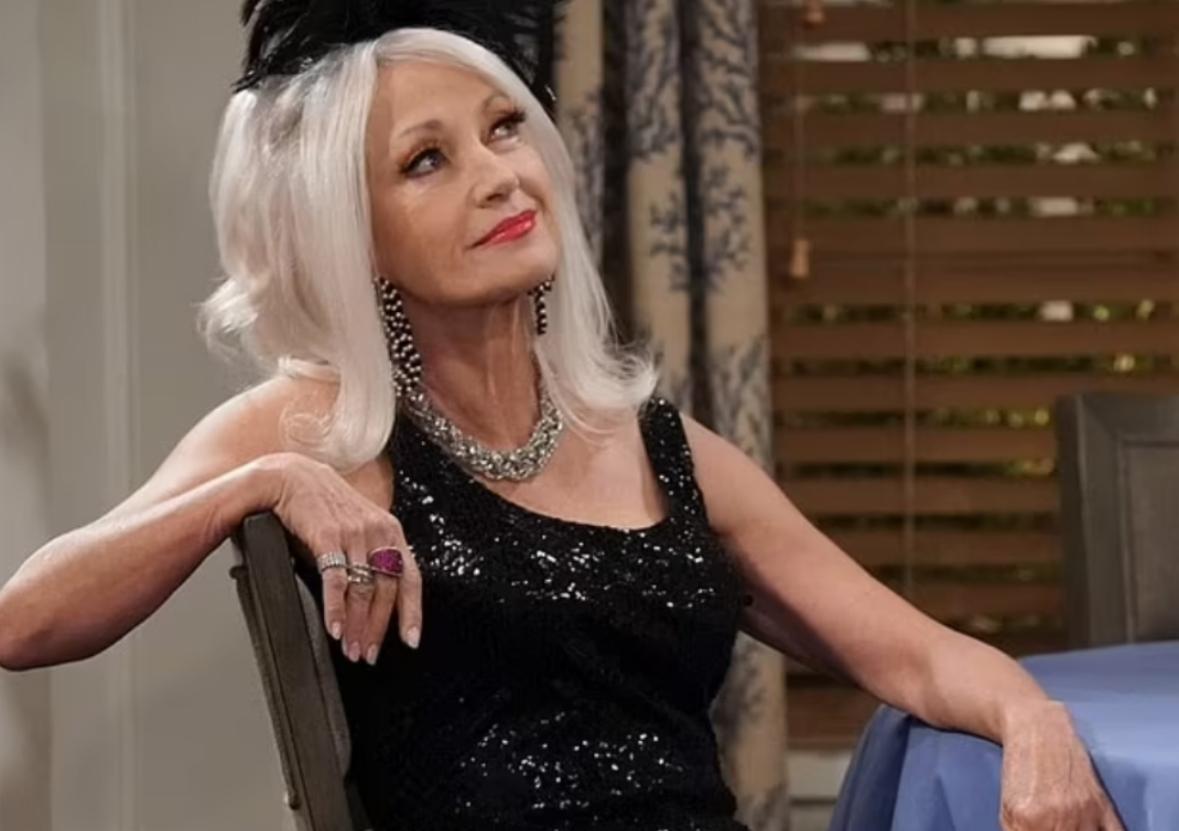 Article continues below advertisement
Bette lives at the retirement home and is known as a risqué resident with her dress style and young demeanor. Bette's appearance and behavior have many fans of the show wondering: How old is she?
Luckily while Bette isn't the type to share that kind of information with anyone, we have the answer.
How old is Jane Seymour's character on the CBS sitcom 'B Positive'?
Along with Jane as the new supporting cast on Season 2 of B Positive are Jim Beaver, Héctor Elizondo, Ben Vereen, and Celia Weston, who all play residents of Valley Hills. There's also Anna Marie Horsford, who recurs on the series as the facility's administrator Mrs. Ludlum. Among all the residents, Bette is totally the life of the party and acts and dresses younger than anyone else. She likes to think she's still in her 20s and is hanging on that notion for dear life.
Article continues below advertisement
Jane's character recently had a heart attack and doesn't like to take her medicine. She also plays down the fact that she even had one. That's because in Bette's eyes, if she did, that would mean she would have to come to terms with getting older. It's apparent that the zany aging beauty isn't ready to deal with that yet. She's kind of the Blanche Devereaux of the retirement home, and we love it!.
So how old is the sexy blonde, who Jane herself describes as being outrageous and bighearted?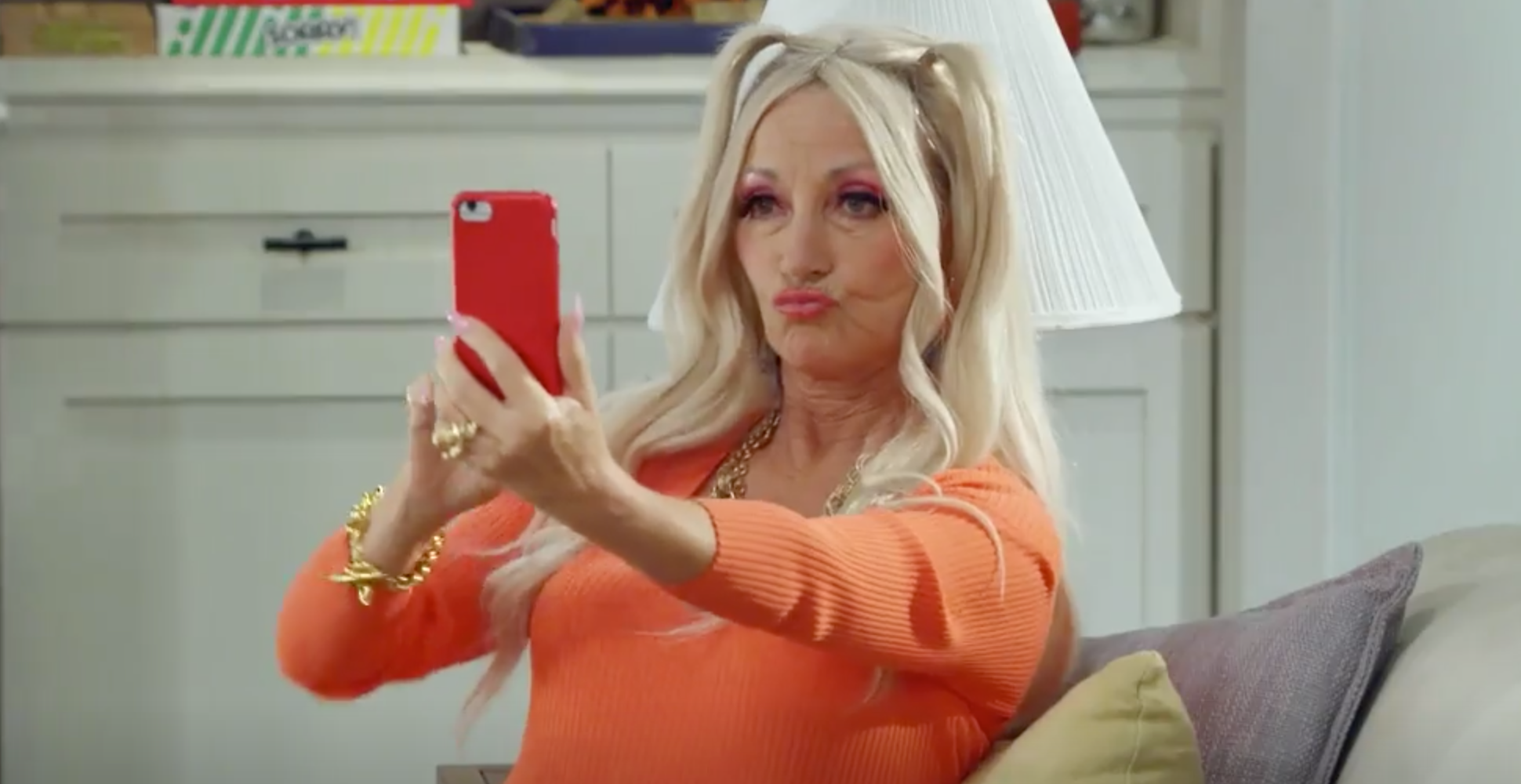 Article continues below advertisement
Bette, who loves to wear off-the-shoulder and racy clothing, is 85 years old. In an interview with KTLA 5 Morning News, Jane spoke about appearing on B Positive alongside some veterans in the game and playing Bette. She shared, "We are all there together, and it's like a master class with the greatest. It's absolutely fantastic."
Jane also stated that she thinks Bette got stuck in the rock look sometime in her 20s, which explains her wardrobe, and that she uses a lot of her own wigs from previous roles to play "the livewire of the retirement home."
Article continues below advertisement
What is Jane Seymour's age in real life?
Th British actress made her screen debut as an uncredited extra in th 1969 musical comedy Oh! Her big career breakthrough happened in 1973 when she played Solitaire in the highly successful Bond film Live and Let Die. Throughout her career, Jane has been in many movies and television shows. She is best known for winning viewers over with her award-winning performance as Dr. Michaela Quinn in the beloved '90s drama Dr. Quinn, Medicine Woman.
The series that aired for six seasons is widely regarded as one of her best carer roles.
In B Positive, Jane's character Bette is 15 years older than the actress. Jane is only 70 years old, and in her interview with KTLA, she noted that they have to use a lot of makeup to age her up.
We think Jane looks great at any age, and hopefully, fans will see more of the spunky and funny Bette on the show for a long time to come.
B Positive airs on Thursdays at 9:30 p.m. EST on CBS.