Jaclyn Hill Met Boyfriend Jordan Farnum Through Her Ex-Husband
How old is Jordan Farnum? The rapper/YouTuber began dating makeup vlogger Jaclyn Hill in 2018 after her divorce from musician Jon Hill. Details.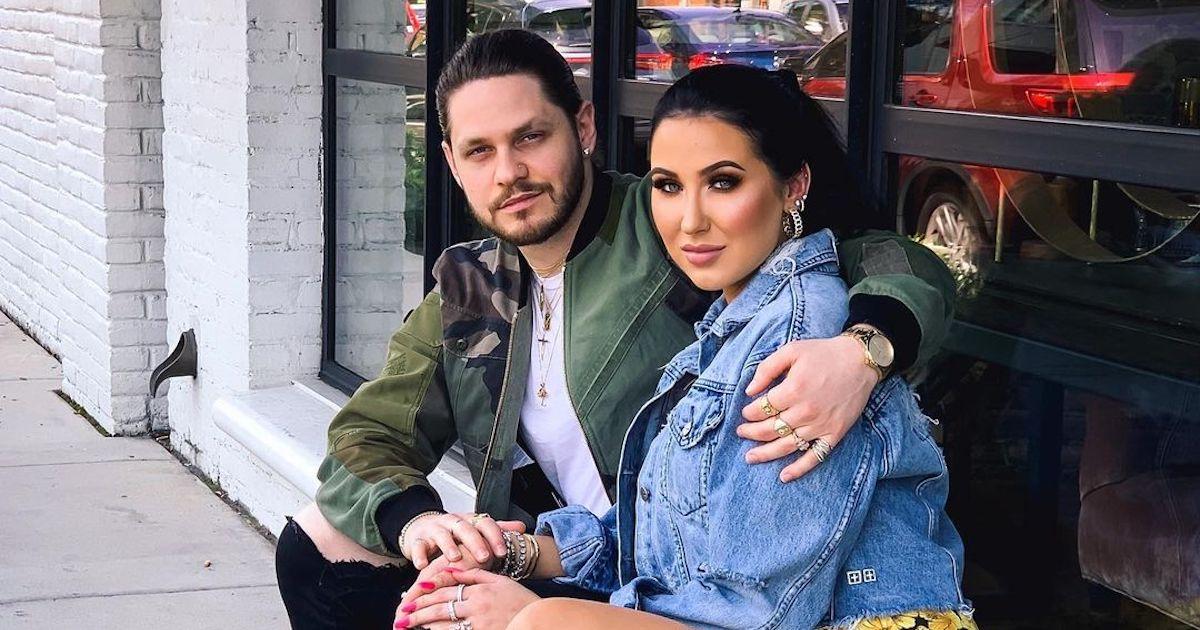 If you've been watching Jaclyn Hill's makeup videos since the beginning of her vlogging career in 2011, then you'll remember her marriage to drummer Jon Hill. The couple wed back in 2009, before Jaclyn's YouTube career took off, and they often posted content together.
While Jaclyn and Jon showed the highlights of their relationship online, things were different behind the scenes.
Article continues below advertisement
After nine years of marriage, the two announced that they were getting a divorce in 2018. Shortly thereafter, the makeup expert began dating rapper and food vlogger Jordan Farnum.
Since then, Jaclyn has opened up about being happier than ever before, and she's given her followers an inside look into her relationship.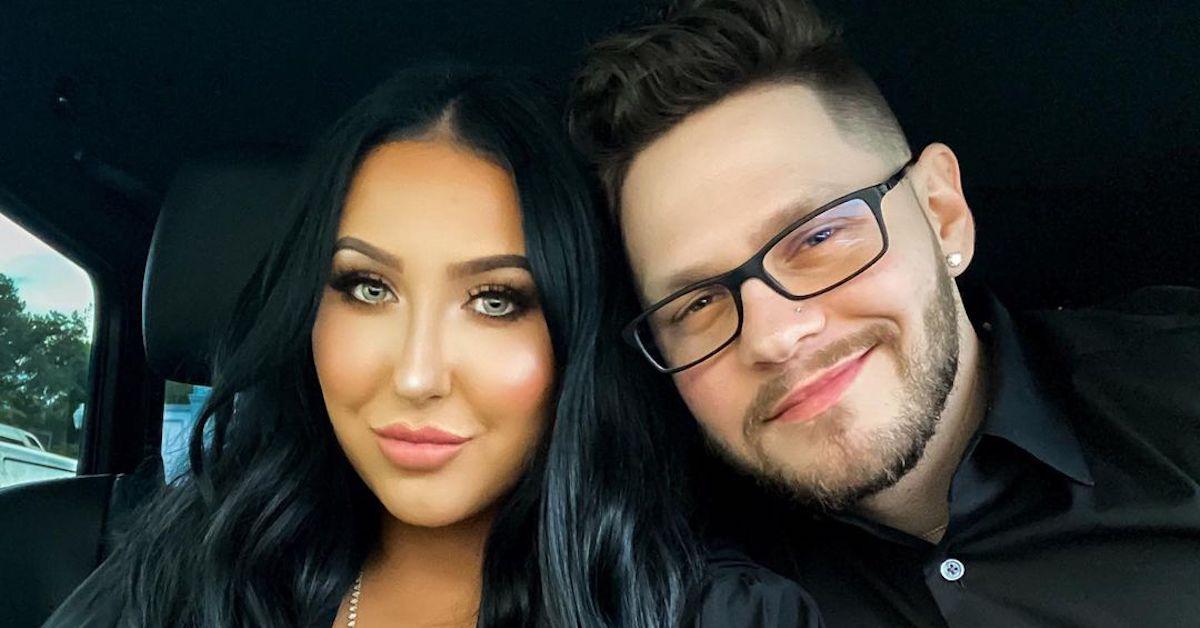 Article continues below advertisement
Jaclyn Hill has been with her boyfriend, Jordan Farnum, since 2018.
Because Jaclyn and Jordan began dating so soon after the Jaclyn Hill Cosmetics founder announced her divorce, many of her fans assumed that there had been an overlap or cheating involved.
There were also rumors that Jon and Jordan had been good friends up until the latter began dating Jaclyn. The YouTuber debunked the cheating rumors and the friendship storyline in an "ASSUMPTIONS ABOUT ME!" video in September of 2020.
Jaclyn shared that she had separated from her husband long before the divorce announcement video in September of 2018.
"When I got on camera and announced that I was getting a divorce, my ex-husband and I had been separated, completely, and he had been moved out of the house for over six months at that point," Jaclyn said.
She went on to confirm that there was no cheating on either side.
"It was not about an affair," she continued.
Article continues below advertisement
As for the rumors that Jon and Jordan were "best friends," Jaclyn said that wasn't the case at all.
The two initially met and bonded over music.
"Jordan and my ex-husband, they met at the studio," she said in the video. "Jordan, at the time, was working on an album of his own."
Jaclyn and Jon later hired Jordan to edit videos for them. Jordan and the beauty expert were platonic until after the split.
Article continues below advertisement
"It wasn't until Jon and I had gotten a divorce that he [Jordan] and I, through DMs, casually started talking about filming..." Jaclyn added about how the romance began. "The next thing you know, it just started. It sparked up there. There was an interest there, and I pursued him 100%."
Aside from his music career, Jordan runs the MoreSeasoning! YouTube channel, which has over 96,000 subscribers. The food-centric platform is dedicated to easy-prep meals that pack a punch with flavor.
How old is Jordan Farnum?
In addition to facing criticism about how their relationship started, Jaclyn and Jordan have also gotten a bit of heat for their age difference. Jaclyn rang in her 30th birthday in July of 2020, while Jordan just turned 27 in March of 2021.
He was born on March 15 in 1994.
In her "ASSUMPTIONS ABOUT ME!!!" video, Jaclyn shot down the speculation that she is financially supporting Jordan.
Article continues below advertisement
"Something I've definitely learned through Jordan is that it does not matter... Jordan does very, very, very well..." Jaclyn said. "When people hear about his age and his income, it's like 'Oh, s--t!' He does very well for himself. It's very impressive."
Though she does make more money than him, she said that he often pays for dates, he's a good tipper, and he's unbothered by her success.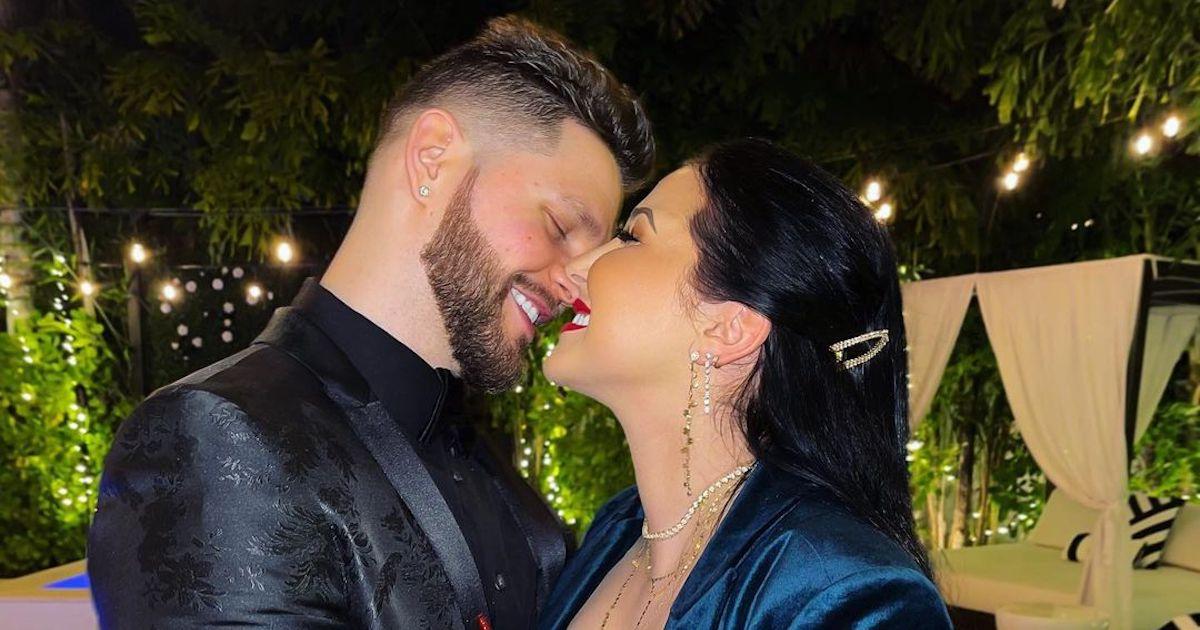 "Does he make more money than me? No. Does that ever affect us? Absolutely not. Never once has it affected us, because Jordan brings something to the table that is very respectable and very powerful," she continued. "I have a lot of respect for him."
In recent months, Jordan and Jaclyn have fueled engagement rumors as well. The two have yet to confirm that they've taken the next step in their romance. If they do, fans will surely hear about it in a vlog.