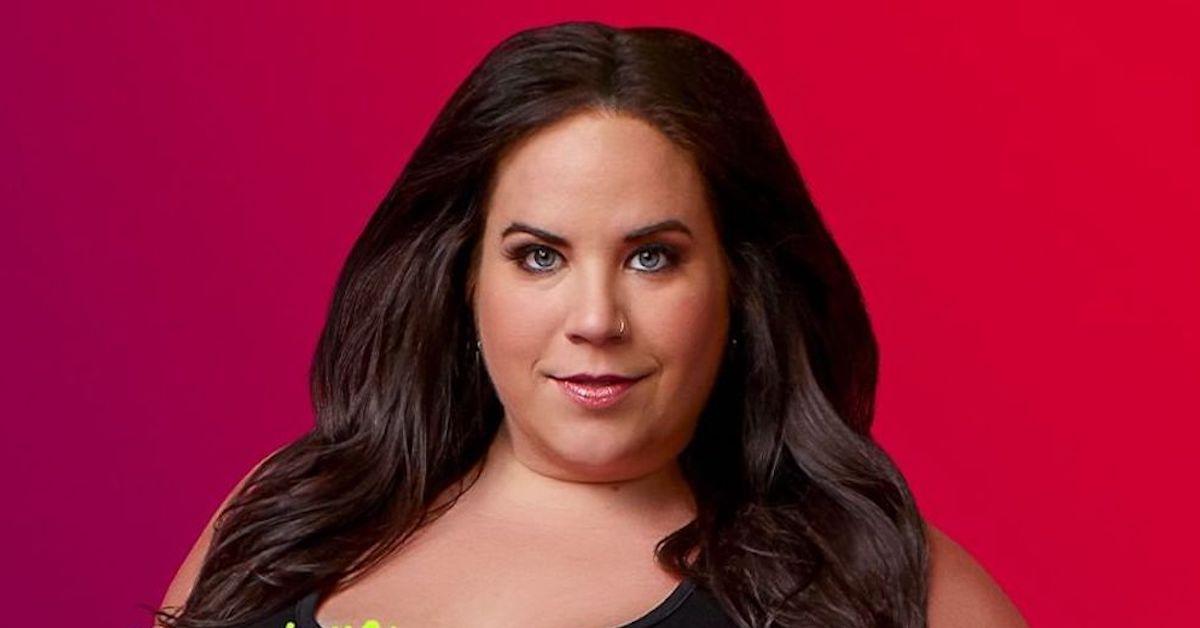 How Tall Is Whitney Thore? The 'My Big Fat Fabulous Life' Star's Height, Explored
Since My Big Fat Fabulous Life started airing in 2015, TLC viewers have gotten to know all about Whitney Thore. The star of the reality TV series has invited cameras into her life as a plus-sized woman who gained more than 100 pounds because of polycystic ovary syndrome. (PCOS). Although she tries to remain active, PCOS makes it difficult for her to lose weight, among a plethora of other symptoms, including balding, body hair, irregular periods, and infertility.
Article continues below advertisement
Whitney has been transparent about how much she weighs through the years. However, the No BS Active owner hasn't said much about her height. This has prompted fans to wonder: How tall is Whitney, exactly?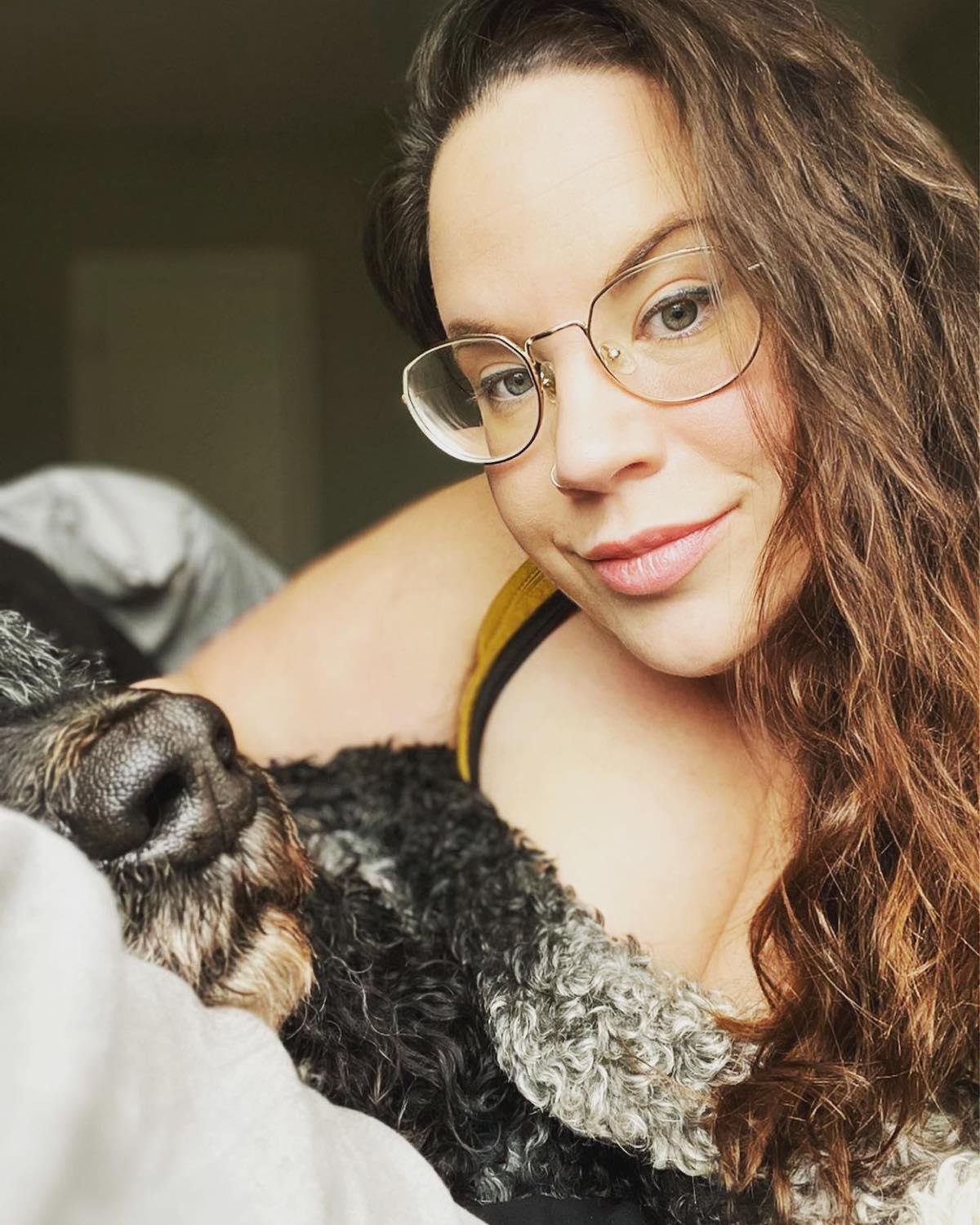 Article continues below advertisement
How tall is Whitney Thore?
Many websites report that Whitney is currently 5 feet, 3 inches tall. Others state she's anywhere from 5 feet, 2 inches, to 5 feet, 4 inches. Because she hasn't publicly commented on her height, it's difficult to say with 100-percent certainty how tall she is.
If you compare her standing next to some of her BFFs, however, it's easy to tell that Whitney is on the shorter side. Whit's friend and business partner Jessica Powell is a competitive body builder and CrossFit athlete — and she reportedly stands at 5 feet, 4 inches tall.
In the photo below, Whitney appears to be just slightly shorter than Jessica, which checks out with her reported height range of 5'2"-5'4".
Article continues below advertisement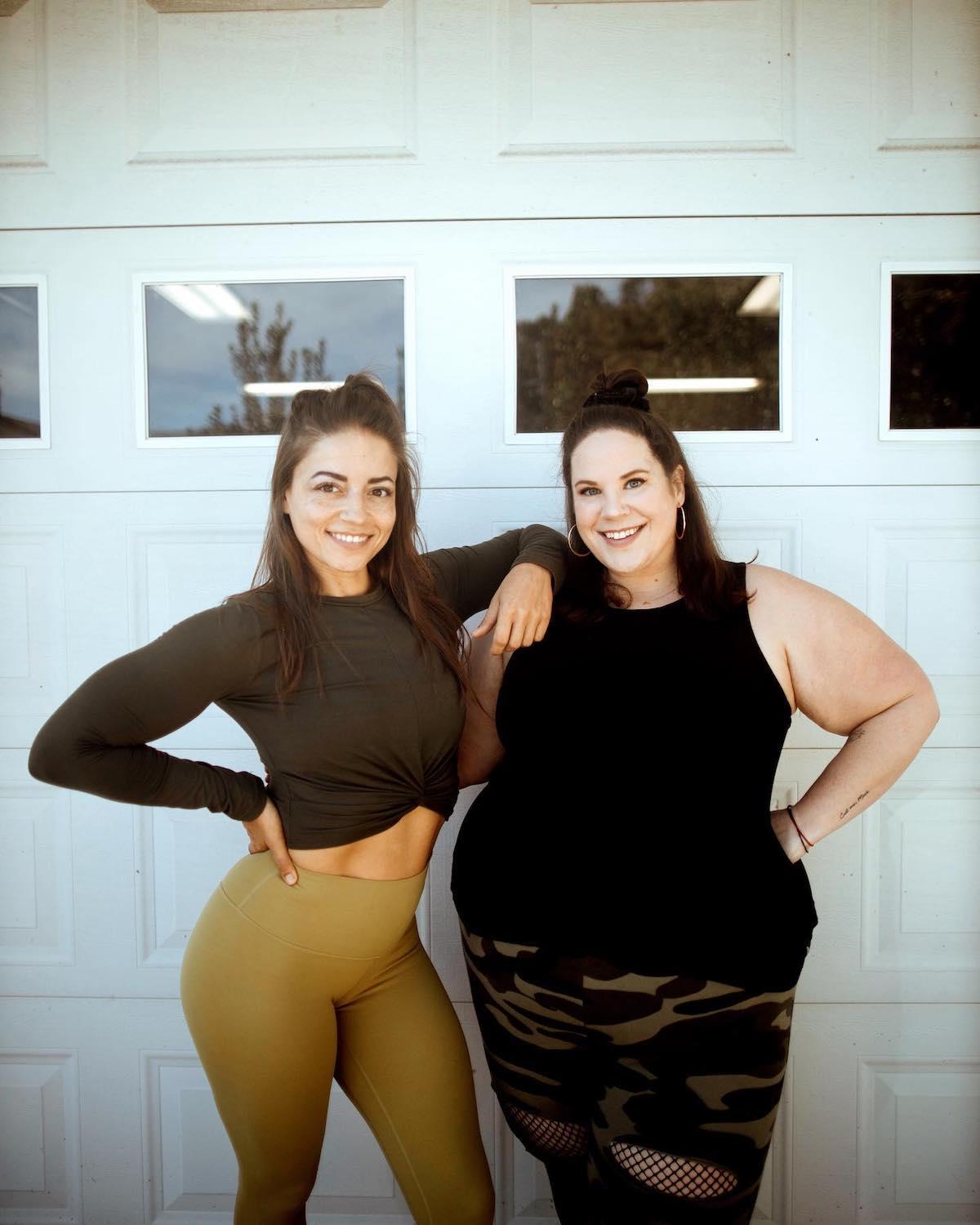 Similarly, Whitney's friend Tal Fish reportedly stands at 6 feet tall — and it's clear in this photo and this photo just much how he towers over the MBFFL star.
Article continues below advertisement
How much does Whitney Thore weigh?
During the MBFFL Season 7 premiere (which aired in January 2020), Whitney flirted with her now ex-fiancé Chase Severino while lying on a hammock with him. Whitney wasn't sure the hammock would be able to hold both of them at the same time, but it turned out to be sturdier than she thought.
Article continues below advertisement
As they chatted, Whitney asked Chase how much he weighed. She guessed he was 200 pounds, which was right on the money. Meanwhile, Chase guessed Whitney to be 250 pounds, and then 300 when Whitney rolled her eyes and said it was higher, followed by 350 after she said it was even higher. That time it was lower, and Chase guessed correctly: Whitney weighed 330 pounds.
Article continues below advertisement
Whitney hasn't offered public updates on what number the scale reads since then — although she did let followers know that she doesn't appreciate praise for perceived weight loss. So rather than attempt to guess, we'll just leave that to Whitney when/if she feels comfortable sharing.
Catch new episodes of My Big Fat Fabulous Life on Tuesdays at 10 p.m. EST on TLC, or on the Discovery Plus app.