Here's How You Can Attend Some of the Year's Biggest Events and Awards Shows for Free
Many of us watch awards shows like The Grammys just to catch a glimpse of our favorite celebrities. From actors and singers to behind-the-scenes producers, A-listers are frequently in attendance at these types of events and you may find yourself wishing that you were also there, rubbing elbows with them.
But take a closer look at the people seated at awards shows and you may find that you actually don't recognize them all.
Article continues below advertisement
That's because many people in the audience are more like you than you may realize. There's a way an everyday person like you can get into awards shows and other big events without paying an exorbitant price tag and that's by being a seat filler. Keep reading to learn how to become one. Who knows, maybe you'll get the meme treatment after making a face like Lupita Nyong'o did during the whole Will Smith fiasco at the 2022 Academy Awards ceremony.
Here's how to become a seat filler at The Grammys.
It turns out it's surprisingly easy to get close to your favorite celebrities. You can become a seat filler at The Grammys and most other awards show by using the website Seat Fillers and More. All you have to do is make an account for yourself and apply for shows that are listed on the website. But before you can attend any event, you will need to send in either a resume or a letter of introduction that explains why you are worthy of a seat.
Article continues below advertisement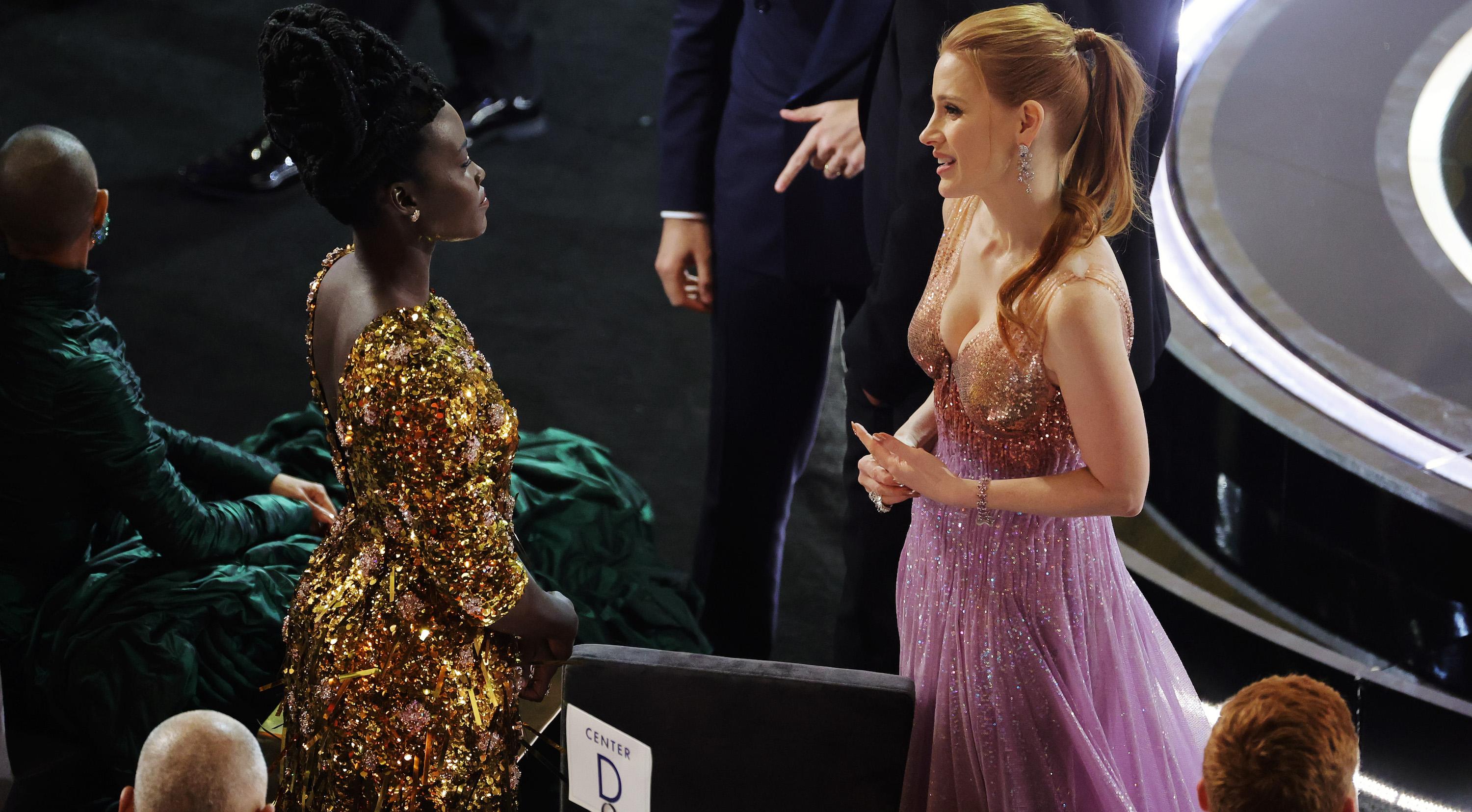 Along with a resume or letter of introduction, seat-filler hopefuls will also need to send a full-body picture of themselves to resume@seatfillersandmore.com.
Even if you are selected, Seat Fillers and More makes it clear that there's no guarantee that you will be invited to attend the event. So far, no one's been turned away since the website has been running, so if you make it as far as the selection process, there's good chance you might be dodging slaps at an upcoming awards ceremony.
Article continues below advertisement
If you're selected to become a seat filler, it's important to know that there are a few ways you could lose your privilege. The Seat Fillers website makes it clear that you aren't allowed to talk to the celebs at the event, bring any guests that weren't pre-approved, bring any sort of camera equipment inside (duh), or ask for autographs.
Remember, this isn't a paid position, so if you break the rules, you might get kicked out.
What do seat fillers actually do?
Seat fillers are volunteers who attend awards shows to make it look like there's a full house. But there's a little more to the role than that. At these kinds of events, important people are moving around all the time to perform, present awards, deal with emergencies, take phone calls, and so forth. So, to make sure the seats in the audience look like they are filled at all times, seat fillers are moved around to various areas of the event.
Article continues below advertisement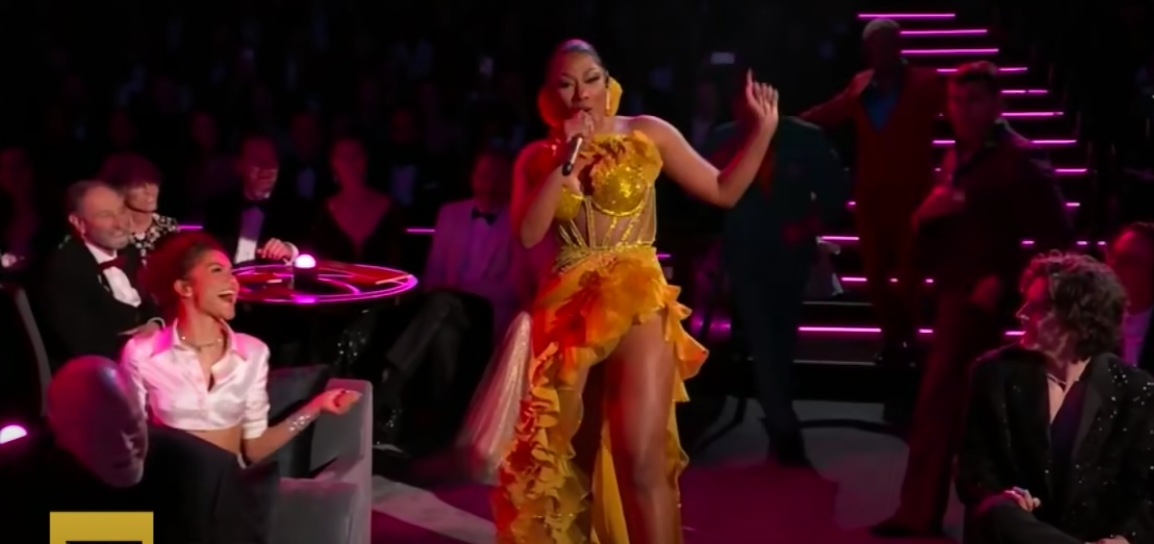 It's possible that you won't be moved at all during your time as a seat filler, but it's more likely that you will have to shuffle around a couple of times. Unfortunately, as the seat filler, there's no guarantee that the seats you're filling are good or close to the stage. But considering all the celebrities you'll be around and the fact that tons of other people would love to be where you are, we think you'll be just fine.