Capture Latias in 'Pokémon GO' by Battling Giovanni
Team GO Rocket leader Giovanni is back in Pokémon GO, and this time he has some new Pokémon on his team that you'll have to take down.
As part of the Pokémon GO Season of Alola event, new Pokémon from that region are finally joining the game. Shadow Latias is the team leader's newest final challenger in battle, and if you want an opportunity to catch the Pokémon for yourself, you'll have to defeat it first.
Article continues below advertisement
Trainers will have to face off against this Legendary Pokémon's shadow counterpart if they want to take Giovanni down, but to do that you'll have to exploit Latias's weaknesses. Here's what you need to know about how to beat Shadow Latias in Pokémon GO.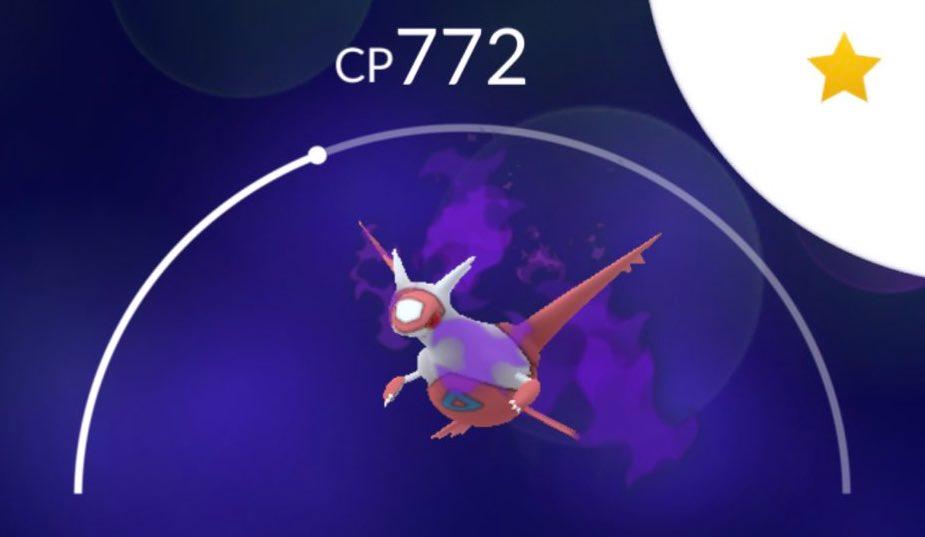 Article continues below advertisement
What are Latias's weaknesses?
Believe it or not, despite being a Legendary Pokémon, Latias has a lot of weaknesses you can exploit in battle to secure your win.
For starters, Latias is traditionally weak to Pokémon with Bug, Ghost, Ice, Dragon, Dark, and Fairy-type moves — meaning so long as your team has a variety of these moves at the ready when you go into battle, you should be able to take down this Legendary Pokémon quite easily.
That being said, we do not recommend going into battle against Latias without at least a couple of these move types at the ready, as type weaknesses are what will make this battle doable. Otherwise, battling Latias can wipe out your team quickly.
Article continues below advertisement
What Pokémon are strong against Latias?
If you're just looking for a couple of Pokémon to add to your team who could be good against Latias, we have you covered. Here are some good picks to add to your team — though you should note that if you haven't battled Giovanni before, some of these Pokémon will take some grinding to acquire.
Pokémon who have a good chance at taking down Latias include:
Dialga (and its Dragon-type moves)
Palkia (also with its Dragon-type moves)
Zacian (with Fairy-type moves)
Mamoswine (and its Ice-type moves)
Gengar (with Ghost-type moves)
Dragonite (with Dragon-type moves)
Darkrai (with its Ghost-type moves)
Rayquaza (with Dragon-type moves)
Article continues below advertisement
As you can see, Pokémon with Dragon, Ghost, or Ice-type moves will do really well against Latias — even though it's in its shadow form. If you don't have any of the above Pokémon, check your team to see which has these move types. As long your team is equipped with one or two of these types of moves, you should be able to swiftly take down Latias.
Latias is Giovanni's last Pokémon, so be sure to do your research and see what other Pokémon are on his team before going into battle. Once you defeat Giovanni, you'll have the opportunity to capture the Shadow Latias for yourself to add to your team. Like all other Pokémon left behind by Team GO Rocket members, you may want to purify it out of its shadow form when you have a chance so you can teach it other moves.