Team GO Rocket Was Temporarily Removed From 'Pokémon GO'
'Pokémon GO' players have found all traces of Team GO Rocket suddenly gone from the game, leaving them baffled. What happened to the villainous group?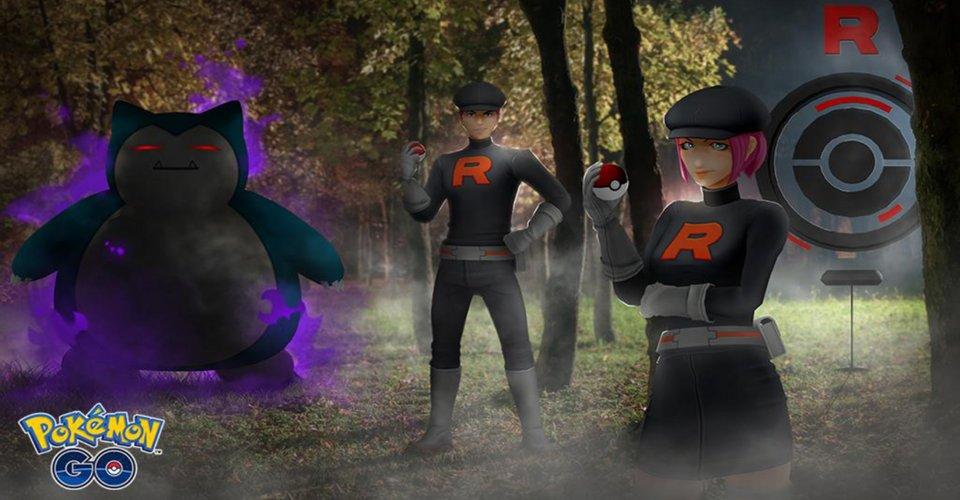 Seemingly overnight, Team Rocket completely vanished from gameplay in Pokémon GO. The usual black hot-air balloons and grunts lurking around have disappeared, leaving many players confused — especially those working to defeat some of the Team GO Rocket leaders.
This has baffled many players, as defeating the grunts stationed at stops and in hot-air balloons was an integral part of gameplay, offering some valuable rewards for battles won. But what happened to Team GO Rocket? Are they really gone?
Article continues below advertisement
What happened to Team GO Rocket in 'Pokémon GO'?
According to Niantic, many players were facing issues with their Team GO Rocket encounters in-game, leading to bugs that made their play experience unenjoyable. In a statement on Twitter, the company revealed that all Team GO Rocket encounters would be unavailable for the time being.
"Trainers, while we investigate errors associated with Team GO Rocket encounters, they will be temporarily unavailable," the tweet read. "We'll update here with more information. We apologize for any inconvenience."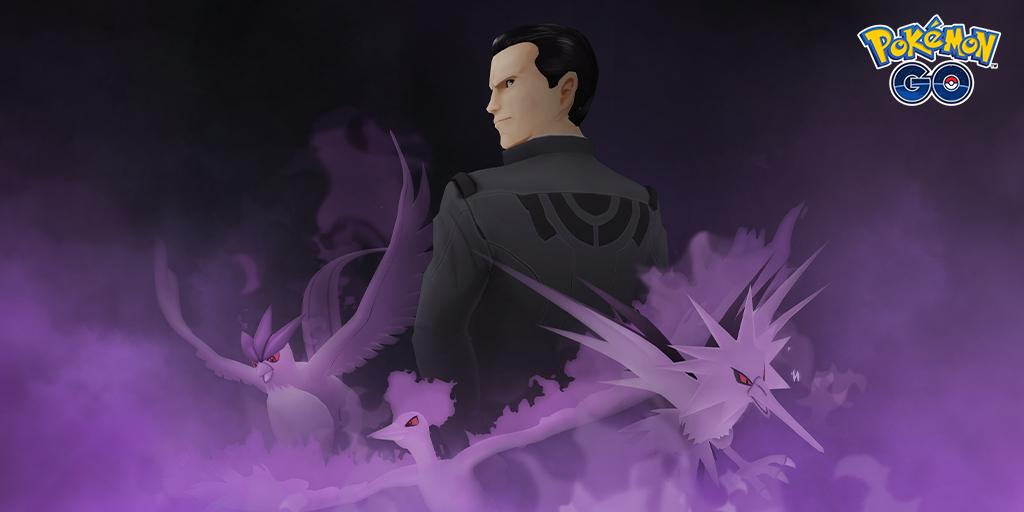 Article continues below advertisement
This means that for the moment, players won't be able to find the Team GO Rocket balloons once every six hours or find grunts at their local Poké Stops. Rocket Radars will also not work at the moment, since none of the Team GO Rocket grunts will be available for battle until further notice.
Many players reportedly found that during encounters with the balloons and grunts, their game would freeze, forcing many to come up with workarounds that were not readily known to most players.
As of this writing, Niantic has also removed the previous announcement stating that there would be an increase in Team GO Rocket appearances during Rivals week. It does not appear like there are any other opportunities being substituted in place of Team GO Rocket right now. In the meantime, players will have to pursue some of the other challenges and activities while waiting for more news.
Article continues below advertisement
Will Team GO Rocket be back?
So far, Niantic has yet to announce when players can expect Team GO Rocket to return to the game. This is especially frustrating to players who were trying valiantly to beat leaders like Giovanni. Considering the effort trainers had to put in to be able to locate Giovanni for a chance to go head to head with him, this temporary pause on Team GO Rocket can be frustrating.
While we wait for an announcement regarding when Team GO Rocket will return to the game, it's not likely that it will remain inactive for long. The villainous group is closely woven into the gameplay, and part of trainers' objective has been to take Team GO Rocket down.
Niantic has promised to update players on its Twitter account when the issue has been resolved, so it's best to start there. The bug fix will likely come in a new update, so be on the lookout for that, too.