'My Singing Monsters' Has Brought Viveine to Shugabush Island – Here's How to Breed Them
'My Singing Monsters' gives you tons of musical monsters to collect. And if you're trying to breed Viveine on Shugabush Island, here's what you need to do.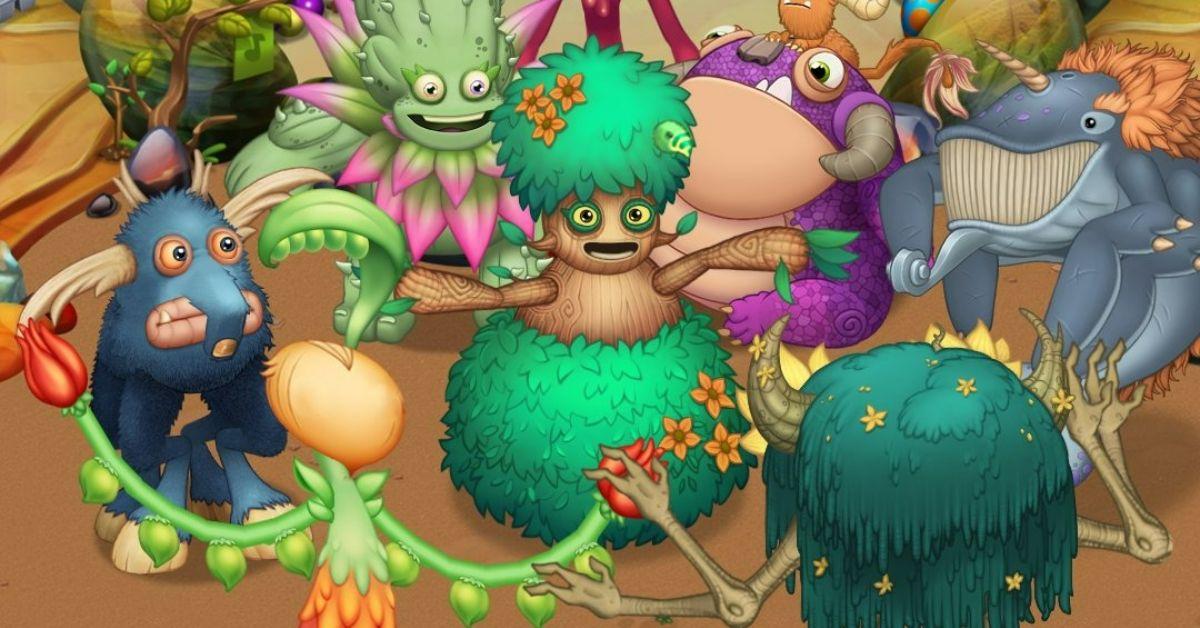 As far as quirky mobile games go, few are as bizarre as My Singing Monsters. The title has you putting together a roster of wacky monsters that can belt out a variety of tunes – giving you a chance to piece together a monstrous chorus as you build out your ensemble.
One of the biggest changes to the game is the introduction of Viveine on Shugabush Island as part of a seasonal event. Here's how to breed Viveine on Shugabush Island and add its distinctive voice to your soundtrack.
Article continues below advertisement
How to breed Viveine on 'Shugabush Island'.
If you want to breed Viveine on Shugabush Island, you'll need to combine Shugabush with Oaktopus. There's no guarantee that the breeding process will grant you a Viveine on your first attempt, so you might need to try the process a few times before the adorable monster graces your island.
Shugabush and Oaktopus breeding attempts can also yield Shugajo, Rare Oaktopus, and Epic Mammott. If you don't already have those, consider carrying out this breeding action until you've acquired them all.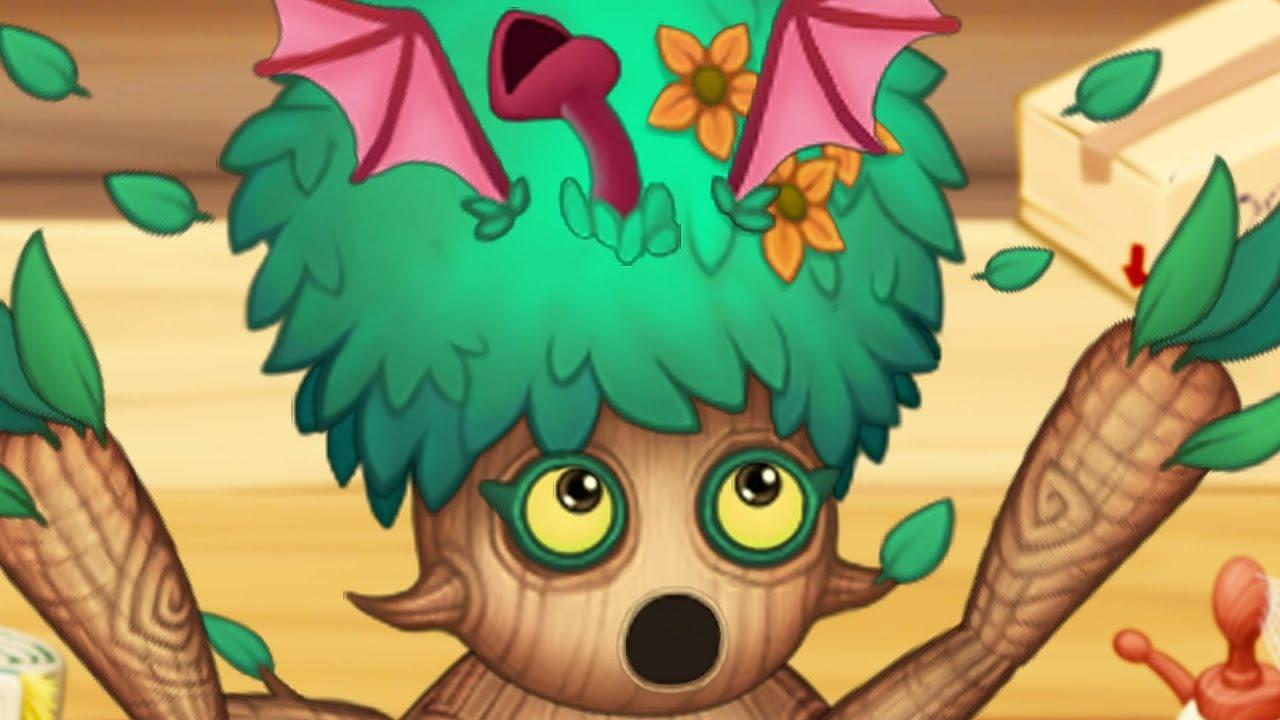 Article continues below advertisement
Eventually, you'll manage to get yourself a Viveine Egg by following the above breeding combination. The egg will then be sent to your Nursery, where you'll have to rapidly click on the egg to help it hatch. With that done, Viveine will be ready to make its grand debut on Shugabush Island.
Viveine is the only seasonal monster you'll be able to collect on Shugabush Island, so be sure to try out the above breeding combo and do everything you can to bring it to your team.
What does Viveine do on Shugabush Island?
On Shugabush Island, Viveine vocalizes a hilarious "Oh, yeah!" sound for your soundtrack. The creature is said to be a "warm and caring soul with the ability to commune with all creatures." Its in-game model appears as a tree-like creature, with branches for arms and a tuft of grass and flowers for hair. On Shugabush Island, you'll also find a tiny mouse-like creature running around its base.
By all accounts, it's a fun design – and collectors will be happy to see it on Shugabush Island.
Article continues below advertisement
Viveine's "Likes" include Pipes of Cicado, Shugavox, Echoes of Echo Path, and the Contemporary Plant Sigil Path (Amber Island).
The song on Shugabush Island is a remix of a song from Kristian Bush – "Love or Money." All told, more than two dozen monsters are available on this island, but Viveine is without a doubt one of the most elusive. Be sure to try and breed Viveine while you can, as this seasonal monster won't stick around for long.
MY Singing Monsters is available for free on mobile.