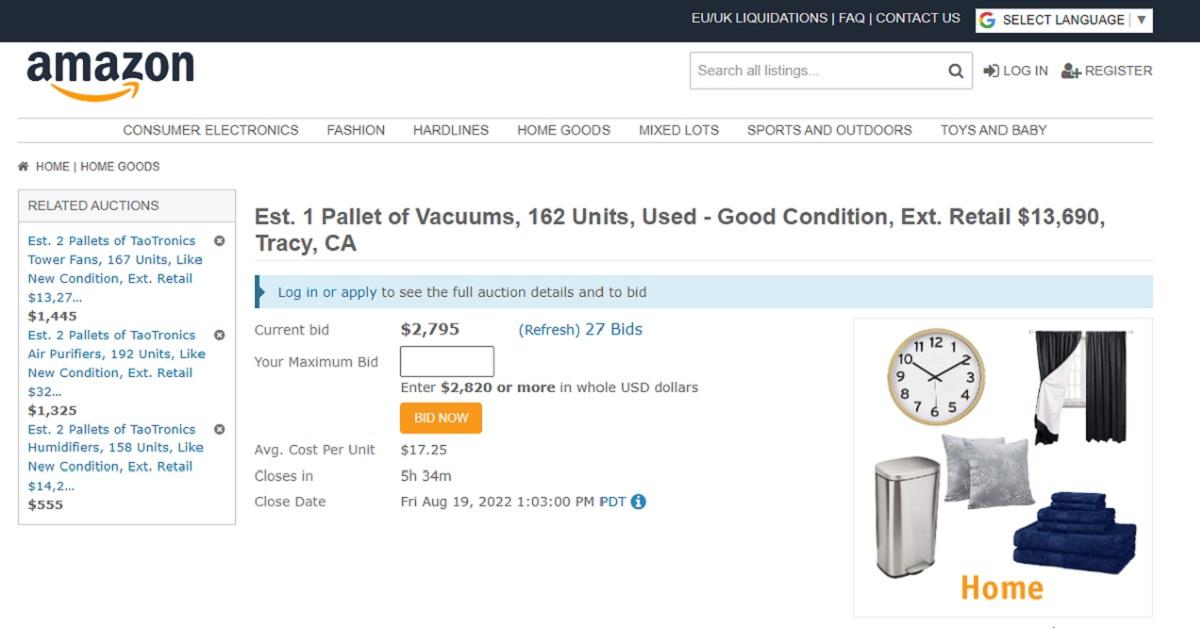 Amazon Return Pallets Are Often Sold Wholesale — Here's How You Can Buy Them
As a business, Amazon has become synonymous with convenience and ease. You get the goods you ordered in a matter of days, no matter where you are, and if those goods turn out not to work as you had expected they would, you can often return them. According to some statistics, as much as 30 percent of the orders purchased through Amazon are eventually returned, but what happens to all that merchandise once it comes back?
Article continues below advertisement
Where do returned Amazon items end up?
Once a customer decides to return a new item, a number of different things can happen to it. If the item is undamaged and looks exactly as it did before, it can be resold as new. If it did take some minor damage, though, Amazon now allows third-party sellers to sell the item as used.
Amazon also regularly has Warehouse deals designed to move used goods, as well as a Renewed section for refurbished items and an Outlet section for overstocked items.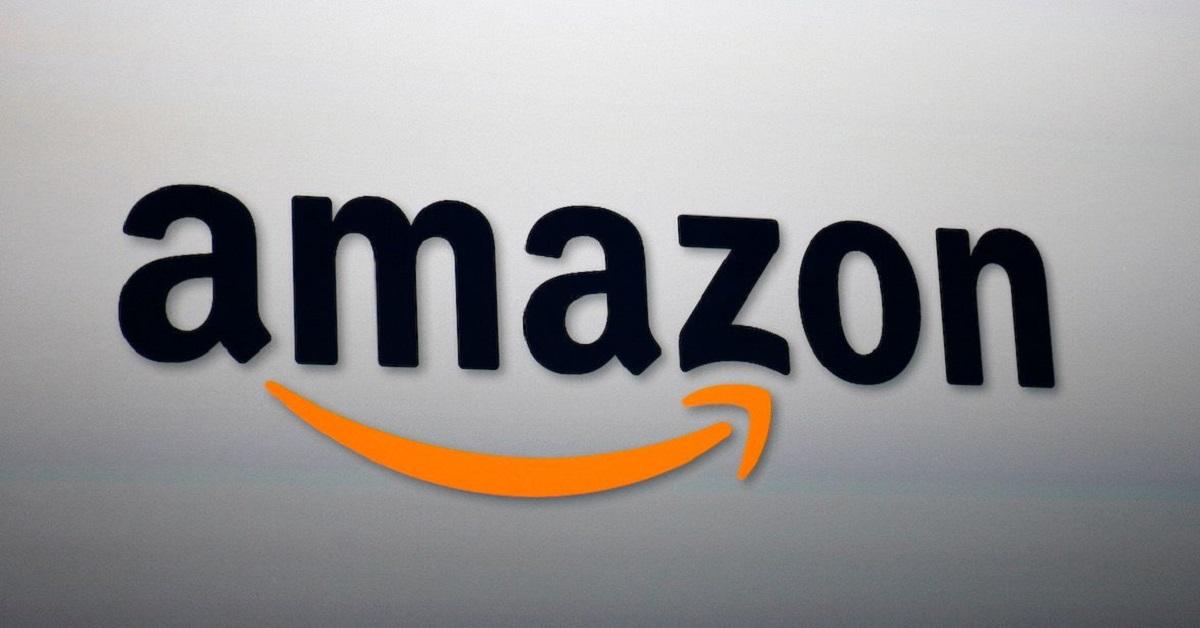 Article continues below advertisement
Some items aren't ultimately resold through Amazon, though, and those items often wind up being sold by the pallet or truckload. Now that some people have discovered that Amazon items can be sold this way, many are wondering how they might be able to buy a pallet of used Amazon items themselves, either to have them or to resell them for a profit.
Here's how you can buy an Amazon return pallet.
Because it can be quite costly to put items up for sale a second time, many sellers opt to liquidate their returns, and Amazon collects those goods on return pallets that either contain random items or are organized into categories.
If you want to try and turn a profit yourself, you can even take a gamble on an Amazon return pallet and then resell the merchandise you find on it.
Article continues below advertisement
To buy an Amazon return pallet, all you need to do is look on a liquidation platform like Bstock.com, which holds online auctions for pallets of returned goods from retailers like Amazon, Target, and others. In order to buy a pallet, all you have to do is win the auction. Typically, the auctions describe the type of goods that is on the pallet but don't detail exactly what it contains.
Article continues below advertisement
Some pallets detail everything on them.
There are some liquidation sites that detail everything on the pallet, but the catch here is that some of those items may be in poor condition. While you may find some items that are ready to be resold immediately, others will require some repair or you will only be able to sell them for parts.
Depending on the pallet, you can sometimes make a tidy profit on the items you buy. You'll need to have some money to invest, though, and the time it would take to sort through the pallet and decide what every item is worth. It may be a great side hustle for an entrepreneur, but this is not something you can dive into without some time and dedication.