Discord Nitro: What It Is and Why You Might Want It
Discord Nitro is a paid subscription with Discord, but what does it have to offer and how do you cancel it if you no longer want it?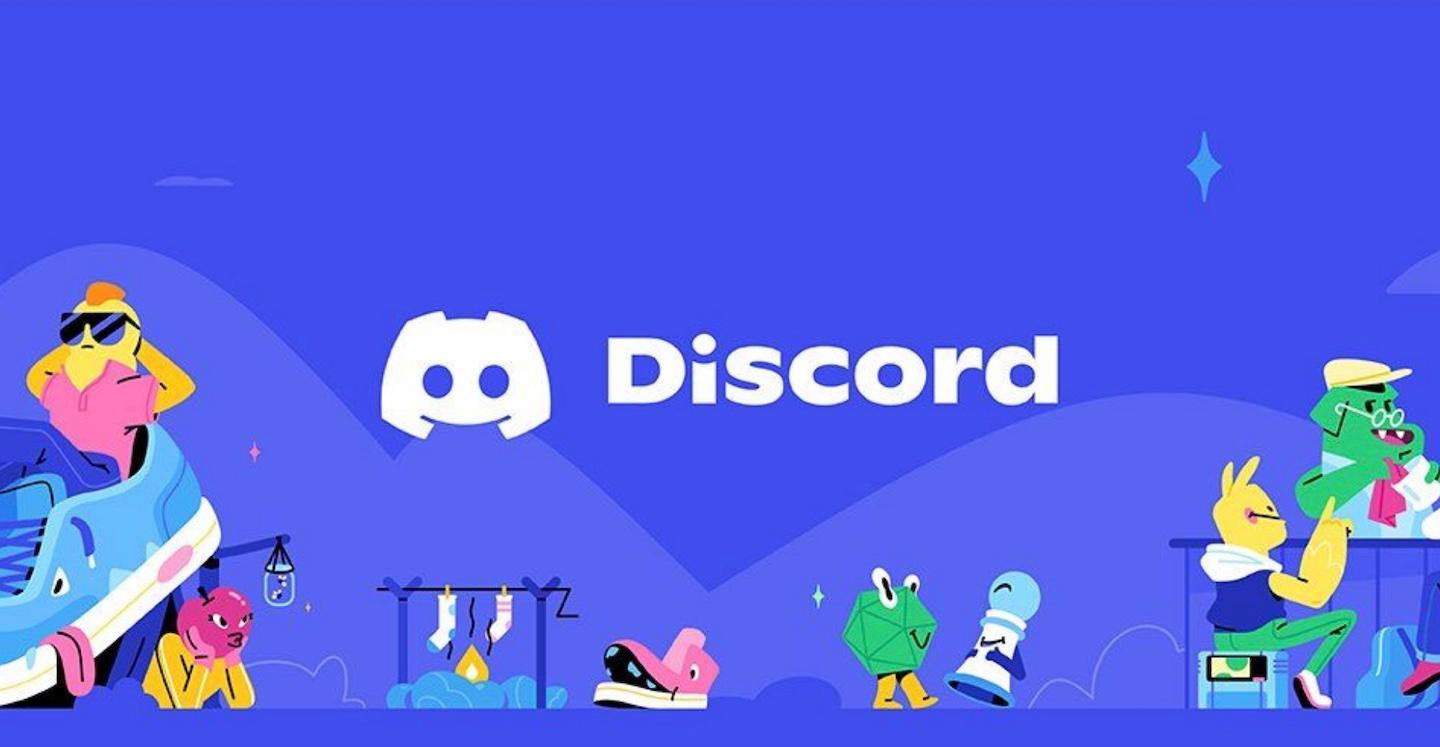 While there are plenty of services you can use to chat online with your friends regardless of where they live, Discord has become incredibly popular among gamers and others chronically online.
There are plenty of perks to Discord as it is, including the ability to join multiple servers and have video and voice chats with your friends. But what is Discord Nitro — and how do you cancel it if you no longer want the subscription?
Article continues below advertisement
What is Discord Nitro?
Discord itself remains a free service, allowing you to join different servers and have group calls with friends. But if you find yourself using Discord on the daily and are looking to get more out of it, then a Discord Nitro subscription may be something you'll consider.
There are different tiers to a Discord Nitro subscription. Nitro Classic includes the ability to have a gif avatar, custom Discord tag, custom emotes no matter the server, better video quality, and the ability to upload larger files.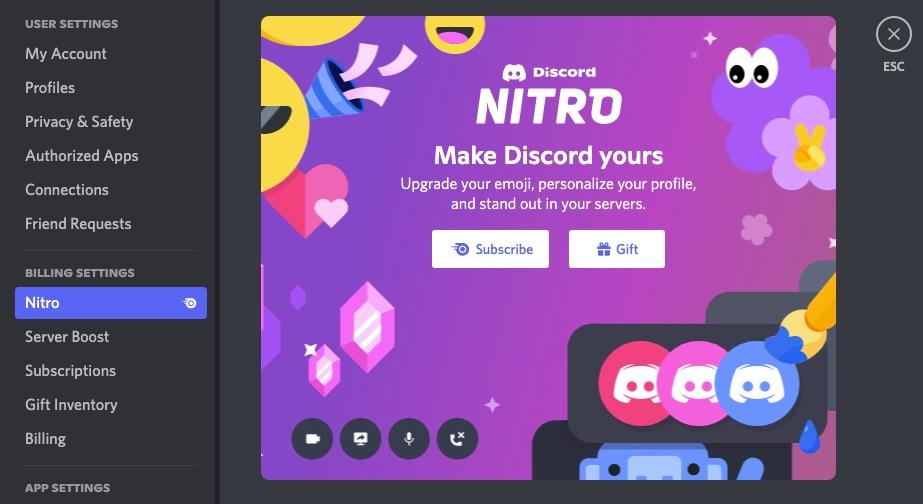 Article continues below advertisement
Nitro, though, is one step above the Nitro Classic subscription, offering all of the above benefits and more.
You'll be able to upload double the file size to a server (Nitro Classic offers 50MB, while Nitro offers 100MB), HD video, two server boosts, double the character count per message (4,000 characters instead of, 2000), double the amount of servers, and more custom stickers and avatars.
While many of these perks are merely cosmetics, if you spend your days using Discord to upload files, share videos, go live with friends, or keep in touch with many different groups, then they may be beneficial to you.
But, of course, Discord Nitro comes at a small price. While the Nitro Classic subscription costs $4.99 a month (or $49.99 a year, for a savings of $10), Discord Nitro costs $9.99 a month or $99.99 a year. (The yearly option saves you a total of $20 compared to paying each month.)
Article continues below advertisement
Signing up for Discord Nitro can be done right in your Discord app or in the browser, no matter what device you're accessing it from. Simply click on the "Discord Nitro" tab in your Settings. Here you can pick which level of the Nitro subscription you want, or you can gift it to a friend who you think will really use it.
Article continues below advertisement
How to cancel your Discord Nitro subscription.
Should you decide sometime after subscribing to Discord Nitro that you no longer want the subscription, it's incredibly easy to cancel in the app or in your web browser — so long as you do so before the next billing cycle.
Instead of managing your subscription through the "Discord Nitro" tab, you'll go to the "Subscription" tab instead. Here you should have a notice of which Discord Nitro plan you're subscribed to, along with your billing details.
On this page, select the "Cancel" button next to "Switch Plans." It's really that simple. Just click cancel and confirm that you'd like to end your subscription.
Once you cancel, you'll still get the benefits of the subscription for the amount of time you've paid. For example, if you cancel in the middle of the month, you'll still have access to all of the same Nitro features until that month ends.