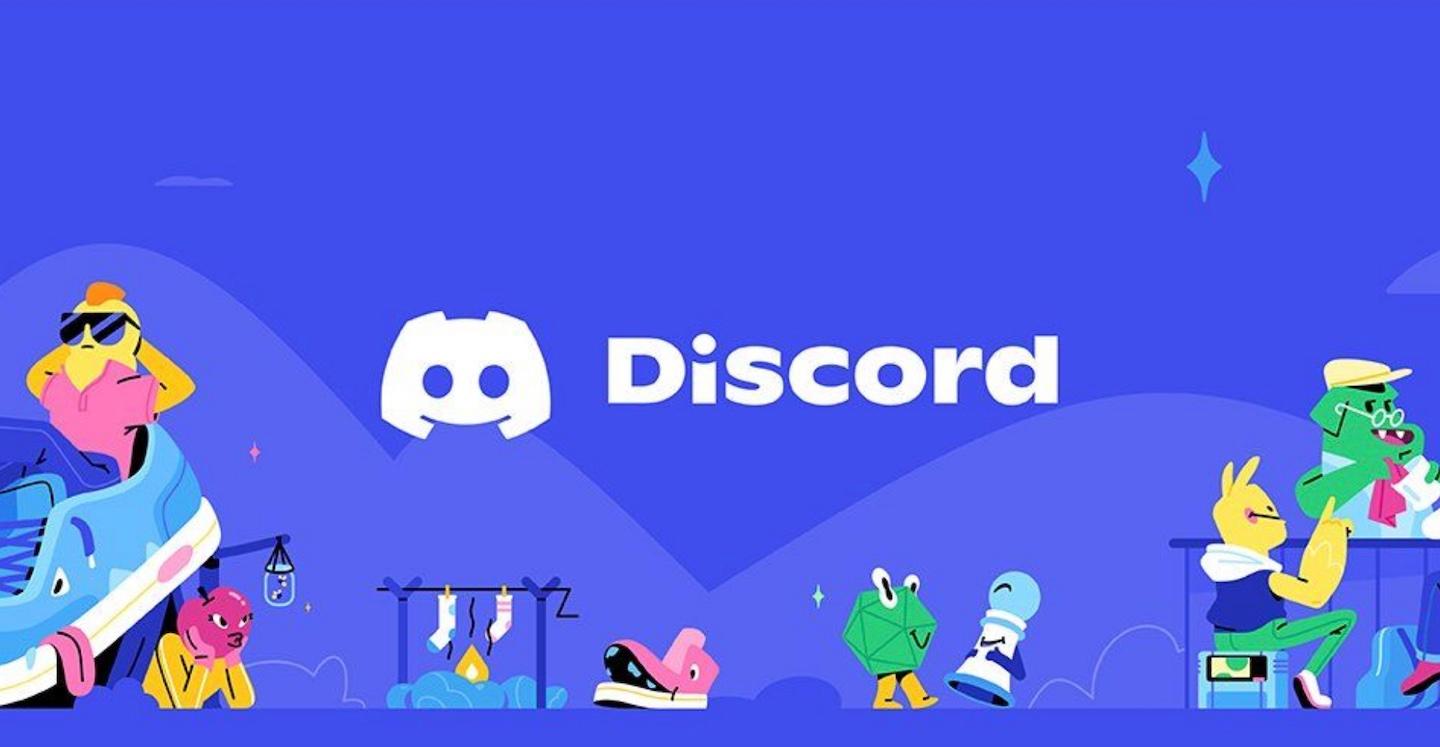 Deleting a Discord Server Is Incredibly Simple — Here's How
In an age where everyone is constantly online, there are now more apps than ever to facilitate communication between people around the globe. It's easier than ever before to make new friends online, and apps like Discord have definitely helped with that. The apps offer spaces for people with shared interests to discuss their hobbies online without giving out any personal information. There are countless servers online for most interests that let you connect with, chat, and even stream games with others.
Article continues below advertisement
Sometimes, though, not every Discord server is the right fit for you, and you may find yourself not interacting in it as much as you'd like to. At times, these online spaces die out and are no longer being used to their full potential.
For whatever reason, you may find yourself needing to delete a server — not only from your current device or account but from existence entirely. Here's a quick rundown of how to do this.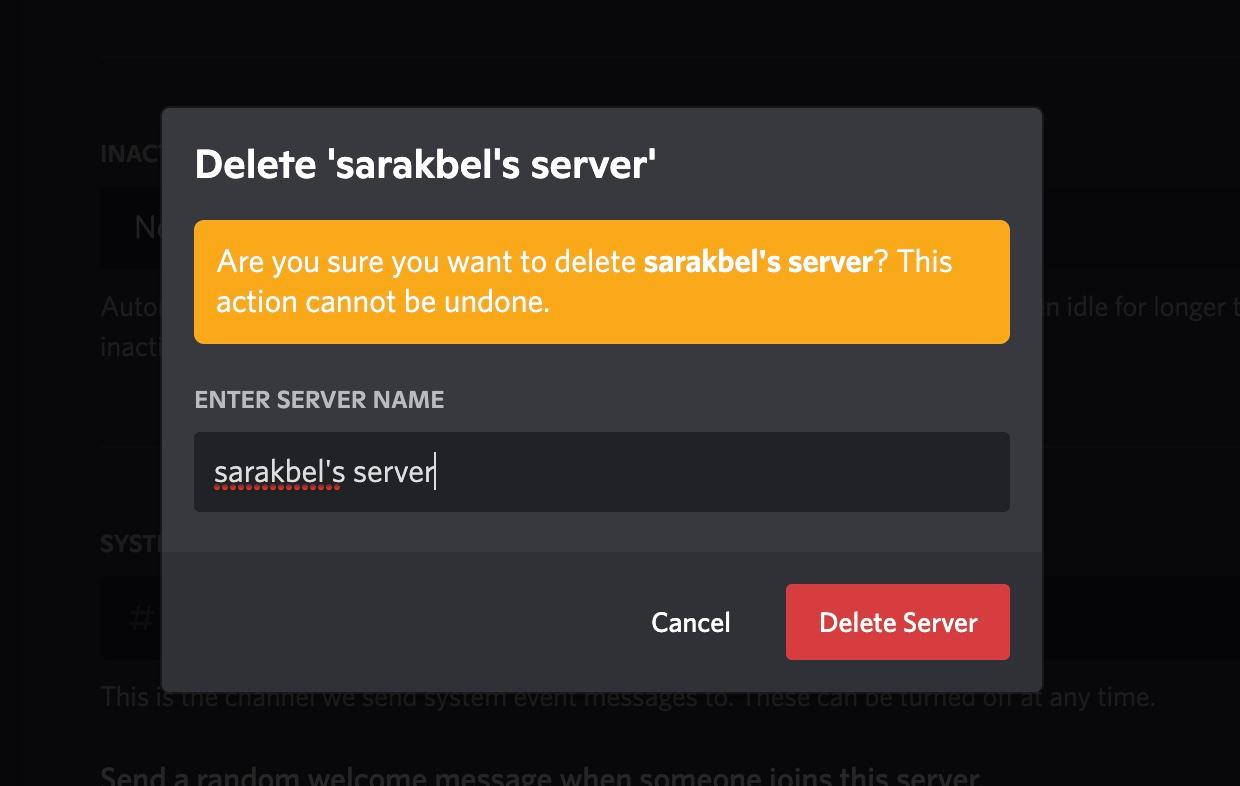 Article continues below advertisement
Deleting a Discord server is simple.
Deleting a Discord server is actually incredibly simple and only requires a few steps to complete. Just remember before you do this that deleting a server will remove access to it for yourself and everyone else in it.
If you're sure you want to delete the server, start by selecting the server you'd like to delete from your device of choice. Select the drop-down arrow in the upper-right corner at the top of the server page and select "Server Settings."
From there, you'll be directed to the server overview page. On the left-hand side of this page, there's a red option all the way at the bottom of the column titled "Delete Server." Click this.
You'll then be brought to a page where you need to manually enter the name of the server and then select "Delete." Again, once you've done this, it can't be undone and the server will be gone for good.
Article continues below advertisement
How to remove yourself from a Discord server.
If you don't want to make as extreme a move and delete the server from existence, you can instead remove yourself from the Discord server. This will reduce the number of notifications you're receiving or help you stop interacting with a server you no longer contribute to.
To leave a server, select the server from the far left-hand side of your Discord startup page, and then select the drop-down arrow located at the top of the server page. The last option from this drop-down menu should be "Leave Server."
Select this and you'll be removed from the server immediately. If you don't have this option, then you may be listed as the owner of the server, which will prevent you from just leaving it altogether.
If you're the owner of the server, you will need to transfer ownership of it before you can leave. If you can't do that, your only other option is to delete it.
Once you leave the server, you'll be able to rejoin at any time as long as you're re-invited by someone currently in the server.