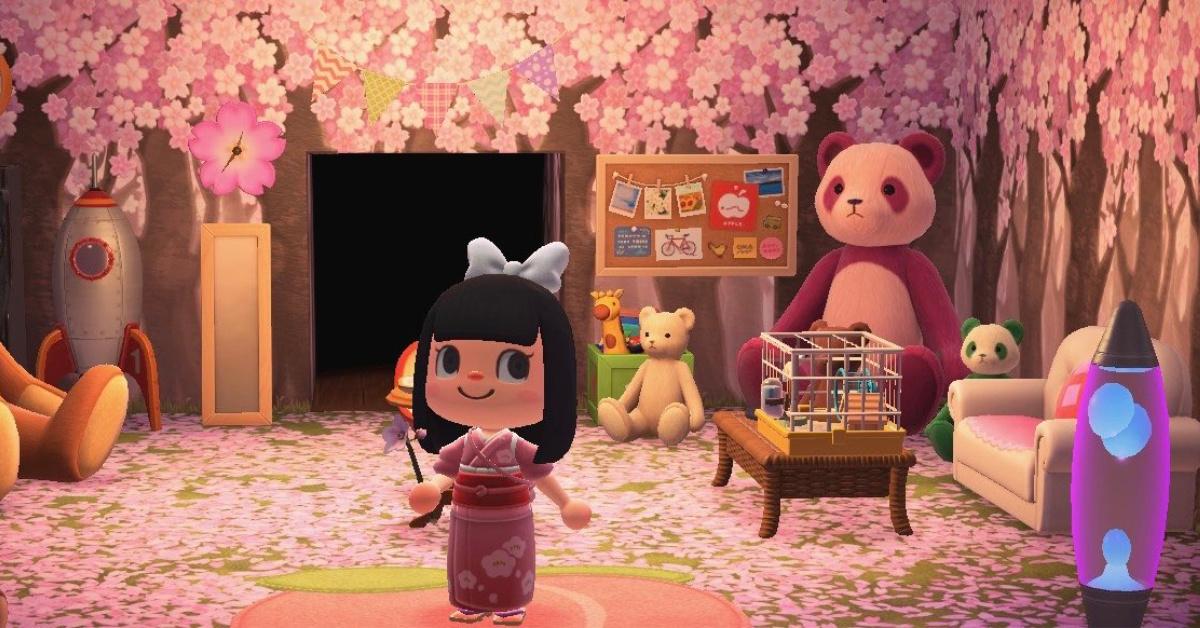 Here's How to Catch Those Pesky Cherry Blossom Petals in 'Animal Crossing'
Article continues below advertisement
How to catch cherry blossom petals in 'Animal Crossing.'
One of the first things you may have received during cherry blossom season in Animal Crossing: New Horizons is a recipe for an outdoor picnic set. (If Isabelle has already moved into your town, you may have gotten it from her. Otherwise, you can shoot the recipe card down from a balloon). In order to craft the outdoor picnic set, you need 10 cherry blossom petals.
Article continues below advertisement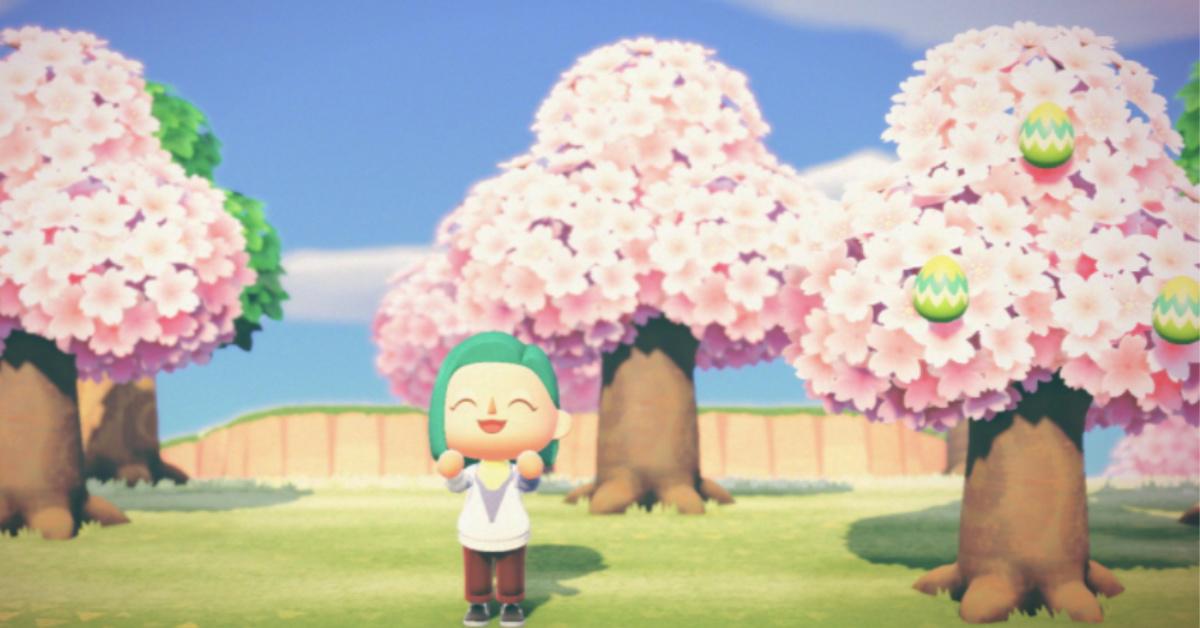 Your first instinct might be to go to the nearest pink-blossomed tree and shake the heck out of it. After all, that works for collecting fruit, sticks, and sometimes — weirdly — random pieces of furniture! But shaking the pink trees isn't going to get you those petals. Instead, you're going to need to use your bug-catching net.
Article continues below advertisement
The cherry blossom petals you're looking for will be floating around on the breeze, much like the butterflies do. Simply use your net to catch them like you would catch a bug and voila! Your cherry blossom petal collection is well on its way! They can be a little tricky to capture and tend to disappear after a failed attempt, but don't lose hope! The blossom petals will continue to fall throughout cherry blossom season — this year, that's from April 1 to April 10.
What else can you do with cherry blossom petals?
The outdoor picnic set isn't the only recipe you'll need cherry blossom petals for. You can also craft a cherry blossom Wand, Pochette, Pond Stone, Petal Pile, Bonsai, Branches, Clock, Umbrella, some wall coverings, flooring options, and a lantern. Basically, if you want to turn your island dweller's life into a cherry blossom-tastic haven, you totally can!
Article continues below advertisement
And don't forget about the egg-centric crafts for Bunny day, too! For those, you'll need to find the eggs hidden all over your island. They'll be in the treetops (shake 'em!), the ground (dig 'em up!), the water (fish for 'em!), the air (slingshot 'em down!) and in the trees themselves (chop 'em down!). If you manage to craft all of the egg-y items by Easter (April 12), Zipper will give you a prize!
In order to craft all of the cherry blossom items, you'll first need to find all of the recipes. You should be able to get the recipes from balloons (make sure you have a slingshot handy at all times), but you can also find them in bottles on the beach. If you don't grab all of the recipes by the end of cherry blossom season, you'll be out of luck until next year, so grab your net and Go. Get. Those. Cherry blossoms!