You Can Now Get All 18 Variations of Vivillon in 'Pokémon GO'
Scatterbug has finally come to 'Pokémon GO,' but it's a bit hard to catch. Here's how to get all 18 variations of Vivillon in the game.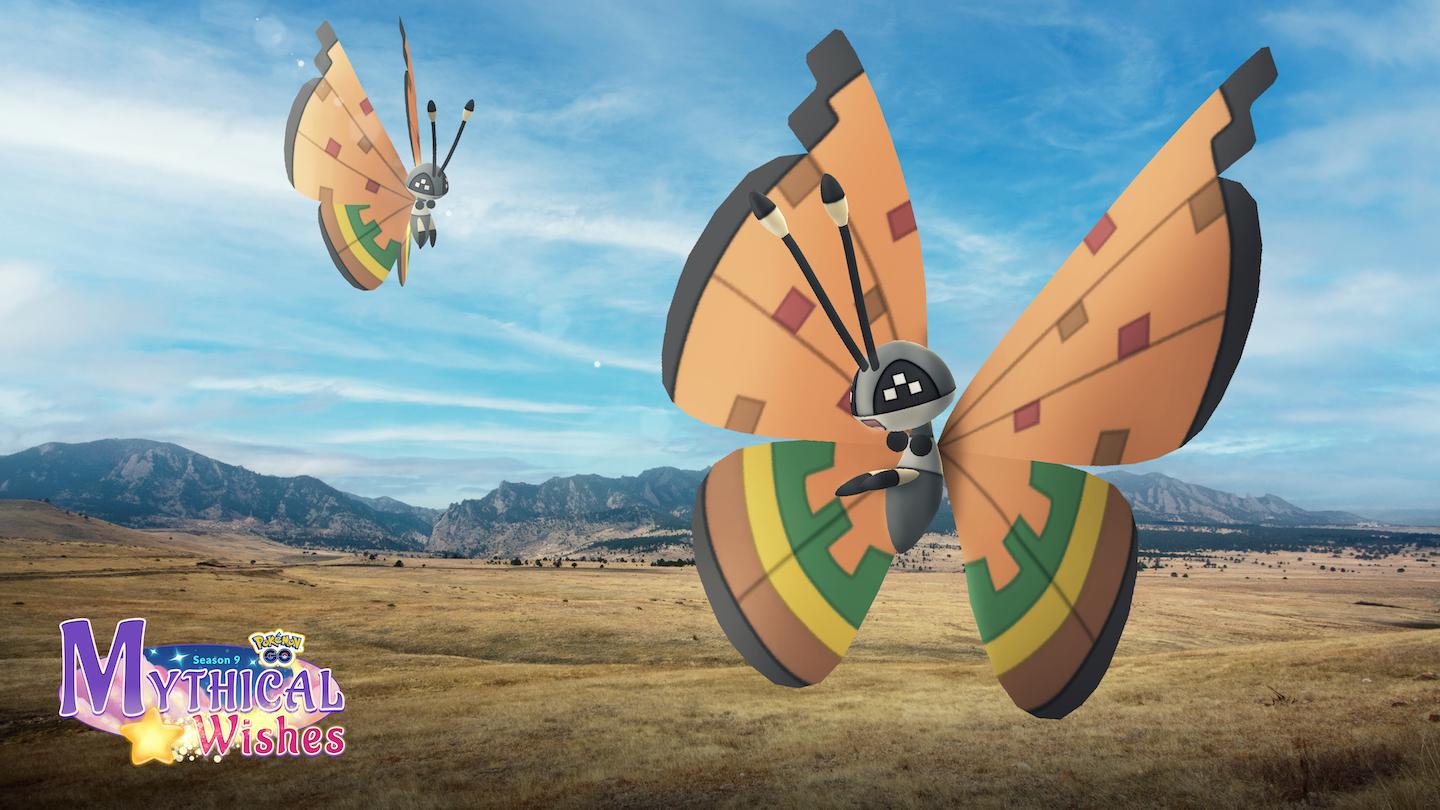 Though Scatterbug is a Gen VI Pokémon, the Bug-type and its subsequent evolutions have only just made their way to Pokémon GO. Its final evolution, Vivillon, can have multiple different wing patterns, and players have a chance to catch all of them now in the popular mobile AR game.
But how do you catch Scatterbug? Here's what you need to know to get your first encounter.
Article continues below advertisement
How to catch Scatterbug in 'Pokémon GO.'
Unlike most of the other Pokémon available to add to your team in Pokémon GO, Scatterbug won't be found in the wild. Instead, you can only encounter the Pokémon by pinning different postcards from your friends.
You can receive postcards when friends send you gifts. Take a postcard attached to the gift sent by a friend and pin it to receive the Vivillon Collector Medal; this will allow you to start having encounters with Scatterbugs.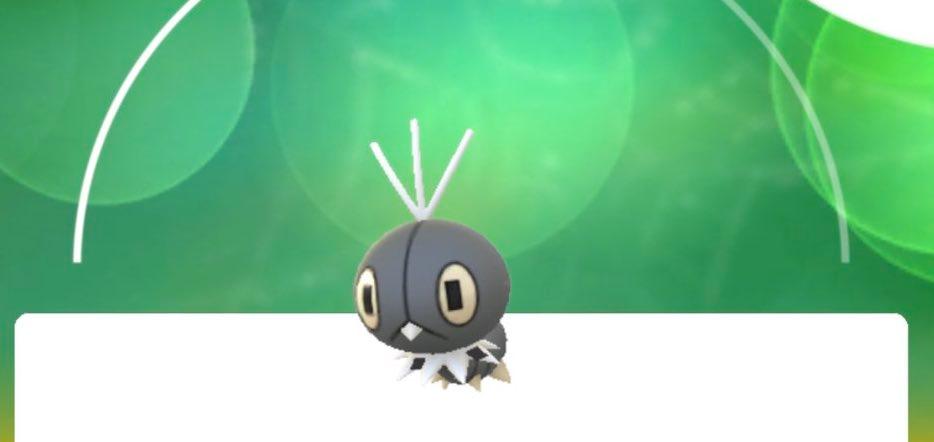 Article continues below advertisement
Once you pin three postcards from a single region, you'll have your first encounter with a Scatterbug. The second encounter will come after nine postcards have been pinned, while all subsequent encounters in a region won't happen until you've pinned another 15 postcards.
The postcards need to all be from the same region to begin an encounter, as each regional Scatterbug will evolve into a Vivillon with a different pattern. To see how many postcards from each region you've pinned, there will be sub-medals for each region along with your Vivillon Collector Medal so you can see how many more you need for another encounter.
Article continues below advertisement
How to evolve Scatterbug into Vivillon.
Collecting Scatterbug candy works the same as it does for other Pokémon in Pokémon GO. You can get more Scatterbug candies by catching more Scatterbugs, transferring those you don't want to keep to the professor, or selecting a Scatterbug to be your buddy and walking with it.
You'll need 25 Scatterbug candies to evolve Scatterbug into Spewpa, and then you'll need an additional 100 candies to evolve it to Vivillon. In total, there are 18 different Vivillon patterns to collect.
In total, if you're looking to evolve all 18 variations of Vivillon from the different regions, you'll need 2,250 Scatterbug candies. This is the only way to receive the Platinum Vivillon Collector Medal.