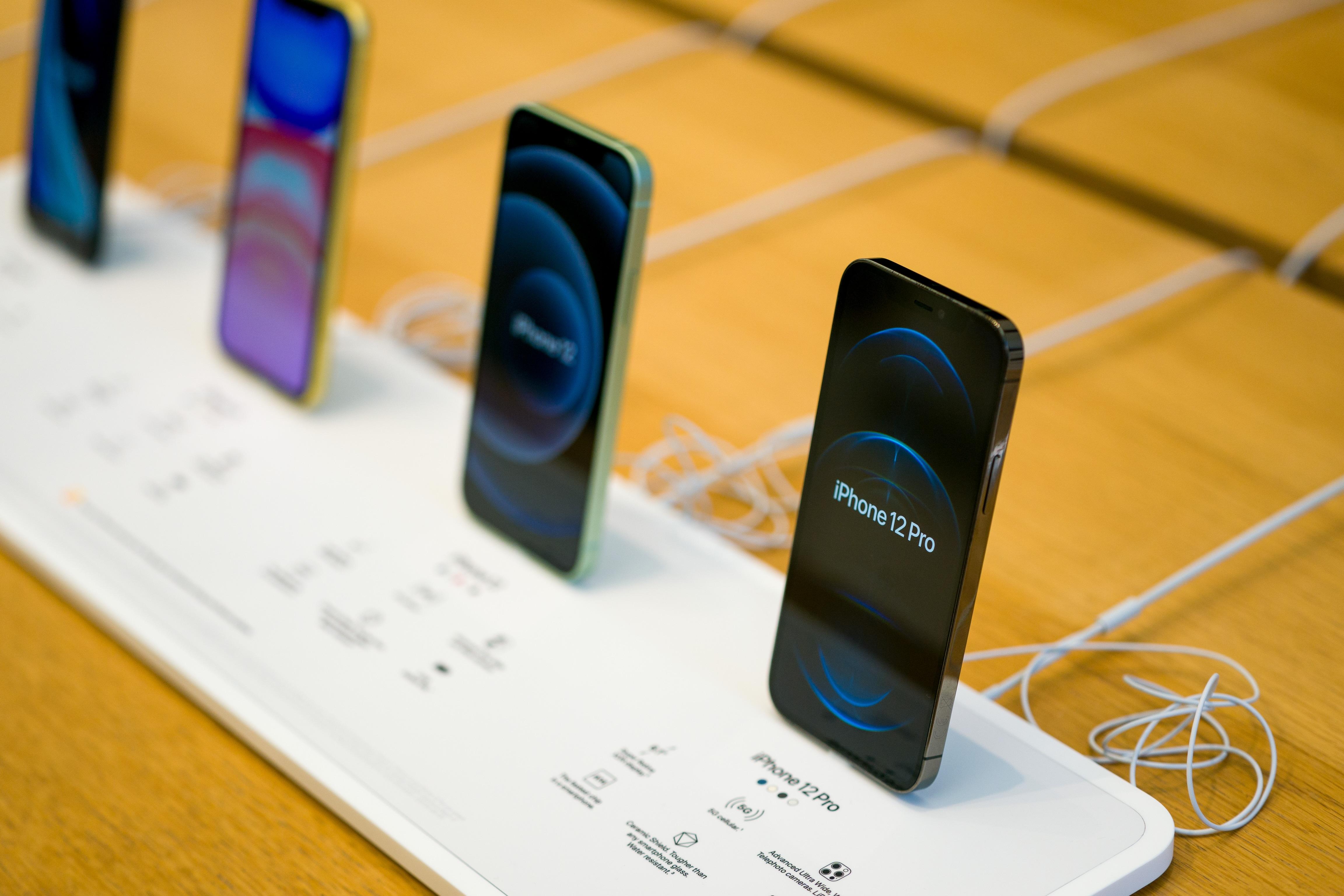 Customize Your Background on Safari With the iOS 15 Update
In recent updates, Apple has been rolling out more customizable content for iPhone and Mac users, and the update for iOS 15 is no exception. In addition to the 100 new emojis added to the keyboard with the new update, there are also new ways to share your screen with users and even FaceTime Android users, thanks to the changes Apple made.
Article continues below advertisement
The iOS 14 update allowed users to customize their home screens with new widgets, and thanks to the countless third-party apps on the market, iPhone users could add images, custom calendars, and more to their home screens to make their phone layouts more unique. There are even ways to replace the icons for your favorite apps to fit a theme with iOS 14.
And iOS 15 gives users even more customization options, with one of them being the option to customize your Safari background. Here's how to do it.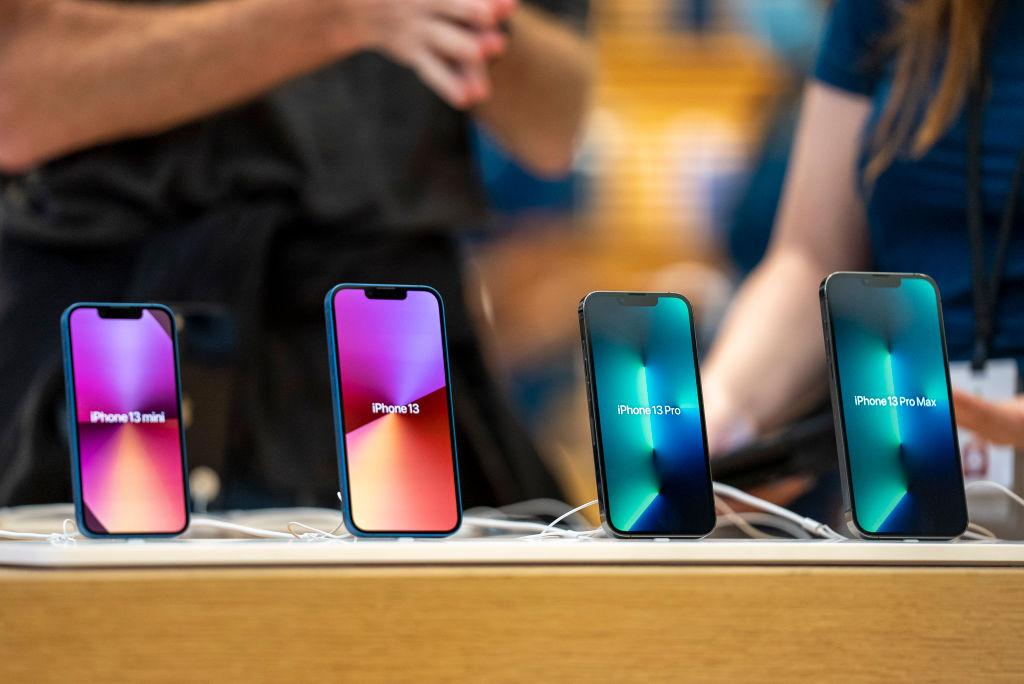 Article continues below advertisement
How to customize your Safari background in iOS 15.
A new and exciting feature in iOS 15 is the option to add a background to your Safari homepage. Gone are the days of staring at a boring grey screen with some links you've saved; now you can further use your phone as a part of your personal aesthetic by giving your Safari app its own custom background.
To add an image to your Safari background, first, make sure you have the image you want saved to your camera roll.
Article continues below advertisement
Then, open a new tab in Safari. Scroll all the way to the bottom of your Safari home page and select "Edit." Here, you'll be able to customize your Safari start page, including what suggestions will pop up when you open a new tab.
Scroll to the bottom and make sure the tab for "background image" is turned on. Apple provides a small handful of background options for you, but you can also add your own.
To import your own photo to your Safari start page, select the "+" button and scroll through your camera roll until you find the image you want. Select it to import it.
Once you've selected it, exit out of the editing screen to see your newly customized home page for Safari.
Article continues below advertisement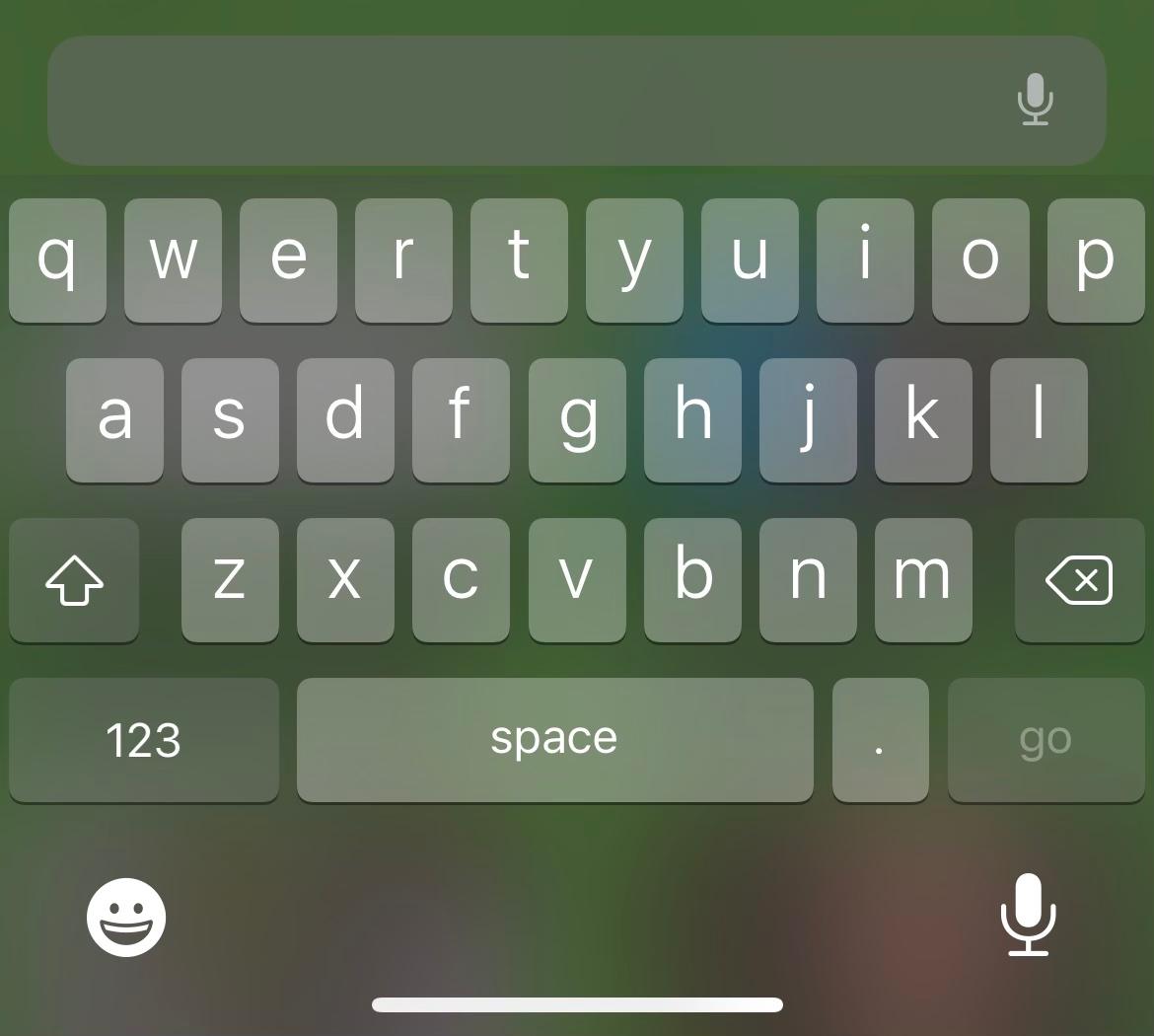 How to change the Safari search bar back in iOS 15.
Another big change Apple made to Safari with this update is the location of the search bar. Now, the search bar is located at the bottom of the screen and just above the keyboard when you're typing.
While this was originally meant to provide a better ease of access for users, many find it annoying and wish they could revert it back to the original layout.
To change it back to the original layout, all you have to do is open your Settings app, then select "Safari." Go to "Tabs," and select "Single Tab." This will change your layout in Safari so that the search bar is at the top of the page again. If you ever decide to change it back, all you need to do is follow the same steps and select "Tab Bar" instead.