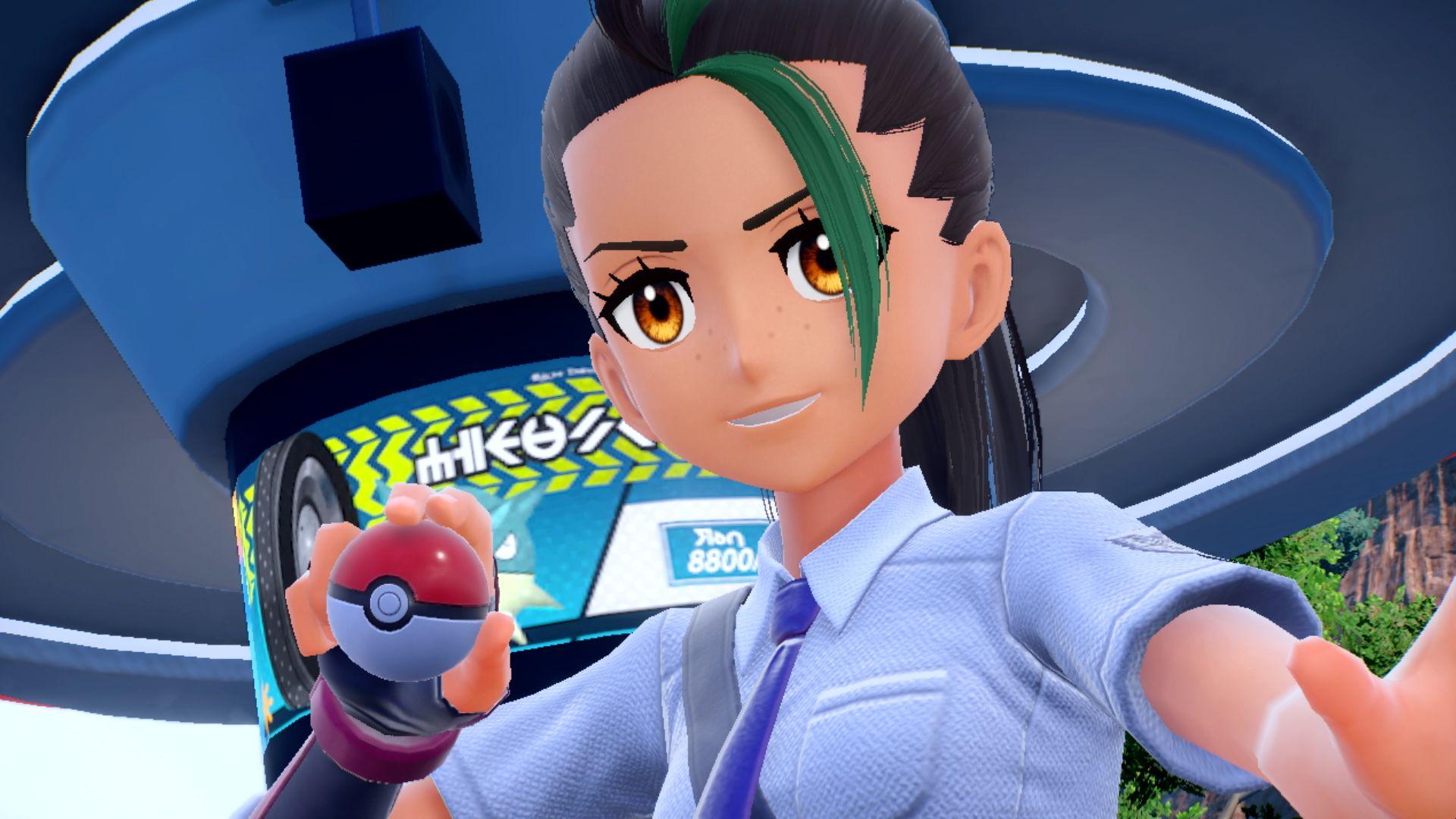 To Be the Very Best, You'll Need the Best IVs in 'Pokémon Scarlet' and 'Violet'
Those who are truly looking to be the very best trainer (like no one ever was) knows that IVs are important to pay attention to in any Pokémon game. These stats help you determine just how strong and prepared for battle your Pokémon is — and if you have a member of your team who seems to fall a lot faster than others, it may be because their IVs aren't up to speed.
Article continues below advertisement
Pokémon Scarlet and Violet have brought in more players than any Pokémon game in recent years, selling more than 10 million copies in its first week. But this also means that there are quite a few new trainers joining battle for the first time. How do you check your IVs for your Pokémon — and what do they all mean? Here's a quick guide to help you understand them better.
Article continues below advertisement
What are IVs?
IVs, or Individual Values, are the statistics associated with various aspects of your Pokémon's moves — both offensive and defensive — in battle. The higher an IV is for a specific attribute, the better that attribute is. The score of an IV can range from zero to 31, with 31 being the best possible score in most cases.
These stats are applied to six different attributes of each Pokémon: HP, special attack, attack, special defense, defense, and speed.
IVs are determined when a Pokémon is born, though they can be improved later on through special training, or by using certain items to level up these stats. If you're really trying to build the best team, you can also breed your Pokémon to pass on the best IV scores, though we won't get into that process in this guide.
Article continues below advertisement
How to check you IVs in 'Pokémon Scarlet' and 'Violet.'
You can see a grid of your Pokémon's IV scores by checking their summary, but unfortunately, you won't be able to see the actual scores for the Pokémon until you've completed the game's main storyline in Scarlet and Violet.
By completing the Victory Road path and becoming Champion of the Paldea region, you'll be able to receive the Judge Feature. Just visit any Pokémon Center once you're Champion and the nurse will give you the reward.
Once you have this item, by looking at any Pokémon's summary, you'll be able to tell just how good their IVs are and where they have room for improvement. Though it won't give you the exact number, the Judge Feature will display ratings for each stat, letting you know if it can be better or not. From here, it's up to you to improve the Pokémon's stats as you see fit depending on your team.
Pokémon Scarlet and Violet are now available exclusively for the Nintendo Switch.