Teachers Are Creating Incredible Bitmoji Classrooms for Their Students
Teachers often spend hours getting their classrooms ready for the new school year. This year, many are perfecting their virtual Bitmoji classrooms.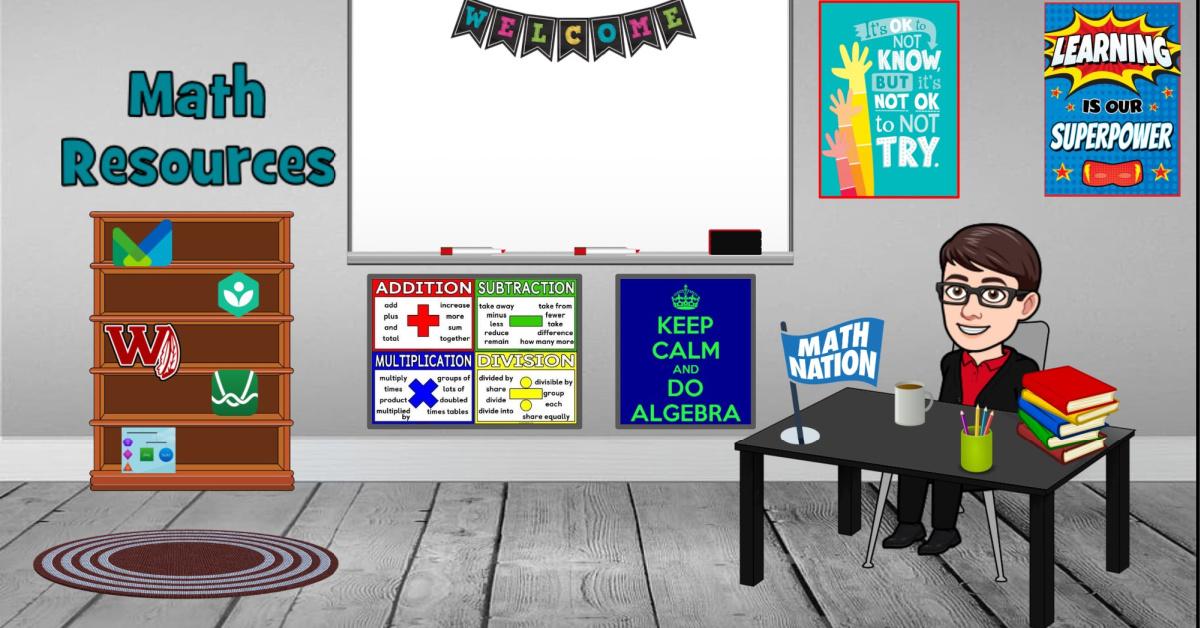 The next school year will be here before you know it, and for most people, it's going to look quite different from a typical school year. Many teachers will be teaching virtually due to the COVID-19 pandemic. While this totally makes sense from a public health standpoint, there's no denying that virtual teaching (and virtual learning) simply isn't the same as an in-person school experience.
Article continues below advertisement
In order to establish even a small sense of normalcy for their students, some teachers are using technology in incredible ways as they dive into teaching from afar. One technique that really caught our eye was the use of Bitmoji classrooms. If you haven't seen them yet, get ready to be impressed. If you're a teacher interested in making your own Bitmoji classroom, here's how to do it.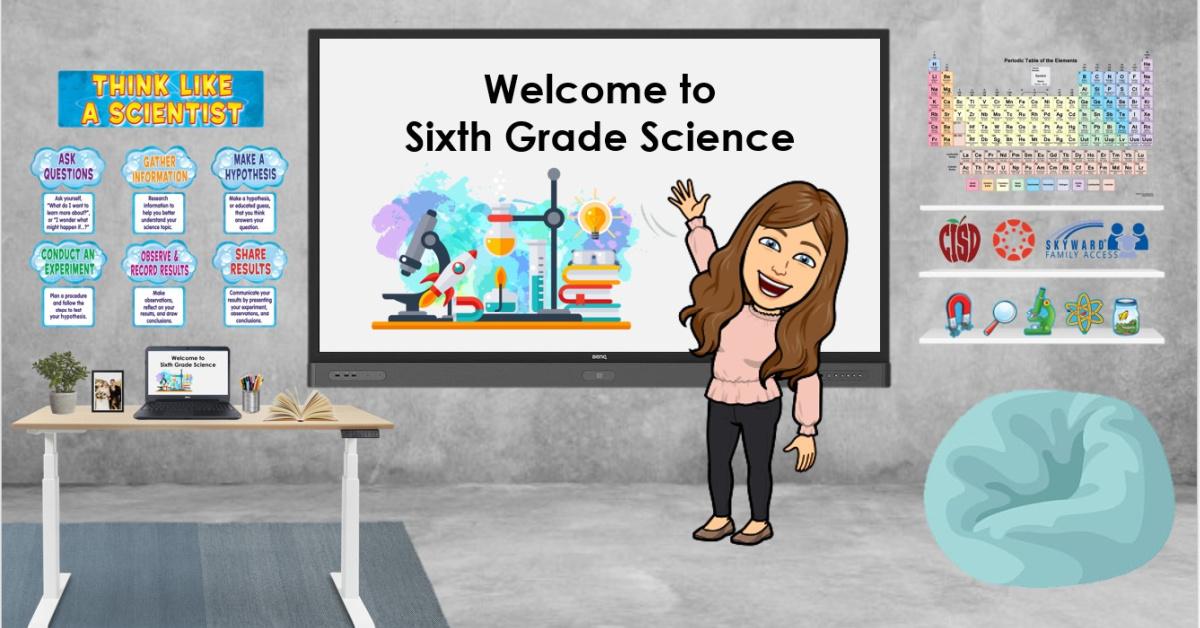 Article continues below advertisement
Here's how to create a Bitmoji classroom.
Obviously, teachers already have quite a lot on their plates — even when there's not a pandemic to consider. During the summer break of a typical school year, teachers often spend hours prepping their classrooms so that they're ready for their incoming students. This year, many are spending their time creating their virtual classrooms. And nothing takes those classrooms to the next level like adding Bitmojis.
In order to make your own Bitmoji classroom, you'll first want to design your Bitmoji (a cartoon image of yourself). You can do this via the Bitmoji app on your phone. After you've created your Bitmoji, it's time to move to the computer. For best results, add the Bitmoji Extension to your Chrome Browser. This will allow you to easily insert your Bitmoji into your virtual classroom.
Article continues below advertisement
Next, head to Google Slides to create the actual (well, virtual) classroom space. Start with a completely blank slide. You'll want to add images of a wall and floor to make the space look like a physical room. Do this by clicking "Background," selecting "Choose Image," and then going to "Google Image Search." You can also upload a previously saved image if you already have one on your computer.
Article continues below advertisement
After you've added a wall and floor, you can start to get really creative. Click "Insert," then "Image," then "Search from web" and start searching for items to add to your virtual classroom. Your best bet is to search for images that don't have a built-in background. To do this, put "transparent [insert item here]" in the search bar (for instance, "transparent couch"). Resize and rearrange to your heart's content (without any danger of throwing out your back!).
Article continues below advertisement
Once your classroom is complete, it's time to add your Bitmoji. If you added the Bitmoji Extension, all you have to do is click the button in your toolbar (it looks like a green rectangle with a smiley face inside it) and select the Bitmoji you want to insert. Easy peasy! A quick note: We recommend saving your background image separately then reuploading that static image as your slide background so that students don't get confused trying to click everything.
Teachers have already gone above and beyond adding functionality to their virtual classrooms. You can add books to a bookshelf with links to your reading assignment and questions. You can add the image of a whiteboard and put a link on it that leads directly to a newsletter. You can even take pictures of students' artwork and hang it up on a virtual bulletin board!
Article continues below advertisement
There are a bunch of video tutorials for making Bitmoji classrooms, as well as a robust online community and Facebook groups where teachers are sharing their great ideas. We're not even teachers, but we're low-key obsessed with looking at all of the cool spaces.
Obviously, a Bitmoji classroom is no substitute for face-to-face interaction, but it is a great tool for connecting with students when you can't otherwise see them. That being said, there's no reason you couldn't also implement a virtual classroom into your routine when things get back to (a new) normal. As always, we're super impressed by the teachers who are going above and beyond even more than they usually have to. They're basically superheroes.