This Spring, Peeps Is Allowing Customers to Personalize Their Candy
Peeps is allowing customers to customize their fluffy marshmallow candy. Here's how!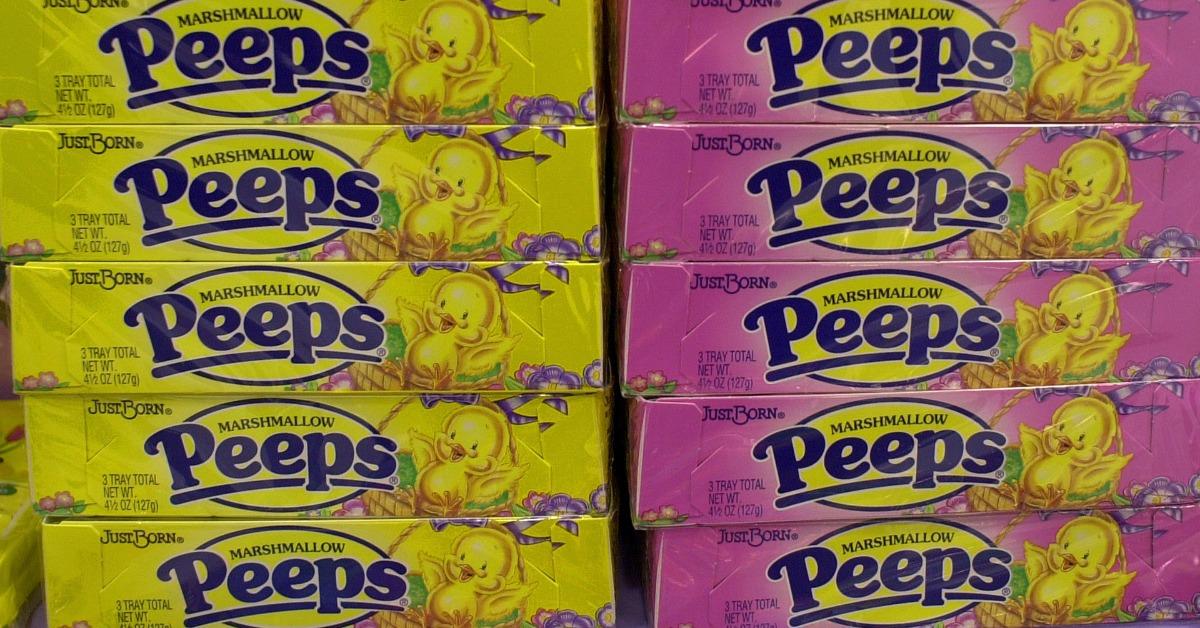 Springtime is rolling around yet again and the promise of warmer weather, plants blooming, and other serotonin-inducing activities is enough to make anyone want to get outside and smell the roses. One yearly hallmark of the Spring season is a massive uptick in Peeps sales, as the fluffy marshmallow treats are all the rage during this time of year.
Article continues below advertisement
For Spring 2022, Just Born Quality Confections — the makers of Peeps, Mike and Ike, and other popular candies — have decided to take the Peeps experience to the next level by making the sweet treats extra special. How, you may ask? By allowing customers to customize their favorite marshmallows.
Keep reading to learn more about how to customize Peeps this season.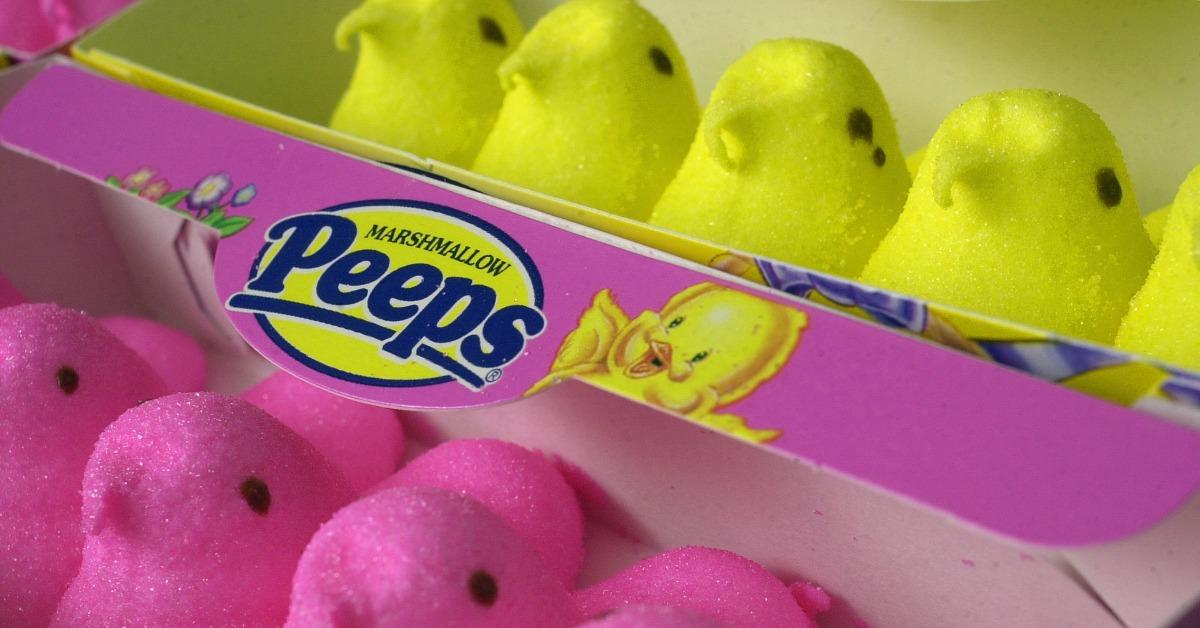 Article continues below advertisement
Yes, Peeps is allowing users to customize their famous marshmallow candy.
Going down the candy aisle in any supermarket will reveal a lot of, well, fairly generic options in terms of springtime and Easter-related candies. Thankfully, Just Born Quality Confections has covered this gap in the market by offering their best-selling candy, Peeps, in a variety of customizable formats via the My PEEPS website.
Caitlin Servian, a brand manager for Peeps, told Candy Industry, "Year after year, we've seen our fans take classic Peeps Chicks to the next level by adding their own dips and toppings, which sparked the idea to create a convenient new way for fans to enjoy our Marshmallow candies exactly to their liking. With so many tasty and colorful combinations to choose from, Peeps fanatics can gift themselves – or a fellow Peeps lover – with the ultimate Peeps treat this Spring."
Article continues below advertisement
This spring, the candies, which have usually been offered nationwide as plain marshmallow treats in yellow, blue, or pink packs, will be able to be customized, and the additional toppings on offer are mouth-watering. They include confetti sprinkles, toasted coconut, nonpareil sprinkles, chocolate chips, crushed pretzels, and crushed cookies. Yum!
Article continues below advertisement
Where can you order My Peeps?
The customizable treats are only available for a limited time from the official brand website. One dozen custom Peeps costs $29.99 and comes packaged in two six-count boxes.
If that isn't up your alley, Peeps is also offering a fun variety of flavored marshmallow candies on their official online web store. Flavors include Hot Tamales, party cake, sour watermelon, chocolate pudding, cotton candy, fruit punch, sparkly wild berry, and more.
If you or someone you love is a fan of Peeps, stock up on custom marshmallows while supplies last!