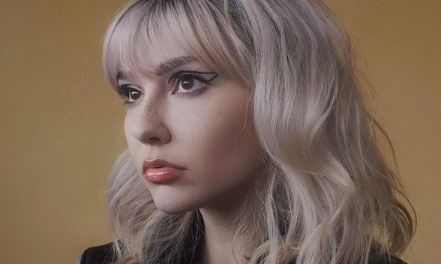 This Young Writer Is Behind Escapril — Write a Poem Every Day in April
April is National Poetry Month, dedicated to emphasizing poetry's importance. Founded by the Academy of American Poets in 1996, the month was chosen to encourage people to write (and read) more poetry throughout the month, defining its importance in culture.
There are a variety of programs going throughout the month that are professionally sponsored by the Academy of American Poets to get more involved, but there are also plenty of independent projects dedicated to the month.
Article continues below advertisement
Run by young poet and author Savannah Brown, Escapril is another way to get more involved in National Poetry Month — and one that encourages writers to share their work online.
Since 2019, Savannah has monitored the Instagram account running the event, and the community of writers and readers has now grown to more than 20,000.
Looking to write more poetry in April? Here's what you need to know to do Escapril.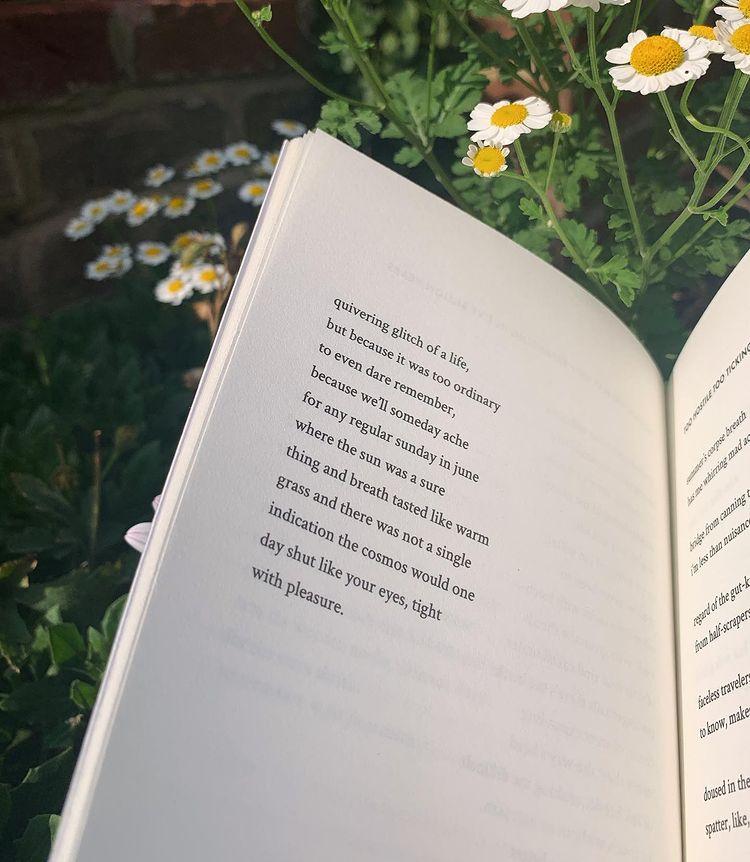 Article continues below advertisement
What is Escapril?
Every year for National Poetry Month, the Instagram account @letsescapril encourages users to write and share their poetry online. With a different prompt each day, users can write a poem based on the prompt (or not!) to share, building a community of writers.
At 19, Savannah self-published her first collection of poetry, titled Graffiti, which was nominated for a Goodreads Choice Award.
She has another collection of poetry, Sweetdark, that was published in 2020, and her debut novel The Truth About Keeping Secrets was published in 2019.
"I was absolutely not the first person to come up with the idea of writing a poem every day in April, but I wanted to create a sort of centralized and curated community space and reliable hashtags people could use to connect with others participating," she said of Escapril in an interview with Obscur.
Article continues below advertisement
"People have really rallied behind it — I've seen pamphlets of Escapril poems, collaborations, young poets using it as a tool to build their audiences. It's such a joy to 'oversee,'" she continued. "That being said I don't really consider myself a leader of it or anything, I'm just the friendly managerial ghost who compiles the prompts and then drifts promptly through the nearest wall, like, I am merely the vessel through which Escapril flows."
Article continues below advertisement
Here's how to participate in Escapril.
Even if you don't write poetry, you can still participate in Escapril. Short-form writing is encouraged throughout the month. Every day, there's a new prompt posted, usually no more than a short phrase, for you to base your poem around.
Once you've written the poem, part of the point of Escapril is to share it online. Use the hashtag #escapril (be sure to include the year!) so that others participating can find your work and share.
Savannah also shares some of the poems written by other users on the page, so if you're looking for more inspiration, take a scroll through the feed.
Of course, you don't have to write and share every day of the month, though it's suggested. Those who participate are also encouraged to read and share other writers' work throughout the month. The whole point of the month is to encourage writers to write more and share their work with others.