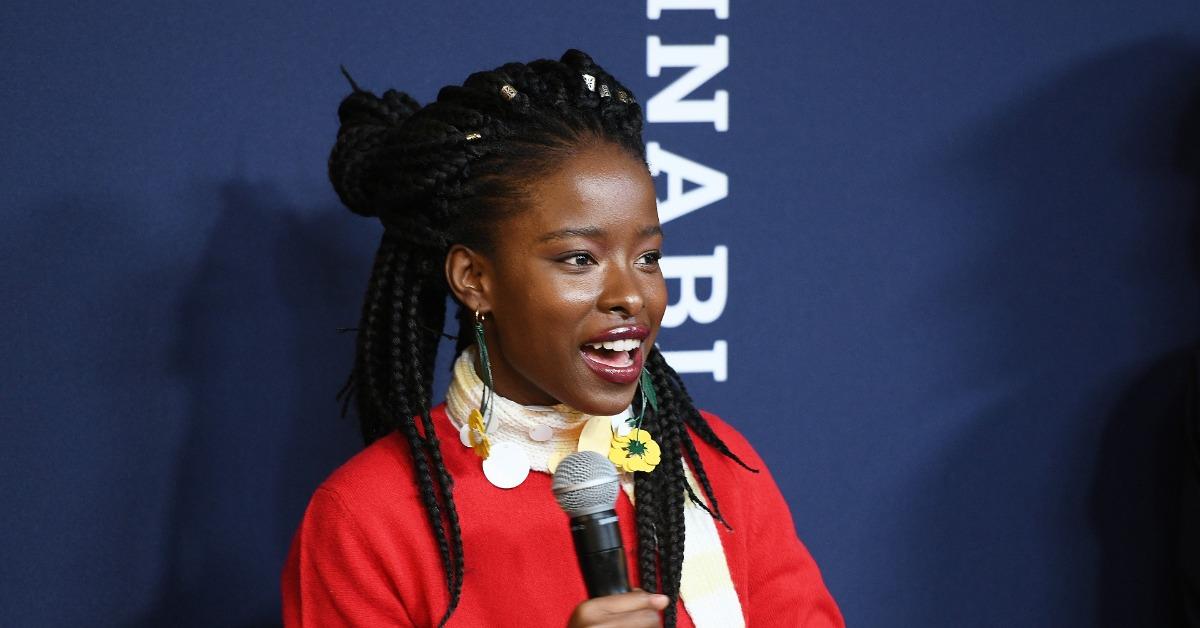 Amanda Gorman Is the Youngest Poet to Ever Perform at a Presidential Inauguration
Most poets who have performed at the U.S. Presidential Inauguration haven't had to mentally gripe with the notion of creating a piece that will help reunite the nation following some of the most historical divisions since the Civil War, but Amanda Gorman isn't most poets.
Article continues below advertisement
At only 22 years old, Amanda will become the youngest poet to take the stage at an inauguration in U.S. history. In doing so, the Los Angeles-based creative is carving a new path for young Black artists to have their work lauded on the biggest stage possible. But how did she make it to this point? Here's a detailed breakdown of who the renowned poet truly is and her life and times culminating in achieving this monumental feat.
Amanda Gorman starting writing poetry at a young age.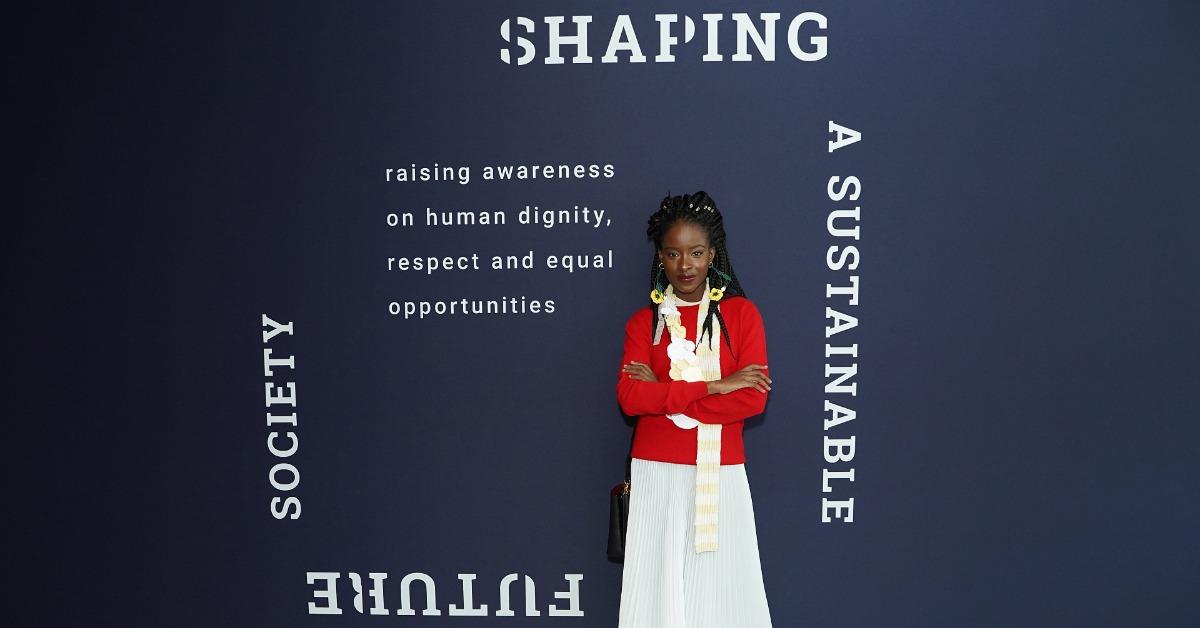 Amanda's life began with an early affinity for the written word, where a younger her would take to constantly writing in notebooks and journals while others her age were running around on the playground. Raised in Los Angeles as the daughter of a middle school teacher, Amanda's love for writing and learning was fostered by those closest to her.
Article continues below advertisement
Several achievements shaped her career as a poet.
By the time she was 16 years old, Amanda was honored with the most distinguished title a young poet in her area could receive when she was named the youth poet laureate of Los Angeles. While studying sociology at Harvard University only a few years later, the bright young star was also awarded the inaugural title of national youth poet laureate. This achievement elevated her already commendable title from local distinguishment to a nationally recognized one.
Jill Biden reached out about reading poetry at the inauguration.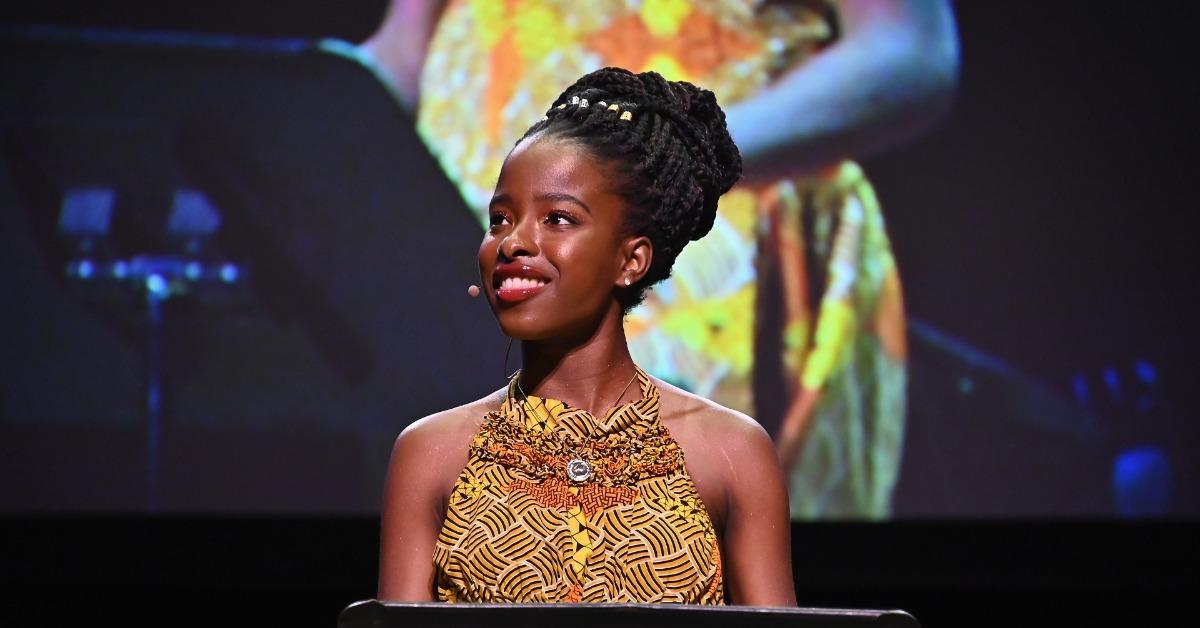 In late December of 2020, Dr. Jill Biden — the incoming First Lady — had her husband's inaugural committee reach out to Amanda after hearing one moving poetry reading she had performed at the Library of Congress. During the meeting, advisors informed Amanda that she wouldn't receive many guidelines regarding the nature of the poem she performs, only that the general topic should address "America united."
Article continues below advertisement
Speaking to The New York Times, Amanda recalled the video call and subsequent instructions. She told the outlet, "The theme for the inauguration in its entirety is 'America United,' so when I heard that was their vision, that made it very easy for me to say, 'Great, that's also what I wanted to write about in my poem, about America united, about a new chapter in our country.'"
Amanda began researching to compose the poem.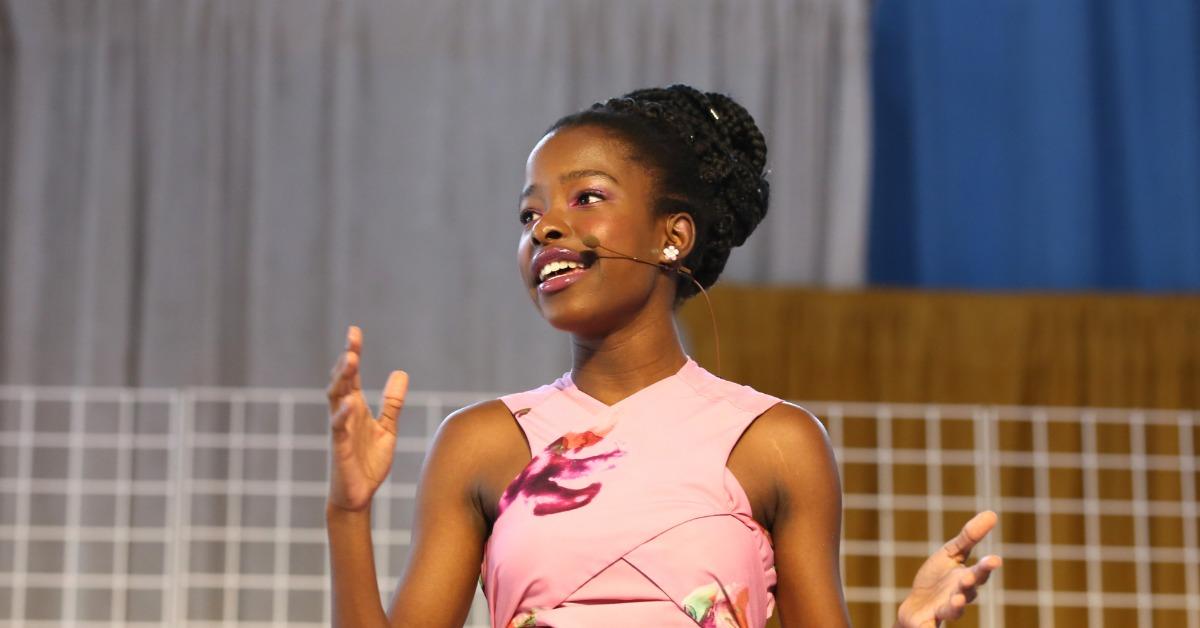 The poet explained that although her work will touch on the events that transpired at the Capitol building on Jan. 6, she is mostly taking notes from other famous and historically relevant public speakers such as Abraham Lincoln and Rev. Dr. Martin Luther King Jr. After staying up all night to complete her work and reciting it constantly to ensure that she doesn't trip over any words come the big day, Amanda seems ready to make her mark on American history.
"Now more than ever, the United States needs an inaugural poem," Amanda said. "Poetry is typically the touchstone that we go back to when we have to remind ourselves of the history that we stand on, and the future that we stand for."