TikTok's Photo Swipe Trend Has Creators Ready to Showcase Their Skills
Are you wondering how to do the photo swipe trend on TikTok? As always, you've come to the right place. Here's the 4-1-1 on how to get the job done.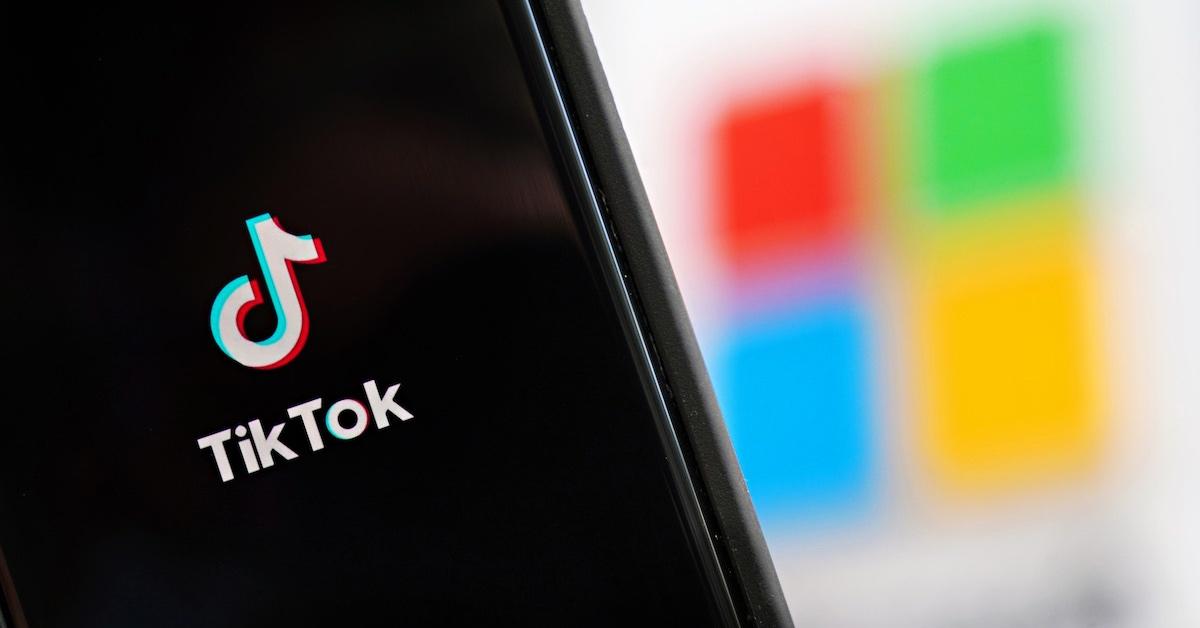 Variety is the spice of life — and social media. Many of us enjoy utilizing social media to create intriguing content. Although each platform has exclusive features, users continue to praise TikTok for its ingenuity. The short-form video app is known to offer a plethora of features, from duets to creating your own "Netflix" movies, that have piqued the interest of creators. And now, the app is back at it again with another feature that will upgrade your content. Photo swiping, we're looking at you!
Article continues below advertisement
Many social media users are aware of Instagram's slideshow feature for posts and using reels to showcase various photos. However, it appears that TikTok has created their own answer to the trend with their photo swipe feature. So, what does the feature entail? Keep reading to get the full scoop.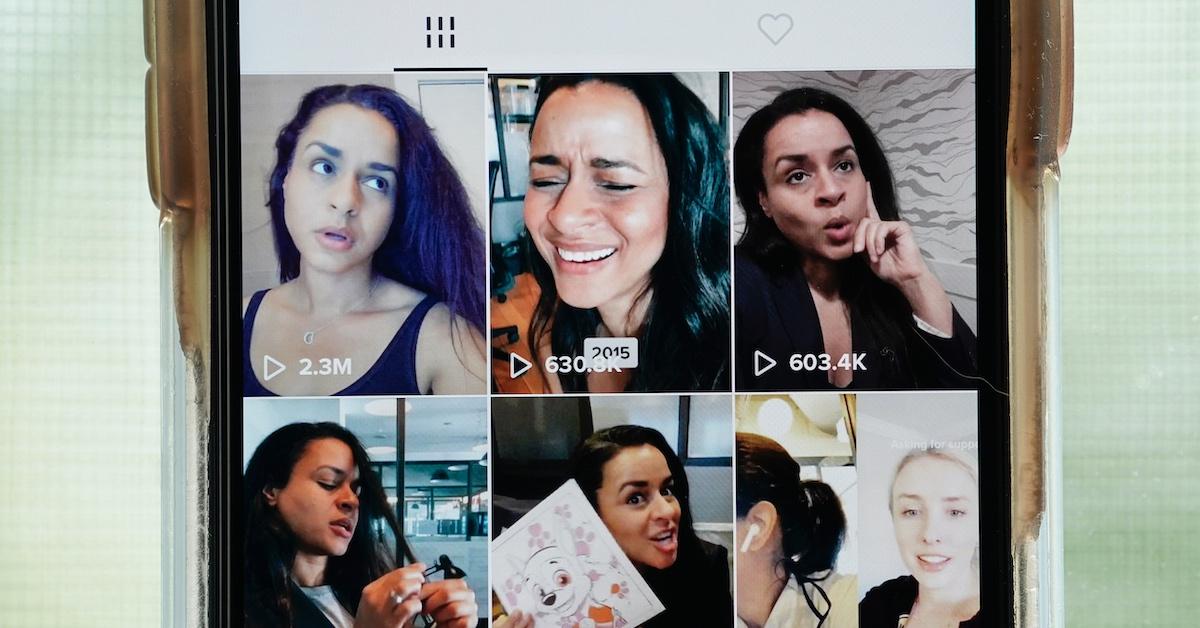 Article continues below advertisement
TikTok's photo swipe feature is all about creating a custom slideshow.
Move over, Instagram! TikTok has a new slideshow feature that creators are swooning over. According to The Teal Mango, the photo swipe trend on TikTok bridges the gap between photos and music.
Of course, the photo swipe trend doesn't simply stop at photos and music. Creators can incorporate various filters, stickers, text, and other features available on TikTok to take their slideshow to the next level. After all, the goal on TikTok is to grow engagement, and this photo swipe trend is the newest way to get the job done.
Article continues below advertisement
Using TikTok's Photo Swipe trend is simple.
Like all things in the TikTok-verse, the Photo Swipe trend is super-easy to use. To kick things off, you'll want to click the plus button directly at the bottom of the page to launch the camera. Next, select "uploads" in the bottom-right corner and you'll see all the images and videos in your photo library.
Article continues below advertisement
Then, you'll need to select the desired photo and decide between any filters. Once complete, click the "next" option. Next, you'll need to pick a background sound to accompany your images. So, select a song from the sound bar. Select the text option to add any desired text or captions for your photos. Once you're satisfied with the post, select "next" to post the slideshow. Voila!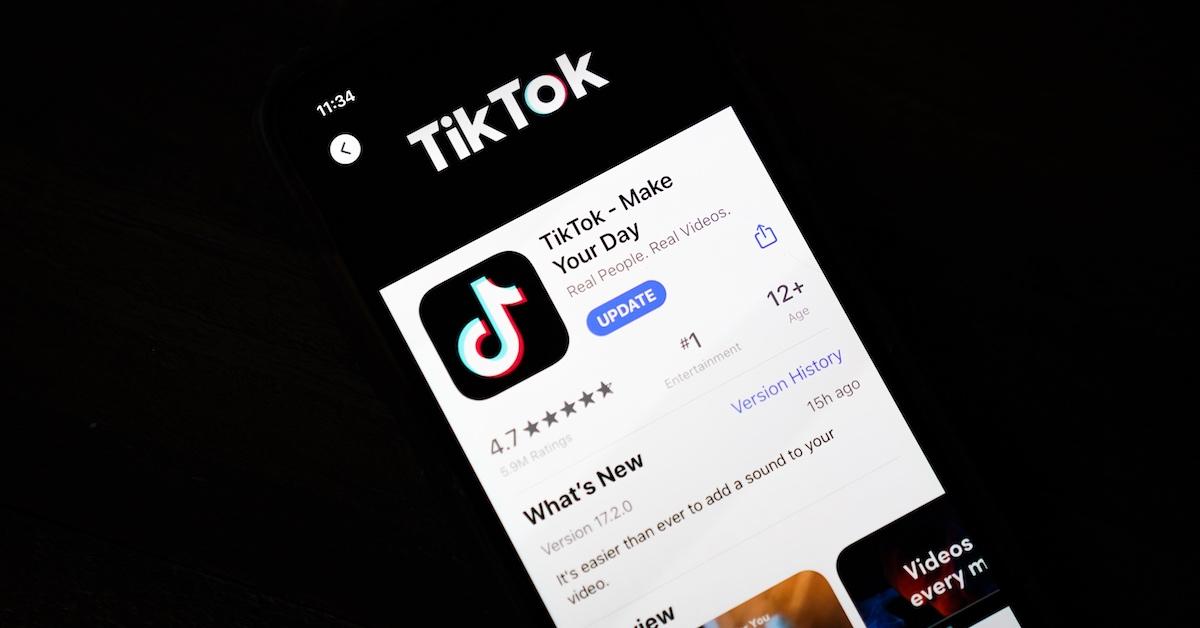 Unfortunately, the Photo Swipe trend is not available for all TikTok users.
While the new feature is simple to use, it appears that everyone will not have immediate access to the Photo Swipe trend. Like many updates to the social media site, it's being rolled out in stages and will time for all TikTok users to be granted access.