Here's How to Make a Duet on TikTok
The ability to duet someone is what makes TikTok a unique video-sharing app. Here's how to successfully duet someone's video on TikTok.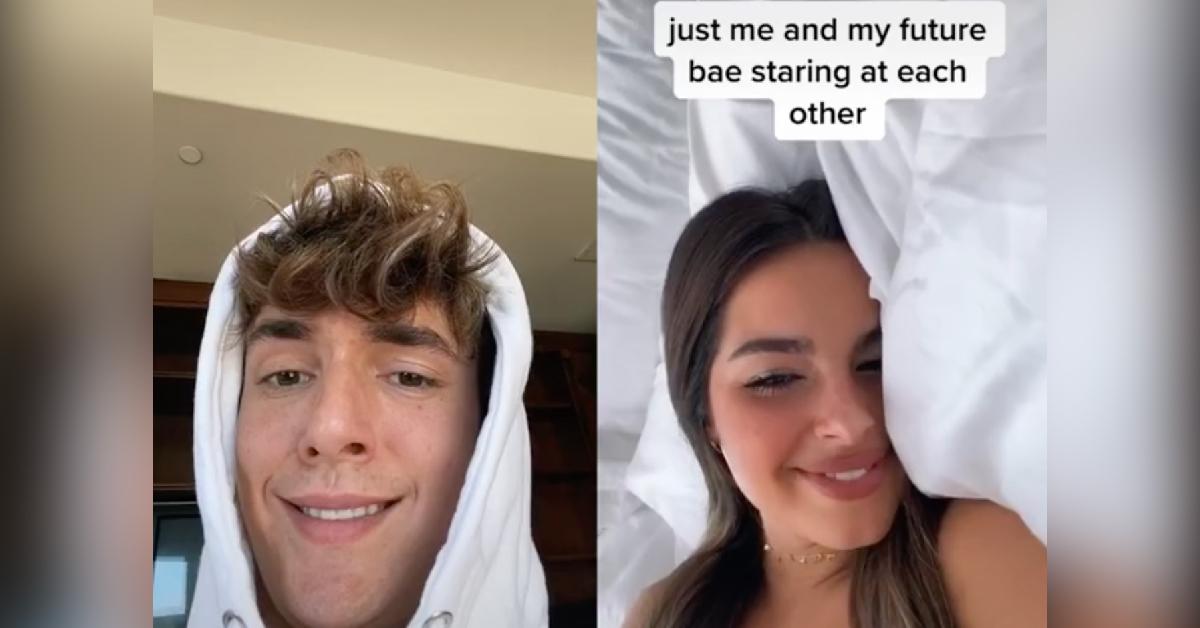 As one of the current most-popular video-sharing apps, TikTok provides users with countless new trends and opportunities to create unique content. Even if you're not a fan of many of the app's dances, there are numerous ways to use the tools, filters, and trends on the app to make your profile stand out.
Dueting TikToks is one way to get your content out there, increasing the likeliness the video will show up on someone's For You page. Here's how to duet someone on TikTok.
Article continues below advertisement
How to duet a video on TikTok.
Dueting a video is actually really simple — if you know how to do it. First, you'll want to see if the video you want to use allows duets; this is an option some users can adjust in their privacy settings, so you'll only be able to duet a video if the original poster allows it.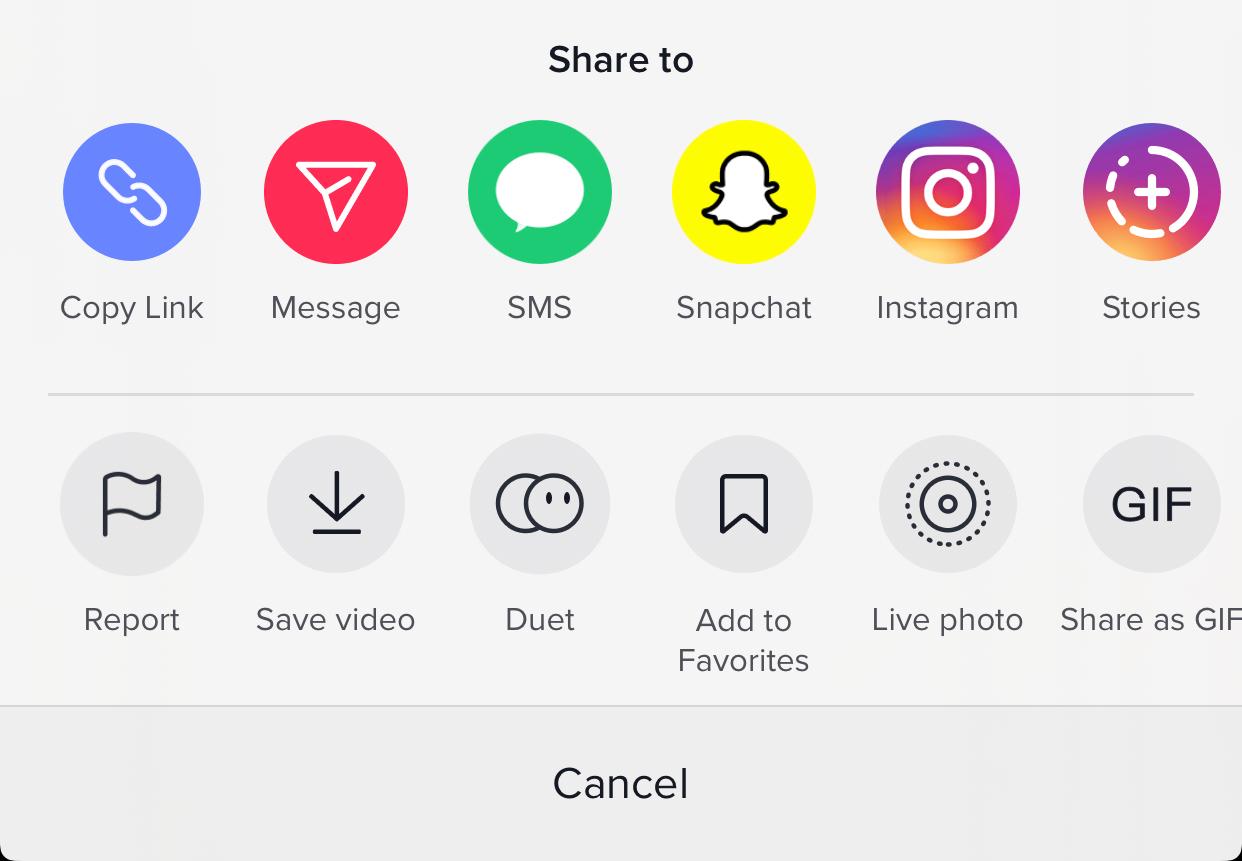 Article continues below advertisement
To know if someone has authorized duets on their content, you'll want to click the "share" in the bottom-right corner of the screen. In the bottom row of share options, you'll want to look for an icon with two circles overlapping, with "Duet" underneath it.
If this is visible, it means that the user is allowing duets on their video, and you can create your own alongside it.
Article continues below advertisement
To do a duet, just click that icon and record your video as normal. What you do is completely up to you, but it's best to have an idea before you begin filming.
Once you've done that, you can now post the video, and it will show both videos side-by-side on the screen. These videos appear in your feeds as normal videos.
Just remember, it's courtesy to tag the original creator in the description of your video, so make sure you include their username before posting so they'll be able to see it.
Article continues below advertisement
Why would you duet a TikTok?
Dueting a TikTok offers even more engagement opportunities for users, giving them the option to play the video they're referring to alongside them.
Many users will duet videos to participate in a trend or a challenge. Some creators make videos with the intention of their followers making a duet with it so they can see some of the fun takes on their content.
Article continues below advertisement
This is a huge trend among those who sing on the app. Some will write open-ended duets, encouraging others to make a duet video with the original and their take on the song. Others will use the duet function to harmonize, and this is especially prevalent in the acapella fans on the app.
Other times, users will duet a video to offer some commentary, especially on some of the harmful trends on the app.
Reactions are also a popular form of duet videos, where some will send their friends a video to react to in a duet. These are especially popular on the app.
Overall, dueting a video offers countless ways to enhance and interact with other videos on the platform — and the especially creative or funny ones usually perform well. The #duet hashtag has over 1.3 trillion views, so there are countless examples to view on TikTok.