The Process to Eat at the 'Hell's Kitchen' Restaurant During the Show's Filming Is Grueling
'Hell's Kitchen' has developed a cult following over the years, but what exactly is the process behind eating the famed show's food? What we know.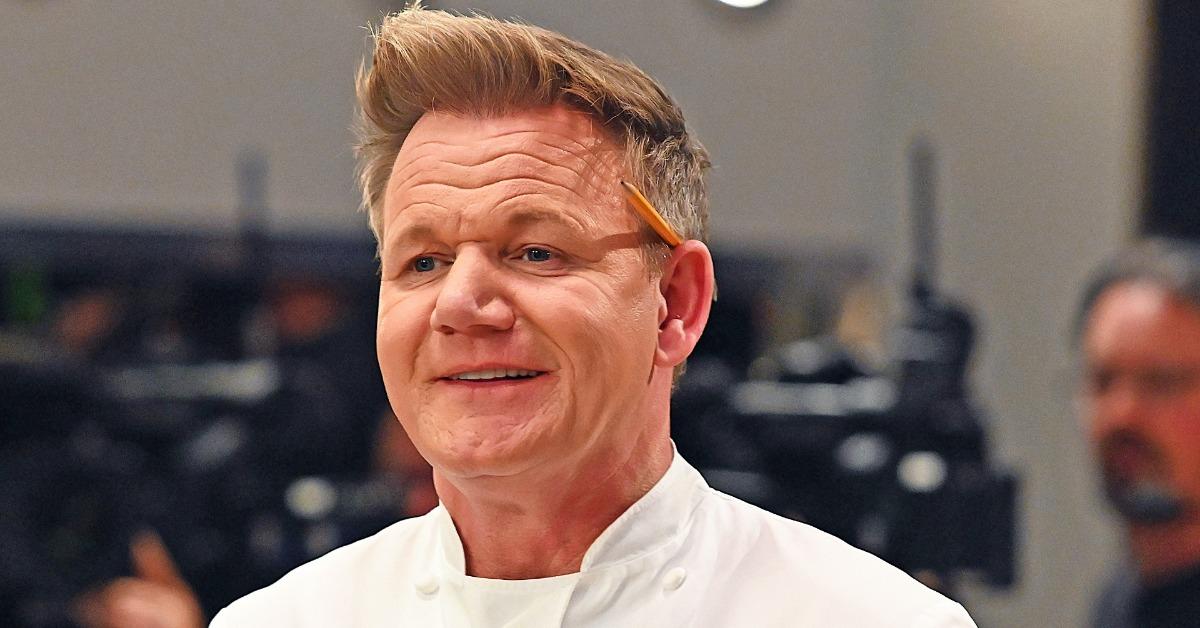 Throughout its years of success on television, Hell's Kitchen has become one of the most famous shows related to food to ever exist. Whether that's due to the show's fast-paced nature, chef Gordon Ramsay's fiery temperament, or simply the amazing food that is a product of the talented chefs that grace its countertops, it's clear that the show has a lot to offer to fans.
Article continues below advertisement
If you're a fan yourself, you've likely seen at least a dish or two on the show that looked like it would be particularly tasty, and may have wondered how you could go about getting your hands on a bite of it. So, how do you go about eating at the Hell's Kitchen restaurant during filming? Here's what we know.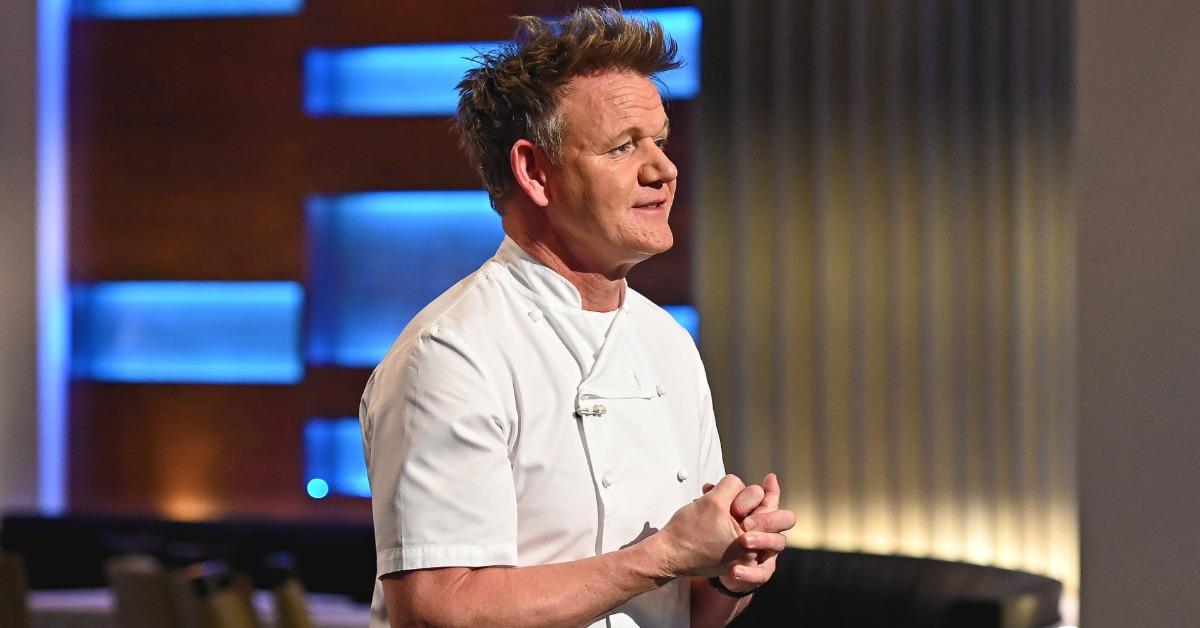 Article continues below advertisement
So, how do you eat at the 'Hell's Kitchen' restaurant during filming?
In order to visit the set of Hell's Kitchen and potentially get to taste the actual food cooked by the competing chefs, there is a pretty complicated process beyond simply making a reservation. That's especially true now, considering a fair amount of COVID-19 preventative protocols exist during filming. With that being said, there are still ways to be a part of the Hell's Kitchen audience. It just requires a little extra work.
So, Hell's Kitchen films for only eight weeks every few years. The producers have an odd way of stacking that filming: They create two seasons at once, with chefs rotating halfway through. Gordon and his team are present for the entire eight weeks, and extras are brought in through predetermined casting calls ahead of the entire process.
Signing up with a casting agency that casts background actors is a good way to get yourself placed in the Hell's Kitchen casting pool.
Article continues below advertisement
Casting for shows of this caliber is high in demand, however, and likely will fill up even years in advance. With that being said, there's also a high likelihood that participating in the show's audience doesn't necessarily result in eating food or meeting Gordon, so it's really a total shot in the dark.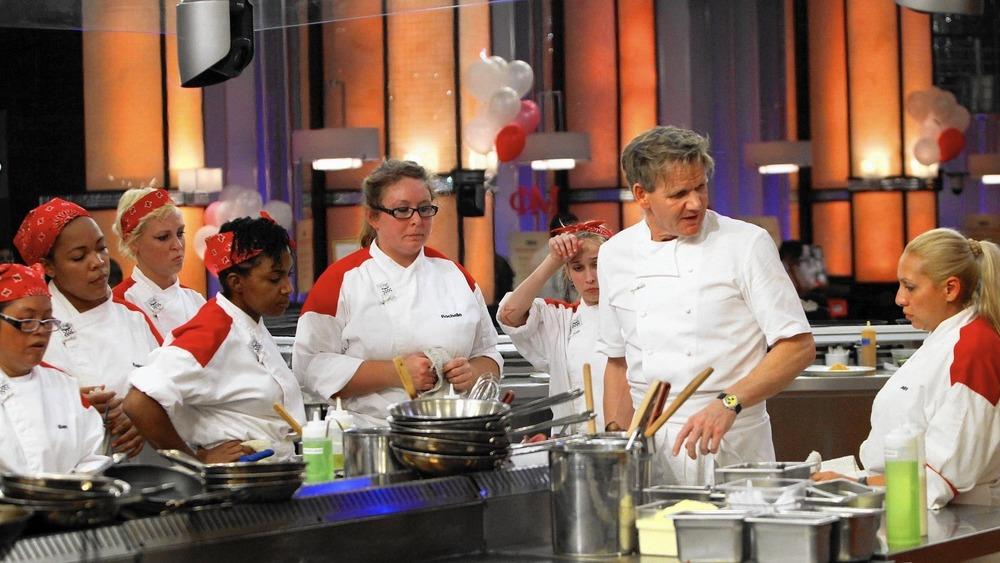 Article continues below advertisement
Don't worry if that sounds like too much work. There's an official 'Hell's Kitchen' restaurant fans can dine at as well.
If going through the process of becoming an official Hollywood extra in order to sample some fine dining seems a bit much to you, worry not! There is another option for fans of the show. In Caesars Palace Casino in Las Vegas, Gordon has opened a Hell's Kitchen-themed restaurant of the same name that even replicates the actual show's set and serves up the exact same kind of dishes.
Of course, it's no guarantee that dining at this establishment will include any yelling from Gordon himself, but the experience of dining on the same recipes that he badgers contestants about the quality of is a pretty enticing factor. Check out more details on the restaurant and how to book a reservation here.
You can watch new episodes of Hell's Kitchen Mondays at 8 p.m. EST on Fox.