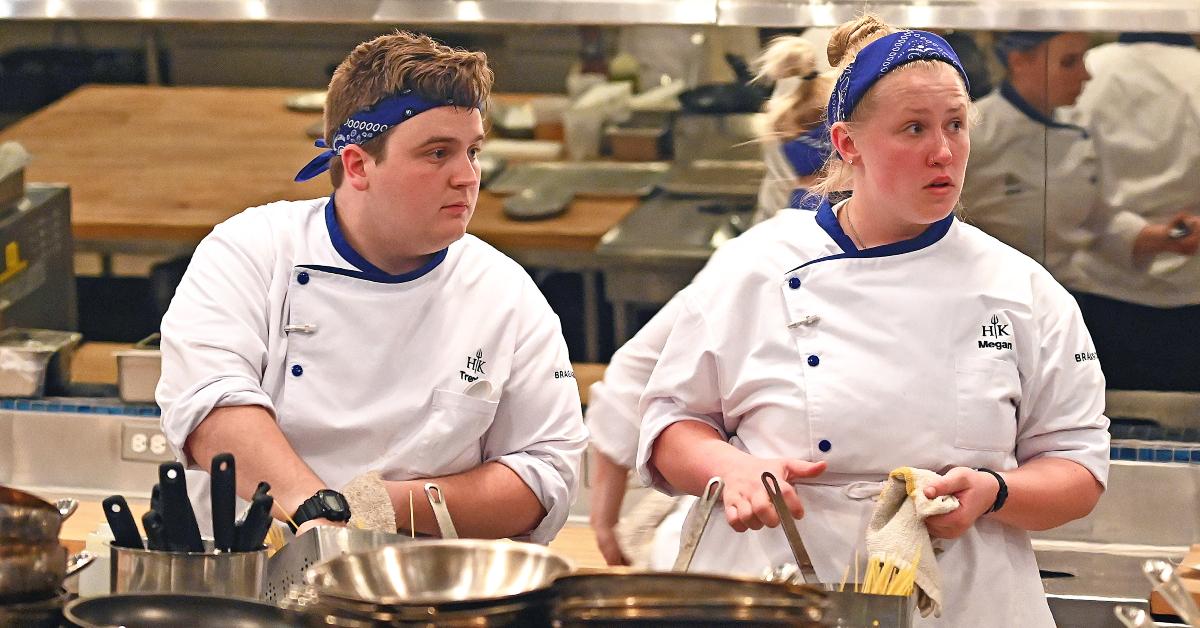 You Will Never Guess Who Wins Season 20 of 'Hell's Kitchen' (Spoilers!)
Warning: This article contains spoilers for Hell's Kitchen Season 20.
Hell's Kitchen: Young Guns has been an emotional rollercoaster, to say the least. This past season has proven that Young Guns was unlike any other season of Hell's Kitchen and on Sept. 13, viewers finally learned which chef took home the grand prize.
Gordon Ramsay introduced the season by saying its new contestants are the future, and now that the Season 20 finale has finally arrived, we're inclined to believe him.
Article continues below advertisement
All the Season 20 Hell's Kitchen contestants were under 24 years old, and it didn't take long for the competition to heat up, with a side of Chef Ramsay's signature temper.
So who won Hell's Kitchen Season 20?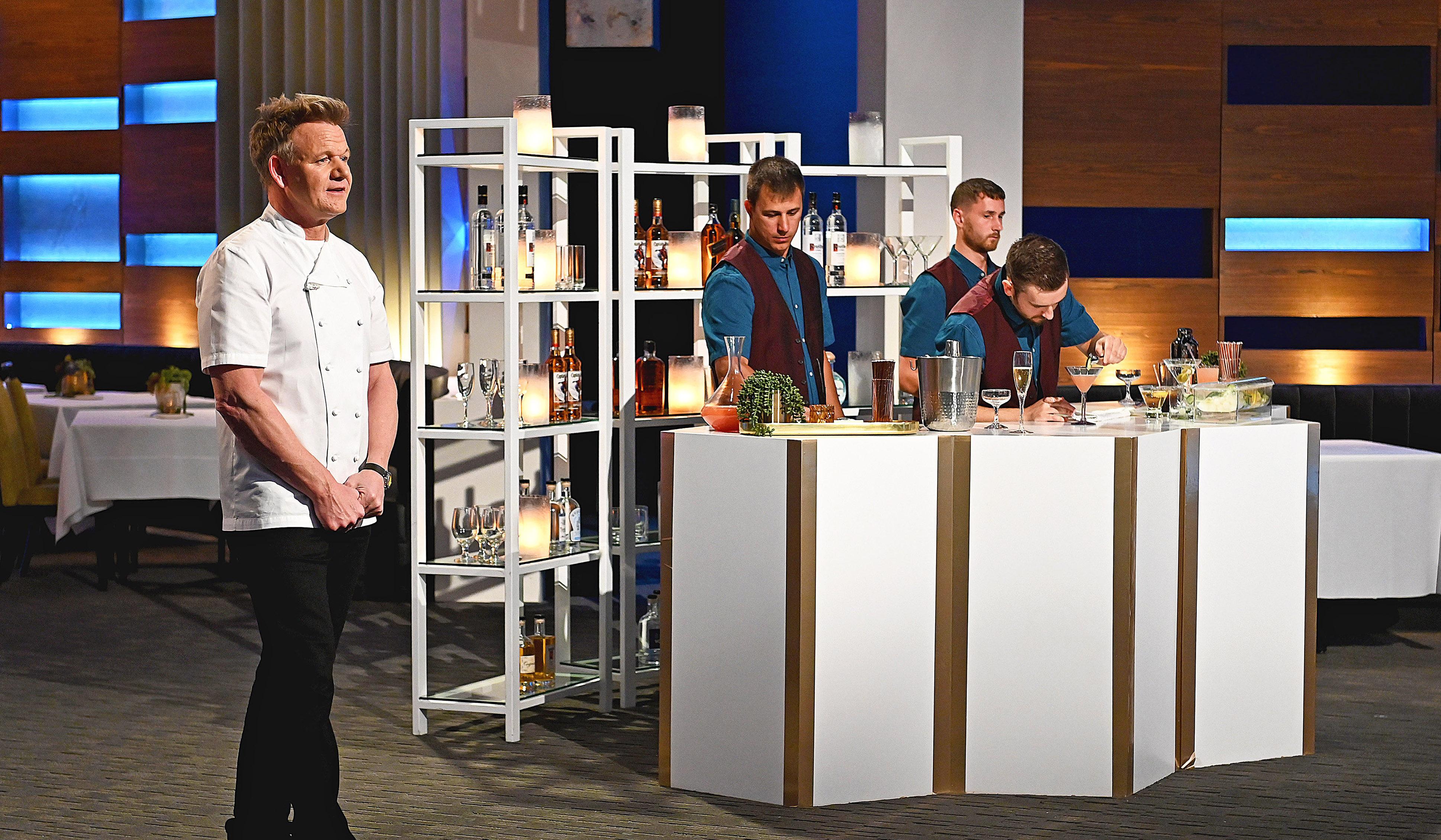 Article continues below advertisement
Who won 'Hell's Kitchen' Season 20? Trenton and Megan face-off in the finale.
Ahead of the Season 20 finale of Hell's Kitchen, it was clear that it was anybody's game.
Previously, both Kiya Willhelm and Brynn Gibson were eliminated leaving Megan Gill and Trenton Garvey to face off in the finals.
In a finale that left all of us at the edge of our seats, Trenton was announced as the winner of Season 20. Many fans believed Trenton's win was well deserved while others felt that Megan was just as worthy.
"I would've loved to see Megan win," one viewer tweeted. "She was strong in the kitchen from the start and always brought a positive attitude. She never let competition or power get to her head."
Article continues below advertisement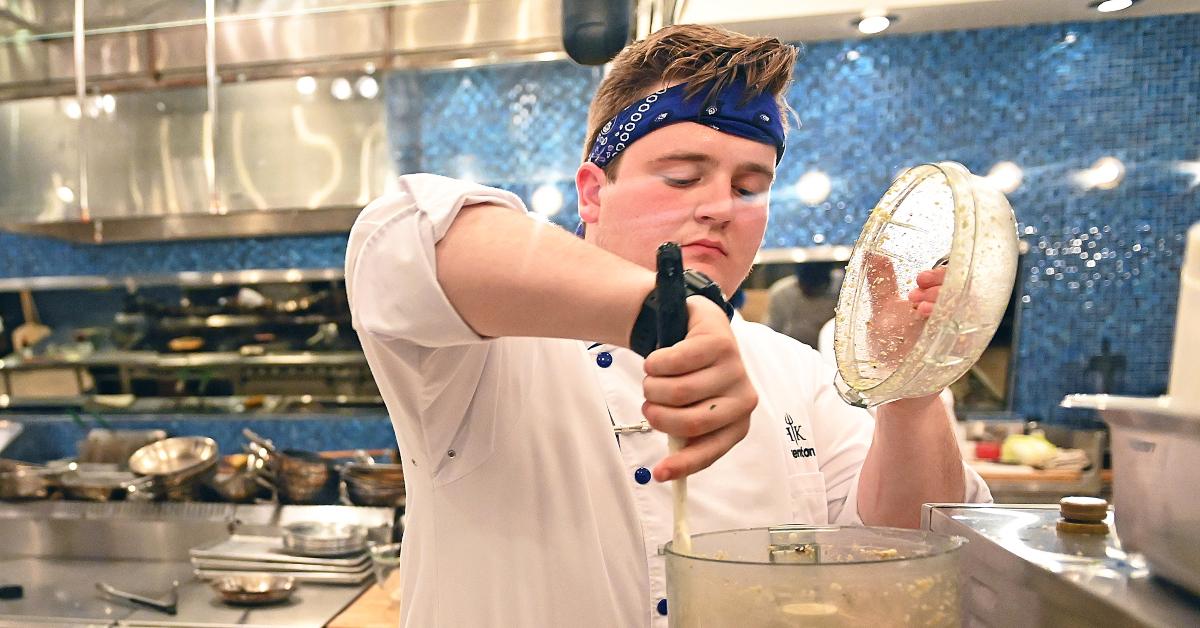 However, we can all agree that both competitors were exemplary cooks who have a bright future in the culinary industry.
After his victory in the Season 20 finale, Trenton is officially the youngest contestant to win the competition at 23 years of age and the first male to win since Scott Commings in Season 12.
Article continues below advertisement
'Hell's Kitchen' winner Trenton Garvey will likely become a culinary star.
Following the Season 20 finale, Trenton will take over as the new Head Chef at Gordon Ramsay Steak at the Paris Hotel in Las Vegas.
Gordon will also serve as a mentor to Trenton, who will become his protégé.
Article continues below advertisement
This win is huge for the St. Louis native, who revealed he expected to go home the first week.
"I had no confidence in myself," Trenton shared on a video posted to his Instagram page. "So, to make it this far was blowing my mind."
He went on to write, "The lesson: keep fighting and keep going. Confidence can regenerate."
As for runner-up Megan, we have a feeling she will be just fine! Trenton and Megan actually watched the finale together in Las Vegas, so there are no hard feelings between the two chefs!
And in case you are wondering, Hell's Kitchen is already actively casting for Season 21.