Polished Gems in 'Fae Farm' Will Fetch for a Pretty Penny — How to Farm Money Quick
You'll need plenty of funds to buy crucial upgrades in 'Fae Farm.' Luckily, we know a way you can farm money fast, but it will require some investment.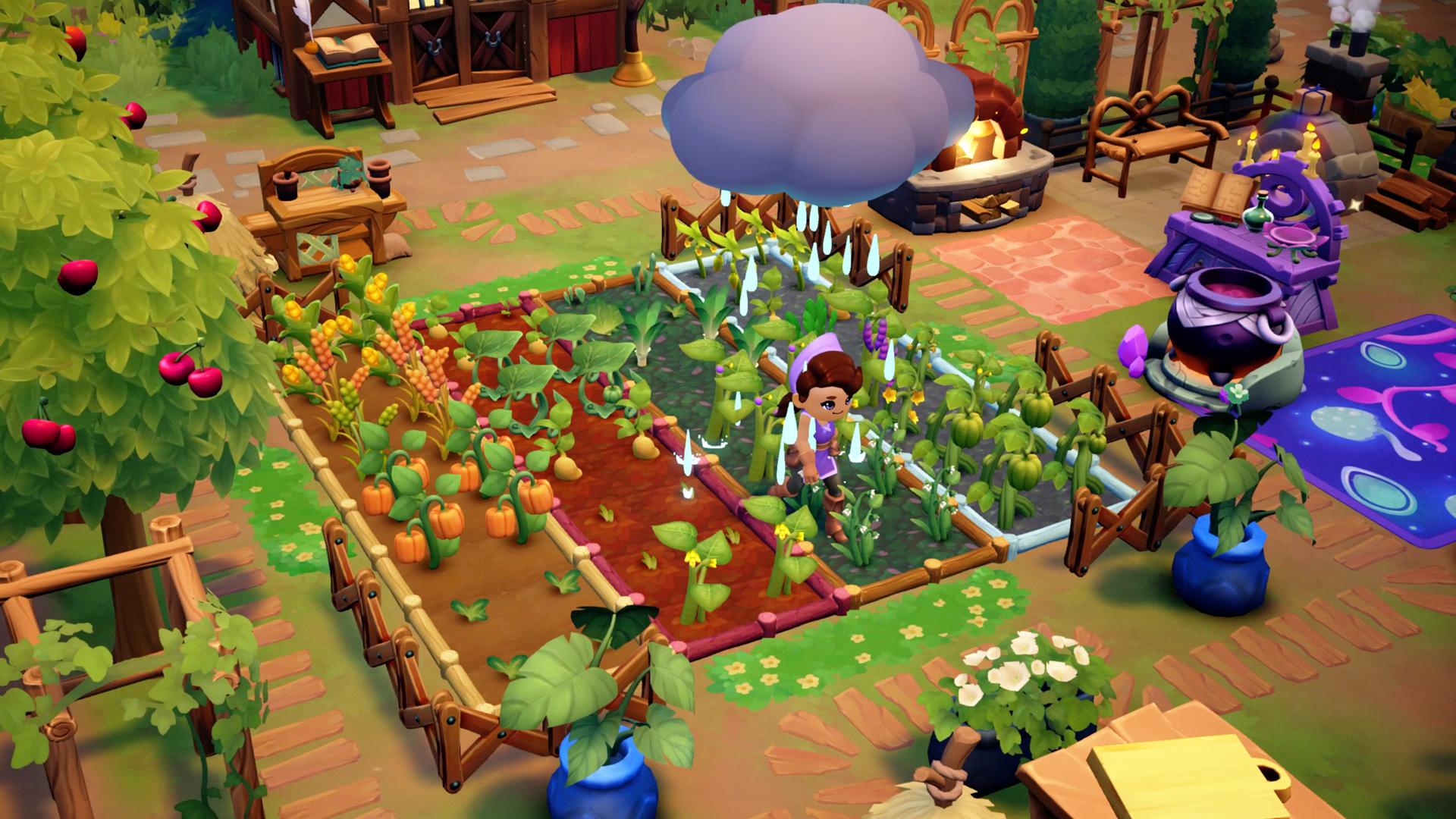 The gist:
With a Gem Polisher, you can make raw gems from dungeons into more profitable jewels. Rinse and repeat to farm money fast and efficiently.
The best raw gems to polish are Aquamarine, Topaz, Emerald, Diamond, Rose Quartz, and Sapphire.
Eat food that gives buffs to mining and energy to get the most out of this farming method.
Article continues below advertisement
Alongside cultivating a farm and battling monsters, players must strategize how to make money in Fae Farm to grow their homestead. It's not particularly difficult to amass funds for upgrades and equipment down the line; however, early into the game, it can take time to figure things out.
If you're looking for guidance on how to farm money quickly, here's everything you need to know.
How to farm money in 'Fae Farm.'
Florins is the currency used to purchase resources and upgrades in Fae Farm. For the most part, you can sell various items, from vegetation grown from your garden or materials collected from a dangerous dungeon, to make a profit.
To have enough Florins to buy vital equipment and house improvements, scratching out a plan to collect a lot of money quickly is a must and will take some investment. Thankfully, Fae Farm will offer you a few ways to earn funds.
Article continues below advertisement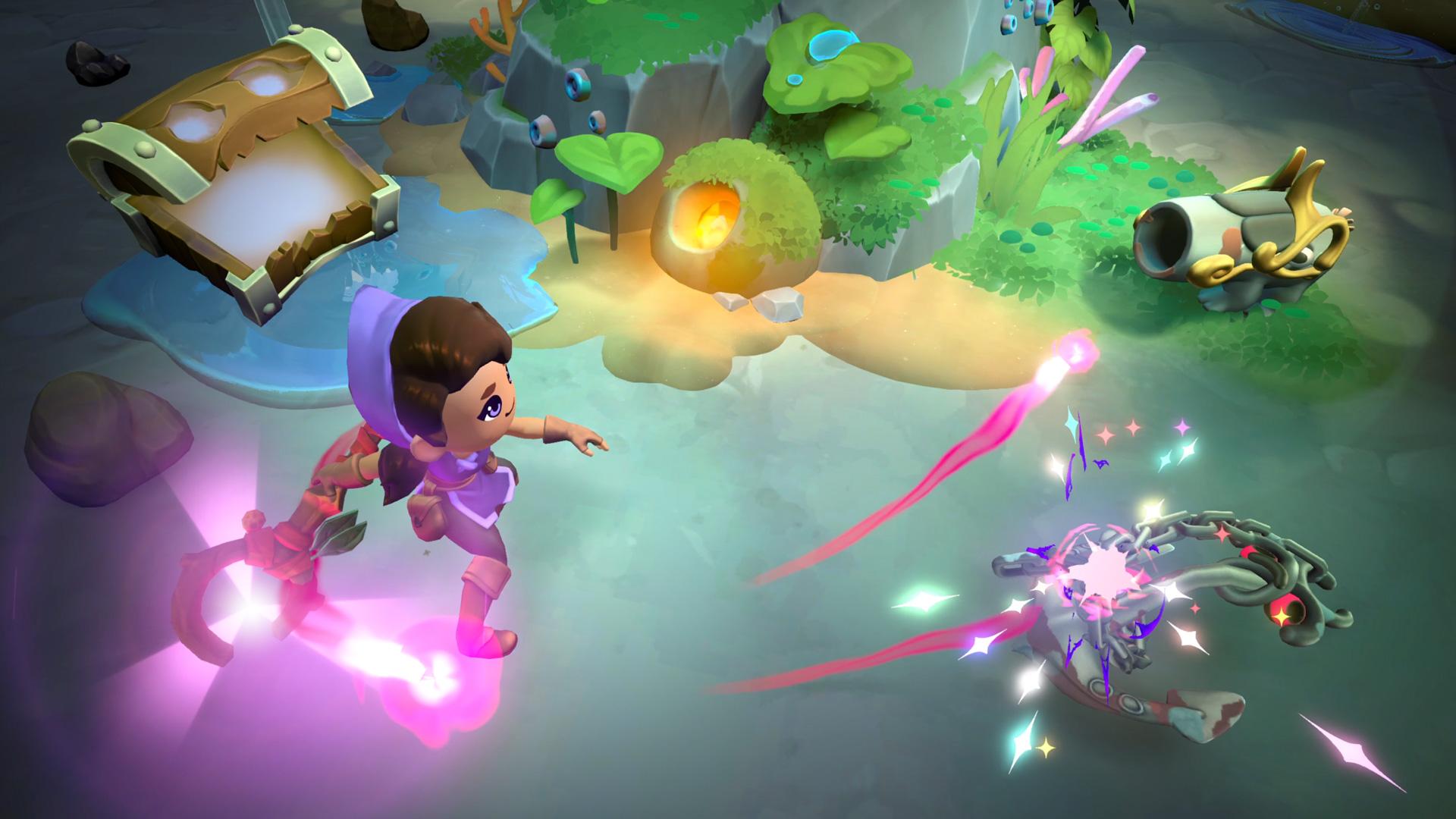 For instance, you can take up cooking to make meals with fish, berries, or other ingredients and sell them in batches. The same method applies to fruits and vegetables grown in your garden.
Whether passively by slowly managing your crops or directly selling items, money is the driving force behind your game progression. But among the ways to collect funds, gem polishing is, by far, the best method to farm Florins fast.
Article continues below advertisement
Farm gems from dungeons and polish them to make money fast in 'Fae Farm.'
According to YouTuber JadeMist Gaming, gem polishing is lucrative enough to net you over 50,000 Florins in an hour. The YouTuber is later in the game, but their farm method caters to early players finishing up with the Saltwater Mines.
You will need to have all the floors in Saltwater Mines unlocked with seals on them for easy teleporting and a Gem Polisher. In addition, eating food like Fish and Mushroom Soup before starting will keep your energy and mining efficiency up while farming.
Article continues below advertisement
Once you're ready, teleport to floor 15 of the Saltwater Mines. Next, mine every gemstone as you head to the bottom. Aquamarine and Topaz are the best raw gems to gather in this dungeon, and once you've done a run to the end, polishing these rough jewels will increase their value.
Article continues below advertisement
You can rinse and repeat this process to make thousands of Florins. In later Fae Farm dungeons such as the Floating Ruins and Scorched Caverns, you should set your sights on farming Emerald, Diamond, Rose Quartz, and Sapphire.
Nothing else quite beats gem polishing in terms of profit, so it's likely to be your primary source of income. It can be a long process, but it's worth doing if you have the time and patience.
Fae Farm is now available on Nintendo Switch and PC.