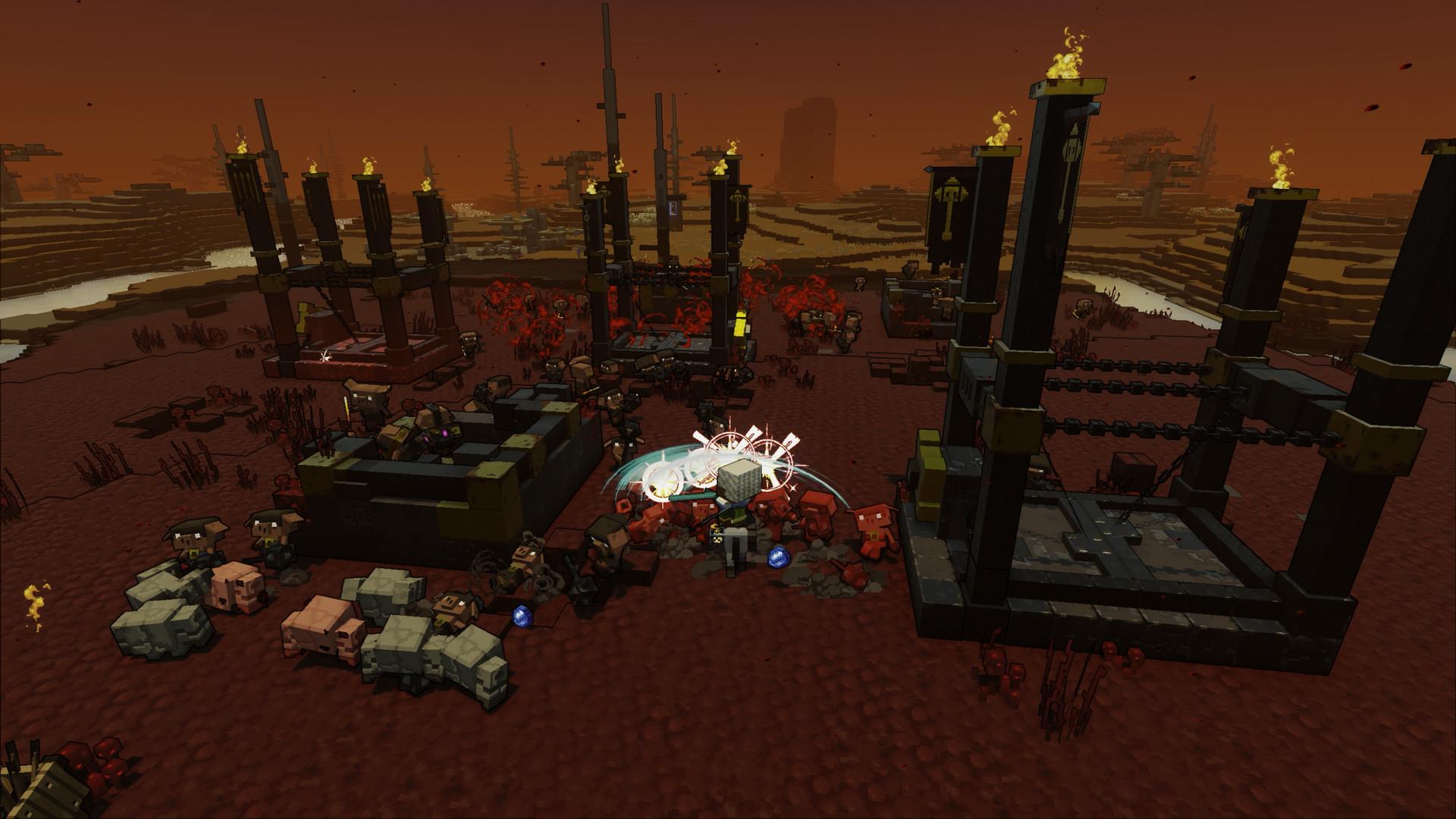 Collecting Gold in 'Minecraft Legends' Unlocks New Upgrades — How to Find It
With enough Gold, 'Minecraft Legends' players can unlock new structures and equipment. Luckily, there are a couple of ways to find this game-changing resource.
While exploring and defending the blocky overworld of Minecraft Legends with allies against several kinds of beasties, players will collect resources to improve their odds and obtain new assets.
Even as a spin-off, the action strategy game retains its material-collecting gameplay from the Minecraft franchise.
Article continues below advertisement
From amassing Wood to various Irons across multiple landscapes, there's quite a lot to grab in order to access more unique features for combat and exploration situations. However, one of the most important is Gold, a resource exclusively used to unlock new tower structures, equipment, and more.
If you're trying to figure out where to find Gold in Minecraft Legends, here are some tips you can follow.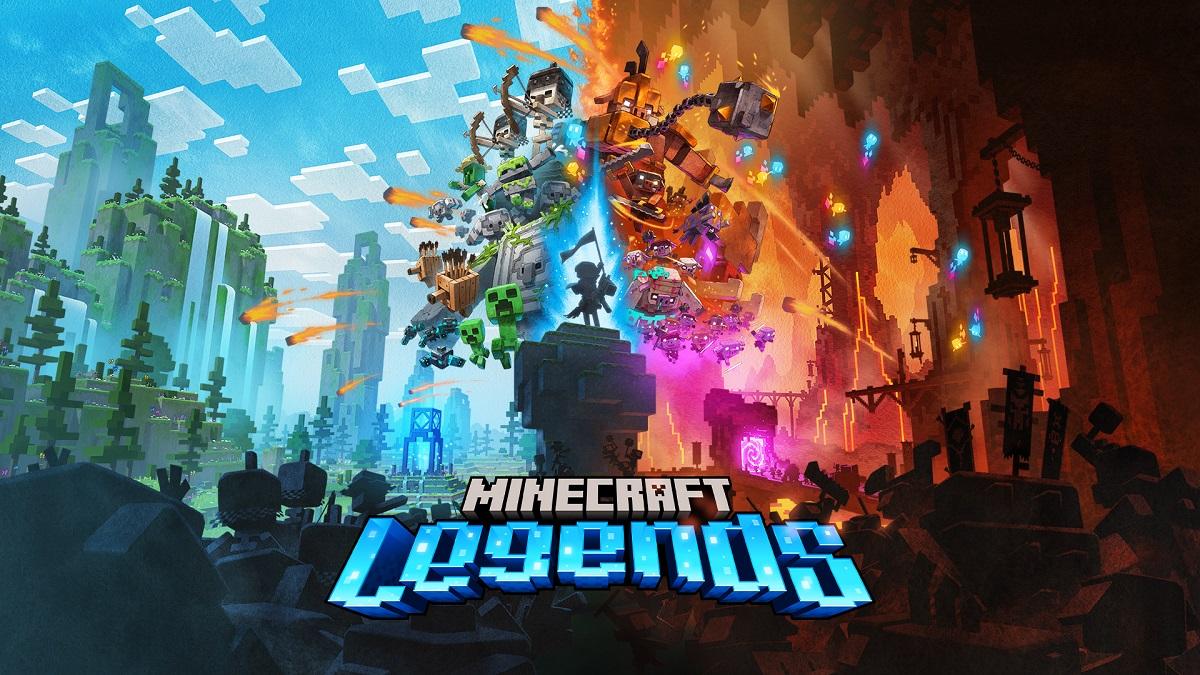 Article continues below advertisement
How to find Gold in 'Minecraft Legends' explained.
Unfortunately, you can't find Gold the same way for Wood, Stone, Iron, and other materials littering the world. Instead, you have to destroy Piglin outposts to find varying stashes of Gold.
Doing so can reward different amounts, but demolishing Piglin mining bases tends to offer the most Gold. Additionally, you may discover Piglin Chests within these encampments that may have a nice sum of Gold inside.
Simply keep watch of the in-game compass and follow the Piglin Chest icon. The only downside is that sometimes they could be locked, requiring a Piglin Key to open them.
Article continues below advertisement
Strong Piglin creatures can drop these keys, but we recommend coming prepared for a challenging fight.
You can't obtain more Gold once maxed out, so that's when you should start upgrading and unlocking new elements.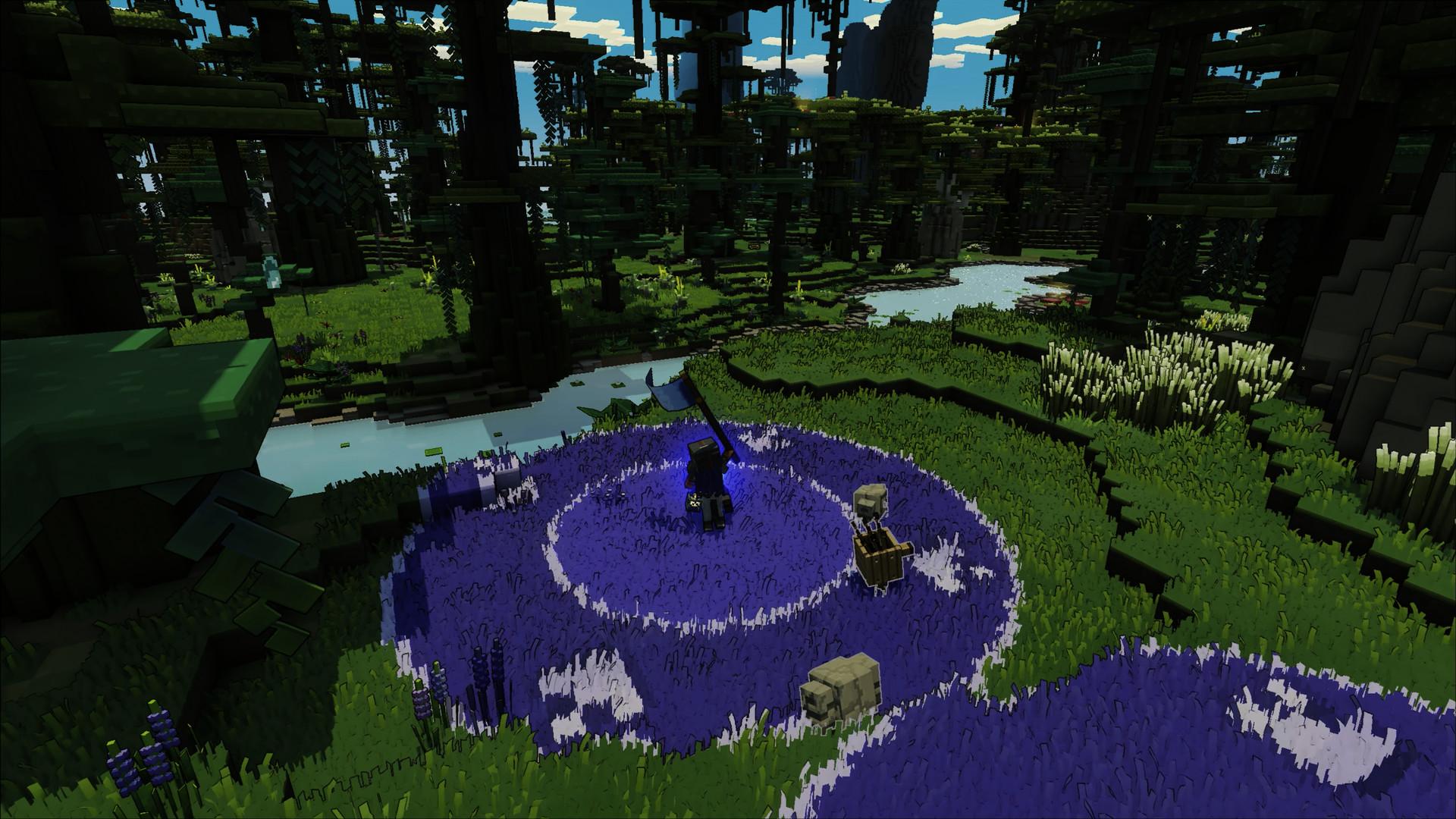 Article continues below advertisement
Gold can unlock First Golem units, beneficial Tower structures, and more.
After assigning the Wake the Firsts and Collect Power Towers improvements at the Well of Fate, plenty of abilities and features requiring Gold will become available. Notably, you can gain the ability to activate the First Golem units, which are sturdy allies that will raise the power of your forces.
With 100 Gold, you can make Power Towers as defensive structures that can crowd-control incoming enemies with explosives, shockwaves, and debilitating frost. Keep these nifty buildings protected from waves of enemy attacks because they're gone for good when destroyed.
Article continues below advertisement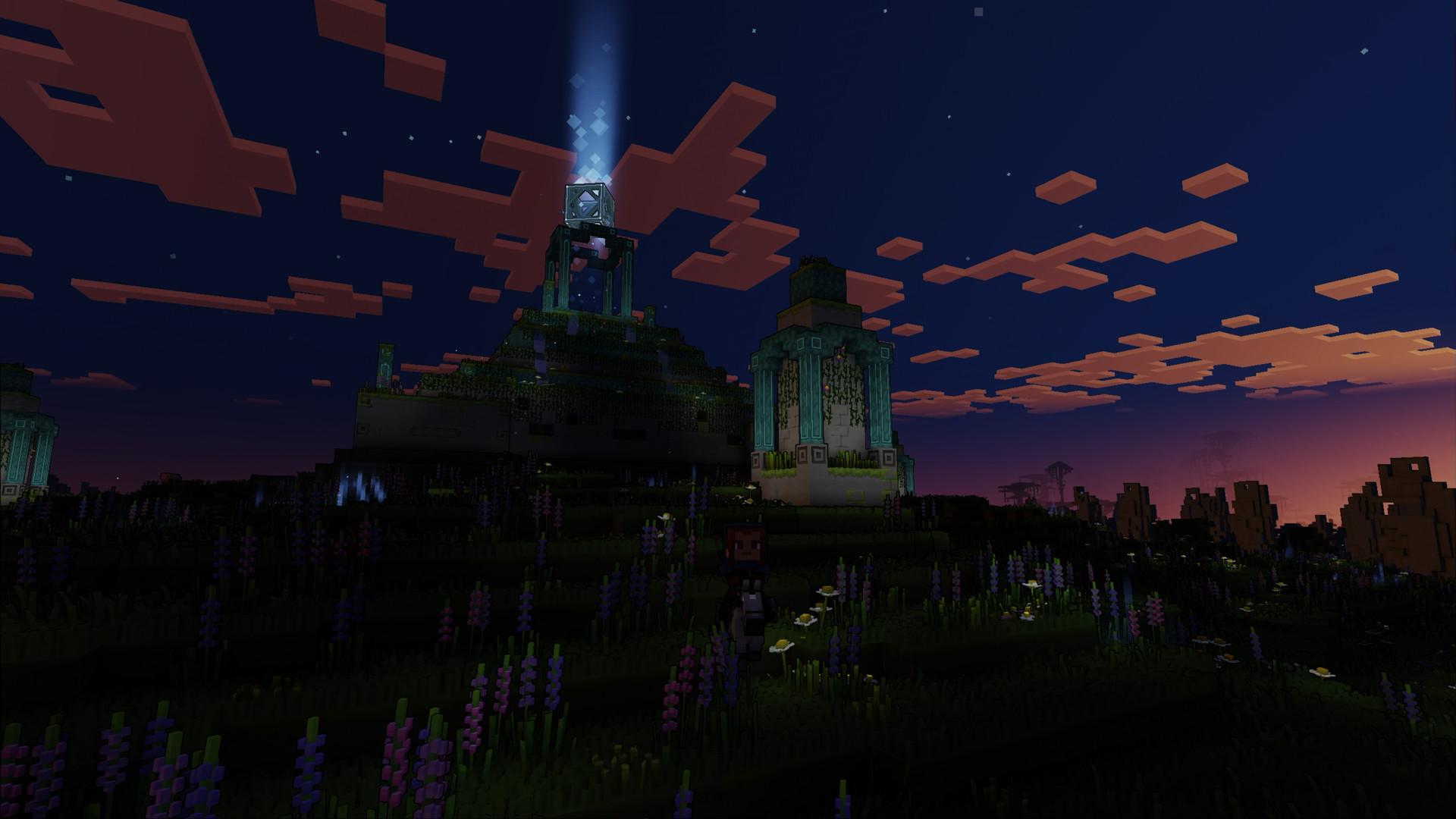 Also, the resource will help upgrade your Flames of Creation to expand army size and increase the number of resources you can have at a time.
Gold is, without a doubt, a super significant material to hunt for in Minecraft Legends, so make it a habit to grind out Piglin outposts if you're low on funds and need to get stronger.
Minecraft Legends is now available for Nintendo Switch, PS4, PS5, Xbox One, Xbox Series X/S, and PC.