What Happened to SkyDoesMinecraft? Here's Why They Left the Internet
SkyDoesMinecraft hasn't posted a new video in more than a year. But what happened to SkyDoesMinecraft? Here's everything we know.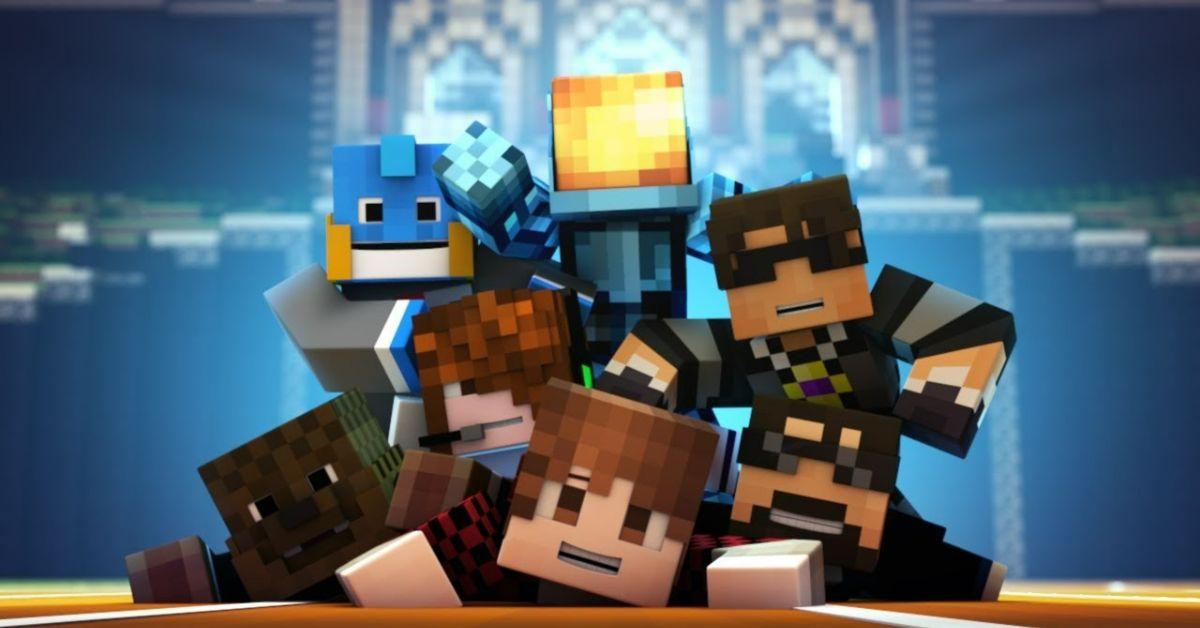 If you need support, call the National Sexual Assault Hotline at 1-800-656-4673 or visit RAINN.org to chat online one-on-one with a support specialist at any time.
The open-world epic, Minecraft, has pulled in millions of players over the years and is now playable on a wide variety of platforms. The game's popularity has also made it a common destination for streamers, with several prominent creators known to frequent the blocky vistas of Minecraft.
Article continues below advertisement
One of the most popular Minecraft creators in the late 2010s was SkyDoesMinecraft (Adam Dahlberg) – a creator who would eventually see more than 11 million subscribers to their YouTube channel. But what happened to SkyDoesMinecraft, and are they still playing Minecraft? Here's everything we know.
What happened to SkyDoesMinecraft?
SkyDoesMinecraft began creating Minecraft content for YouTube in 2011. Their content was incredibly popular, allowing them to earn a following that soared above 11 million. However, SkyDoesMinecraft decided to branch out, and in 2018 rebranded their account to Sky Does Everything – although the content wasn't as popular as expected.
Article continues below advertisement
The latest video posted to the Sky Does Everything account is from a year ago. Since then, the account has been silent. This isn't due to declining viewership, but is instead likely caused by the abuse allegations brought against Dahlberg in January 2022 by their ex-girlfriend.
A lengthy statement was posted to Twitter by Elizabeth, alleging Adam treated her poorly and sexually assaulted several other women.
Article continues below advertisement
"You hurt, you abuse, you manipulate and you lie," reads the statement. "You are a sick man. I spent months and months loving you with my whole entire being. I spent thousands of dollars just to come live with you. You made promises you didn't want to keep, but promises you made to manipulate my life so you could be in control."
Article continues below advertisement
Once this post went live, other creators started speaking out about Adam's behavior, saying he was intimidating, unprofessional, and would frequently gaslight those he worked with.
Adam has not made a statement since all these allegations began to surface, and all his accounts have largely been neglected.
However, in 2022, a listing for the Sky Does Everything YouTube channel was spotted on a marketplace for selling social media accounts. The listing appears to have been verified by the moderators (confirming it's legitimate) and the description says the channel has made over "8 million dollars" and that "all videos will be deleted once the channel is sold."
Article continues below advertisement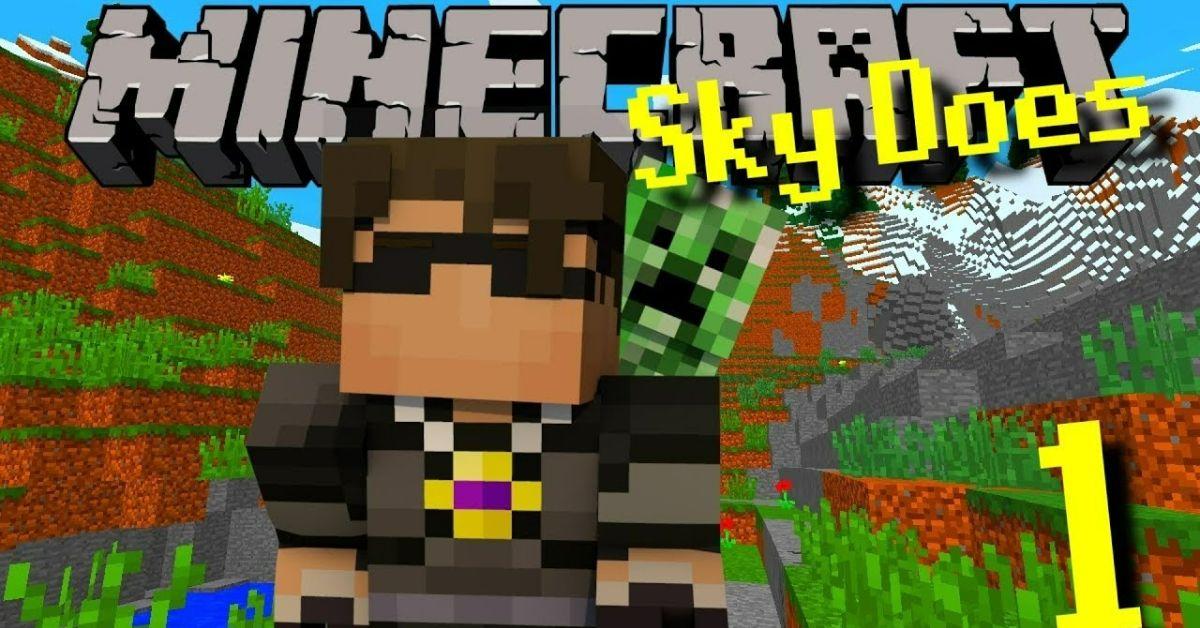 The channel was being offered with a list price of $900,000. However, selling a monetized account is against YouTube policy – and it appears the Sky Does Everything account has yet to be acquired by another party.
There has been little news of Adam in 2023, and it's unclear if any lawsuits are being pursued against them. The creator is unlikely to return to the public eye anytime soon, and their accounts will likely continue to collect dust.
If you or someone you know is experiencing domestic violence, call the National Domestic Violence Hotline at 1-800-799-7233.