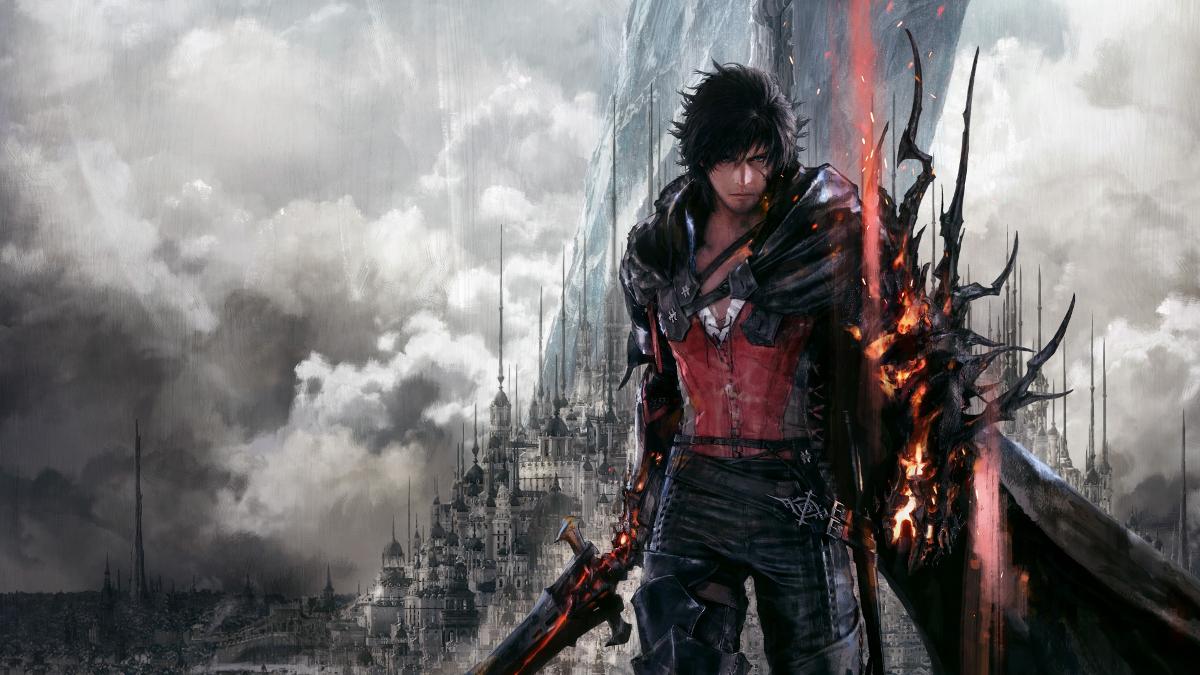 Will You Need to Play the Other 'Final Fantasy' Games Before 'XVI'?
'Final Fantasy XVI' has a substantial list of themes and similarities from the series, but do you need to play the older games? Here's what to know.
Launching on June 22 this year, Final Fantasy XVI is the next epic entry for the long-running franchise.
Players will take control of Clive Rosfield, the firstborn son of the Archduke of Rosaria, as he explores a fantastical medieval land known as Valisthea on a quest for revenge.
Article continues below advertisement
If you're new to this JRPG series, you might wonder if you must play the previous mainline Final Fantasy games before touching XVI. Thankfully, there's no need to dive back into the past.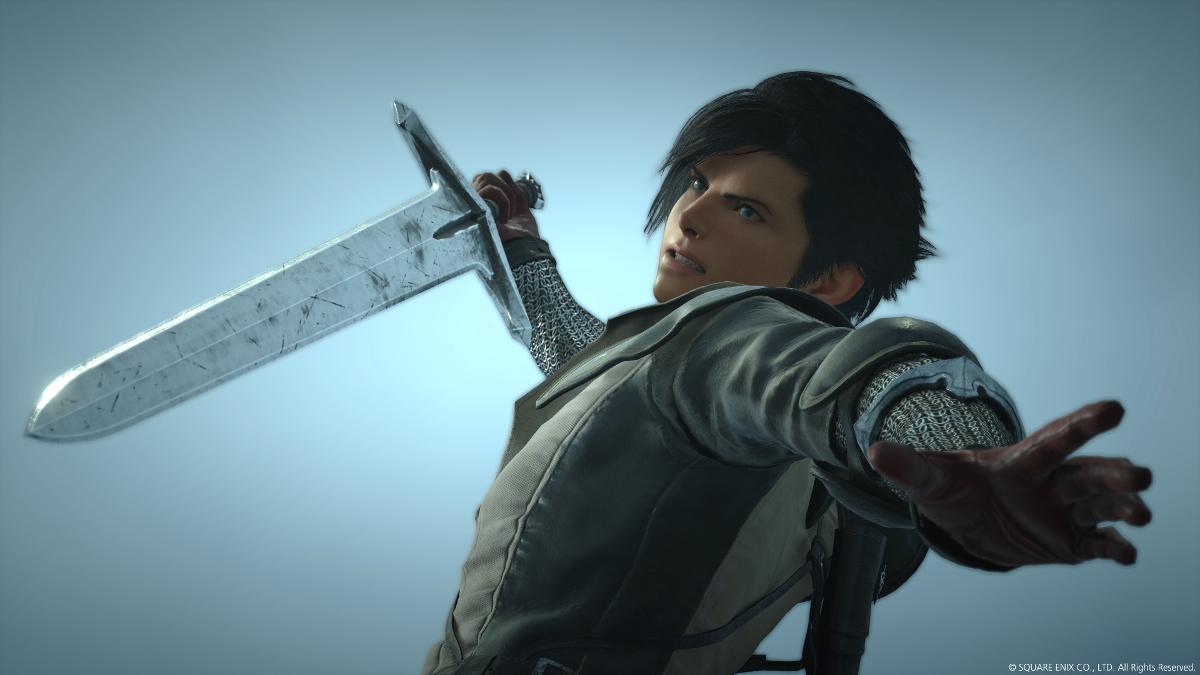 Article continues below advertisement
You don't need to play the previous 'Final Fantasy' games before 'XVI.'
Over the past few decades, Square Enix has made it a point time and time again that each mainline Final Fantasy entry is a standalone experience but can have thematic similarities to others.
"All mainline entries exist in a vacuum outside specific instances of direct sequels," explained a Reddit fan.
The fluffy chocobos will appear in every title alongside moogles, but certain enemy types and bosses from older games may get left behind.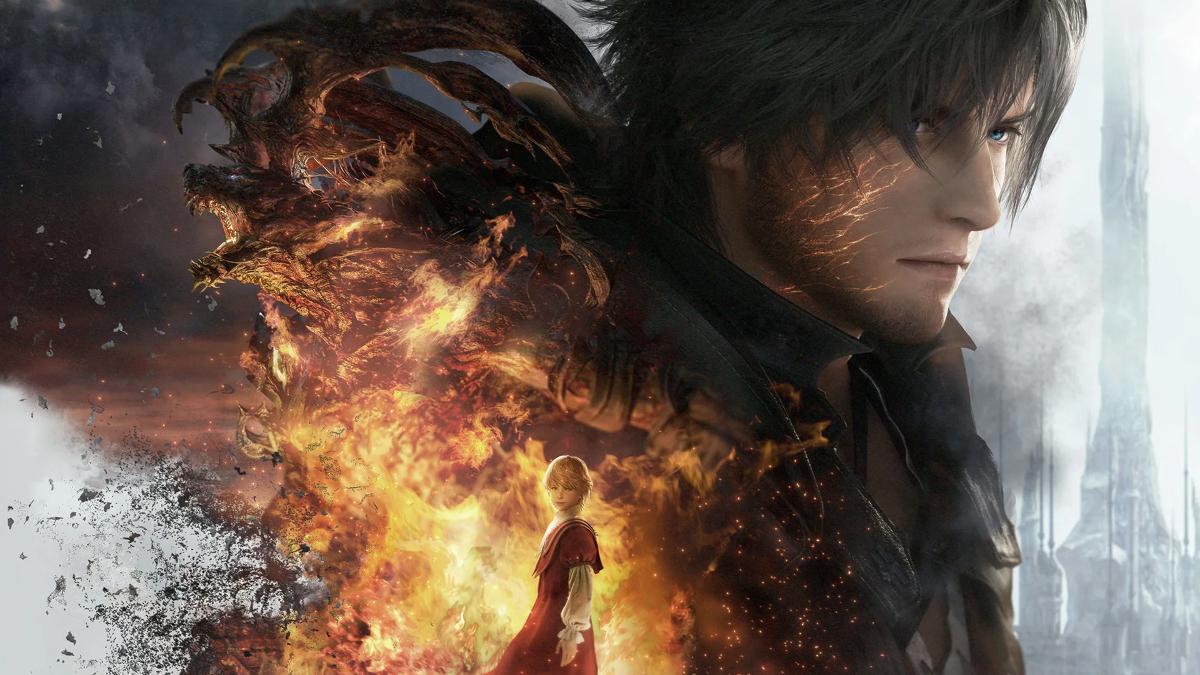 Article continues below advertisement
Every installment, including XVI, provides a revolutionized take on the Final Fantasy formula with the iconic elements of crystals, summons, and abilities in the mix.
"That's what makes the franchise so special, each entry has its own flavor and is different in its own way," said one Reddit user.
'Final Fantasy XVI' will debut the franchise's first character-driven real-time action combat system.
Final Fantasy XVI departs from its franchise's turn-based legacy, debuting a real-time action combat system that sees Clive use the power of the Eikons to flame dance in the air with his sword and spray chained lightning.
Article continues below advertisement
Aside from commands to Clive's dog companion Torgal, players can't control party members during fights.
Battles are character-focused on Clive's elemental abilities, inspired by Devil May Cry's dynamic combos and air-juggling madness to keep combat adrenaline high.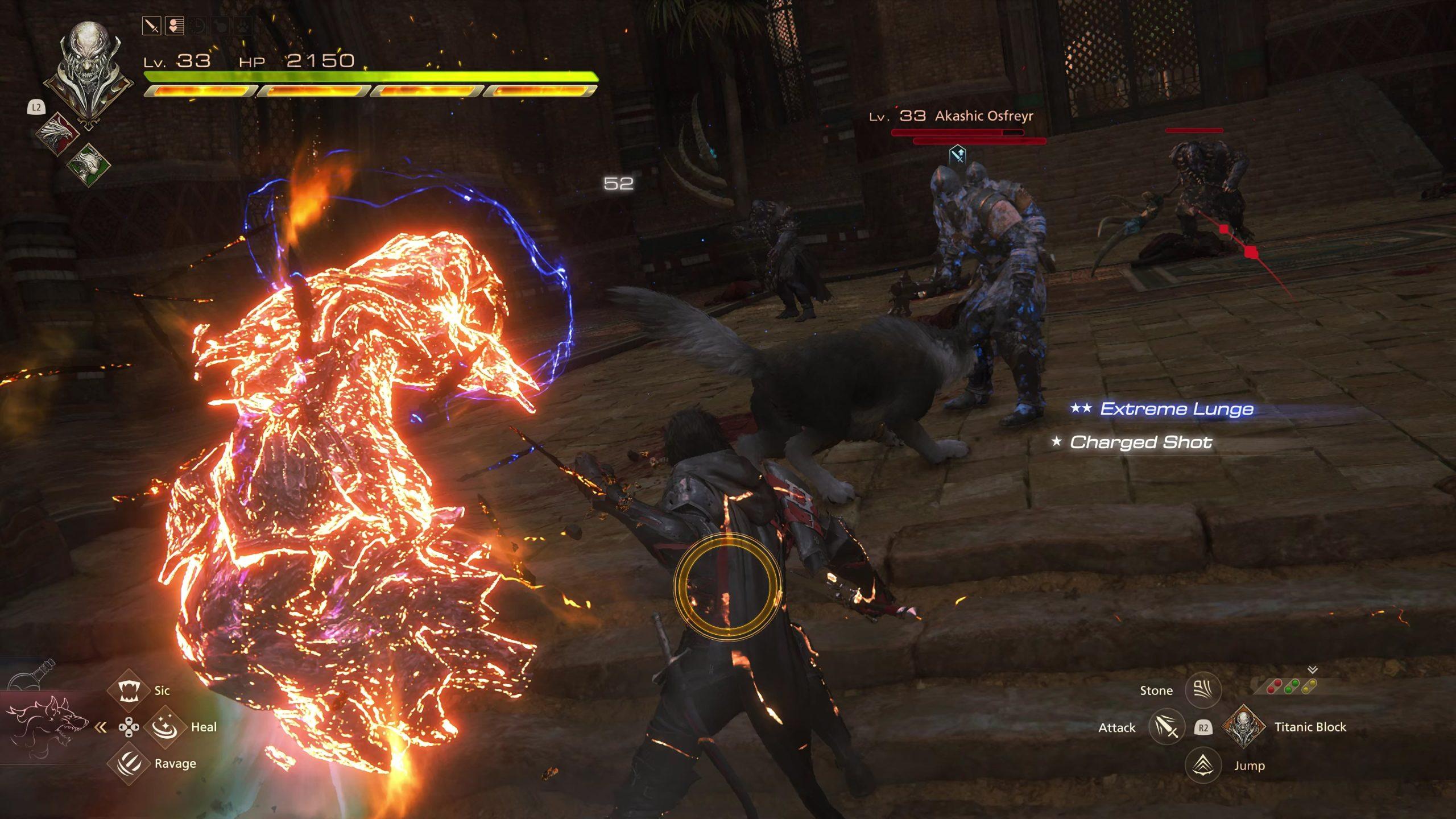 Article continues below advertisement
Eikons battles in 'XVI' are cinematic bouts ranging from heavy-handed fistfights to rail-shooting setpieces.
Unlike past games where Eikons like Ifrit and Shiva would briefly assist players in battle with powerful abilities, XVI makes them the shining beacons of the game's explosive identity.
Characters known as Dominants in XVI are selected and can become these mighty figures. Clive is one of several with this power and will come head-to-head against others as their respective Eikons.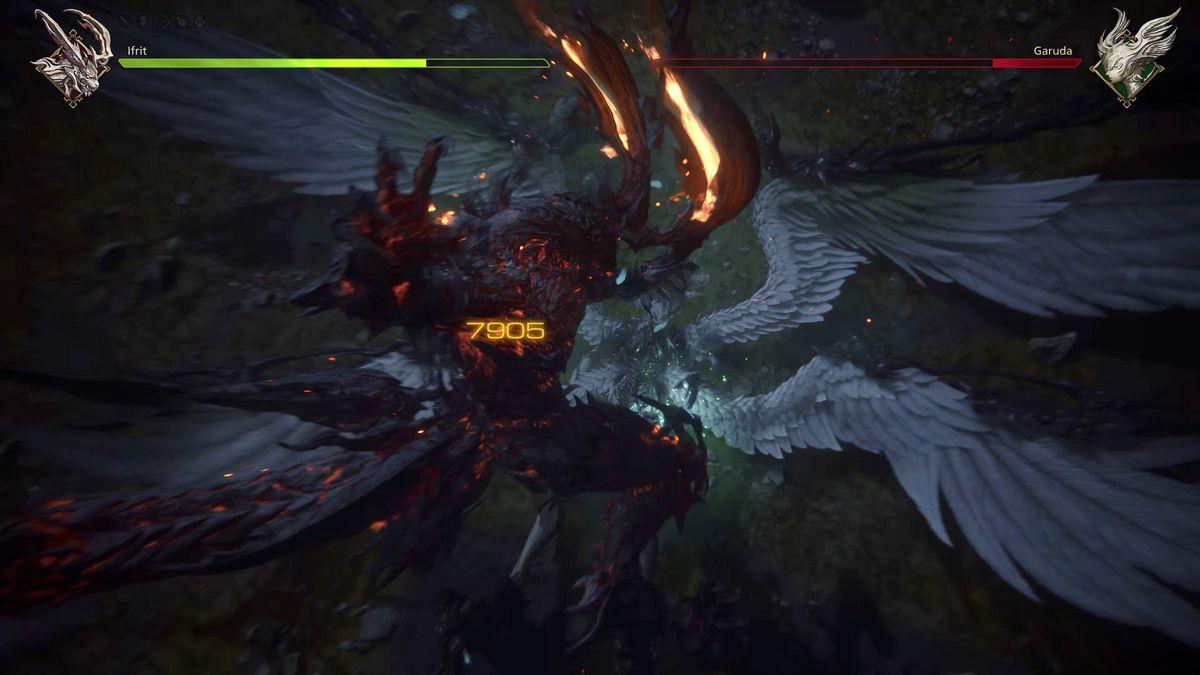 Players will punch off limbs, shoot fiery projectiles, and evade massive attacks to down these magical goliaths.
XVI is a heavily unique and distinct title attempting to reinvent the wheel. It wants to appeal to a much bigger audience while threading together the beats its most die-hard fans deeply love.
Final Fantasy XVI will launch on June 22 exclusively for PlayStation 5.