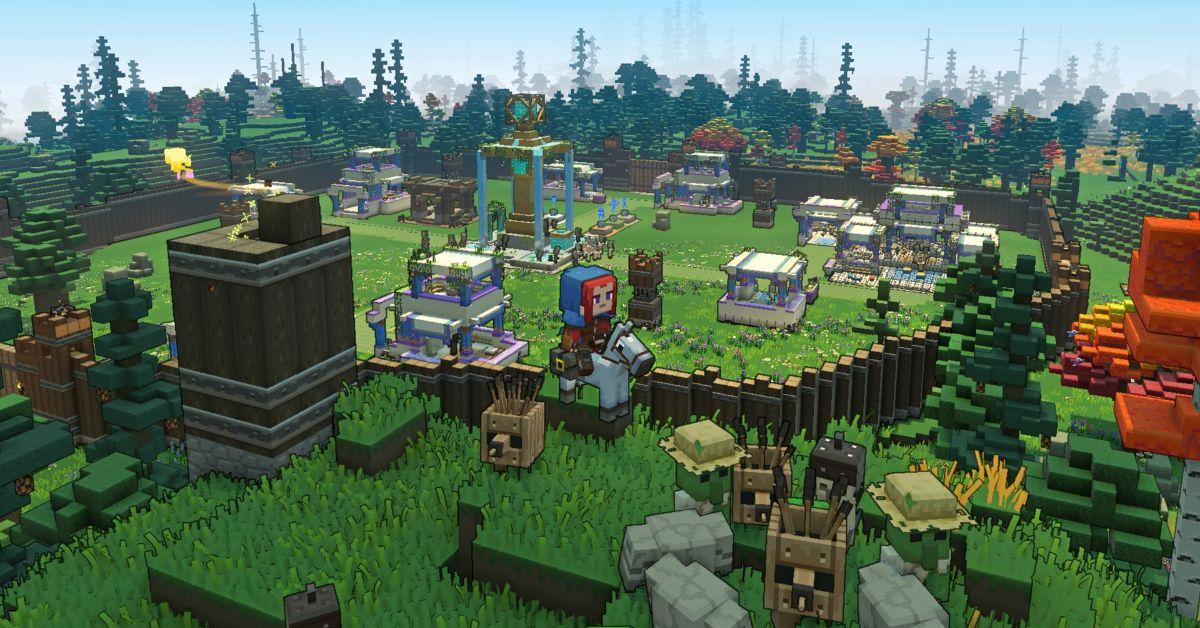 'Minecraft Legends' Is a Great Multiplayer Game – but It Doesn't Have Split Screen
There's lots of fun to be had online, but is 'Minecraft Legends' split screen? Here's what you need to know before settling in for some couch co-op.
As the latest game to thrust you into the blocky universe, Minecraft Legends is garnering tons of attention. One of the biggest selling points of the game (aside from its attachment to Minecraft) is its multiplayer modes, which let you roam the world with a few friends by your side or engage in challenging PvP content.
But can you play the game in local co-op? And is Minecraft Legends split-screen? Here's what you need to know before inviting over your friends.
Article continues below advertisement
Is 'Minecraft Legends' split screen?
Despite being a game with a heavy focus on multiplayer, Minecraft Legends is not split-screen. In fact, there are no local multiplayer components at all – meaning you'll need to jump online to play with friends. Minecraft Legends supports just a single player per console, although you can play with up to seven other players in online sessions.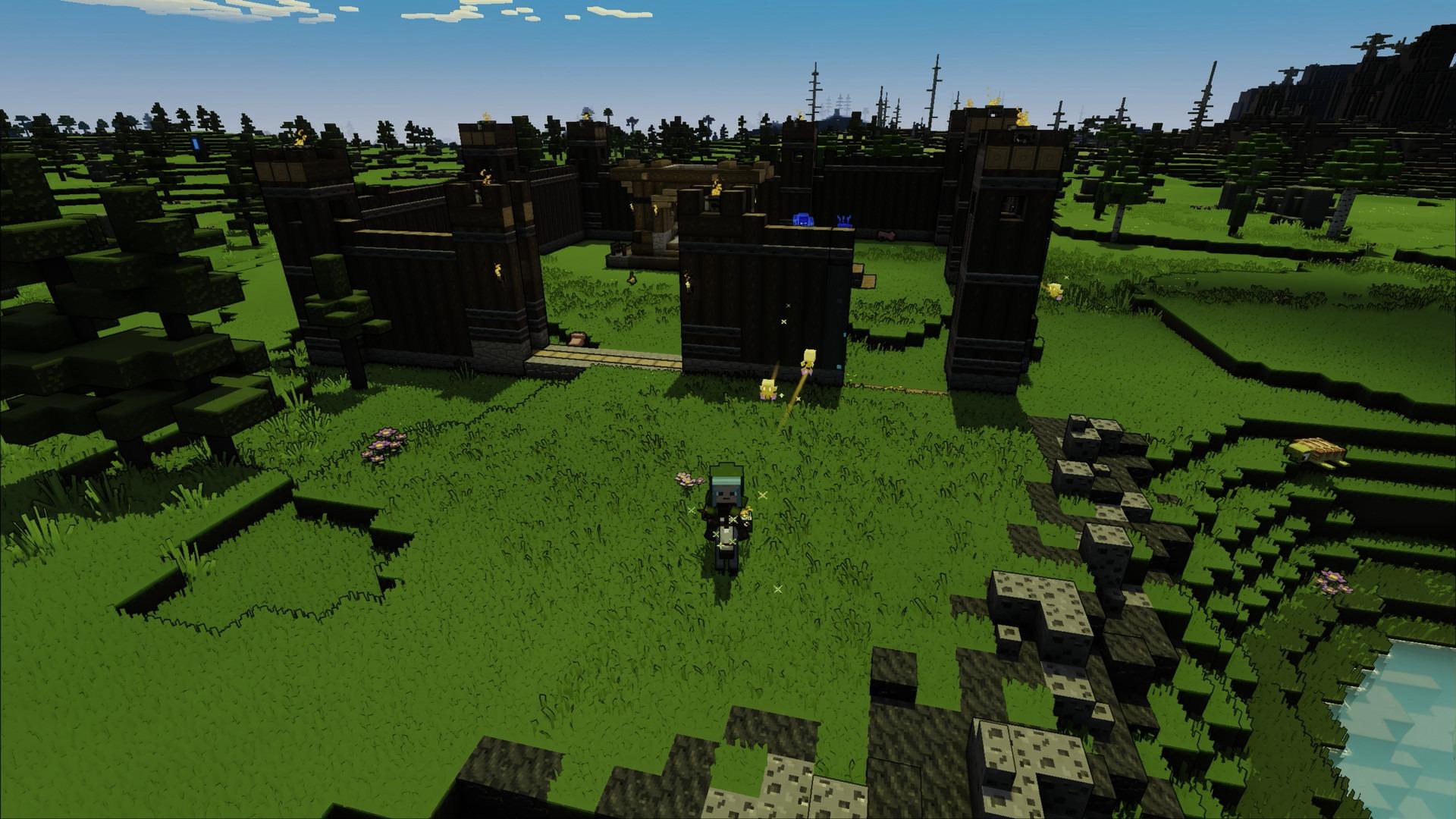 Article continues below advertisement
Minecraft Legends is a solid multiplayer game, as you'll be able to explore both competitive PvP modes and cooperative adventures. So whether you're looking to relax after a long day of work or trying to outwit anyone that crosses your path, there's bound to be something that catches your eye.
Does 'Minecraft Legends' support crossplay?
The lack of split screen in Minecraft Legends is disappointing, but there is a bright spot when it comes to multiplayer. Minecraft Legends supports both crossplay and cross progression. This means you can play with friends across PC, PlayStation, Xbox, and Switch without running into any issues.
Article continues below advertisement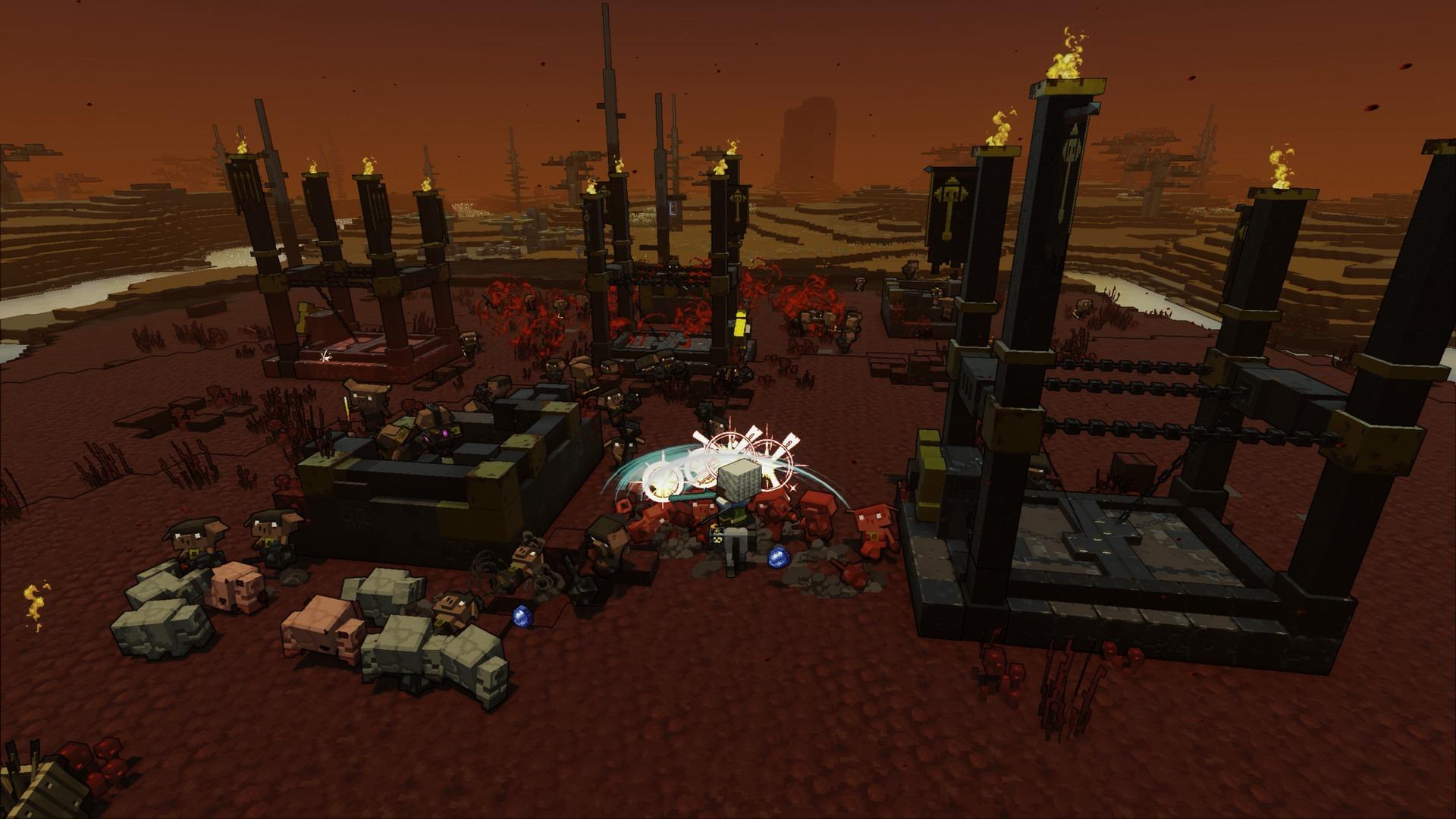 You'll need to sign in to a Microsoft account to make sure of this feature, but doing so will also give you access to cross progression – allowing you to transfer your save files between platforms should you decide to start playing on a new console.
Article continues below advertisement
Is 'Minecraft Legends' worth it?
Minecraft Legends is pulling in mixed reviews, but if you're a fan of the series or enjoy tactical combat, the game is undoubtedly worth checking out. It's not free, though Xbox Game Pass members can access it as part of their subscription (and it's being sold for $40 instead of the usual $70).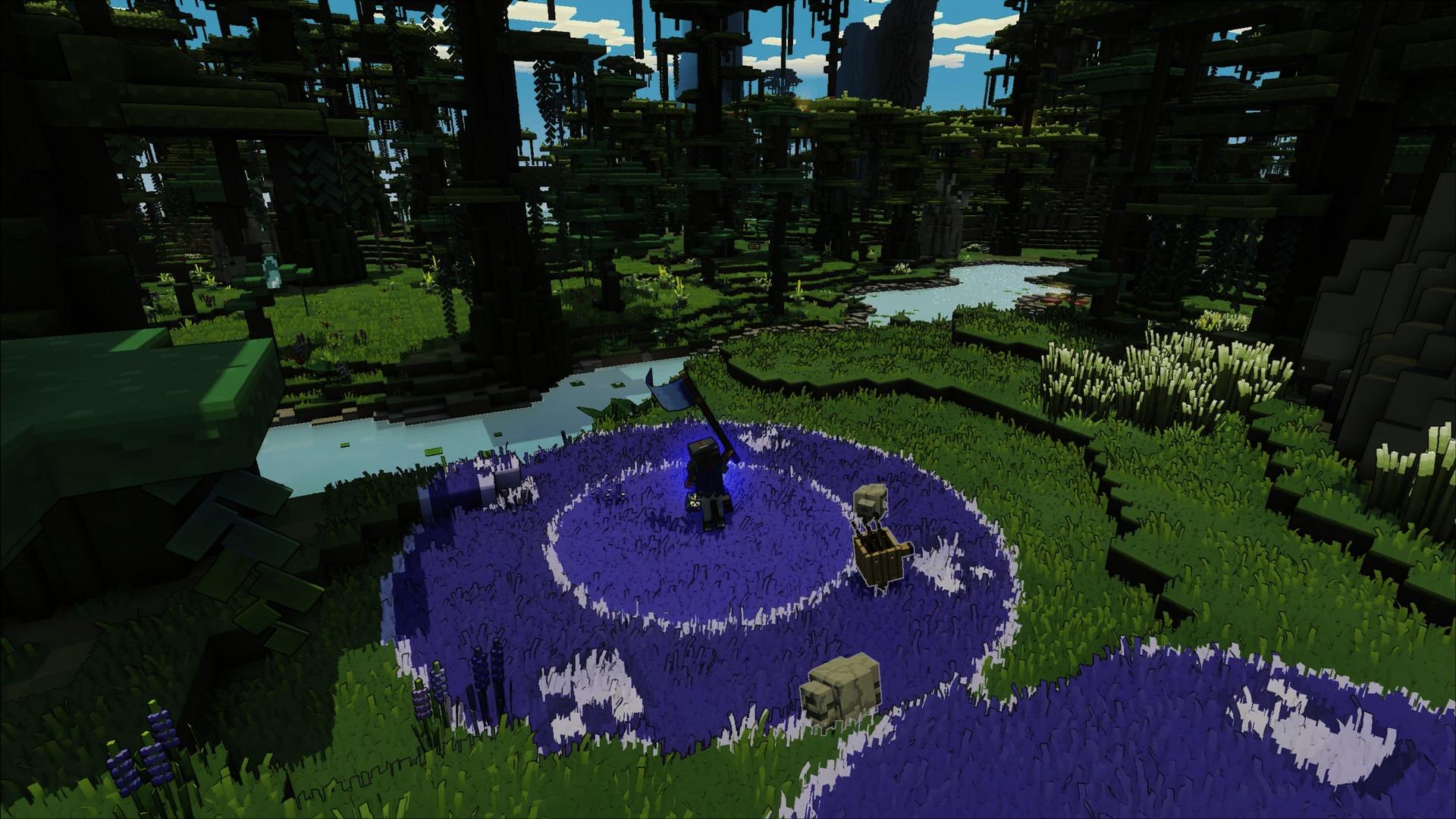 Article continues below advertisement
Beyond all the multiplayer components, you can experience Minecraft Legends as a solo player, thanks to an epic campaign that sends you out on a world-saving quest. Along the way, you'll encounter a variety of unique enemies and biomes that are constantly forcing you to rethink your strategy.
Minecraft Legends is arguably the best when played with a few friends, so be sure to jump online and check out the cooperative action. It's a bit of a bummer that split screen isn't supported – but at least you can adventure with folks across all platforms thanks to the benefits of crossplay.
Minecraft Legends is now available on Xbox, PlayStation, Switch, and PC.