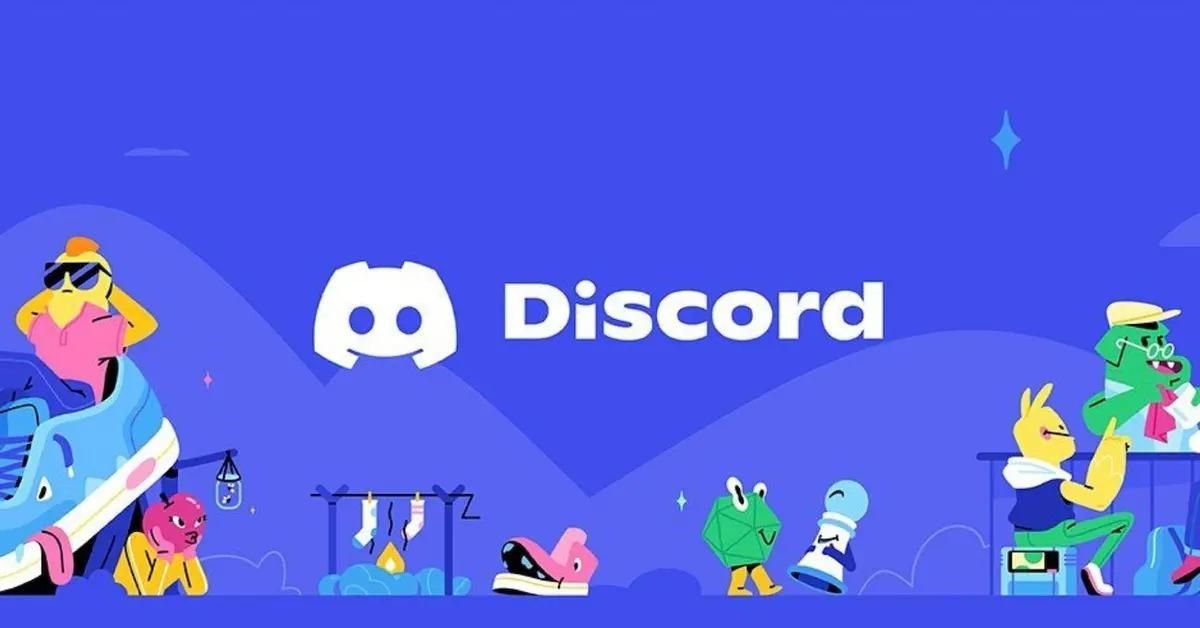 Who Leaked Top Secret Documents From the Pentagon to a 'Minecraft' Discord Server?
Sensitive Pentagon documents were recently discovered on the 'Minecraft' Earth Map Discord server, but who leaked the files to the public?
Discord is one of the most popular messaging platforms around the world, with communities dedicated to just about every game under the sun. Whether you want to discuss the latest GTA Online update, chat with a few friends, or create your own server, the platform gives you plenty of ways to find a community that fits your needs.
Article continues below advertisement
However, Discord is now apparently home to a massive intelligence leak, as hundreds of sensitive documents from the Pentagon recently showed on a Minecraft Discord server.
But who leaked Pentagon documents in the Minecraft Discord, and should you be concerned about the data breach? Here's everything we know.
Who leaked Pentagon documents in the 'Minecraft' Discord?
At this time, Jack Teixeira, from the Massachusetts Air National Guard, has been arrested as the suspect behind the Pentagon leaks on the Minecraft Discord.
Teixeira was brought in by officials this week, and it's said he has a background in intelligence and will be charged with the unauthorized removal of classified documents.
Article continues below advertisement
Sensitive documents from the Pentagon – including several marked "Top Secret" – appeared on the Minecraft Earth Map Discord server on March 4. However, government officials didn't learn about the leak until they were posted to the social media sites Telegram and 4Chan about a month later.
Article continues below advertisement
In other words, all these files were sitting out in the public eye for an extended period of time, and anyone who wandered into the Minecraft Earth Map Discord could have easily seen the documents.
All told, about 100 files have been leaked through the Discord server, but officials are still working to determine how many of them are legitimate or if any of them are fakes.
Article continues below advertisement
Material in the documents is highly sensitive, as they cover topics ranging from the war in Ukraine to American surveillance on countries like South Korea and Israel. Some officials believe much of the leaked information to be fabricated. This includes Mykhailo Podolyak, the Ukrainian presidential advisor, who tweeted the following:
"The aim of secret data 'leaks' is obvious: divert attention, cast doubts & mutual suspicions, sow discord. It's an ordinary game of ru-secret services. To take open briefings, add fake info or certain parts of interceptions & publish them on social networks legalizing the 'leak'."
Article continues below advertisement
As expected, Discord is fully cooperating with law enforcement as they investigate how the files found their way onto the Minecraft Earth Map server. And since it's an active investigation, there are few official statements about how far along the investigation is.
Expect to learn more as Teixeira moves through the judicial process.