'Hollow Knight: Silksong' Leaks and Rumors Hint at June 2023 Launch
Nothing is confirmed by indie developer Team Cherry, but certain sources claim June to be the prime time for 'Hollow Knight: Silksong' to go live.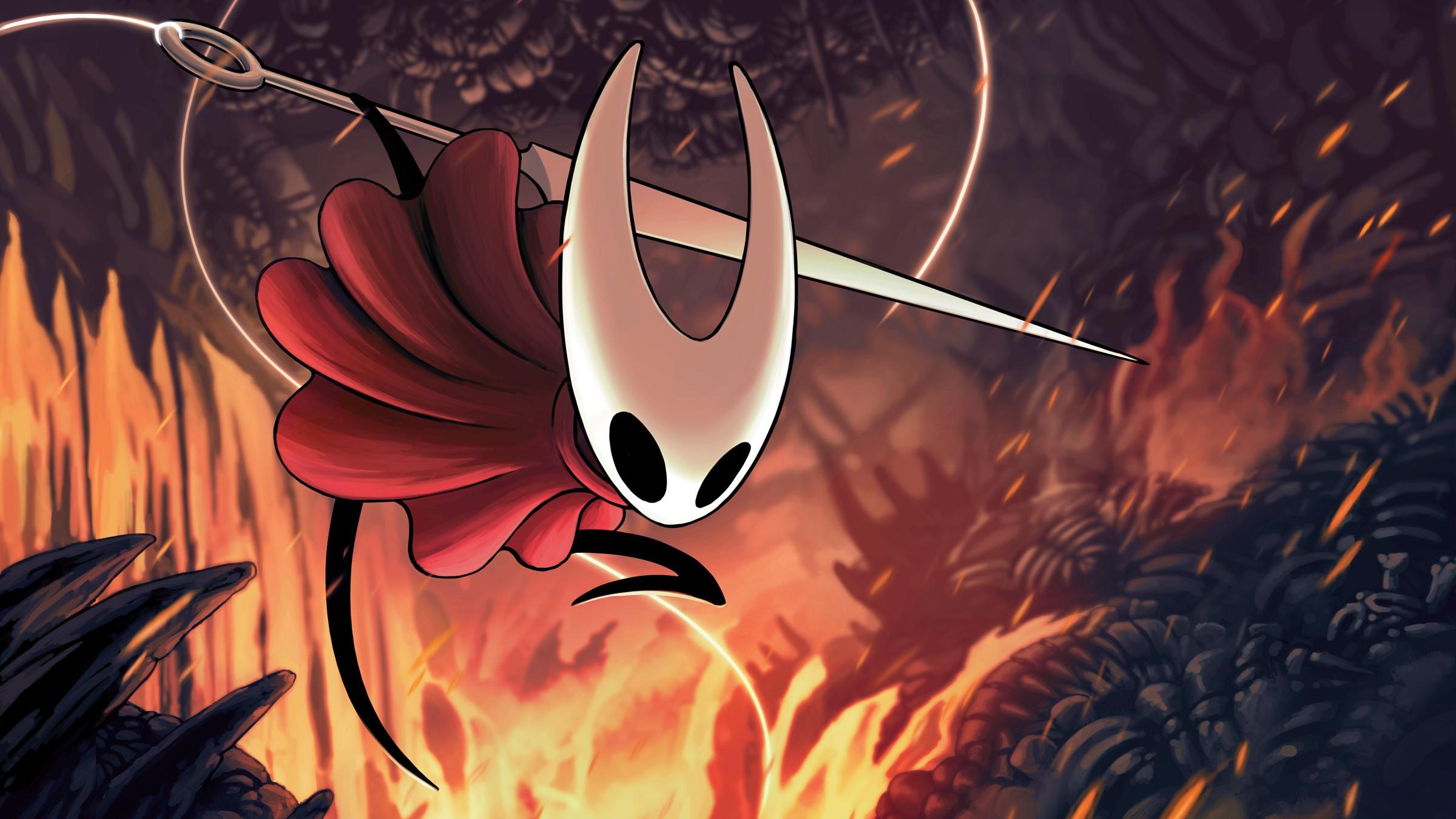 Since its reveal in 2019, Hollow Knight: Silksong has garnered massive attention, shooting the once-DLC-but-now-sequel to 2017's Hollow Knight high up the anticipation list.
Indie developer Team Cherry has been working on the title to debut a new adventure starring Hornet from the previous game. It will take place within a haunted kingdom that players can explore to find new powers while learning the ropes of its acrobatic combat system.
Article continues below advertisement
Over the years, Silksong has had no shortage of leaks and rumors about its planned release date. Most weren't accurate, but some reputable sources suggest June 2023 as the ideal window for the Metroidvania sequel to go live.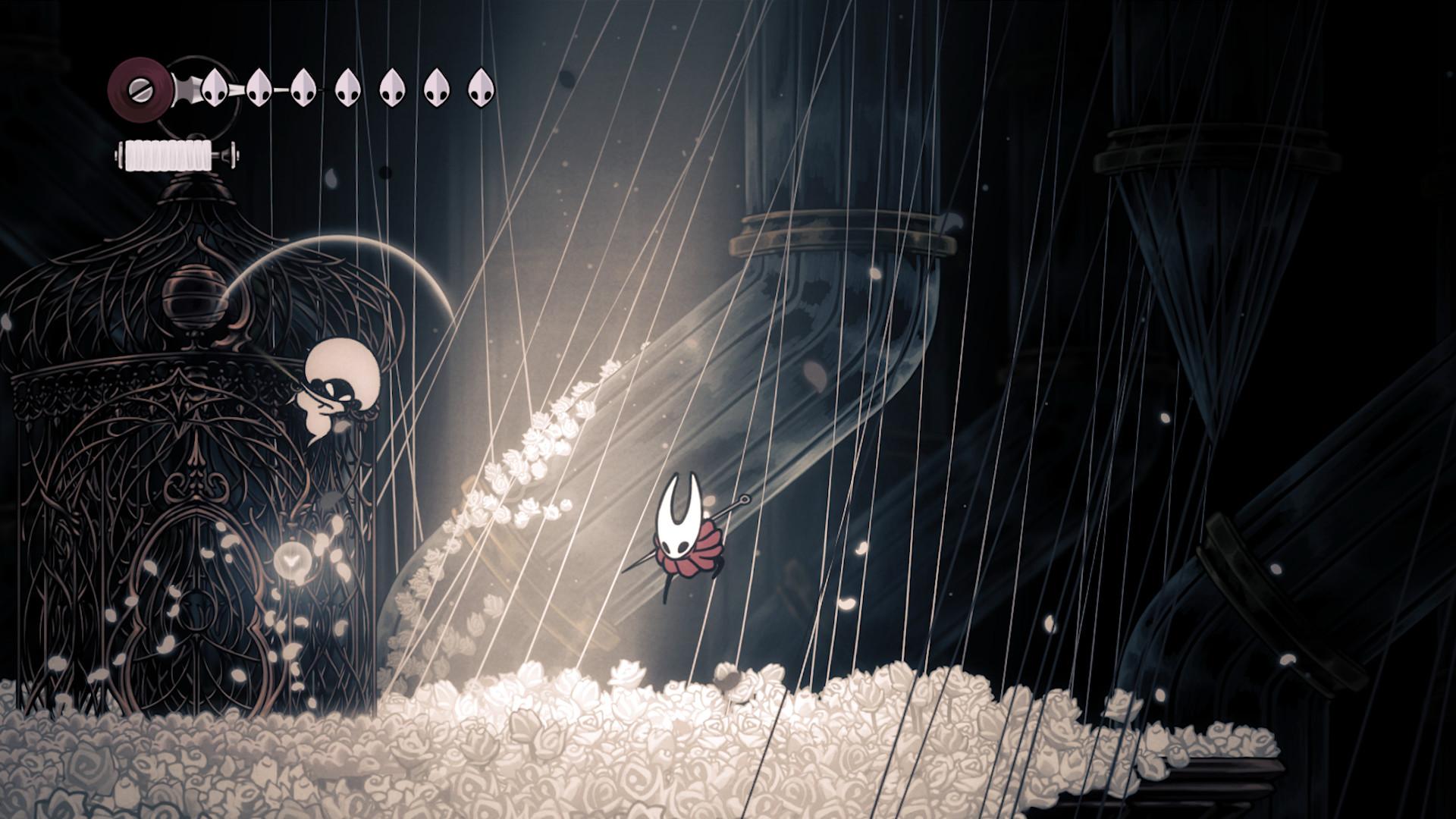 Article continues below advertisement
According to Xbox and playtesters, 'Hollow Knight: Silksong' will likely release in June 2023.
Team Cherry could delay Silksong into 2024 to polish the game more, but those knowledgeable about its development progress hint at June 2023 as the ideal launch time.
Following the Xbox-Bethesda Showcase last June, Xbox revealed Hollow Knight: Silksong and other games that would become "playable over the next 12 months." In response, a fan asked on Twitter: "So you're telling me Silksong is out within the next 12 months?"
Xbox cheekily stated, "that's exactly what we said," confirming Silksong would be out within a year. That was posted on June 12, meaning somewhere around that time frame this year could be when Silksong debuts, if not in May.
Article continues below advertisement
According to a Reddit thread in Feb., fans discussed Silksong playtesters stated June was the release date.
"Silksong playtesters have confirmed it on Team Cherry's behalf," said one Reddit user, another revealing the developer team pinned the release timing on the game's Discord channel and was "backed up by playtesters."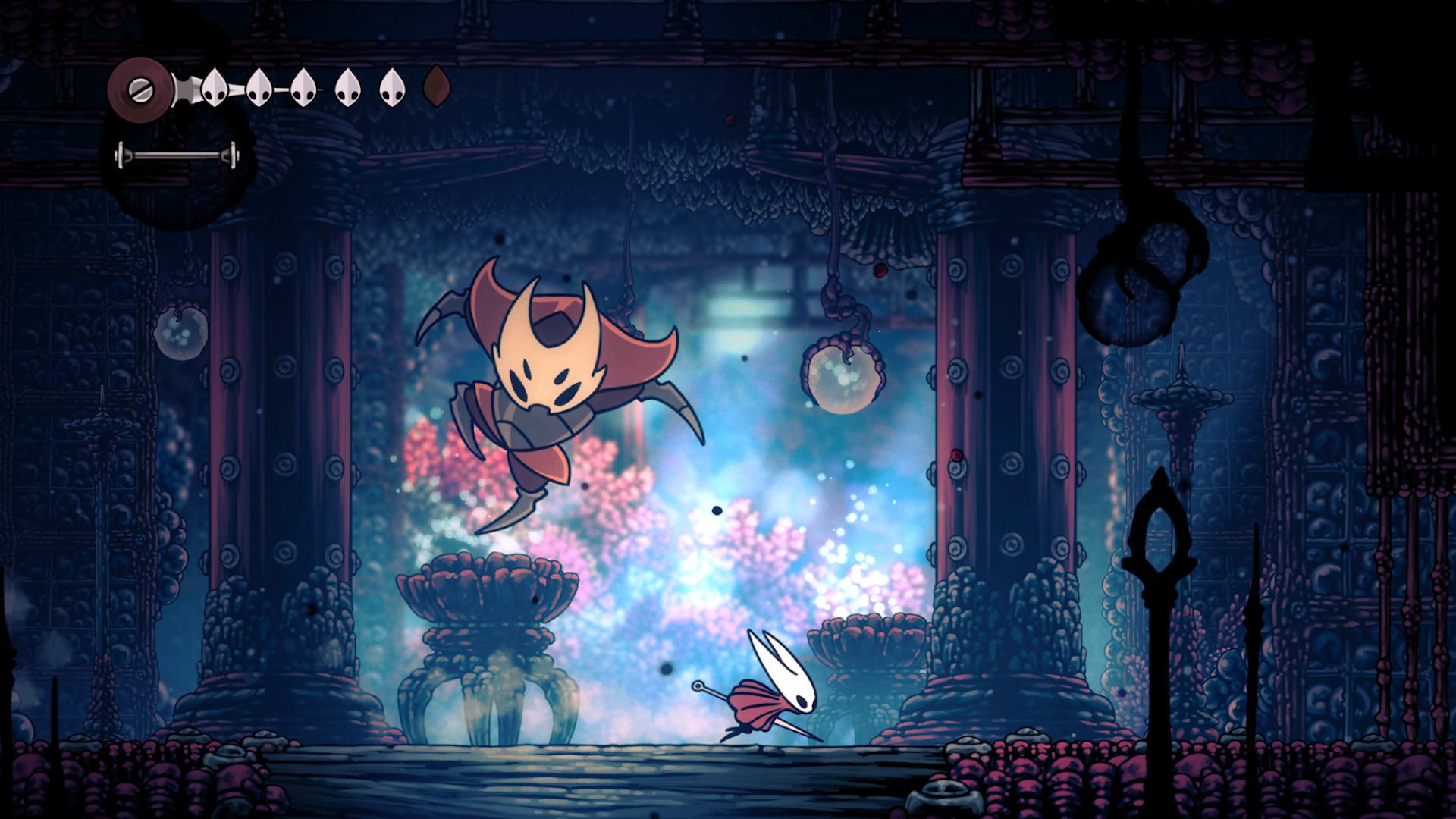 Article continues below advertisement
Team Cherry may be prepping to shadow drop 'Hollow Knight: Silksong' in the coming weeks.
Many eager fans are scratching their heads about the intended release window for Silksong since particular details through Team Cherry's official social media channels have been nonexistent for months.
The lack of marketing and vague timing leads us to believe Silksong could be the next big shadow dropped game. If it's determined to launch in June, there hasn't been any new footage or juicy developer talks to hype its launch.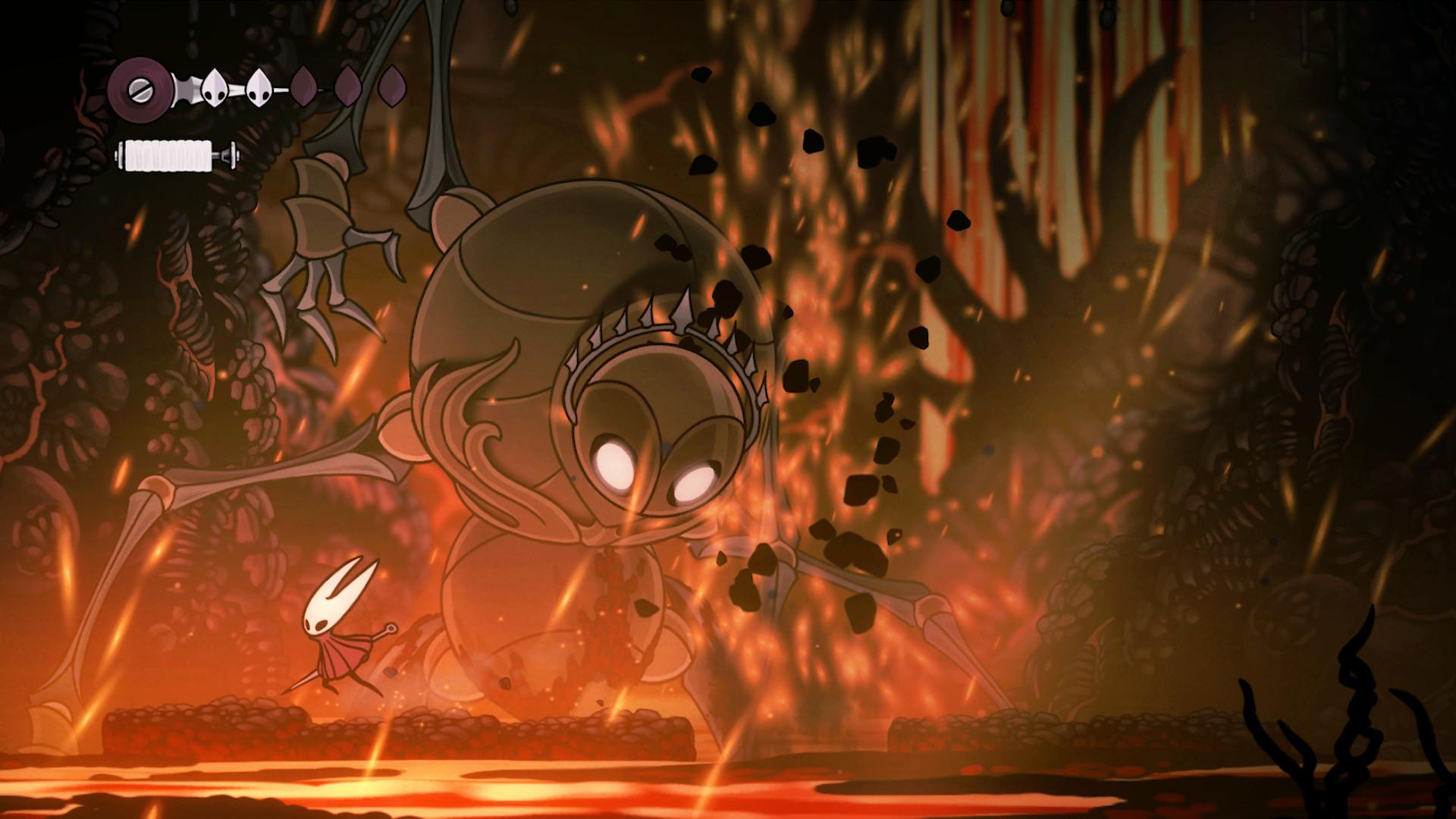 Shadow dropping is becoming the new marketing thing that smashed expectations for Hi-Fi Rush. Of course, Silksong isn't a secret game project like Hi-Fi, but it gained massive attraction for all types of gamers within the first week, and the same could happen for Team Cherry's sequel.
Only time will tell if June is the correct month for Silksong, so take everything with a grain of salt until Team Cherry makes the big announcement.