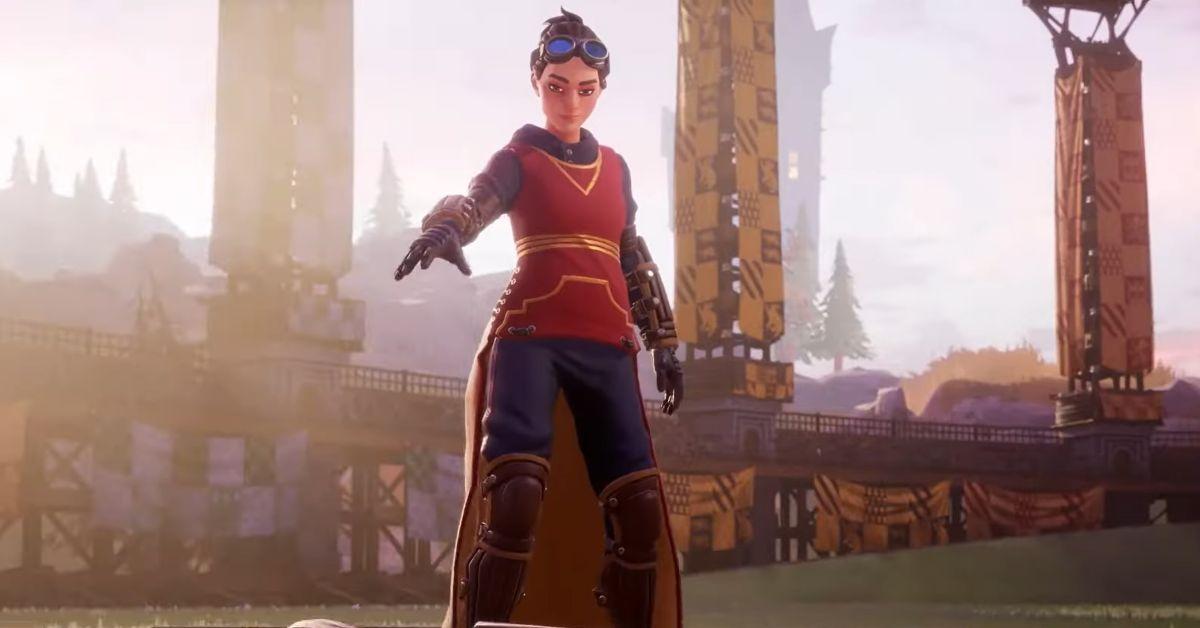 Yes, There Will Be a 'Quidditch Champions' Playtest — Here's How to Sign Up
'Quidditch Champions' doesn't have a release date, but you can sign up now for a 'Quidditch Champions' playtest. Here's everything you need to know.
It seems that Hogwarts Legacy's impressive performance has spurred the development of a new Harry Potter game, with WB Games announcing Quidditch Champions — an online title centered around the high-flying, fictional sport.
Article continues below advertisement
The game is being developed by WB Games and Unbroken Studios, though most of the details are tightly under wraps. But will there be a Quidditch Champions playtest? And if so, how can you sign up to join the fun? Here's everything we know.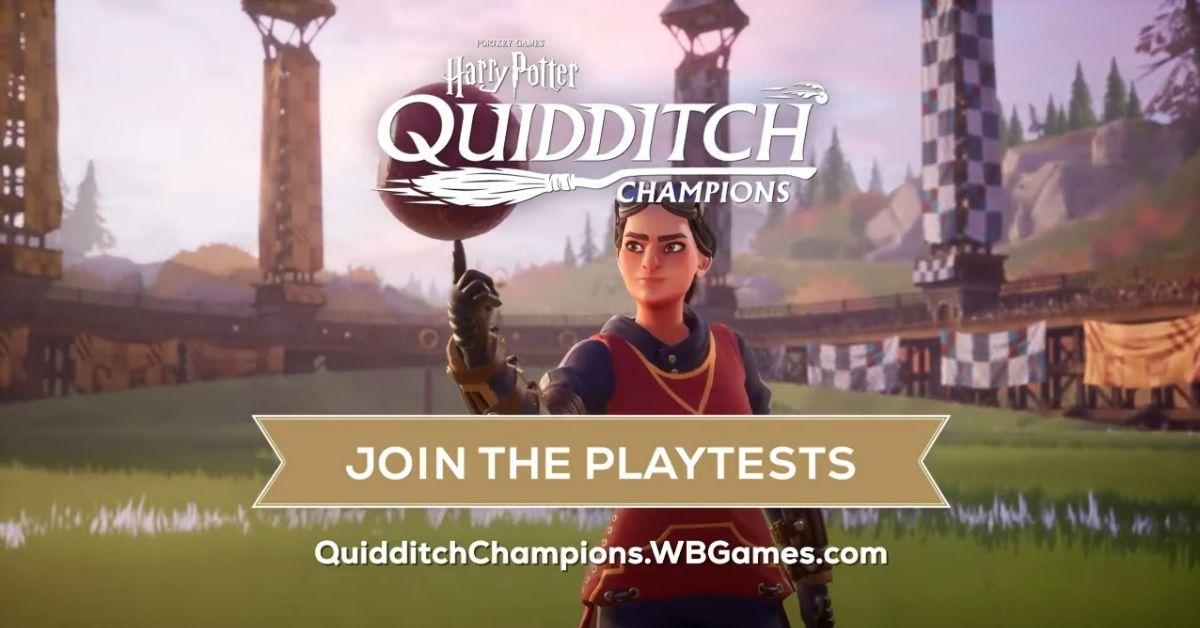 Article continues below advertisement
Will there be a 'Quidditch Champions' playtest?
If you're ready to jump on a broom and chase down the Golden Snitch, you'll be glad to know there will be a playtest for Quidditch Champions. To sign up for the Quidditch Champions playtest, simply head over to the official website.
You'll then be directed to create a WB Games account and answer a few questions about your gaming habits, such as which platforms you play on, the types of games you play, and how much you know about the Harry Potter franchise.
Keep in mind that signing up for a playtest doesn't guarantee entry. Hogwarts Legacy was a massively popular game, and if that trend continues for Quidditch Champions, expect to be battling against thousands of other players for access to these playtests.
Article continues below advertisement
WB Games hasn't announced exact dates for playtests (but we expect to see multiple playtests arrive ahead of launch), so stay tuned for more details in the coming weeks and months. If you're not selected for one, be sure to keep your eyes glued to your email to see if you're selected for a later date.
Is Quidditch coming to 'Hogwarts Legacy'?
With the announcement of Quidditch Champions, it seems like fans' dreams of having Quidditch added to Hogwarts Legacy have officially been shattered. The upcoming game lets you play as any of the four positions on the team (Keeper, Seeker, Chaser, or Beater), and it looks to have heaps of customization options that'll keep you playing for hours.
Article continues below advertisement
If any Quidditch DLC were to be added to Hogwarts Legacy, it's doubtful that it would be able to compete with the depth of Quidditch Legacy. In fact, it could just cannibalize sales – and it's unlikely WB Games would want to take that risk.
Article continues below advertisement
Hogwarts Legacy also doesn't have a multiplayer system, as the base game is an entirely solo affair. Adding one to the game would likely require a lot of resources that could instead be spent working on Quidditch Champions.
So, if you want to enjoy a Quidditch match, you'll have to look beyond Hogwarts Legacy for the foreseeable future.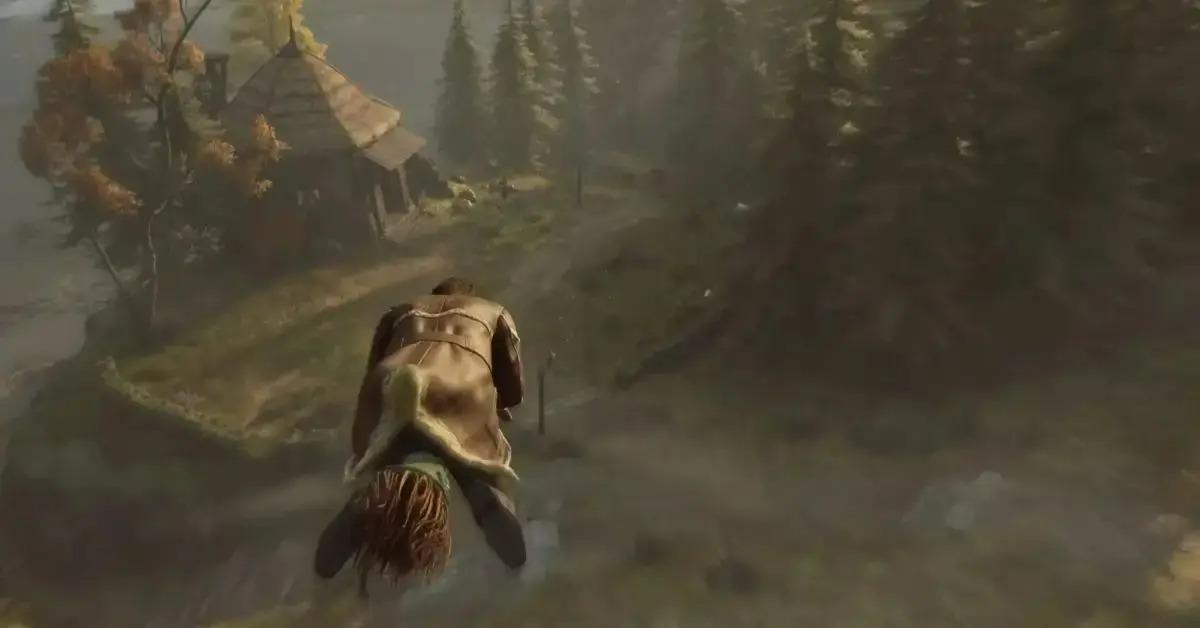 What is the 'Quidditch Legacy' release date and platforms?
Quidditch Legacy does not yet have a release date. Crossplay and cross-progression details also haven't been revealed, although Quidditch Champions is expected to launch on PlayStation, Xbox, Switch, and PC. Stay tuned for more details in the near future.