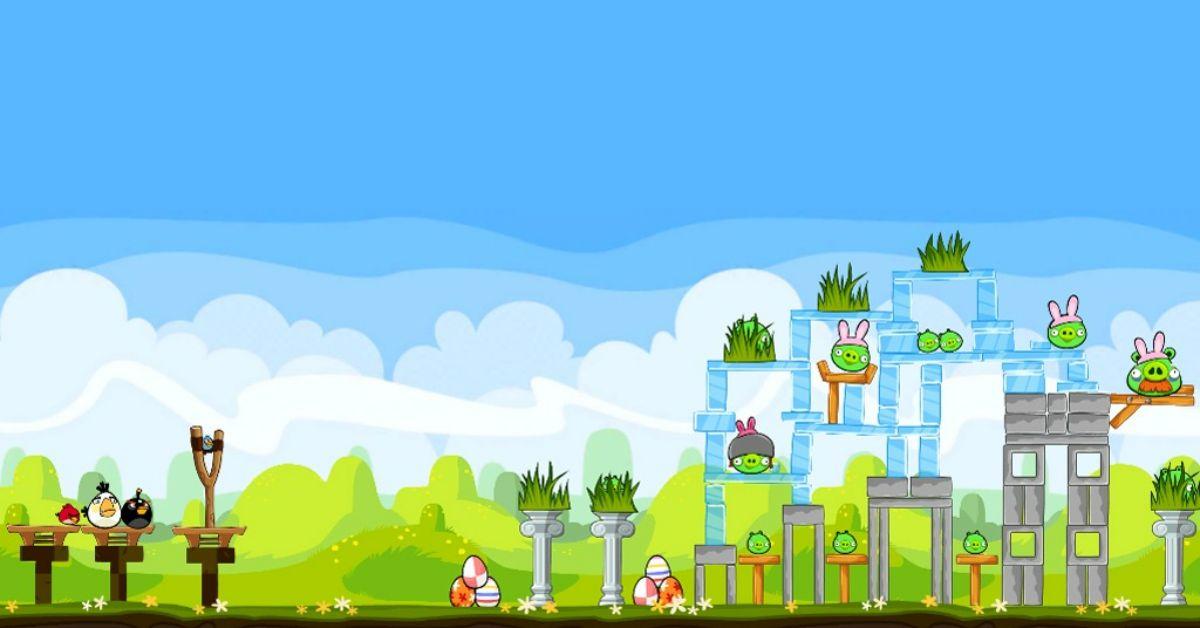 SEGA Is the Proud New Owner of 'Angry Birds' – So Can We Expect to See a Bunch of New Games?
Rovio Entertainment, the developer behind 'Angry Birds,' is being acquired by SEGA, so who owns the popular mobile franchise now?
Rovio Entertainment, the studio responsible for Angry Birds, is no longer the leader of the flock. The company is being acquired by another behemoth in the world of gaming – and fans are excited to see what comes next for the hit franchise.
So, who owns Angry Birds now? And, more importantly, what can we expect for the future of the series?
Article continues below advertisement
Who owns 'Angry Birds'?
SEGA is now the owner of Angry Birds and is going through the process of acquiring Rovio Entertainment.
The deal will officially close by the end of 2023, with SEGA throwing down a hefty $775 million to buy out the developer.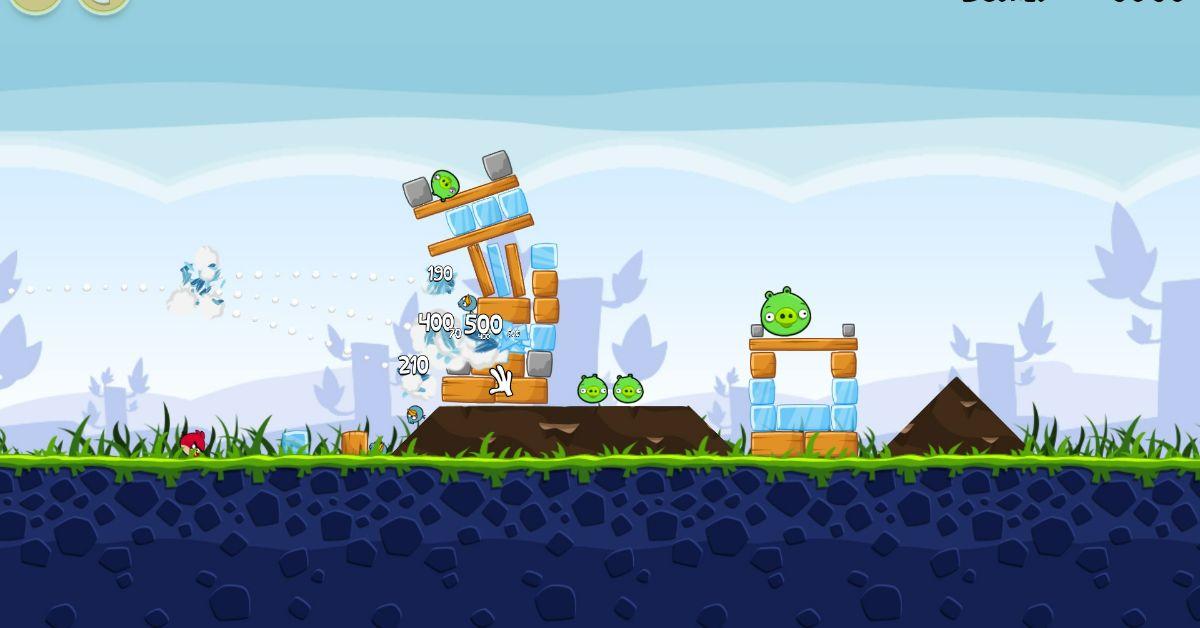 Article continues below advertisement
Of course, things could go sideways and the deal might not get finalized, in which case Rovio would continue to be the owner of Angry Birds. There don't seem to be any roadblocks preventing this from happening, so as long as all the legal proceedings go as intended, SEGA will be the owner of Angry Birds before we roll into 2024.
There's currently no timetable for the proceedings, but expect to learn more about the SEGA and Rovio buyout as the companies continue to move through the legal process.
Article continues below advertisement
Is SEGA making a new 'Angry Birds' game?
Angry Birds isn't nearly popular as it was years ago. In fact, Rovio recently removed the original Angry Birds game from the Google Play Store. And while the first Angry Birds movie pulled in plenty of cash at the box office, its successor – The Angry Birds Movie 2 – was, by most accounts, a flop.
Article continues below advertisement
So is SEGA acquiring Rovio Entertainment as a way to revive the dormant franchise? No one is entirely sure. However, it does seem like SEGA wants to make a push into the mobile gaming market, and snagging the talented folks at Rovio seems like a great place to start.
"I feel blessed to be able to announce such a transaction with Rovio, a company that owns Angry Birds, which is loved across the world, and home to many skilled employees that support the company's industry leading mobile game development and operating capabilities," Haruki Satomi, President and CEO of Sega Sammy, said in a statement.
Article continues below advertisement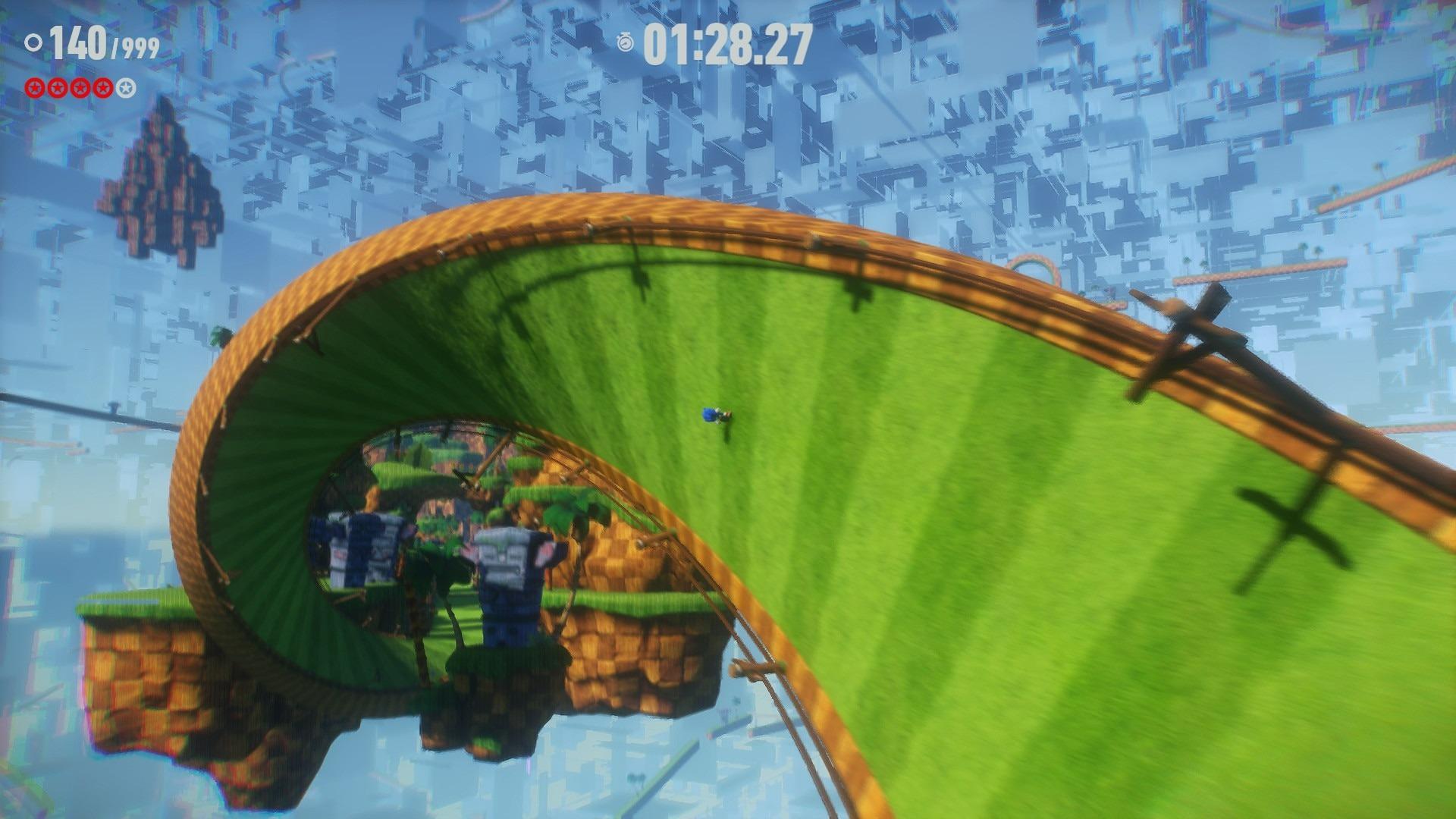 The CEO of Rovio released a statement similar to that of Satomi, although they specifically reference the Beacon technology platform – which could indicate that the main driving force for the acquisition isn't Angry Birds, but rather the mobile dev platform that makes it easy to get games running on mobile.
Article continues below advertisement
"I am proud to have seen Angry Birds continue to grow, as we released new games, series, and films," said Alexandre Pelletier-Normand. "Less known but equally impressive is our industry-leading proprietary technology platform, Beacon, holding 20 years of expertise, allowing tight-knit teams to develop world-class GaaS products."
Until the transaction is finalized, no one will know if more Angry Birds games are on the horizon. It's also possible that SEGA will use the Beacon platform to bring new Sonic games to mobile – which might be more exciting than the thought of another Angry Birds outing.
Expect to hear more about SEGA's plans for the Rovio brand once the consolidation process is completed later this year.