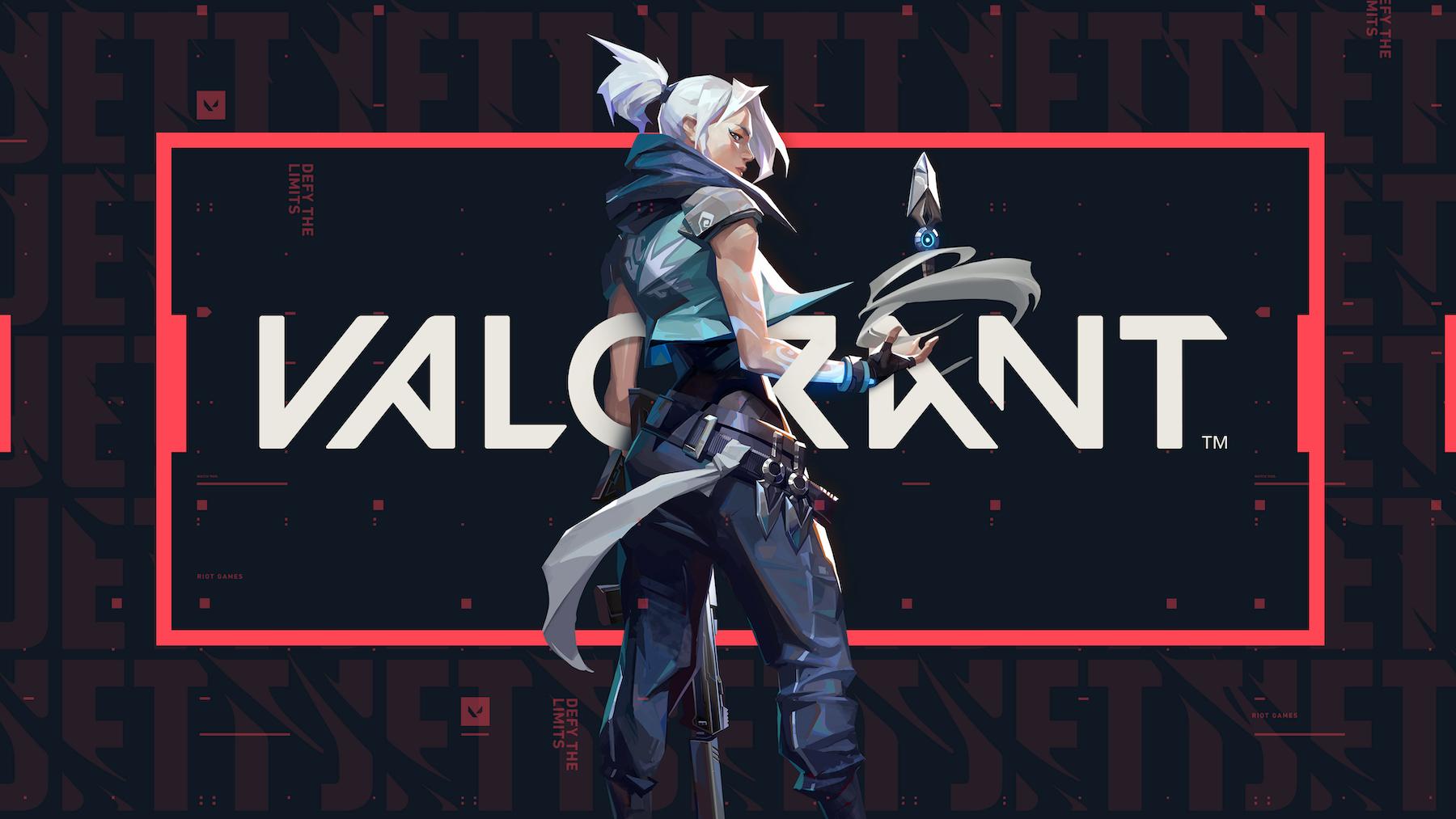 What Does VAL 19 Mean in 'Valorant'? How to Restart the Client
Popular first-person shooter game Valorant may only be available on PC, but it hasn't stopped thousands of players from logging on daily to compete against one other. While it may be some time before the game makes its way to other platforms, there's still plenty of content and new updates that have kept the game interesting for players.
Article continues below advertisement
That being said, sometimes you'll open Valorant only to be met with an error code preventing you from playing. When this happens, it's not only frustrating, but sometimes there's little you can do to rectify the problem.
Some players have logged on to be met with error code VAL 19 — but what does this mean, and how do you fix it?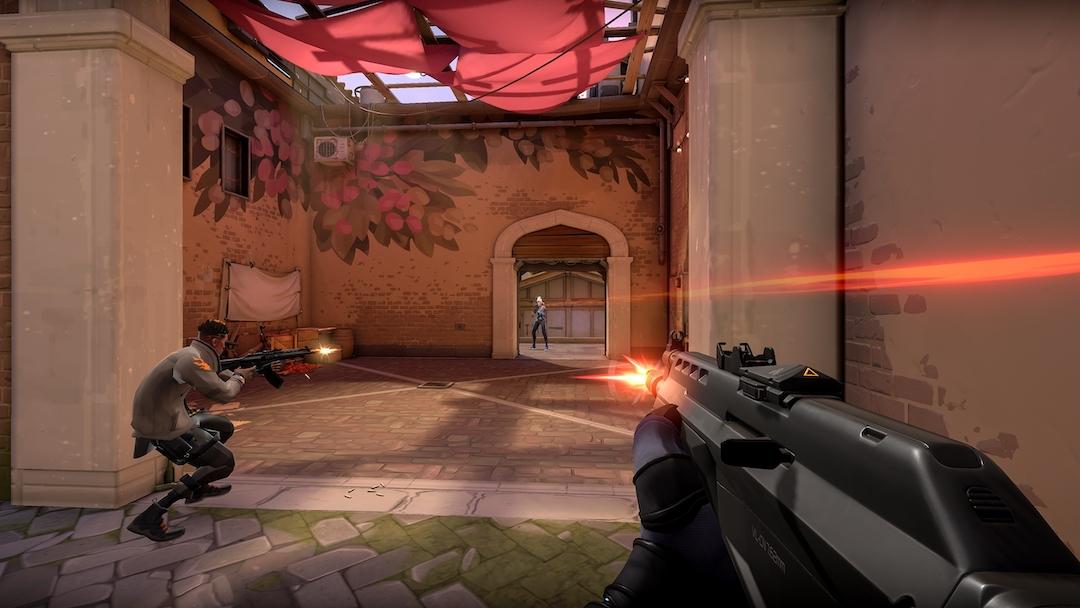 Article continues below advertisement
Why did I get error code 19 in 'Valorant'?
Sometimes the servers for Valorant will act up, not allowing players to get into rounds or access the game.
Usually when you receive the error code VAL 19, it'll come with the accompanying message: "There was an error connecting to the platform. Please restart your game client."
Oftentimes, this is more a problem with the servers than it is with the individual device on which you're trying to access Valorant — but there are a few things that can be done to attempt to rectify the situation. Unfortunately, they're not all guaranteed to work.
It's entirely possible that you can fix this problem simply by checking your internet connection. Check to make sure your PC is connected and it's running well to start.
Article continues below advertisement
If the problem is not your internet, then it may be that Valorant has released another update that you'll need to install in order to continue. Make sure you're running the most recent version of Valorant and if not, download whatever updates you're missing.
Unfortunately, it's also possible that these steps won't fix the problem. Should you find yourself in this predicament, then the only way to solve it may be to restart the Riot client.
Article continues below advertisement
How to reset the Riot client in 'Valorant.'
Restarting the Riot client is actually incredibly simple and can be done in minutes. To do this, you'll want to open your Task Manager, which can be done by pressing Ctrl+Alt+Del and manually closing out of Valorant. If, in your Task Manager, you also find an item labeled the "Riot Client," you should right-click and close out of that as well.
Once you've completely closed the program, you can also restart your computer to cover all of your bases, though that may not be necessary.
Attempt to restart Valorant and see if you can now connect to the servers.
If the problem continues to persist from here, then unfortunately it may just be that the Valorant servers are down for maintenance or to push out a new update. If this is the case, then you may not be able to play the game until Riot is finished with its maintenance. At this point, waiting patiently is the only thing you can do.