There's an Easy Way to Port Over All of Your Instagram Friends to Threads
Users who have signed up for Threads are now looking for the best way to follow all of your Instagram friends on the new Twitter competitor.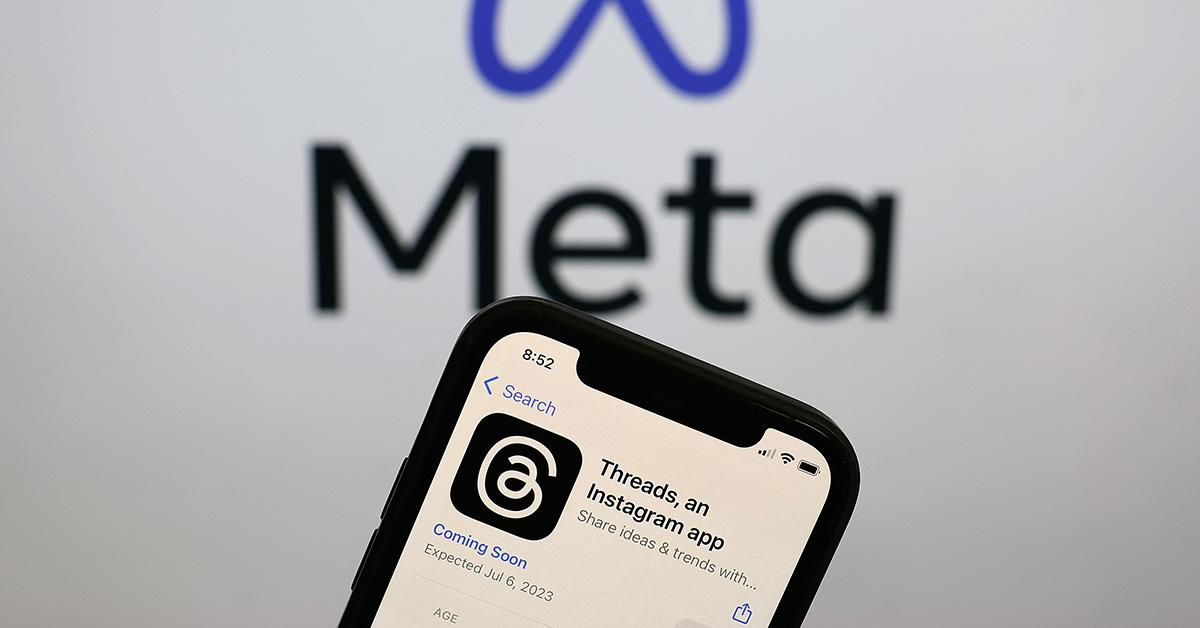 Thanks in large part to its connection to Instagram, Threads is emerging as what may be the most likely successor to Elon Musk's version of Twitter. As users continue to join the platform, though, many of them are still trying to decipher exactly how it works, and the ways that it's different from something like Twitter.
Article continues below advertisement
Because you have to have an Instagram account to use the app, many are naturally wondering whether there's an easy way to sync up your followings on both services so that you can easily follow all of your friends on Threads with just one click.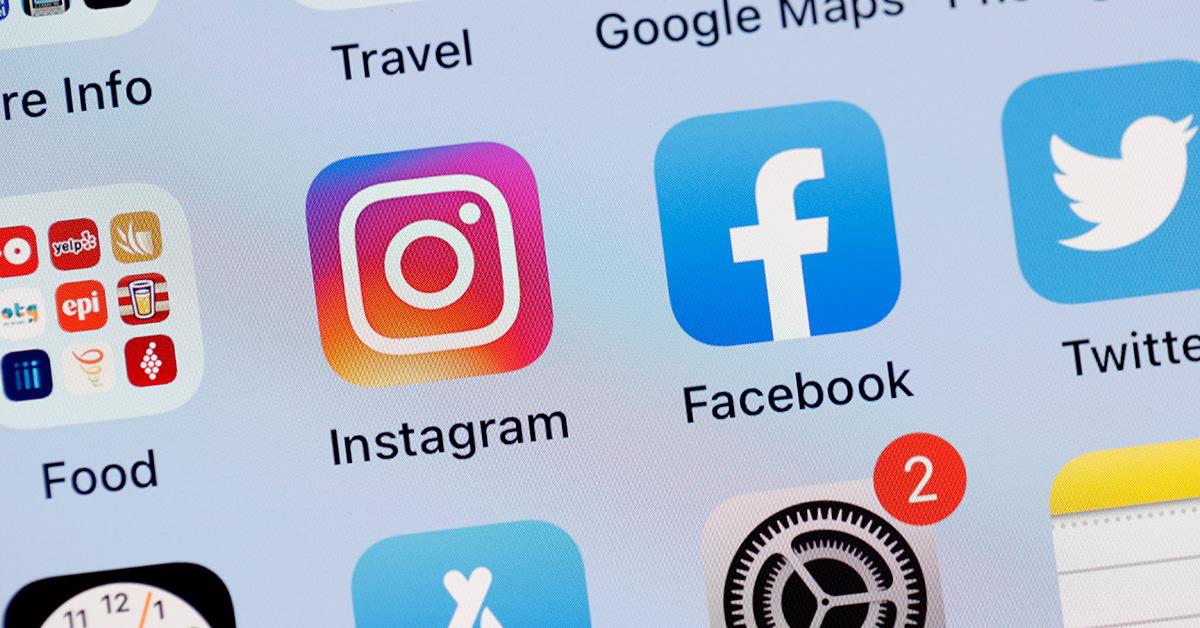 Article continues below advertisement
Here's how to follow all your Instagram friends on Threads.
Perhaps the smartest thing the team at Meta did in launching Threads is tie the service to Instagram, which has a built-in user base of more than 1 billion people. By tying the two accounts together, signups became even easier, and anyone who was even curious about Threads could create an account with ease. Now, many who are thinking about creating an account want to find an easy way to sync up the friends they follow across both services.
The easiest way to port over the people you follow from Instagram is during account setup. After linking your Instagram account to Threads, you'll see a list of all the people and brands you follow on Instagram. Threads allows you to scroll through that list to follow people selectively, or you can simply click a button at the bottom that allows you to follow everyone you're following on Instagram. If friends on Instagram haven't joined Threads, yet, the requests will be pending until they do.
Article continues below advertisement
If you didn't complete this step during setup, though, have no fear! You can still start following those people by navigating your profile in the bottom right and then clicking on the hamburger menu in the upper right. Once you've opened the menu, click "Follow and invite friends," and select the option that says "Follow accounts from Instagram."
Once you've done that, you should be able to click on individual friends to follow them easily.
Article continues below advertisement
And, if you want to follow everyone you follow on Instagram, the "Follow all" button at the bottom of the screen should work for that. So, whether you decide to follow everyone you follow on Instagram when you first set up an account or afterward, Threads has made it incredibly easy to connect your network on Instagram with your network on Threads.
Threads Instagram integration may help it supplant Twitter.
Although Threads is still small and growing, the idea to connect it with Instagram has made it by far the most viable competitor to Elon Musk's Twitter, which has been controversial in part because of the many changes Elon made to the app. Mark Zuckerberg is not exactly an unproblematic tech billionaire, but he may be the best hope for many who are hoping to leave Twitter in the dust.