Threads Users Are Already Getting Verified — Here's How You Can Too
Want to know how to get verified on Threads? The new app allows existing Instagram users to immediately sign up with their accounts.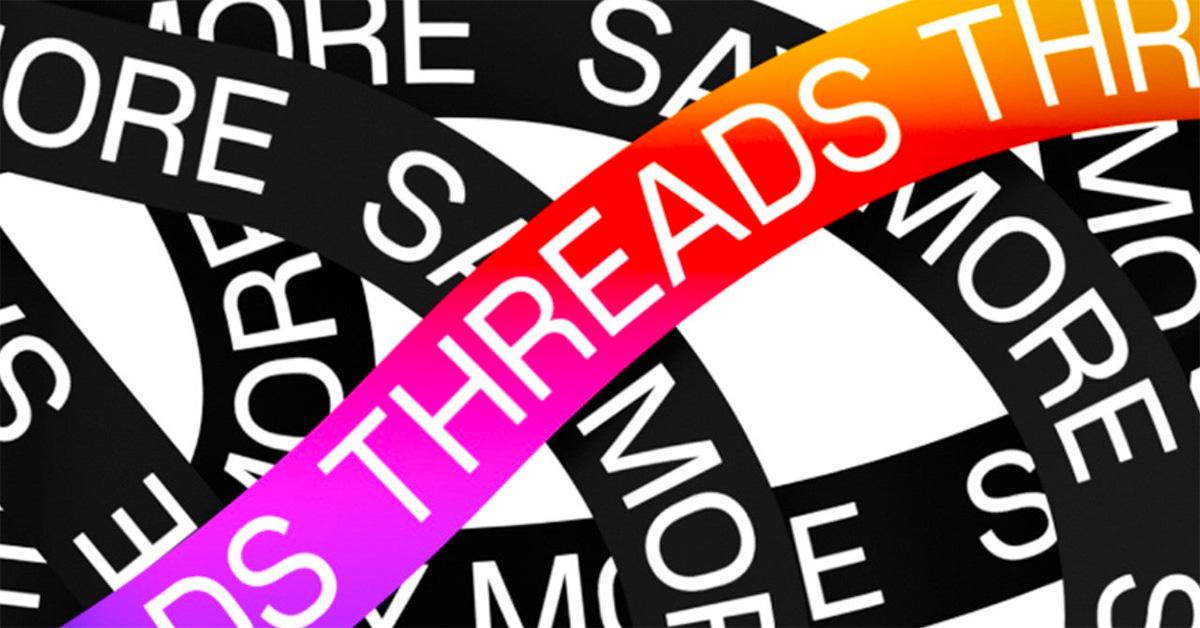 In the wake of Twitter's ongoing implosion and several users jumping ship from the "Musky" platform, folks have begun seeking out other social media sites and apps for something that performs a similar function. Some have considered retreating back to Tumblr, which in 2023, began rolling back some of its controversial policies on censorship and NSFW content. Other platforms like Mastodon have also been trying to break into the scene as an alternative to Twitter.
Article continues below advertisement
Among all of them, however, many have designated Threads as a potential "Twitter killer" app. Coming from Meta and Mark Zuckerberg, Threads is sort of a complementary app to Instagram in which users can share text-based posts and even migrate their Instagram followings over.
And as many of our social media apps often do, Threads is already getting users verified on the platform. Here's how you can apply for your own special checkmark.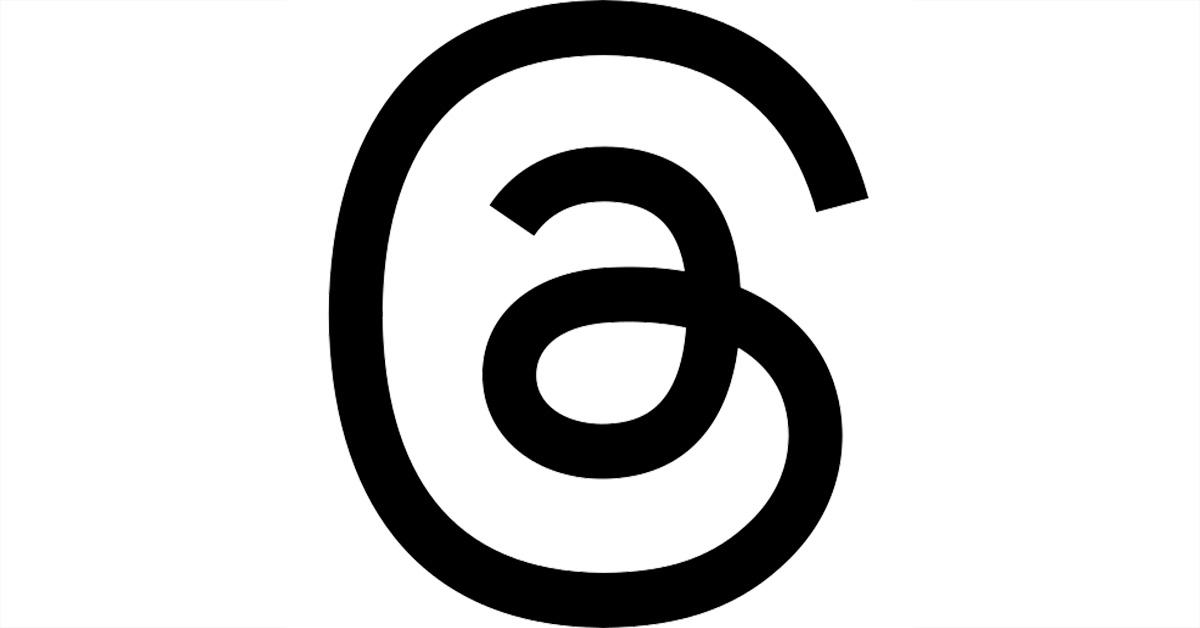 Article continues below advertisement
Here's how to get verified on Threads.
The Instagram companion app began appearing on app stores in late June 2023, but folks were already getting verified mere days after the app was first launched. If you'd like a verified status for yourself, you'll actually need to have an Instagram account for it.
Once you can log into Instagram and link your new Threads account, you'll have to apply for verification on Instagram first. Go to the Accounts Center and hit the Meta Verified tab. From there, you'll have to activate two-factor authentication and then provide some legal documentation proving your identity. If Meta approves, then you'll be verified on Instagram. If you link Threads, then legacy verification will kick in and get you verified there too.
By that logic, if you're already verified on Instagram, to begin with, then your Threads account will also be verified once you sign up.
Now all that's left is to see whether or not Threads can really dethrone Twitter as the bird app continues to crash and burn.