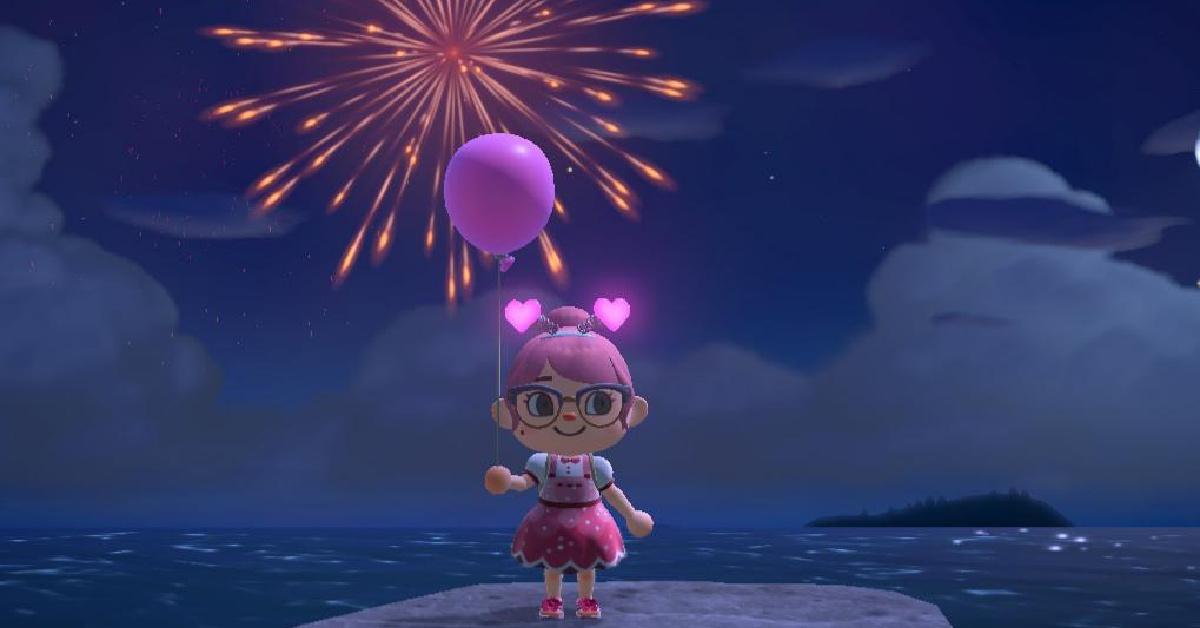 Here's How Everyone Is Getting Balloons in 'Animal Crossing: New Horizons'
The newest update to Animal Crossing: New Horizons might just be the best one yet. Although, really, how can you choose?! As more and more time passes, Nintendo keeps adding cool new features to the game, making it feel as fresh (and as addicting) as ever.
Article continues below advertisement
You may have seen some people post pictures of their character holding balloons in ACNH. And we bet you're wondering you you can get your very own balloon. You're in luck! Read on to find out.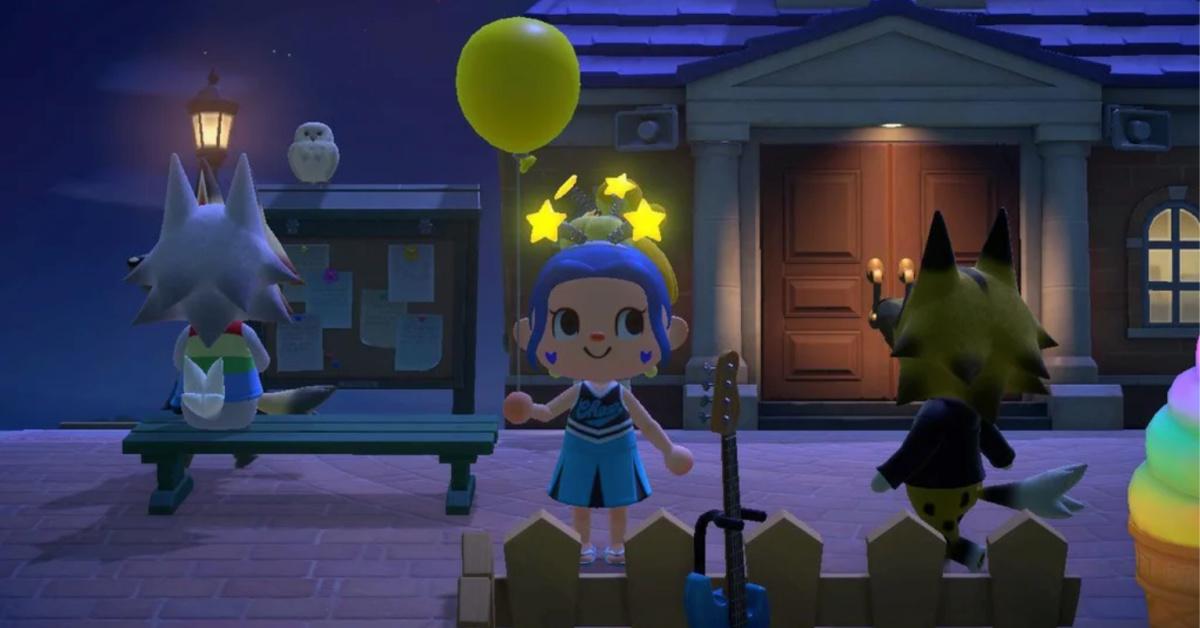 Article continues below advertisement
Here's how to get a balloon in 'ACNH.'
First things first: The balloons you see people holding in Animal Crossing: New Horizons have nothing to do with the balloons that sometimes float across your island attached to gifts (or, if you're less lucky, chunks of clay). Your first thought may be to go around trying to grab those balloons but, well, they're in the sky and the only way to get them down is by popping them with your slingshot. (BTW: If you need a slingshot, you can either build one or buy one from Nook's Cranny.)
No, these balloons are different, and they're only available from one character. That character is Jolly Redd the fox. Now, we're not saying that you can trust him in all things (he frequently tries to pawn off counterfeit art, after all), but you can rest assured that the balloons you get from him are 100 percent genuine. But how do you actually get them?
Article continues below advertisement
In order to get a balloon from Redd, you'll need to make sure to load up the game on a Sunday in August (which is no problem for those of us who are still playing every day). As part of the second wave of the summer update, Redd will show up in the Town Square on your island every Sunday night in August and hold a raffle for one of 12 different prizes.
Article continues below advertisement
Each entry into the raffle costs 500 Bells, and you can enter as many times as you wish. The prizes include sparklers, a bubble wand, fountain fireworks, an uchiwa fan, a pinwheel, a tweeter/noisemaker, and — you guessed it — balloons. Some of the prizes are one-use-only, but you can carry the balloon around with you all day. Unless…
Don't trip while you're holding a balloon!
Another new "feature" in the game is the ability to trip while running. In previous Animal Crossing games, you were more likely to trip while running on days that you had bad luck. Other than being kind of annoying, there was no huge disadvantage to tripping. However, if you happen to be holding a balloon while you trip, it will float off into the sky. You can place balloons on the ground in the game — we recommend doing that if you need to run around!
The balloons from Redd's stall come in five different colors: red, yellow, blue, green, and pink. According to Polygon, Redd doesn't duplicate raffle prizes until you've collected all 12 of them, so if you're hoping for a specific color of balloon, just keep entering the raffle over and over again until you get it. We're sure Redd won't mind taking even more of your money.