Here's How to Get Pop Culture's Hottest Ticket — a San Diego Comic-Con Pass
San Diego Comic-Con, also known as SDCC or Comic-Con International, is the hottest pop culture ticket. Here's how to get a pass to see all the action!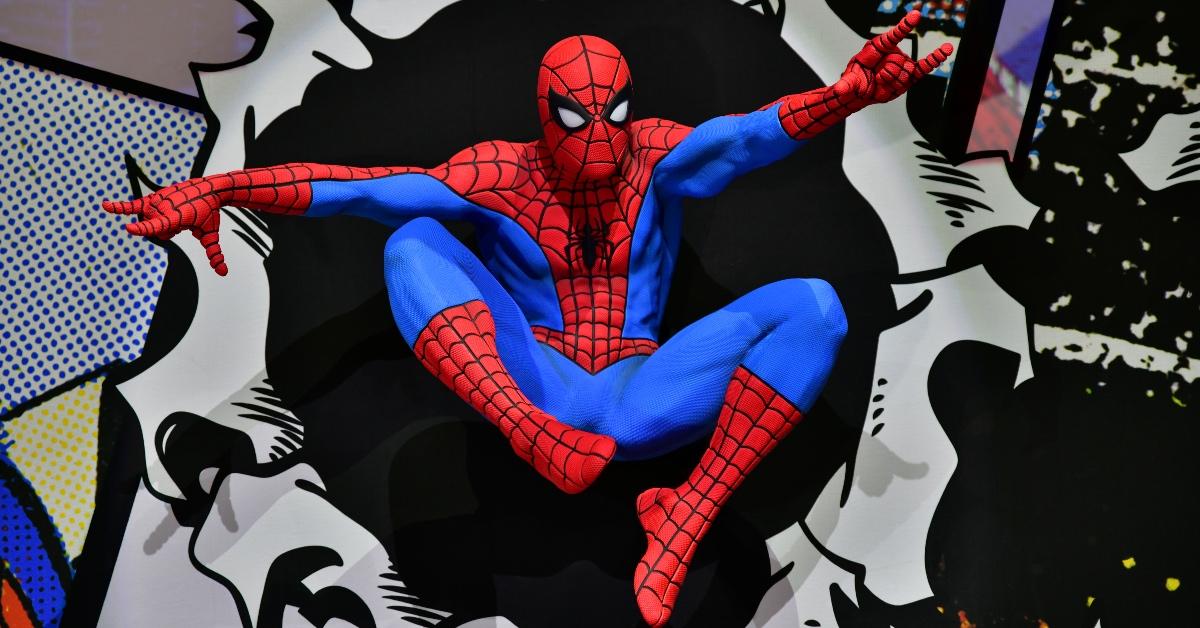 Every year (global pandemic notwithstanding), pop culture fans prepare themselves for the onslaught of festivities and reveals that Comic-Con has to offer. Whether you're in San Diego for Comic-Con International, New York City, or smaller cons around the country, Comic-Con's popularity over the years has steadily grown thanks to exciting reveals from Marvel, DC Comics, and other franchises.
Article continues below advertisement
For those who don't want to miss out on all the cosplay and fun, here's a quick breakdown on how to get a Comic-Con badge of your very own.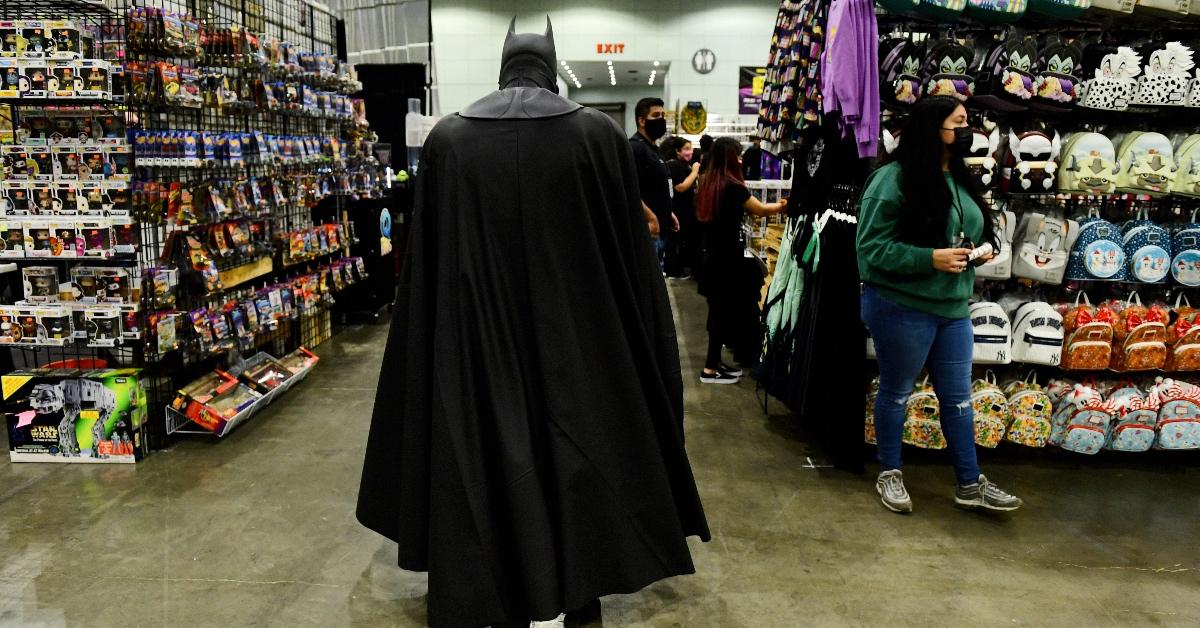 Article continues below advertisement
How do you get a Comic-Con pass?
San Diego Comic-Con alone hosts a reported 130,000 people yearly, so the first step in any quest for a Comic-Con ticket should be to visit the desired website. Each convention typically spans four days, Thursday through Sunday, with a Preview Night on the Wednesday before to excite fans even more. Preview Night is open to a smaller number of fans to highlight what attendees can look forward to over the next four days.
Ticket prices have changed over the years, but adult badges as of 2022 are $69 for Thursday-Saturday, $49 on Sunday, and an additional $50 for Preview Night. These prices are cut in half for juniors (13-17), those with a military ID, and senior citizens (60+). Children under 12 are free admission with an adult. It should also be noted that the military ID discount does not extend to military dependents.
Article continues below advertisement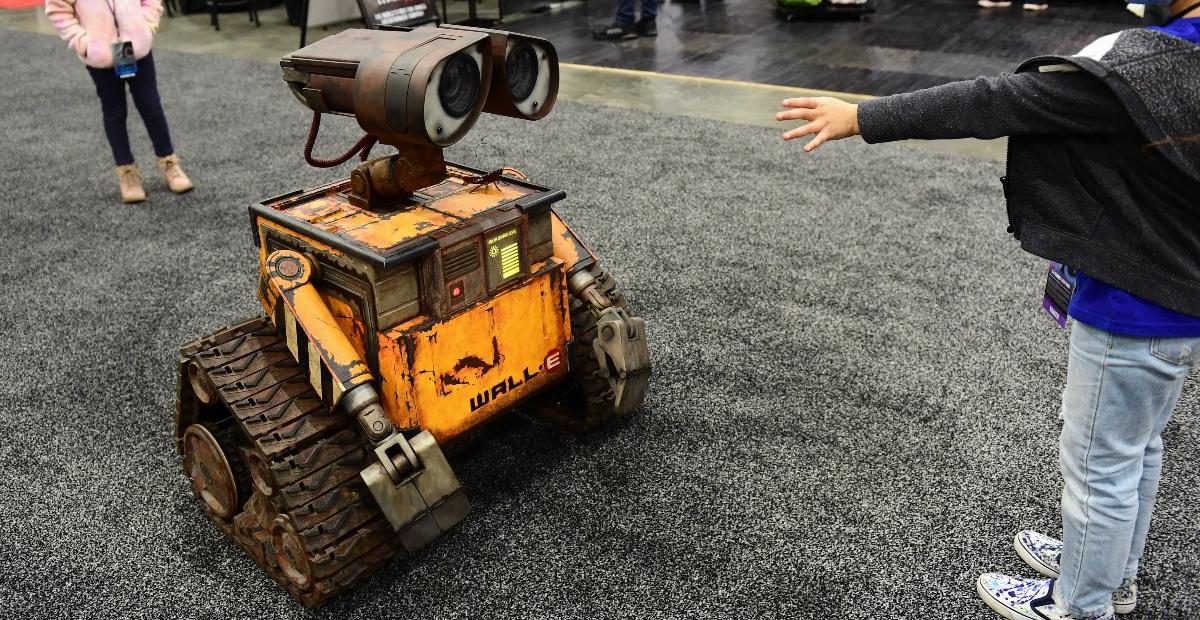 If you have the means and want a shot at scoring a badge, here are the steps you will need to take. Keep in mind that because of the relatively low pricing and growing interest in Comic-Con, badges often sell out within an hour of being released. Also, the example used in this article will refer to San Diego Comic-Con, but please note that processes for different Comic-Cons may vary.
Article continues below advertisement
First, create a Member ID at the designated portal. Without a Member ID, you will be unable to take part in the badge purchasing process. It's also important to keep an eye out for mail announcing when tickets will go on sale. The Member ID registration process also closes before badge sales, so it's essential to create a Member ID right away.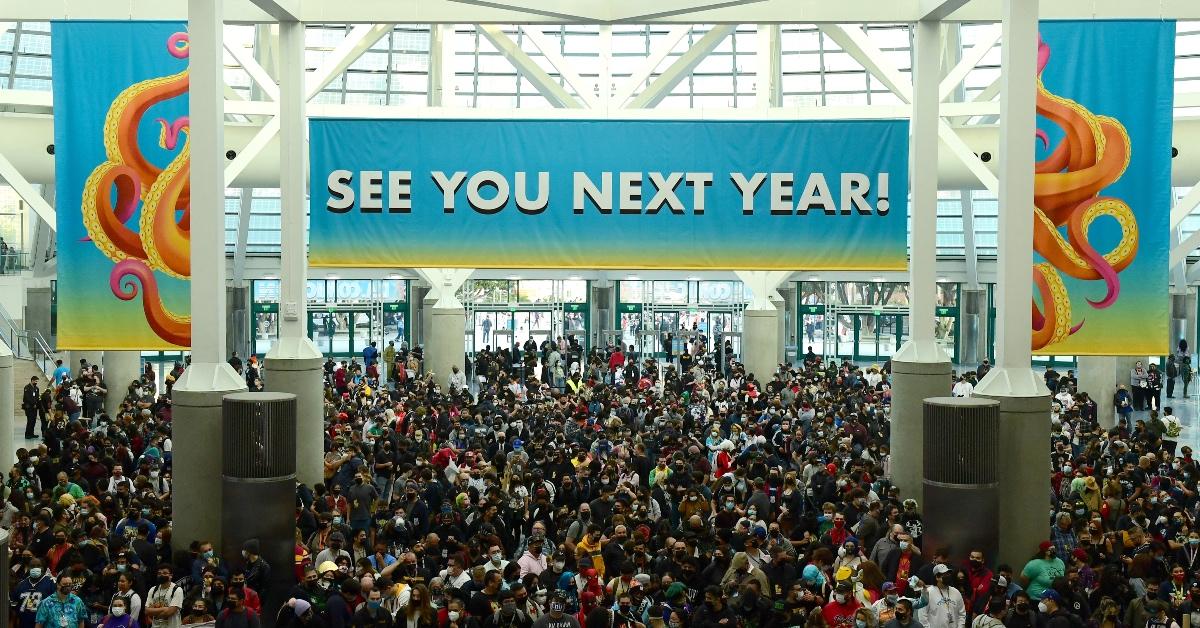 Article continues below advertisement
There are two badge sales: Returning Registration (formerly Preregistration) and Open Online Registration. Returning Registration is only available for previous Comic-Con attendees and general attendees (not press, professionals, staff, or anyone else). Badges are mailed to the address given on your Member ID. If your badge is lost or stolen, Comic-Con can "deactivate" it and issue a new badge that will have to be picked up onsite.
Open Online Registration is for everyone, but fair warning, in the past, badges have been known to sell out in 60 to 75 minutes. All badges are single-day passes, but if you purchase four, they will be combined into one four-day pass during on-site registration. Everyone who qualifies for registration will receive a personal Registration Code that can only be used on ONE digital device. Digital waiting rooms open one hour before the sale, but the system randomizes everyone.
Article continues below advertisement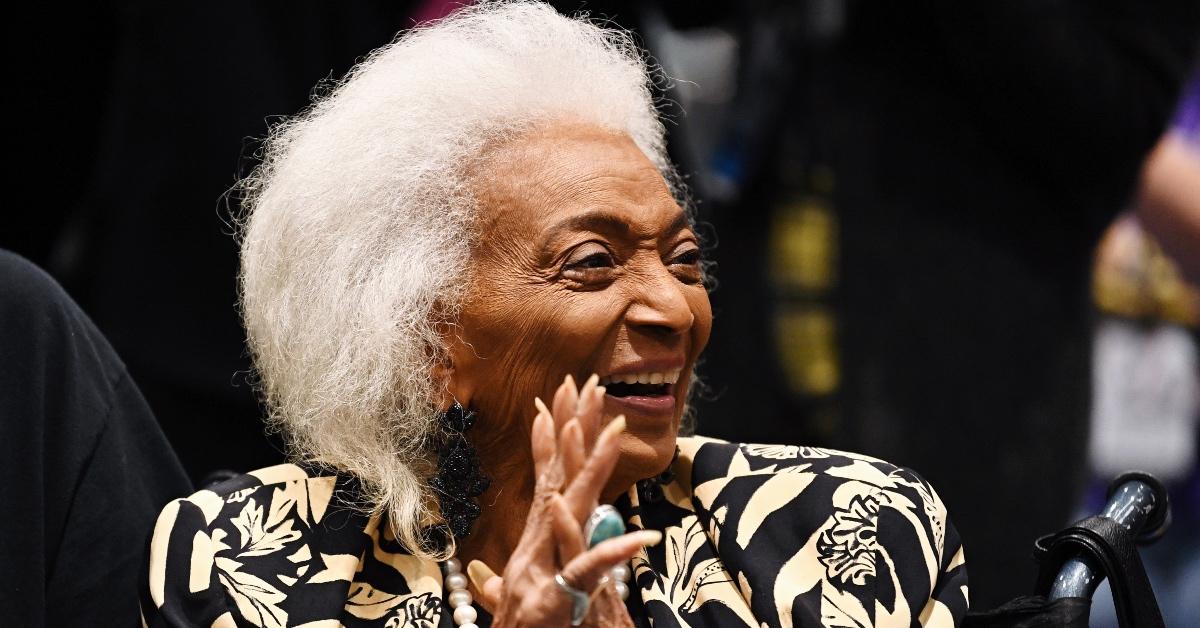 There are other ways to attend Comic-Con, especially as a professional in the entertainment industry, press, or a volunteer. Comic-Con International is a nonprofit that employs many helping hands. If you're interested in experiencing the event in small doses, sign up to get your 3-hour shift and enjoy.
Best of luck purchasing your Comic-Con tickets!