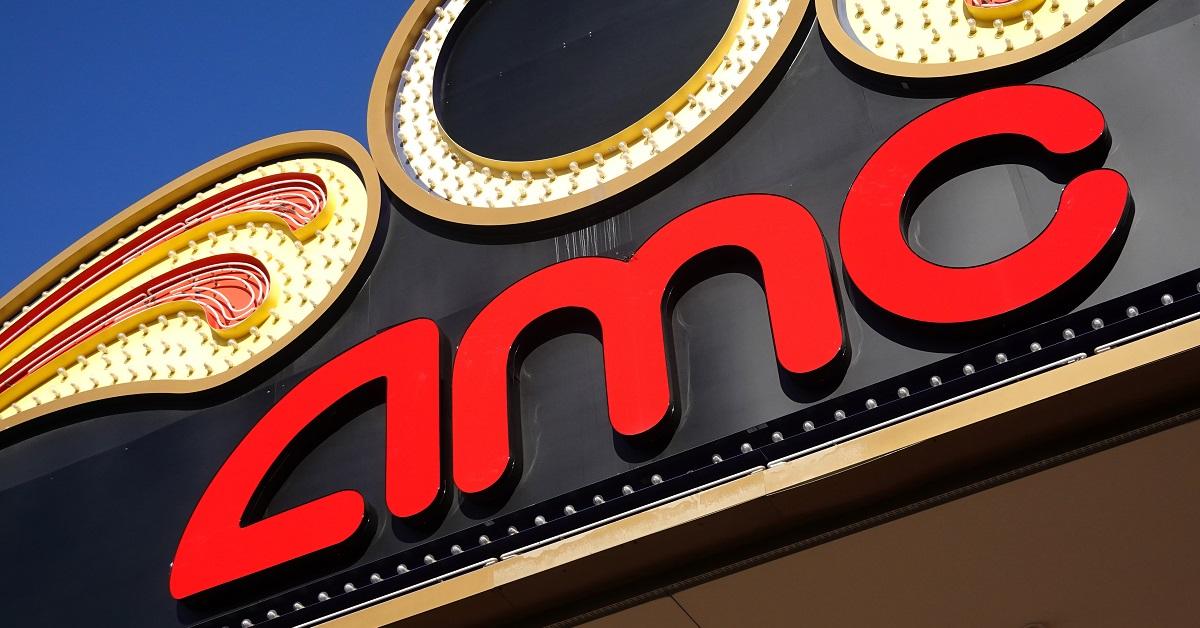 AMC Now Has a Popcorn Bucket Shaped Like Thor's Hammer: Here's How to Get One
With the release of Thor: Love and Thunder, Chris Hemsworth's Thor has become the character with the most solo films in the MCU. Even as Marvel fans eagerly anticipate the new film, some are also enticed by a new popcorn bucket that the theater chain AMC has introduced to promote the movie. Many want to know how they can get their hands on the bucket, which is shaped like Thor's hammer.
Article continues below advertisement
Here's how you can get a 'Thor' popcorn bucket.
The newly designed bucket looks like Mjölnir, Thor's hammer, and the metal part of the hammer has been transformed into a receptacle for all the popcorn you could want. These buckets will be made available beginning on July 7, when Love and Thunder opens and will be available at all participating AMC venues. The bucket is set to cost $39.99, and you also get a serving of large popcorn for that price.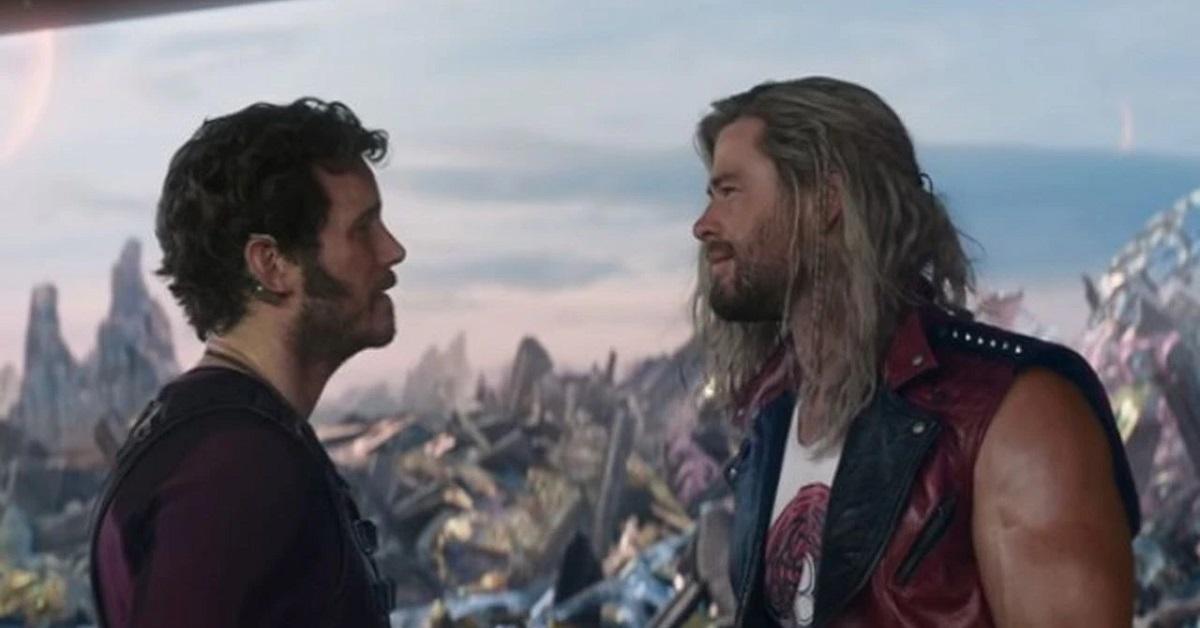 Article continues below advertisement
The full list of theaters that is participating in AMC's promotion is available on their website here.
While that price point may be prohibitively high for some, it seems that others are more than willing to pony up a little extra cash in order to get their hands on one.
Demand for the 'Thor' popcorn bucket is high on social media.
Plenty of users are freaking out about the Thor popcorn buckets, and are even going to fairly extreme lengths to get their hands on one.
"Driving to the AMC 45 minutes away from me Friday so I can get the Thor popcorn bucket," one person wrote on Twitter.
"Gonna go to the movies at 9 am tomorrow to try to get the Thor popcorn bucket. I hate myself for that honestly," another added.
Article continues below advertisement
Clearly, devoted fans are willing to do what it takes to get the buckets. It's unclear how many will be available at each location, so it's probably wise to try to get to your local AMC theater as soon as possible if you want to get your hands on one. There are plenty of Marvel fans who make plans to see every new release as soon as it opens, so the buckets may go fairly quickly.
Article continues below advertisement
'Thor: Love and Thunder' hits theaters on July 8.
After the pandemic interrupted and upended Marvel's slate of titles, the superhero behemoth is back to launching tentpoles with some frequency in theaters. Just a few months ago, Dr. Strange in the Multi-verse of Madness hit cinemas and managed to gross a pretty absurd sum of money. Now, Thor is back for a new adventure as he takes on Gorr the God Butcher and reunites with an ex.
Fans are certainly excited about the latest Thor entry, and it's not the last Marvel title that's set to hit theaters this year. Black Panther: Wakanda Forever is also set to be released this year, and will be perhaps the most highly anticipated sequel of all, coming off of the enormous success of the first film.