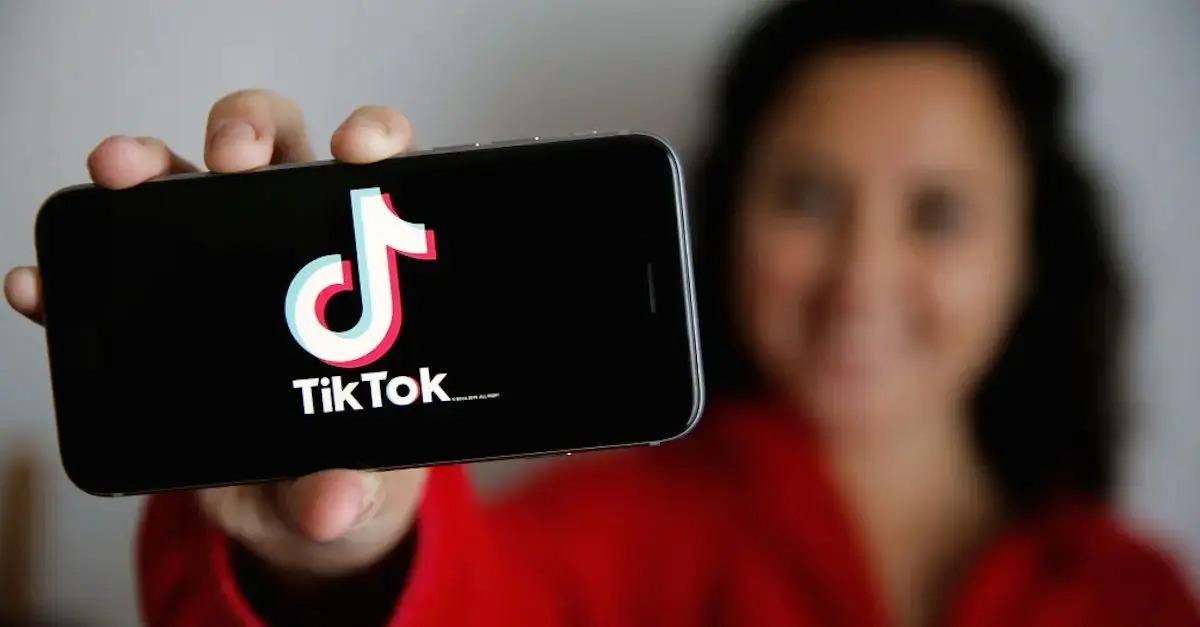 Getting TikTok Followers and Becoming a Content Creator Is Every Kid's New Dream
Once upon a time, kids wanted to be firefighters or doctors when they grew up. These days, it's more about becoming internet famous, and can you really blame them? They are conditioned to believe that self-worth comes from internet likes and subscribers, and successful YouTube or TikTok stars can make a killing from having fun on camera for their millions of followers. So, if there is a way to get TikTok followers for free, you'd better believe the amateur TikTokers are all over it.
Article continues below advertisement
When it comes to TikTok, the name of the game is getting enough followers to generate interest in your videos and to hopefully have those followers like enough of your videos to have them catapulted to other users' daily feeds. The TikTok algorithm itself is a bit complicated to truly understand, but if you have a lot of followers, that's your first step to TikTok stardom.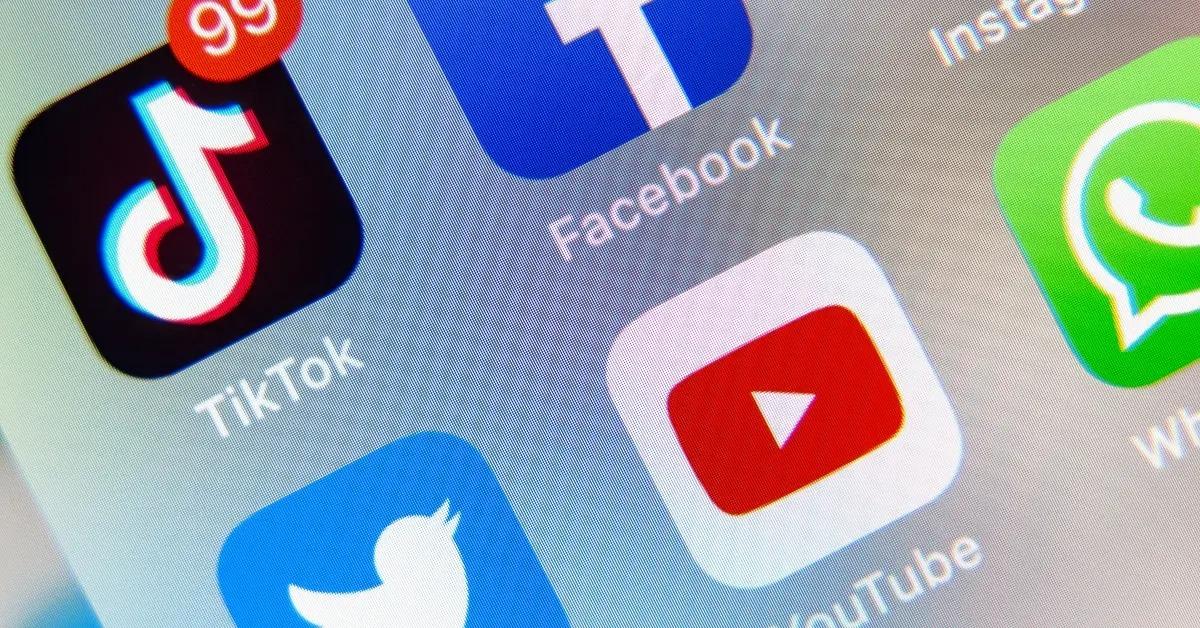 Article continues below advertisement
So, how can you get free TikTok followers?
There are a few websites out there that claim to award users with free followers with the press of a few keys. According to The Royal Key, if you put in your TikTok username, first and last name, and email address, and your account isn't private, you will get a link emailed to you to activate "points" to start you off in earning enough of the website's points to eventually earn 125 followers. Because this isn't confirmed, however, you can take the website's process with a grain of salt.
There are also a handful of YouTube videos which claim to have the key to getting free TikTok followers. But any website or video that requires you to click links, complete surveys or offers, or promise your firstborn child are probably less than honorable. OK, obviously not that last one, but you get it. Not many things in life are free and, apparently, the same can be said for TikTok followers.
Article continues below advertisement
There is a way to pay for more TikTok followers.
If you are still intent on getting an influx of TikTok followers without putting in the grunt work of making a dozen videos with compelling enough content, then there are ways to pay for followers. The website TikFuel charges as little as $2.47 for 100 followers who are advertised as "real." Which, again, take this how you will. You can also pay $35.47 for 2,500 new followers.
Article continues below advertisement
As with companies that promise free followers, there is the chance that websites offering real followers for a small payment won't deliver totally legit TikTok followers. And purchasing followers who are likely fake bot accounts could result in getting your TikTok account banned, as doing so is against the rules of the app.
Article continues below advertisement
TikTok stars can earn upwards of six figures these days.
It's easy to see why the idea of paying for more followers is so appealing. Like Instagram influencers and YouTube stars, celebrities made famous on TikTok earn top dollar right now. Dixie D'Amelio has a reported net worth of $3 million, while Addison Rae's net worth is estimated to be $500,000. TikTok stars like them stand to make thousands of dollars per post.
It's clear why other users would want to try to get on a similar level on the platform to make money from a seemingly easy job. But getting free TikTok followers just doesn't seem to be a legit thing. And buying them can have disastrous results. You're better off continuing to hone your style on TikTok and hoping for the best.