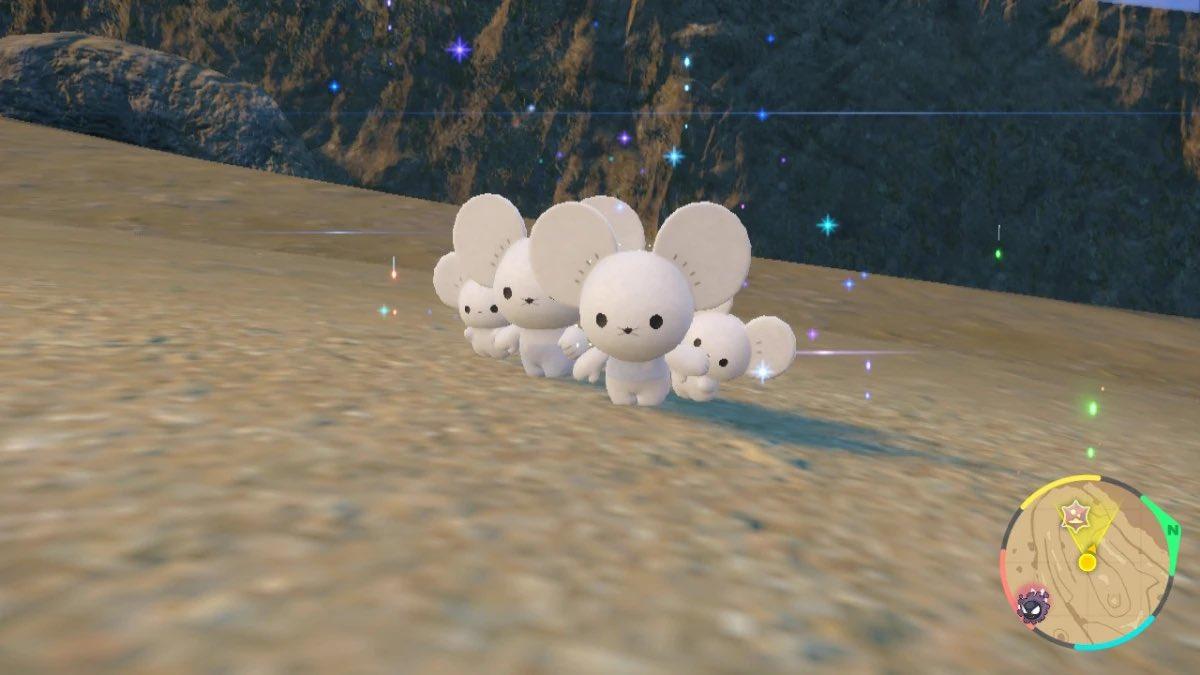 Getting Maushold in 'Pokémon Scarlet' and 'Violet' Isn't Easy
Though the new Gen IX Pokémon may seem unassuming, Maushold can easily pack a heavy punch in Pokémon Scarlet and Violet. Not only does the Pokémon consist of an adorable family of mice, but many are trying to collect both of its forms.
Maushold can be found in either a Family of Three or a Family of Four, but it's not easy to get either Pokémon. So how do you get Maushold for your own team?
Article continues below advertisement
How to get Maushold — you'll have to evolve Tandemaus.
Unfortunately, Maushold is one of the rare Pokémon in Scarlet and Violet that's not found anywhere in the wild, though its pre-evolution, Tandemaus, is found in many places.
You can find Tandemaus in West Province (Areas 2 and 3), South Province (Area 2), North Province (Area 2), East Province (Areas 1 and 3), and Tagtree Thicket. Once you catch Tandemaus, you'll have to grind to evolve it to get Maushold. Tandemaus will evolve when it reaches Level 25 and has dealt damage in battle.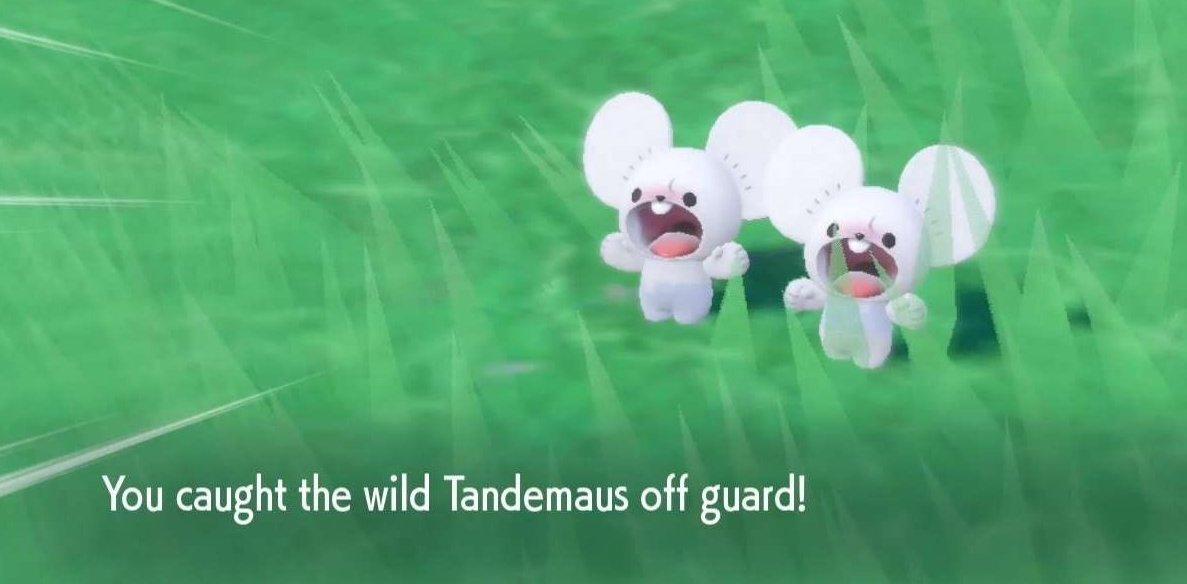 Article continues below advertisement
Because of this, it's best to put Tandemaus as your first Pokémon in your party if you're attempting to evolve it.
Once it's evolved, you'll find out whether you have a Family of Three or Family of Four Maushold on your hands.
There's also a chance to find Maushold in various Tera raids across the Paldea region, though as you cannot check what Pokémon is in the raid before visiting it, this is a much less efficient process.
How to get the Family of Three form of Maushold.
There are two different forms to Maushold: the Family of Three and Family of Four. Though there is no difference in stats between these two forms, any dedicated completionist will want to catch both versions. The Family of Four Maushold is incredibly common, so how do you get the Family of Three?
Article continues below advertisement
Unfortunately, there isn't a clear way to ensure that you're evolving your Tandemaus is evolving into a Family of Three. According to Bulbapedia, there's a one in 100 chance Tandemaus will evolve into a Family of Three Maushold, and that's pre-determined by its Encryption Constant. There is no way to check what the Pokémon's Encryption Constant is, so you'll have to continuously evolve Tandemaus until you manage to get a Family of Three.