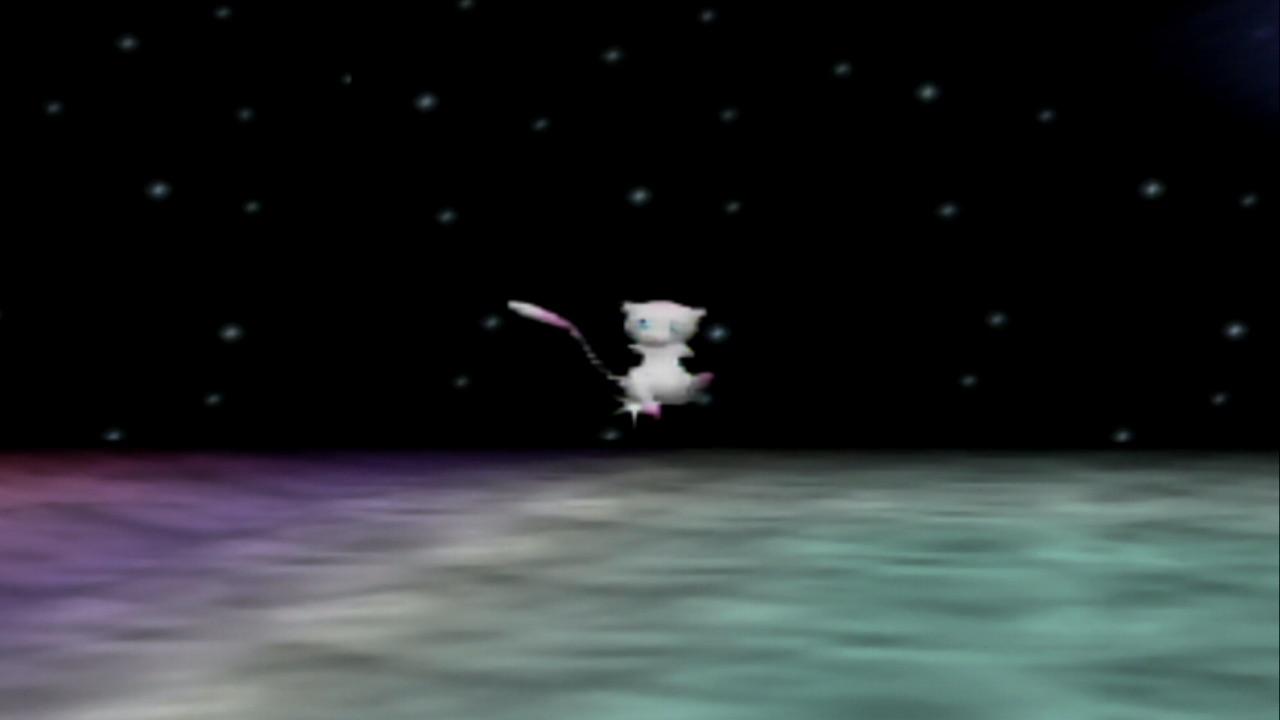 Photographing Mew in 'Pokémon Snap' Was Tricky — Is It in 'New Pokémon Snap'?
The New Pokémon Snap is a title that players have long been asking for. As the cast of Pokémon has grown over the years, expanding across eight generations, longtime players have been hoping for an opportunity to photograph Pokémon again.
Article continues below advertisement
The new title released for the Nintendo Switch on April 30, but ahead of the game's release, some have been pulling out their old consoles to replay the original Pokémon Snap. In the first iteration of this game, every player's main goal was to capture a photo of Mew in its natural habitat. But how do you get a good photo of Mew — and will the legendary Pokémon be in the new title?
Article continues below advertisement
Here's how to take a photo of Mew in 'Pokémon Snap.'
Mew is the only Pokémon on Rainbow Cloud, so players will have to capture photos of landmarks that look like Pokémon to unlock the stage. There is one landmark in each of the areas (except for Rainbow Cloud) to photograph. Once those images have been shown to Professor Oak, the player can continue to the area with Mew.
Before players can secure a good photo of Mew in Pokémon Snap, they need to move Mew's shield out of the way. This can be done in a variety of ways, though the best method seems to be by knocking it away using Pester Balls or apples. Once the shield is knocked away, players can take a photo of Mew, though getting one that will score a lot of points can be even more difficult.
Article continues below advertisement
Mew will typically run away from the player while they are attempting to take the photo. To get Mew into a position to ensure a good image, the player will have to throw more Pester Balls or apples at it. If a player can get a photo of Mew looking at the camera, it can easily score 10,000 points.
Article continues below advertisement
Will Mew be in 'New Pokémon Snap'?
The Pokémon Company confirmed there will be legendary Pokémon available to photograph in the new title, with 200 different Pokémon to capture on camera. Longtime players will be excited to learn that Mew does make another appearance in this game — though it's not as exclusive of a catch as it once was. The new game features plenty of other legendary Pokémon to find throughout the region — and you'll be surprised to learn who the high-point earner is.
Article continues below advertisement
Since the franchise now has eight generations of Pokémon under its belt, there are a variety of legendary ones to feature, and New Pokémon Snap has 10 of them to photograph. (Warning, mild spoilers ahead.)
The legendary Pokémon featured in New Pokémon Snap are Shaymin, Mew, Celebi, Lugia, Ho-Oh, Suicune, Diancie, Manaphy, Jirachi, and Xerneas. Despite being from the Pokémon X era of the franchise, Xerneas is the "final" Pokémon players will work to unlock.
All of these Pokémon will have certain puzzles to solve before players can capture the best photo, and with new tools available to the trainer in New Pokémon Snap, there are even more options for creativity.