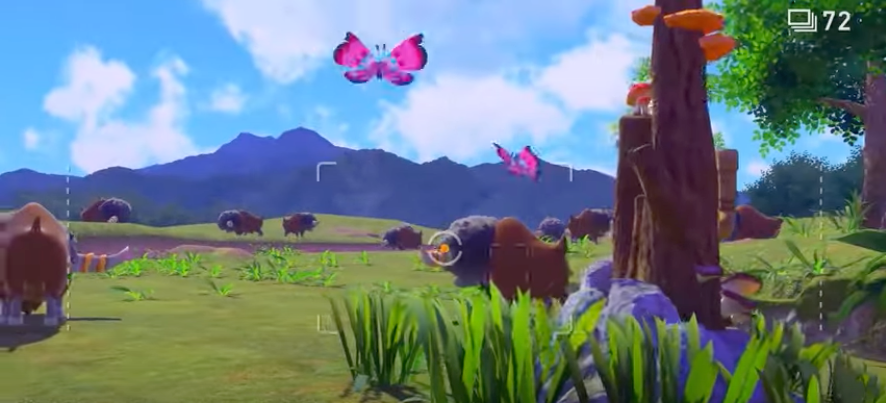 'New Pokémon Snap' Will Feature 200 Pokémon in the Lental Region
Long-time Pokémon fans have been anxiously awaiting the release of New Pokémon Snap, a remake of the original game released for the Nintendo 64 in 1999. Take photos of Pokémon in the wild in this new title, where your goal isn't to catch them all but to capture them all (photographically speaking, of course).
But how many Pokémon will be in New Pokémon Snap? Will all of the generations of Pokémon be in the game?
Article continues below advertisement
Will 'New Pokémon Snap' have all of the Pokémon?
Unfortunately, it would be almost impossible for Nintendo to fit eight generations of Pokémon into one single title, so we definitely won't see all Pokémon in this game. The original Pokémon Snap only had 63 of the original first-generation Pokémon, and the Lental region, where the new version is based, is expected to hold 200 Pokémon in total.
That being said, the Pokémon could be from any of the eight generations, incorporating many fan-favorites alongside the newer ones.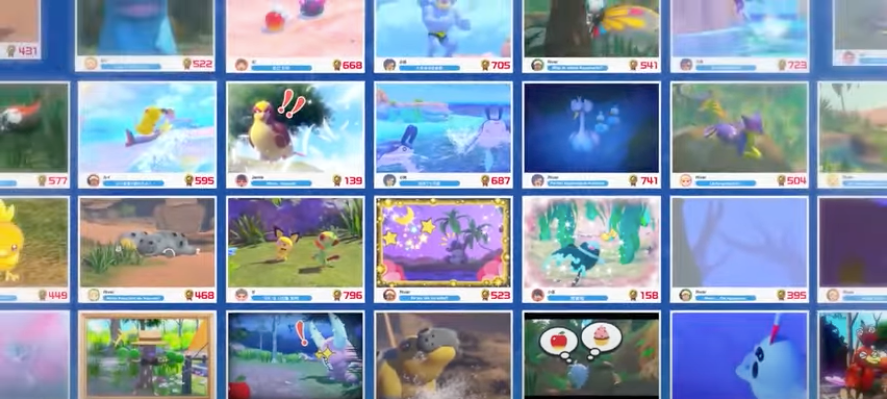 Article continues below advertisement
Seasoned players will probably recognize all of the Pokémon in the game, but those who have only played certain generations of the games will still be able to locate some familiar faces in their quests.
Nintendo has yet to release the list of all 200 Pokémon that will be featured in the game (and likely won't, leaving the surprise for when the game is released), but you can get a pretty extensive look at which Pokémon will inhabit the Lental region in the most recent trailer.
Of course, longtime favorites like Pikachu, Squirtle, and Caterpie will be in the game, alongside some you might not be familiar with. While all of the Pokémon will be native to the Lental region, you'll have to explore the region's different biomes to find them all.
Article continues below advertisement
Will there be new Pokémon in 'New Pokémon Snap'?
Your Photodex in New Pokémon Snap will undoubtedly be larger than it was in the original, but don't expect the game to introduce any new characters into the fray. The game takes place in the newfound (and untamed) Lental region, though none of the region's Pokémon should be unfamiliar to seasoned players.
Nintendo confirmed to Polygon that there won't be new species or variants in the title — but there will be other new features added to the game.
Article continues below advertisement
New Pokémon Snap's gameplay will be very similar to the original Pokémon Snap game, in that you'll use fruits and other items to interact with the various Pokémon, getting them in the right position for that perfect photo op. New items, like the Illumina Orb, will light up the land at night to reveal new Pokémon interactions, which will score higher with Professor Mirror.
There will also be plenty of options to edit your photos after you take them, which will be good for sharing those shots on social media. Make your Pokémon snaps Insta-worthy by adding filters and stickers, cropping an image, and make other photo-editing adjustments.
New Pokémon Snap is expected to release on April 30 for the Nintendo Switch.